Overview
The excitement of entering a car into your life can be fulfilled by the cheapest prices car option instead of the expensive one. Affordability is always the priority of every car buyer but you may compromise on such luxury things you are thinking of like luxury interior, big infotainment, large LED touchscreen, or many more. If you don't want to compromise on such things you can go to the option of using the cheapest prices car to get all these options. In recent years, the prices of cars growing up very fast that making buying cars difficult for low-income people. Used car dealers can offer you a huge variety of cars at the cheapest prices. Never miss out on this option and enter your dream car in your life. The cheapest cars didn't denote poor quality all time. Sometimes by luck, you would find the best car that makes your traveling easy.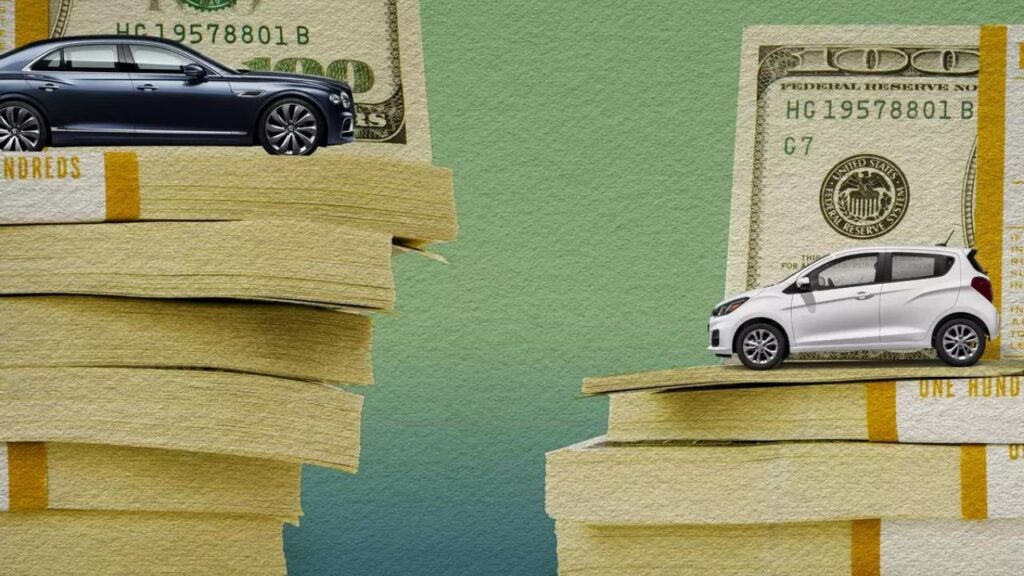 Toyota Yaris
Toyota introduces brand new Yaris at a very high price tag in the global market. Despite buying a brand new expensive car used Toyota Yaris is the best option. Toyota Yaris is a fun driving luxury car. Toyota Yaris has offered an amazing fuel economy of 30-39 mpg in the city and 39-40 mpg on the highway road. Toyota Yaris is available in 4 door sedan style and 5 door hatchback. It's the best option to buy if you are looking for something luxury at the cheapest price. Toyota Yaris can buy from an online Japan auction system. Japanese auction houses made it easy to buy a used Toyota Yaris with an auction sheet report. Toyota Yaris is equipped with a very beautiful interior and manages safety features very perfectly. It has sharp handling and tight suspension made your driving more enjoyable.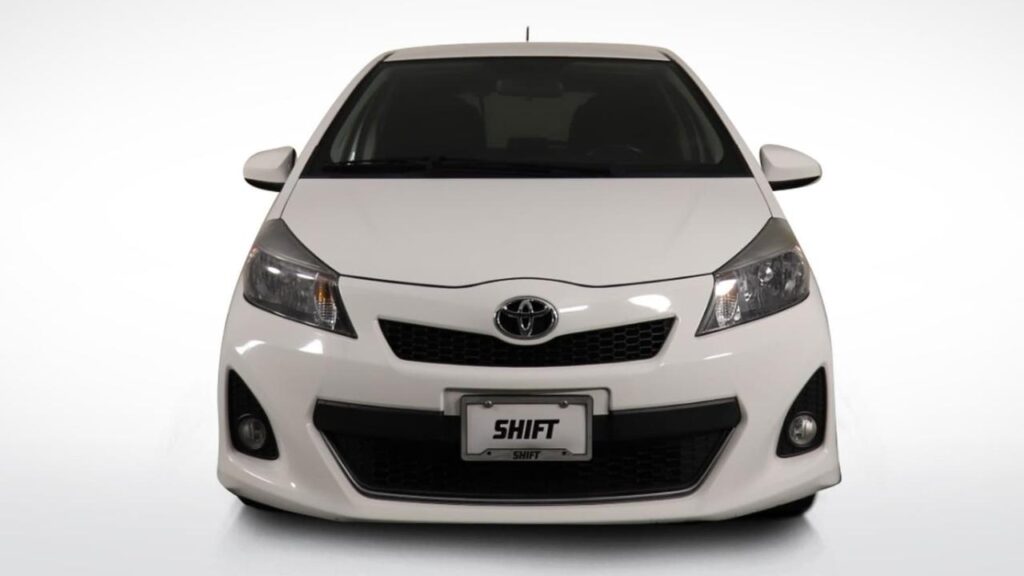 Mitsubishi Mirage ES
Mitsubishi Mirage ES is a very comfortable subcompact hatchback that deliver78 horsepower with 1.2liter inline 3-cylinder engine power. It's the smallest good price car that is not included inexpensive car lane even brand new. The car is very comfortable for driving and its lightweight engine helps you to make a good fuel average. The refreshing model gets a new front bumper and the latest interior touches like soft-touch material, 7-inch touchscreen, and standard safety features. It's the best bargain price car available in the market that achieves high ranks. This is a car that is hard to beat in the market. However, it's not what can you say a speedy car, but the car delivers excellent performance with a drivetrain.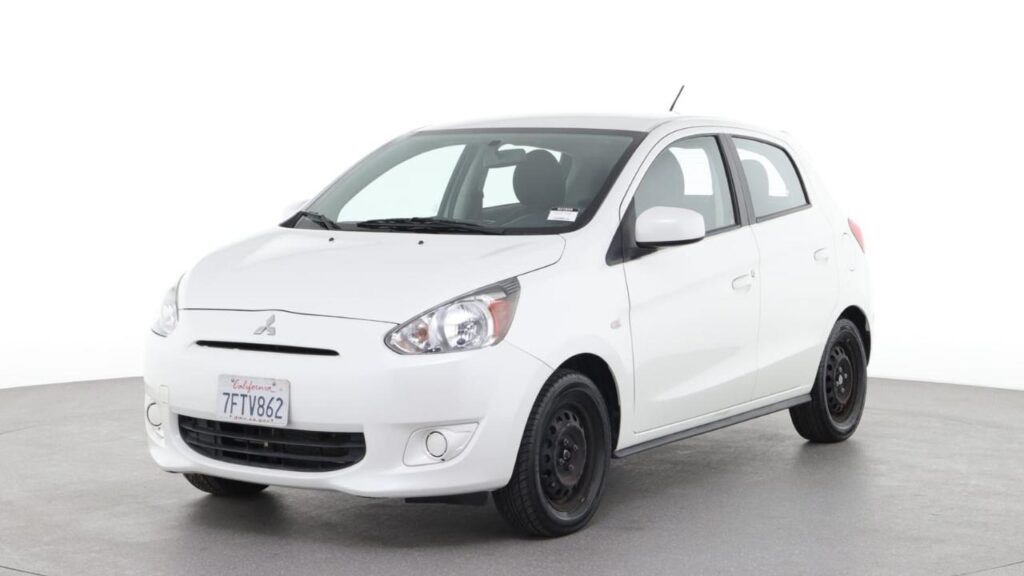 Honda Fit
The purchase of an expensive car becomes easy with low prices. Used car dealers and japan automotive industry made it easy to buy a luxury car at the cheapest rates. Japan offers an online auction system to buy Japanese used cars at the cheapest prices. Online auction systems become strong with auction sheet verification. Honda Fit is one of the best performance cars by Honda but brand new car options would be expensive for you. Honda has offered a hybrid motor that generates electric power and sends it to the engine. A hybrid motor makes the engine powerful and fuel-efficient. It's a very easy driving car. Honda featured active safety features like Blind spot monitoring, ABS, EBD, Lane assist and Lane departure warning to help drivers to drive in a safe environment.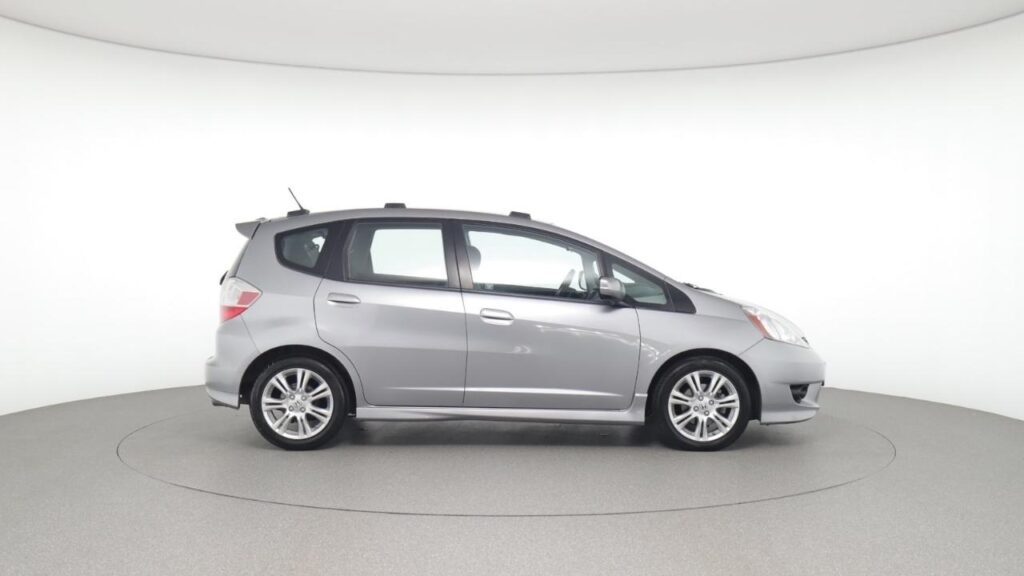 Nissan Versa
Nissan Versa is a stylish car with a pleasant cabin. The car can carry 5 passengers and offer separate space for luggage. The car attracts customers with its impressive fuel economy and comfortable driving. The engine is equipped with a 4-cylinder and can produce 122 horsepower. The car is included in an expensive sedan but you can check it out from the used car dealers. The one best cheapest prices car option we all have. However, it's the best option is among the other subcompact cars. A very stylish body, comfortable seating with impressive entertaining and easy driving features.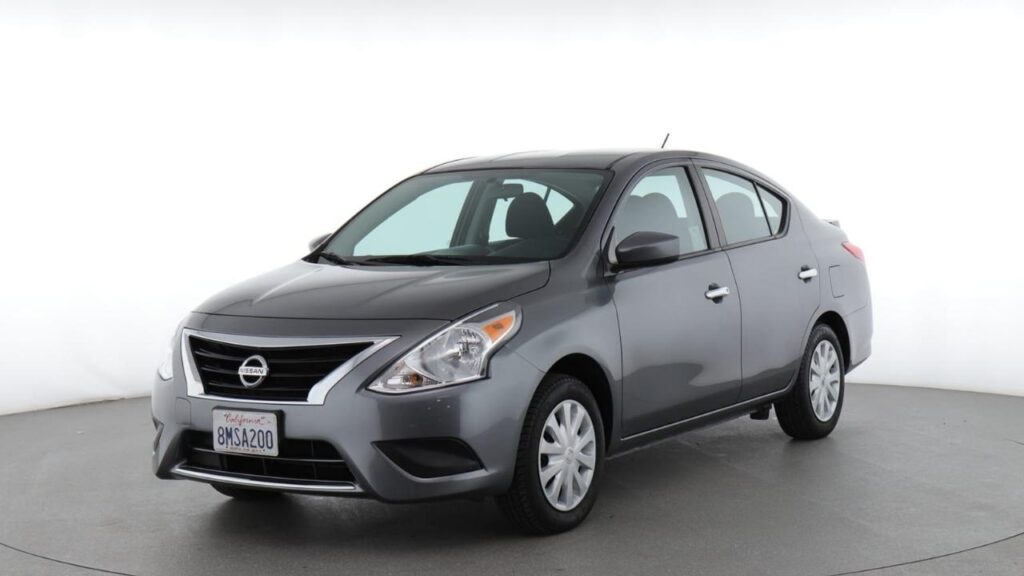 How To Check Used Cars
The one thing that always falls in thinking about buying a used car is verification, checking the used car condition that is very important before spending money. Used cars purchase can be easy and trusted for you if you choose a Japan auction system or buy a used car from your friend and family. Four-wheeler has become a necessary need of daily life to reach the destination on time. Japanese used cars can be verified after being sold out from the auction house. Auction houses upload data for a third party to verify anytime. You can also import a car by yourself from an online auction house. Japan offers its used and brand new vehicles export in the global market.