Overview
Importing a car for personal use is very interesting and worthwhile for you. If you are interested in car import you should know the cost of a imported car. Car import cost is depend on the state law, because taxes are different on used and brand new cars. You can import your dream car to the US with a very easy process. But sometimes it's daunting due to the huge options available in the market. Readily pick stock of imported cars can be easily found from imported car dealers. But sometimes you didn't find your dream. If you have money to spend on a car buy a worthy car to secure your travel. But a self-imported car will be trusted for you. You can check the car by yourself before purchasing. Importing a car in the US is not much difficult process. Japan imported cars are very common and easily cleared by custom. JDM imported cars have huge popularity in the US. But JDM cars have special rules and ages to export from Japan.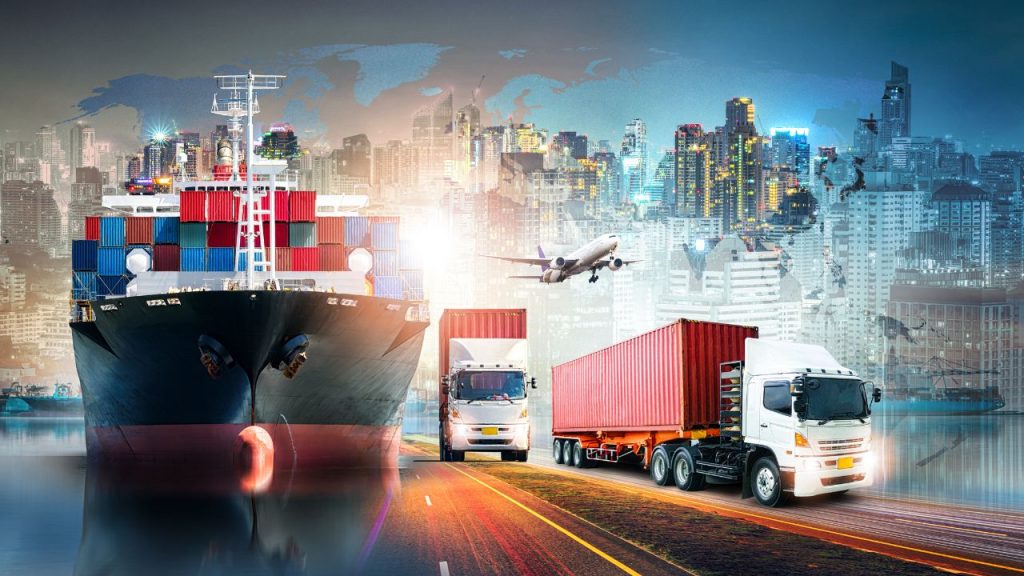 Also Checkout: 2023 KIA Forte Price Increased Without Any Change
How Much Does It Cost on Car Import
The car import is a little expensive if you are interested in the latest model or JDM car (Japanese Domestic Market). Car import cost depends on the state rules and taxes charged against the imported vehicle. All imported cars pay custom duty and it's based on the price of the car paid. In the United State, you will pay 2.5% for a car, 2.4% for a motorcycle, and 25% for a truck.
If you are a US resident and import your personal use car from Canada which has been in your personal use in Canada you will get an $800 CBP exception from the US. The United States offers other exemptions for civilian employees, military, and non-residents. You can say that you will get many benefits in car import if you live in the US.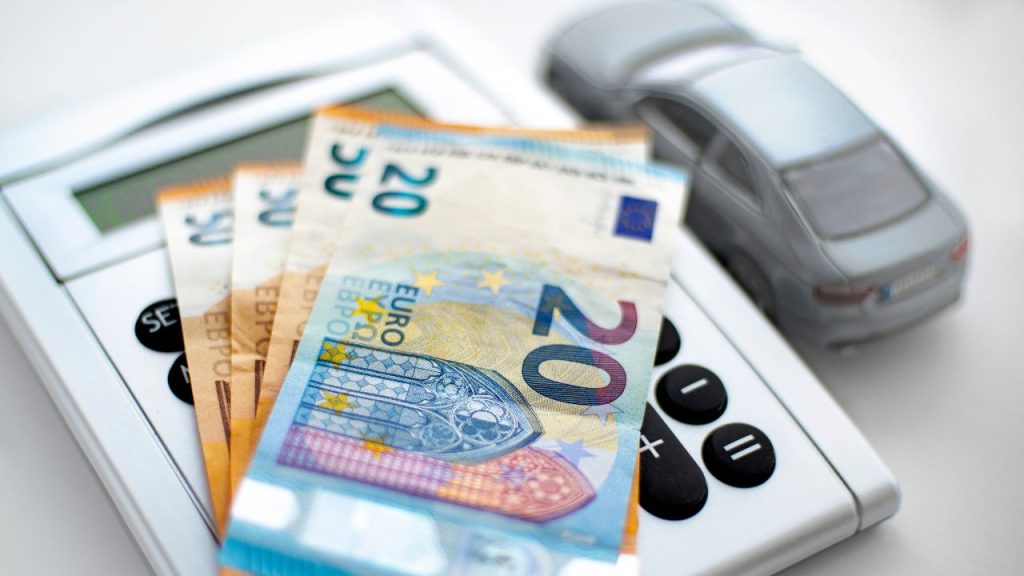 Also Checkout: Why Is Driving A Car An Important Responsibility
Estimated Amount Required for Car Import
JDM car import is expensive and you are not able to import the below 15 years old model of JDM. Japan offers these cars at very high prices and is estimated you will spend more than $12000 to $15000 for a JDM car. Meanwhile, if you import regular used or new Japanese cars you will get a good deal from $8000 to $10,000. Japan offers cars at very low prices and if you have a very low budget, you will buy an old used car which is cost you very less. A brand-new car purchase is not easy for everyone. The cost of brand-new cars required a lot of saving which will be not possible for everyone. Japanese auction houses provide used cars at low rates and against these cars you will pay fewer customs duties and VAT.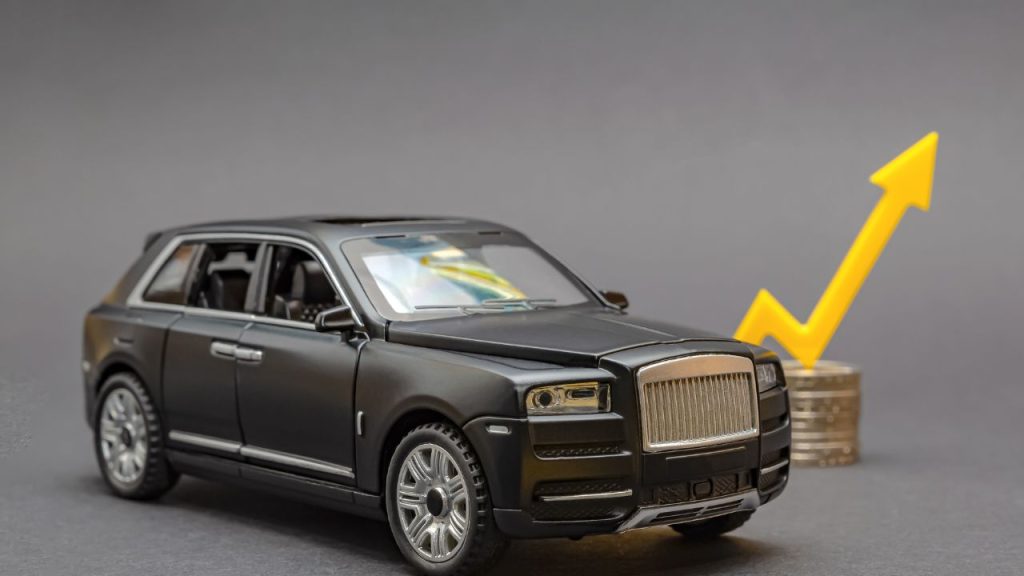 Also Checkout: Audi Joining F1 Racing With A Car Running On Synthetic Fuel
Conclusion
Taxes and car imported rules are created by state law. But car import is not difficult this is the reason imported cars have great value everywhere. People show well interest in imported cars mostly Japanese cars. Japan offers huge used and new stock at low rates through an online auction. The auction system is reliable for customers because cars are available with an auction sheet report which is generated by a third party about the condition of the car. You can calculate car import cost before importing a car by calculating the total taxes and car price and freight.