Overview
Steering and acceleration are a big responsibility because your life depends on them and your partners. Driving a car is fun and enjoyable but don't forget driving responsibilities must be your first priority and you should know it. While driving always think that you need to save yourself and other. Follow driving instructions and do not drive on the road until you clear the driving test. Traffic authorities have made strict rules for driving to control the accidental death ratio. Keep your knowledge up to date according to the new rules of traffic so you can drive safely. Indeed, you are putting other's life at risk if you don't complete your driving practice before hitting the road.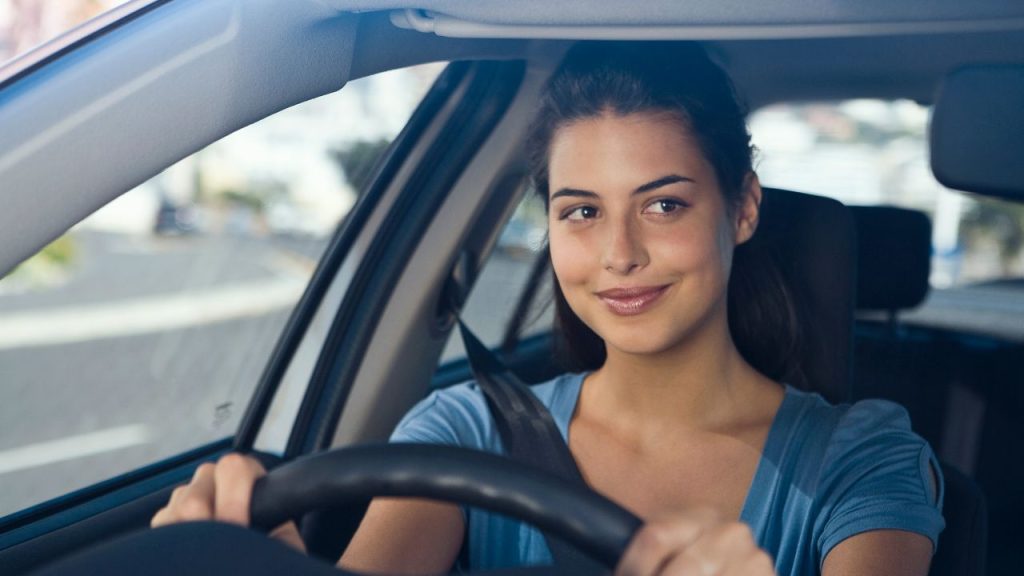 Also Checkout: Best Cars Of The First Week Of August 2022
Driver's Responsibilities To Follow
Holding steering and driving a car is a big dream to go to your destination freely. But it's a responsibility to take care of yourself and others on the road. It may be a pleasure for you but always remember that driver is responsible for any accident that happens with his/her car. You must know your responsibilities as a driver and you are restricted to following them. Either you drive public transport or a home car or for commercial purposes. You are responsible for your move and a single mistake put your life and others in danger.
You are responsible for any wrong move.
The obligation of traffic law and rules applicable to you.
You must be eligible to drive on the road.
Make sure your vehicle is in perfect condition before start driving.
Keep your mind active while driving and don't use your mobile phone or any other distracting material.
Fulfill your driving lesson and practices.
You must have a valid driving license.
Take care of your car and maintain your driving routine.
You must know the correct route and follow traffic signals.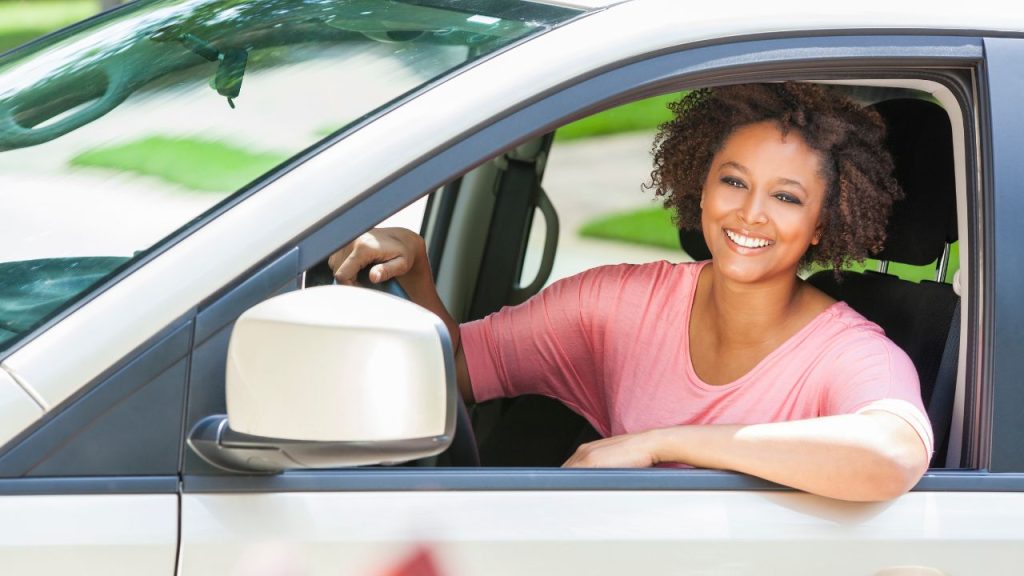 Also Checkout: 2023 KIA Sportage PHEV More Information Released
Tips For Careful Driving
If you have learned all the good things about driving you must drive perfectly. Traffic laws and rules change with time so you should know your new duties and rules of your state. Here are some tips for you to always drive right:
Don't Drive With Sleepy Mind
For drivers, a fresh mind is very important to focus on the road and traffic. Make sure you have to take proper sleep before start driving. And if you have to do a long driving job, use energy drinks and don't drive alone. Make a partner to enjoy the journey and keep yourself active. Use music and other attractive material to help you keep active on the long driving.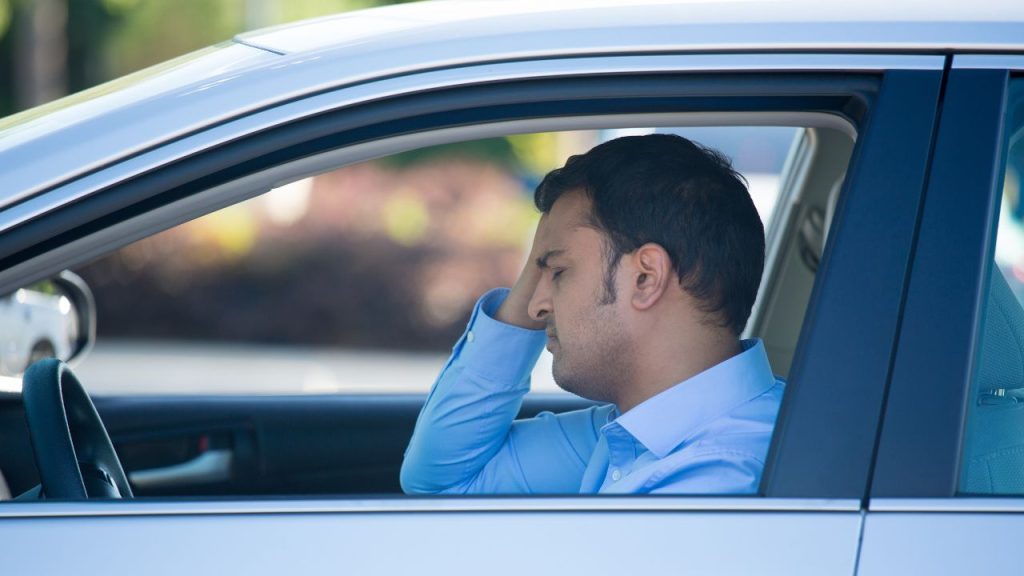 Also Checkout: Mercedes Benz EQE SUV Interior Teaser
Check Fuel and Brakes Before Drive
Most drivers never check their vehicle before starting driving this is the biggest mistake. Make sure you have enough fuel to travel. Check car brakes and acceleration to not disturb your journey in the middle of the road. A good driver must check the fuel, brakes, and other necessary maintenance checks every day. If you are a commercial driver, you should make a daily schedule to check brakes and fuel to drive smoothly.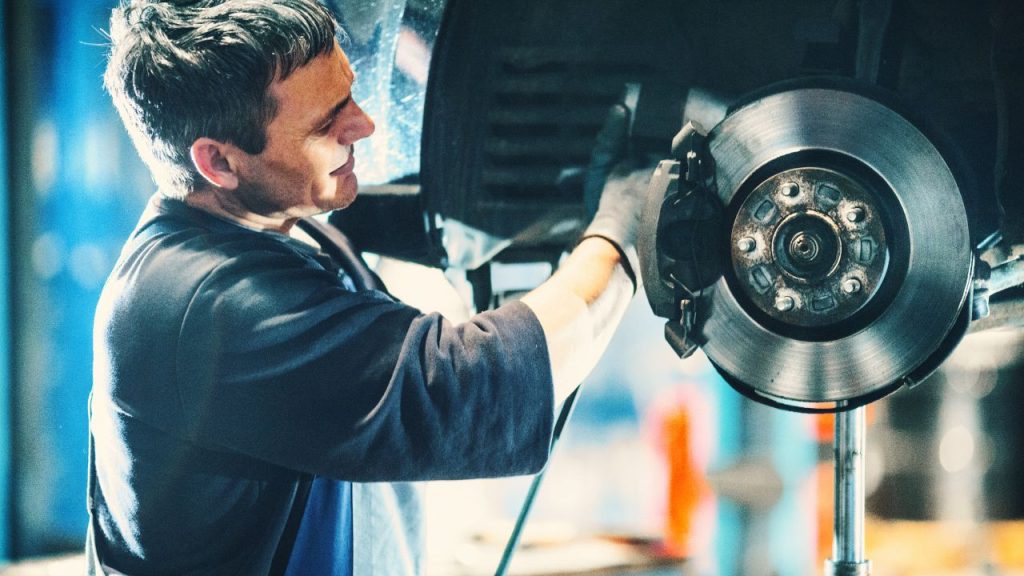 Also Checkout: Rivian R1T Pick Up Truck Prices
Don't Eat and Use Mobile Phone
Eating while driving distracts you and falling your life at risk. Don't eat while driving if you really feel hungry stop a car at a safe place and finish your meal. Using a mobile phone while driving is the violence of traffic rules and the state has the right to sue you against it. Don't take any calls while driving maybe you are not in a condition to handle the news and it can cause an accident that will take many lives.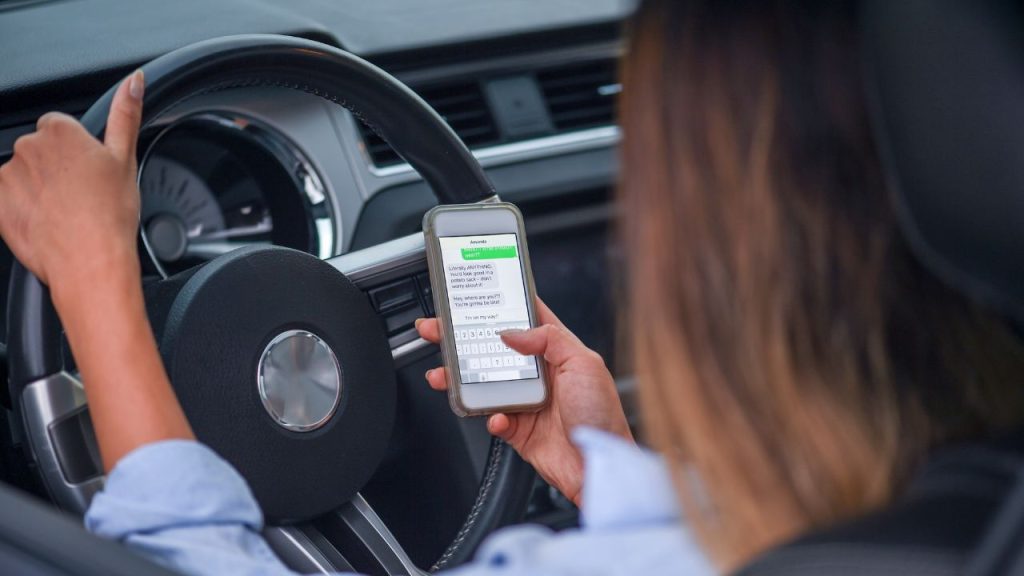 Also Checkout: How To Import A Car From Japan
Don't Drive Fast Follow Speed Limit
Out-of-speed driving is not allowed in any case. You are responsible to follow the speed limit. It will keep you and others safe on the road. Traffic arrangement authorities describe the speed limits for highways and in the city. The advanced traffic control system can trap your speed limit through the camera's place on the road. So, always follow the speed limit to save money and live.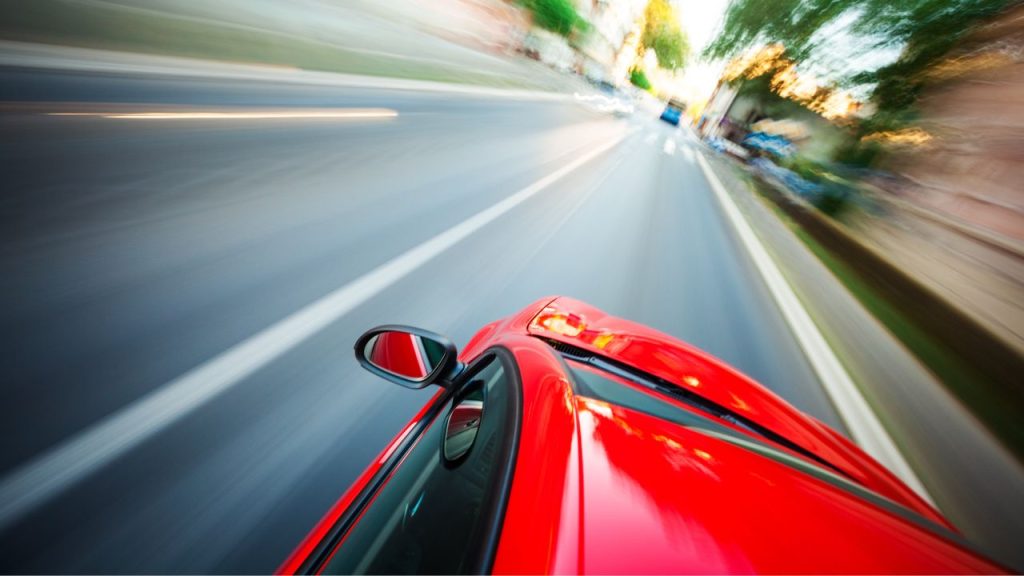 Also Checkout: Maserati MC12 Road Test
Always Wear Seat Belt
Automakers put great effort to control road accidents and provide advanced safety functions to save drivers and passengers. Seat belts are now not only for the driver and front passengers but the new cars also offer seat belts for rear passengers. Use a seat belt to protect yourself from injury. A seat belt saves you from jumps. For the driver and front passenger seat belt is very important because they are very close to the windshield and any sudden jump danger for them and case of head injury.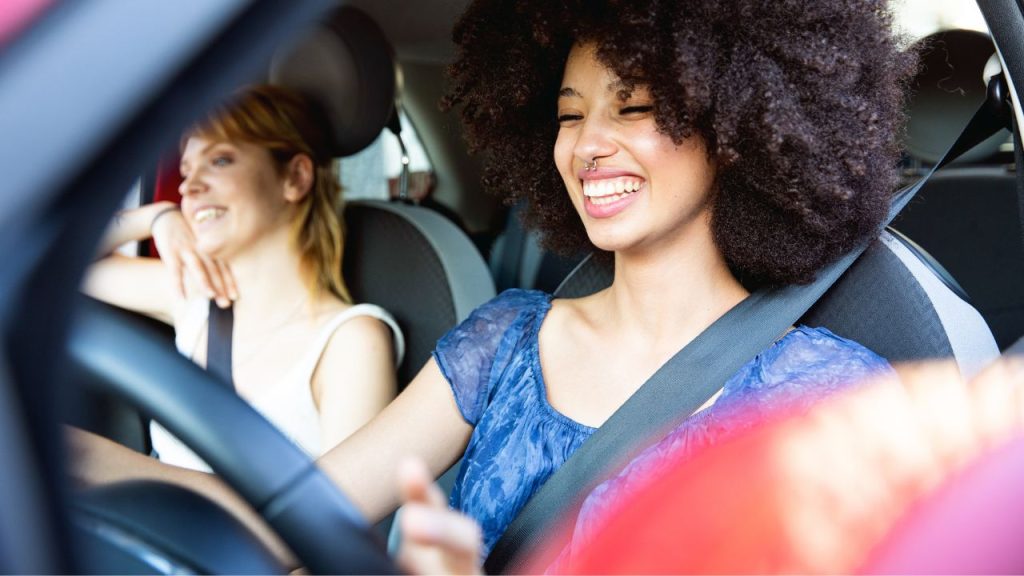 Also Checkout: How Much Is It To Import A Car From Japan
Check Car Maintenance
Car maintenance is important to ensure your car is able to drive and how much distance it can spend. If you drive regularly, you should make a schedule for proper maintenance. Because maintenance of vehicles is dependent on driving. Regular driving required proper maintenance of tires, brakes, battery, and proper working of headlights, taillights, and brake lights.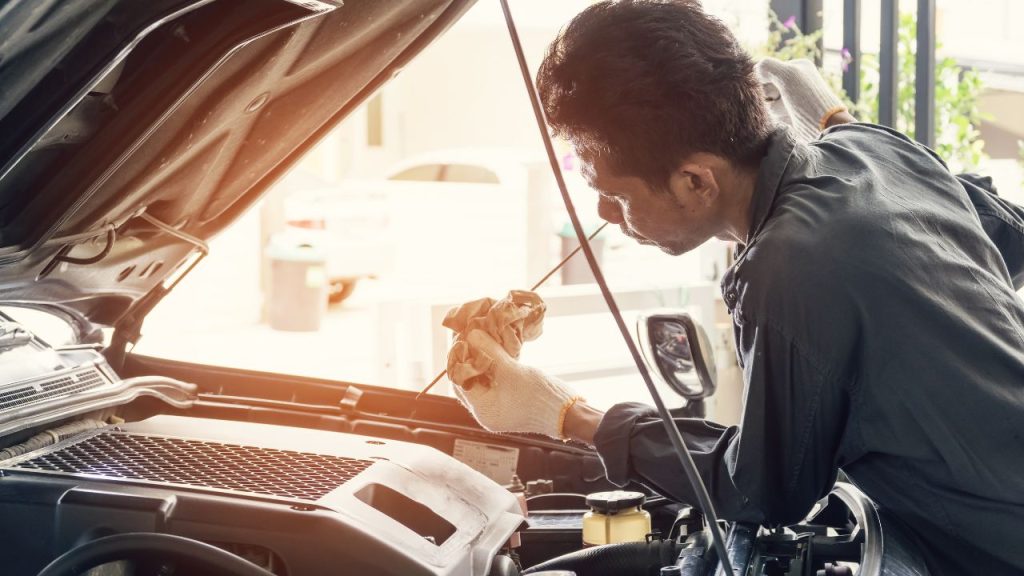 Also Checkout: Audi Joining F1 Racing With A Car Running On Synthetic Fuel
Conclusion
Driving is fun but it's a big responsibility. You are responsible for any minor wrong move. Check the weather forecast and your routes to drive carefully. Make sure you have completed your training and learned all the traffic rules for hitting the roads. Don't miss out training to become a perfect driver to drive in any situation very carefully.