Overview
Rivian R1T is a fully electric pickup truck. We are excited to share that the pickup boasts four electric motors, lightning-quick acceleration, and cover an estimated range of 314 miles. The company has a plan to sell the truck with the same pattern Tesla use. Sold directly to the customers and never involve a dealership. The first R1T pickup is offered with a quad-motor setup and a "Large" battery which is 128.9kWh. For 2022 Rivian R1T is only offered with a large motor, medium, extreme large and small sizes will be added next year.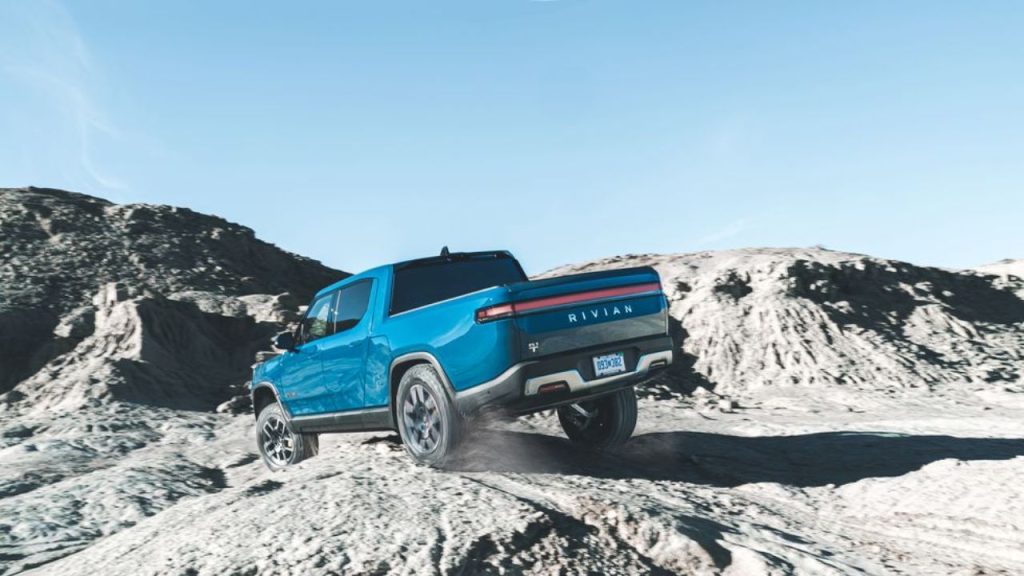 Also Checkout: Tesla Model 3 All You Need To Know
Rivian R1T Pick Up Truck Price
The price of R1T has increased for 2022. Rivian offered two trims for the 2022 year and the prices are as follows:
Rivian R1T Explore is available for $79,500
Rivian R1T Adventure will cost you $85,000
There is not a huge difference in the prices of both variants. But we are expecting if the company offer extreme large battery next year the price will not be same. Rivian has first offered Launch Edition which was sold in the first booking. But the remaining Explore and Adventure are for the rest of the year. Rivian R1T Adventure featured with amazing functions included Meridian stereo system, heated and ventilated front seats, stylish upholstery, and wood interior trim. These functions gained customers attention.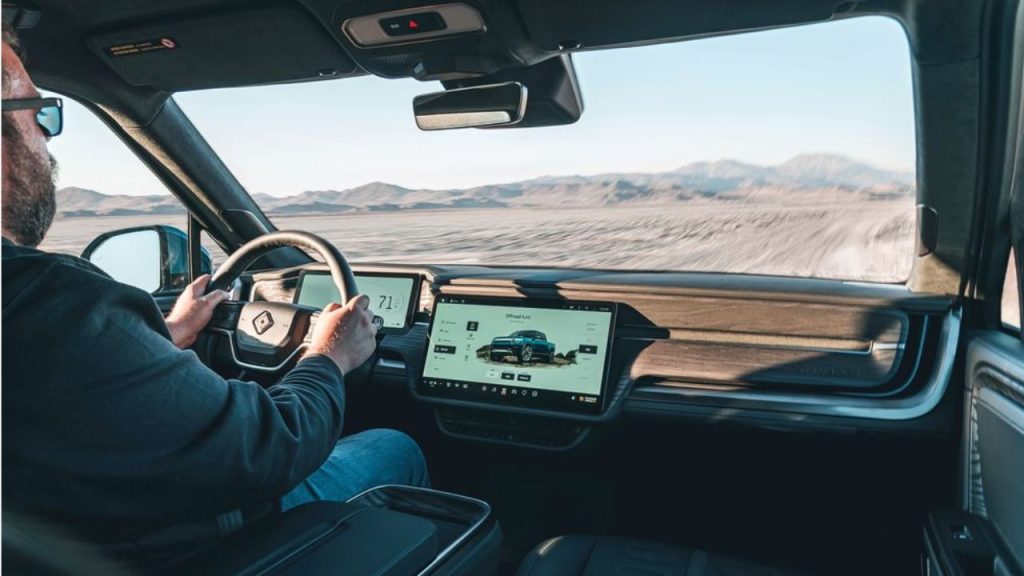 Also Checkout: Tesla Model 3 All You Need To Know
Performance
All-wheel drive is standard for all pickup variants. It has offer different arrangements than Tesla Model X. Rivian R1T is able to make 835 horsepower. It can go 0 to 60 mph in just 3.3 seconds. This boast performance will allow you to make a new record of speed. The currently available variants of R1T are powered by an electric motor at each wheel. The next year models are expected with dual motor with each wheel.
Also Checkout: Hyundai Ioniq 6 List Of Complete Features
Conclusion
The vehicle is made with luxury material. The most super concern of electric power has covered perfectly. The price is a little bit high but the features and electric performance have covered it. Next year models will be offered with some more exciting functions and will be offered with extremely large batteries.