Overview
Hyundai has set the platform for the upcoming all-electric models. Hyundai Ioniq 6 is top of the list. Hyundai offers all new electric models based on Hyundai's Electric-Global Modular Platform. The platform support up to 800-volt charging power. Hyundai Ioniq 6 circulating on the internet for a couple of months and receive a huge response from customers. The date of launching is not confirmed yet. Hyundai has a plan to offer a line-up of electric vehicles at affordable prices for the US market.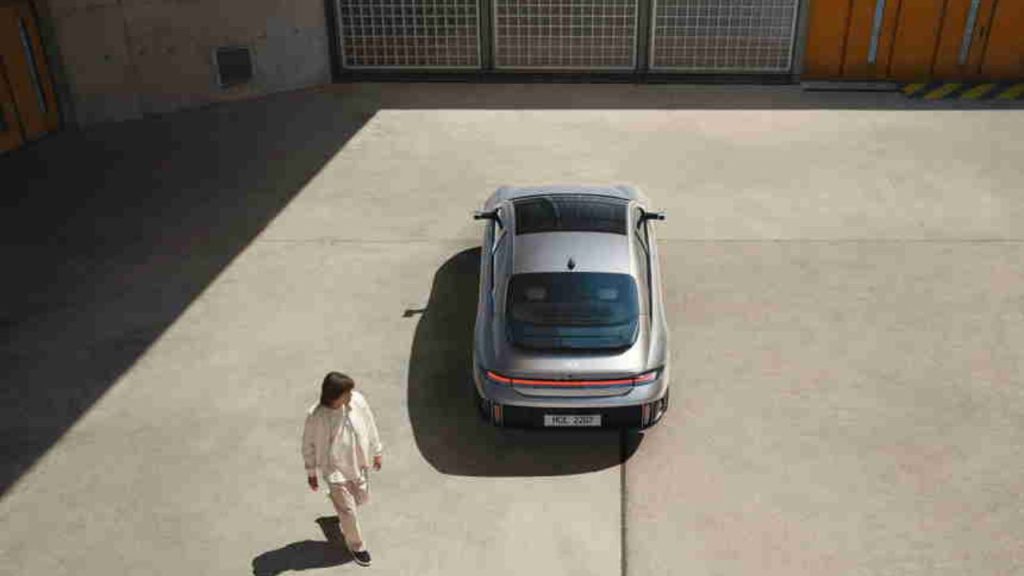 Also Checkout: 023 Ford F-150 Lighting Price and Specifications
Hyundai EVs Plan
Hyundai working on new fully electric cars at a low-price range to make the position of sales stable in the US market. Electric cars have special space in the US market. Customers count the EVs for future driving and it made the competition tougher. Hyundai will offer small electric cars to reach out to customers easily. The plan will work perfectly because the cheapest range EVs are very less in the market. And the brand-new low-price EV will work great for the company and enhance the sale and engagement with new customers.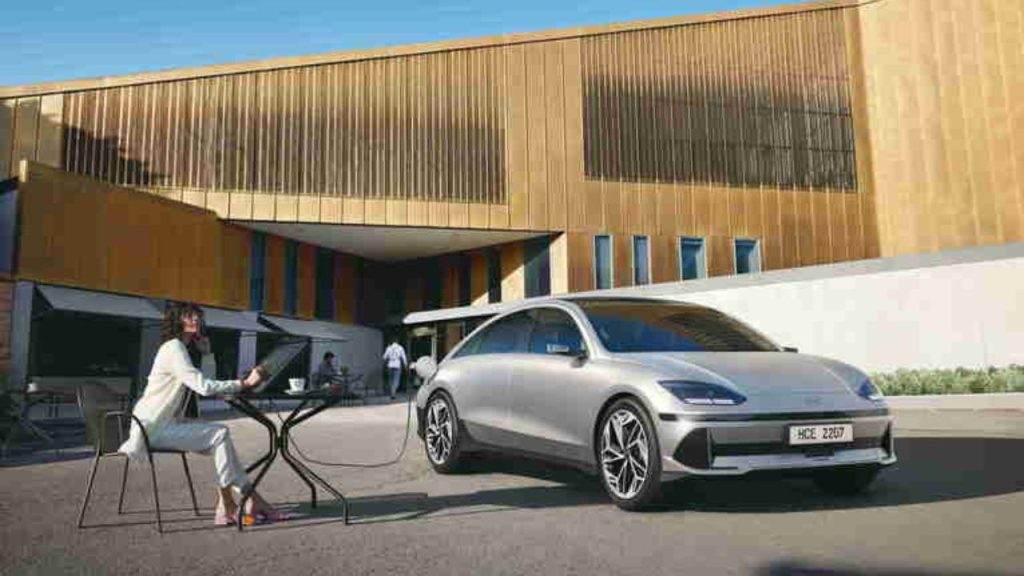 Also Checkout: Why Would You Buy Hybrid and Electric Car
Hyundai Ioniq 6 Features
Hyundai has not revealed the exact feature list of the new Ioniq 6. Maybe later they will confirm the feature and disclose the reasons of buy Ioniq 6. All-Wheel Drive is standard in all trims of Ioniq 6 but the rear-wheel is optional. The sedan is powered by a 77.4 kWh battery. It is the first car by Hyundai to offer over-the-air software updates. Most expectedly the car will come with a list of features that included:
12-inches Digital Instrument Cluster
12-inches Infotainment Screen
Android Auto, Apple CarPlay
Bluetooth With Multi Connection Support
A Bose Audio System with 8 Speakers
Navigation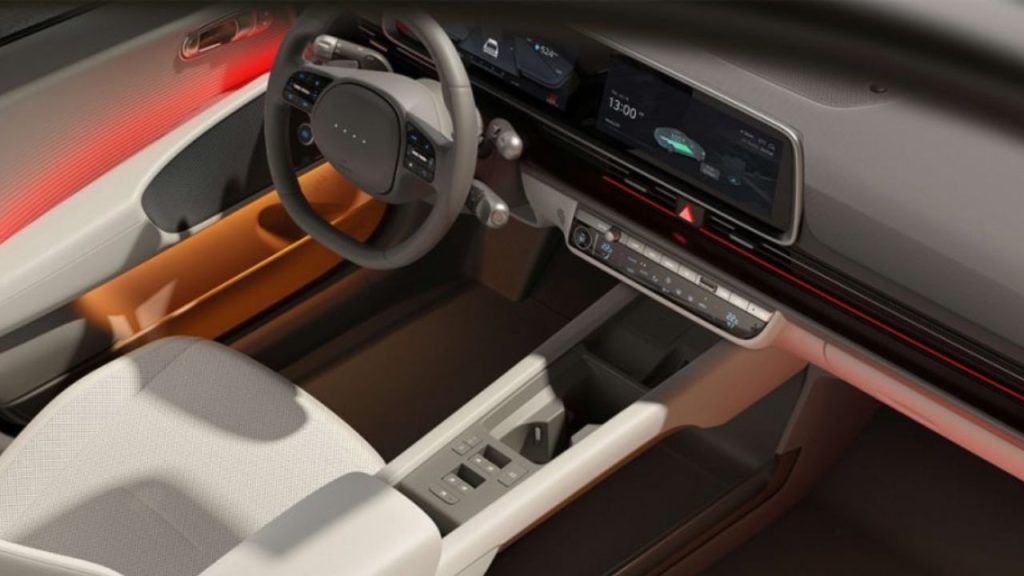 Also Checkout: Why Would You Buy Hybrid and Electric Car
Hyundai Ioniq Expected Price
The price of the model is not disclosed by Hyundai. But the expected starting range of the car is $40,000. The car is prepared to compete with Tesla Model 3, Polestar 2, and BMW i4. The expectation and concept we have seen show this will be the most luxurious EV by Hyundai group.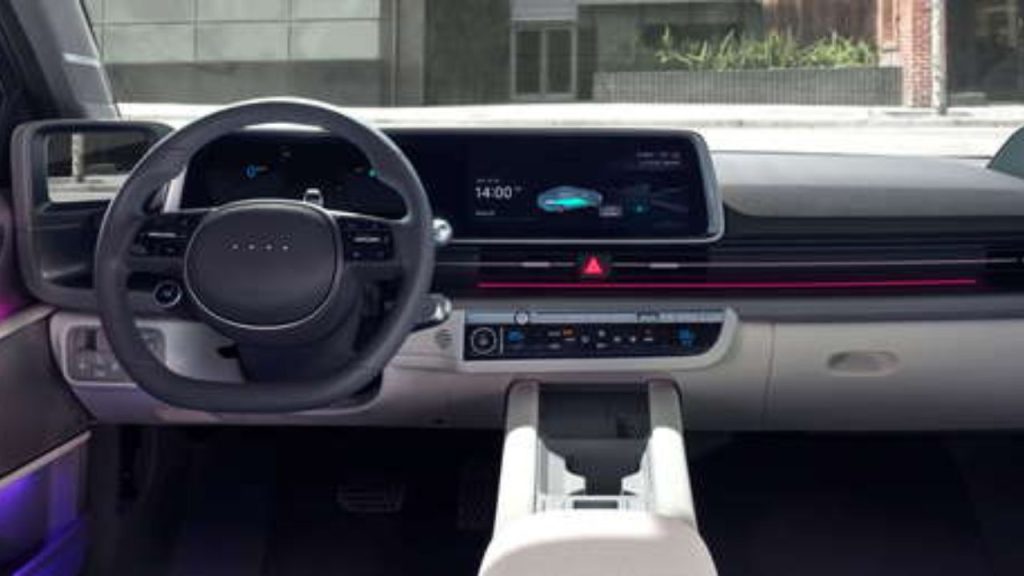 Also Checkout: Tesla Model 3 All You Need To Know
Conclusion
Hyundai Ioniq 6 has a new concept of driving with electric power. Hyundai offers this luxury car with the highest performance dual electric battery power. The car will reach to us at the end of 2023 or the start of 2024. So it's far away from us but the latest upgrades made us excited about the Hyundai Ioniq 6.