Overview
The boss of electric car maker Tesla has offered Tesla Roadster 2023 model with huge new updates. Tesla Roadster fully electric car will be announced in 2023 with a starting price of $200,000. The most expensive line-up of an electric sports car. Tesla directly takes orders so it's convenient to book your next Roadster. The second generation of Roadster breaks many records with its much higher performance and impressive miles range. Buying a Tesla electric car is a dream of every buyer.
Also Checkout: 2023 Genesis G90 Electric Supercharge
Tesla Roadster Price
Tesla electric cars gained popularity in a very short time. The smooth and reliable driving with the latest technology and luxury room touched the customer's attention. However, the prices of its cars are very and Roadster is the most expensive sports car. By 2023 Roadster Base model will cost you $200,000 and Founder's Edition will be available for $250,000. These are the most expensive range. But you can get an affordable Model 3 if you want only a Tesla electric car. Tesla will offer a limited series of Founder's Edition and customers can book directly from the online website.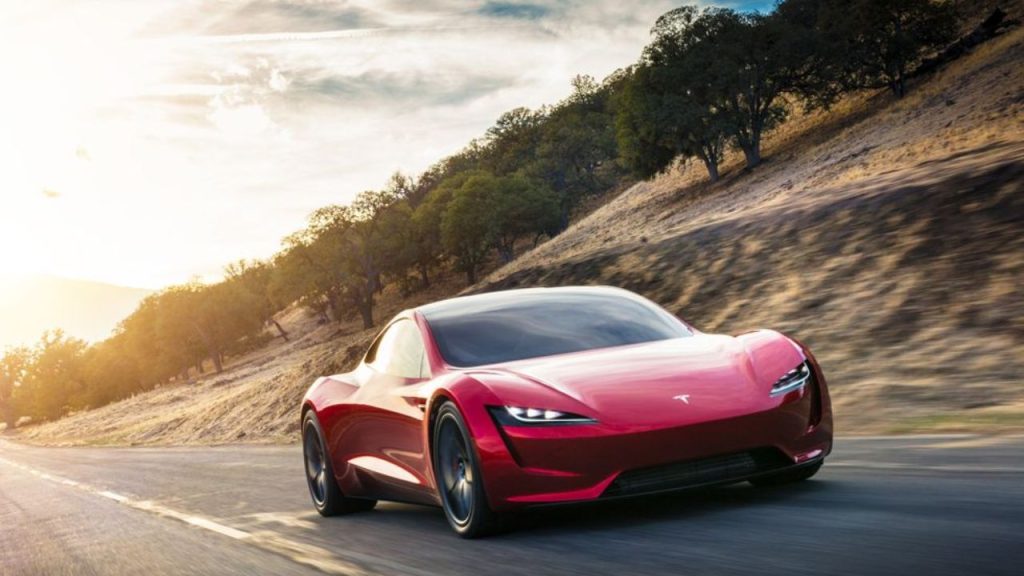 Also Checkout: Upcoming Electric SUVs for 2023
Tesla Roadster Concept
The concept of the Tesla Roadster was announced in November 2017. Elon Musk described the highest performance of tee cars by telling the performance and it will go 0 to 60 mph in just 1.9 seconds. This was the most incredible point for the sports car lover to hit the road with this performance. This is an all-wheel drive car and Tesla is equipped with two motors, one on the first side and one on the rear side to provide equal power to all wheels.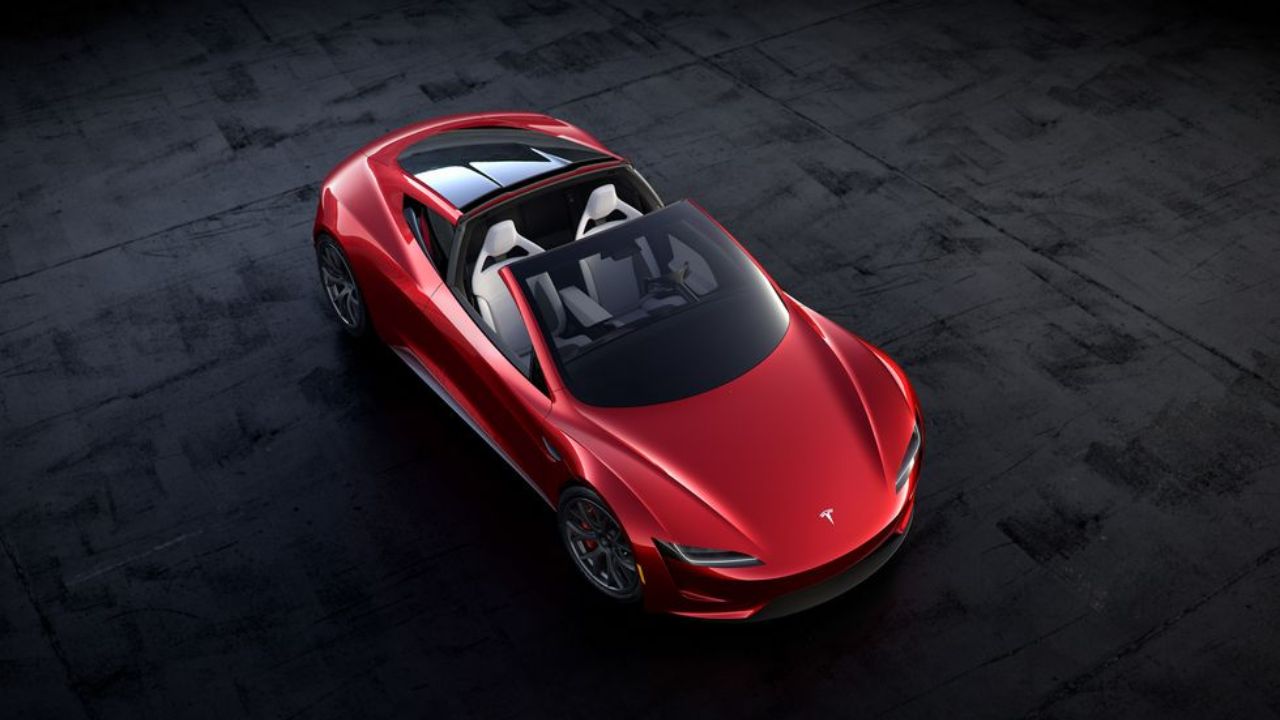 Also Checkout: Honda Fit Officially Preview with More Options
Battery and Performance
There is a 200kWh battery powered in the car to cover 620 miles. This is a super exciting coverage. The EPA rating has not been released yet. It's expected to be released at the close of the launching date.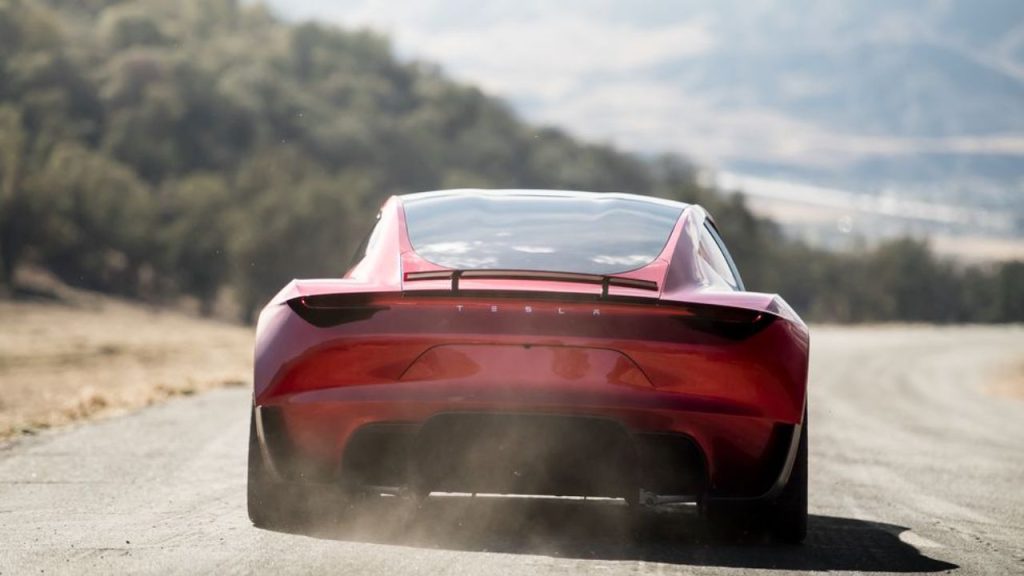 Also Checkout: 2023 Ford F-150 Lighting Price and Specifications
Conclusion
The concept of the car and released information regarding the performance confirm this is for fast driving purposes car. The ultimate performance and the luxury room are for the extensive driving experience. Tesla Roadster 2023 launching is not confirmed. Stay connected with us for the latest updates.