Overview
Honda Fit also known as Honda Jazz in the different markets has officially previewed for JDM specific model but the car got more power and new options from Honda. Honda featured the car with the latest designs and give more options in variants to choose from. The supermini fast car line-up has been released with interesting new variants for customers. Honda has not released details information regarding the new addition of the RS model. Yes! Honda Fit/Jazz got an RS variant which means the car now performs on the high-performance road ad has all good reasons for drivers to run fast.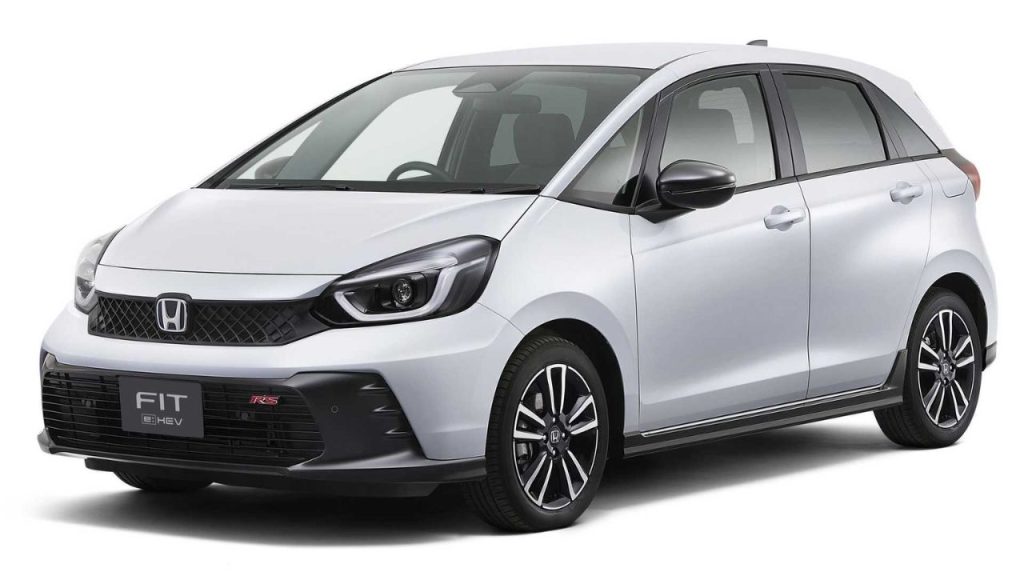 Also Checkout: Upcoming Electric SUVs for 2023
Honda Fit/Jazz Trim Level
Honda Fit is now offered with five trim levels and the top RS variant is now available with HEV (hybrid electric vehicle). The addition of the RS model catches the attention of the customer on it. Now the hot hatchback offers you extraordinary performance. According to our source, Honda uses a beefier configuration in the RS model for a hybrid setup. The new hybrid setup boosts the performance of the hot hatchback.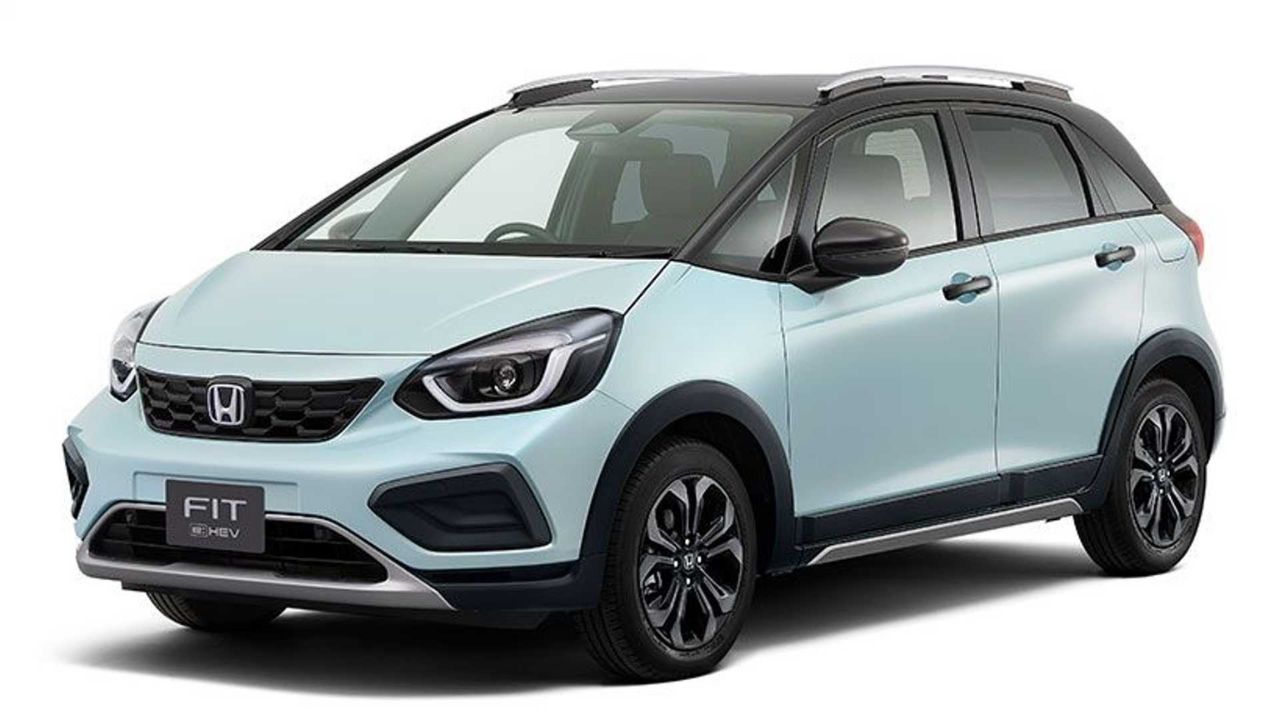 Also Checkout: 2023 Genesis G90 Electric Supercharge
Honda Improve Fit Performance
Honda improves Fit performance by adding the new trim level. The RS will give the concept of boosting driving performance and running fast with excellent electric battery power. This new member helps Honda Fit to grab more attention from consumers. This small car hasn't attained much attention in past. The improvement of RS-exclusive increases the interest of people in the car.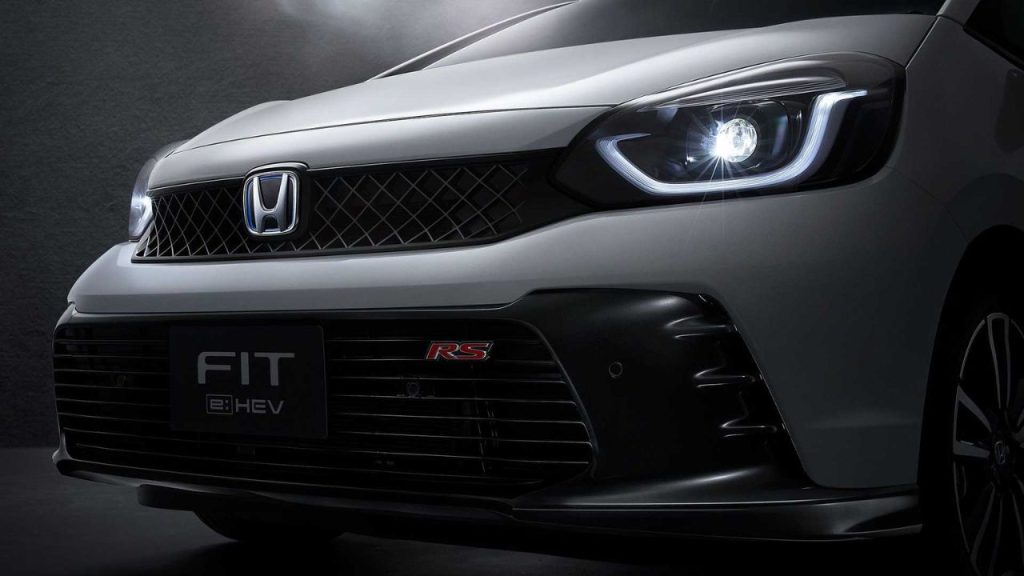 Also Checkout: Toyota Upcoming Sedans For 2023
Conclusion
The price details are not shared by Honda and not the launching date. Honda introduce this line-up with new addition maybe later this year or at the start of next year. Honda fulfills its promise to deliver improved acceleration in Honda Fit.