Overview
The next generation of 2024 BMW M5 will be getting amazing addition of PHEV power by the BMW. BMW moving all its vehicles into electric power. In the new manufacturing unit BMW has shaved off 70-kilogram weight but still, it's a heavy weight sedan. The chances of PHEV are high because BMW has presented many new cars with all-electric power and PHEV. The new electric power significantly improves the efficiency of power.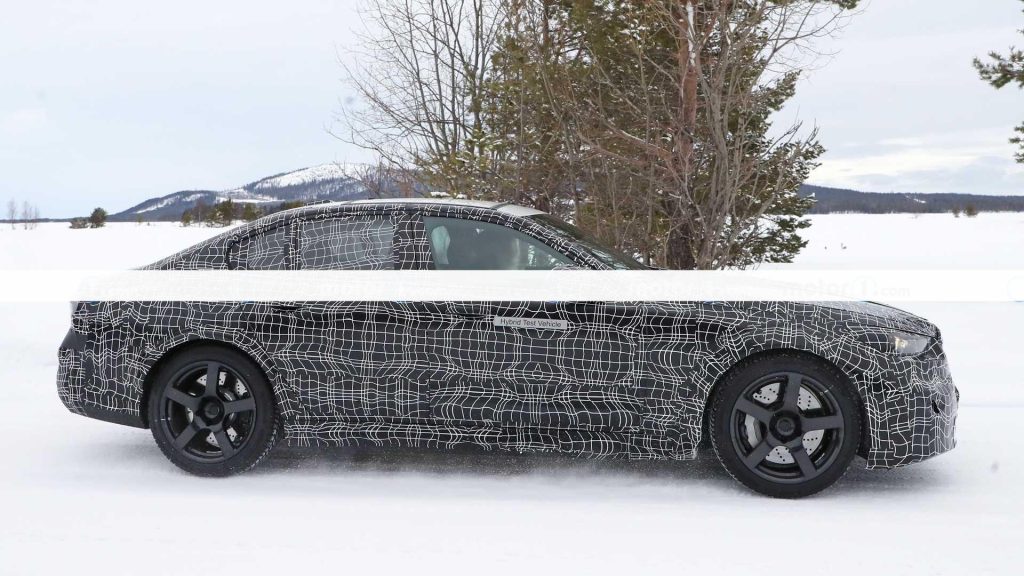 Also Checkout: Popular Tesla Car Prices In USA
What's New About 2024 BMW M5
However, we cant catch the maximum information about the exterior because the unit we have seen is covered with an extra layer of camouflage. We just assume the upcoming model will come with "Hybrid" power because we have seen the spelling of hybrid on the camouflage. But we have to wait for 2023 because there are high chances BMW will debut the new model in 2023. The sheer size of the brakes and a pretty chunky rear disc with quad exhaust at the back are typically M5 styles. The coming M5 keeps the aggressive look and we can imagine that performance will increase with the PHEV engine. If the car is equipped with an electric power battery it will gain the demand.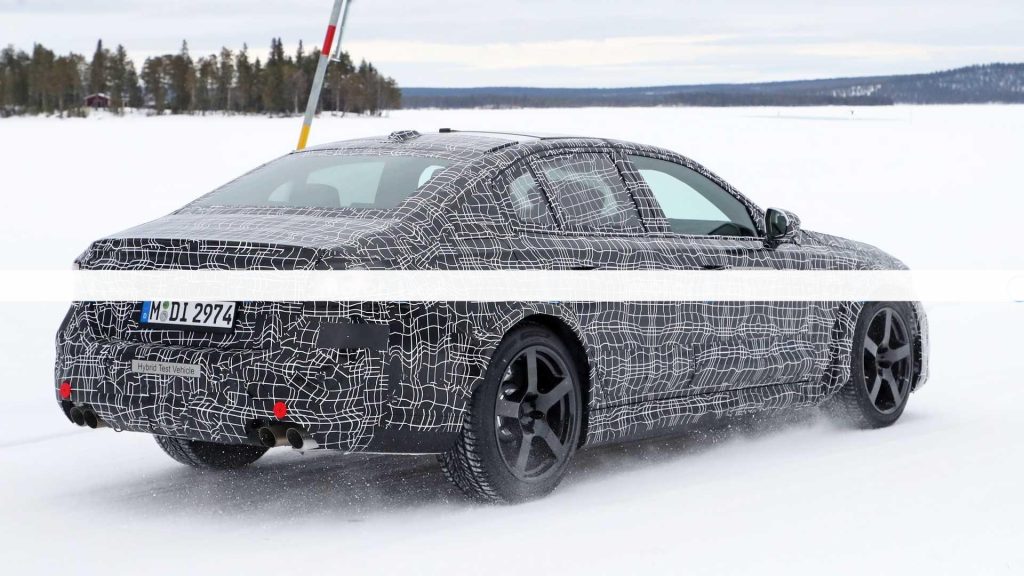 Also Checkout: Best Car Oil To Protect Engine
Conclusion
As already mentioned we haven't caught much information because the far away pictures are not confirmed. BMW has a plan to introduce the car after two years maybe this is the reason they covered the new model in extra layers. The upcoming M5 with a hybrid motor excites its customers. We are expecting that the new model will never leave the sharp style of the exterior but it will get new changes to attract our eyes.