Overview
Japanese cars are very popular for a decade. Japan provides a smooth process of cars deliveries that develops trust in people to import a car from Japan. Import cars from Japan to UK is now possible through an online auction system. The imported vehicle clearance process is very smooth and easy in the United Kingdom. Importing a car from Japan to any country is not difficult. Every single vehicle came to an auction house for sale, going through the inspection process from a third party. Inspection report attached with car details. Auction houses offer online bidding on a very reliable vehicle. The online auction system is reliable and easy to reach out to everyone. Yea I mean to say to can import Japanese car by sitting at home. You can participate through an online website. You can find a used car at a fraction of the actual cost that would be the cheapest cost to you.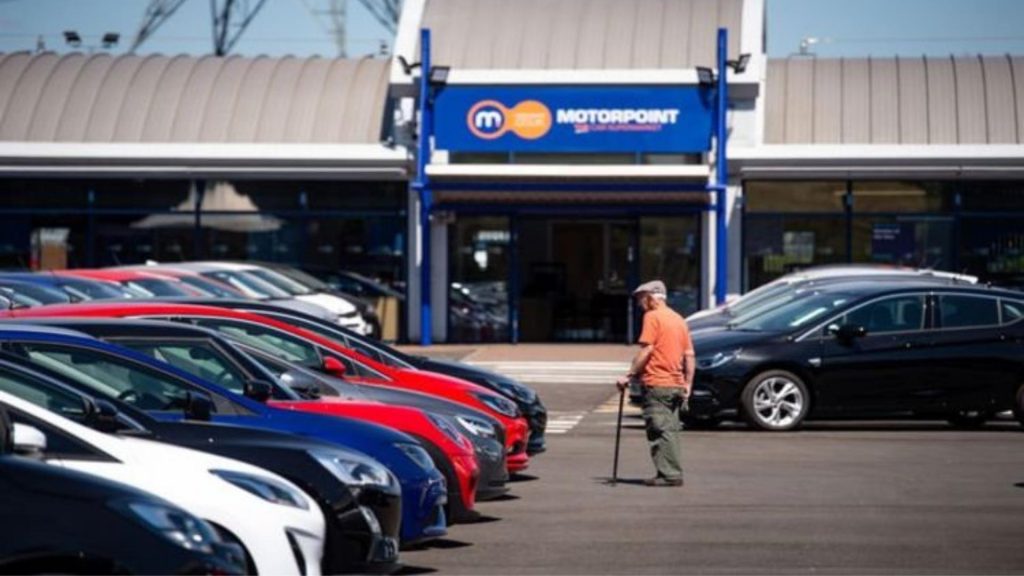 Also Checkout: Latest Car News On Trending In USA
UK Rules To Import A Car
The United Kingdom has made rules for the entry of used cars to make sure that used vehicle meets the safety standard to run on public roads.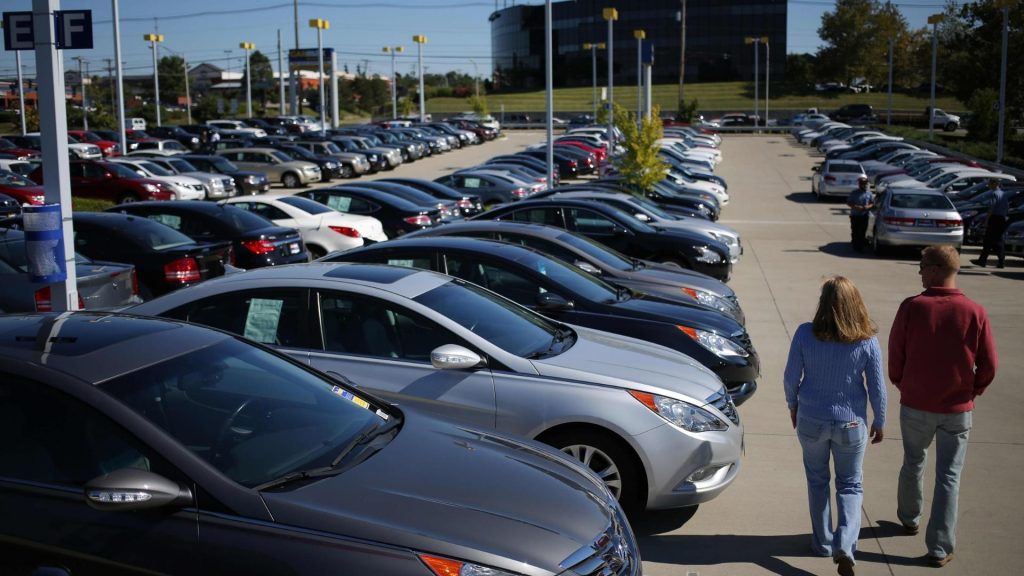 Also Checkout: 2022 Dodge Challenger Hellcat For Temporary Loses Manual Transmission
Right Hand Drive
The UK is Right Hand Drive country but you are free to import right-hand drive or left-hand drive steering.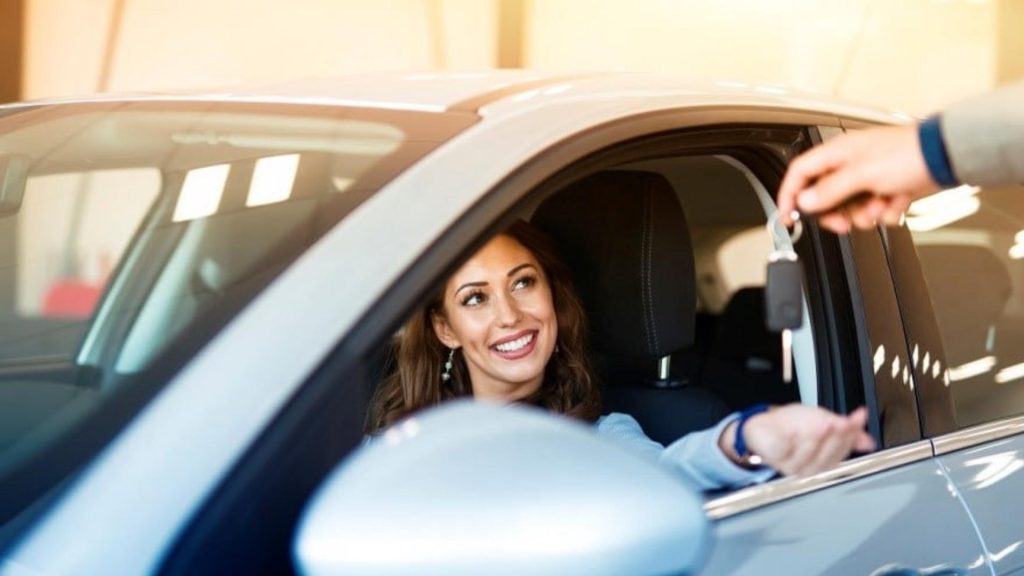 Also Checkout: Best Audi Cars Available in the USA
Inspection
Passing inspection process is compulsory for the UK. According to the rule used Japanese cars must pass the Single Vehicle Approval (SVA) or Individual Vehicle Approval (IVA). this is to ensure the vehicle is reliable and safe for public road driving. Ministry Of Transport (MOT) is a registered firm by the government to test vehicles' road-worthiness. Vehicles go through the MOT test after three years of registration.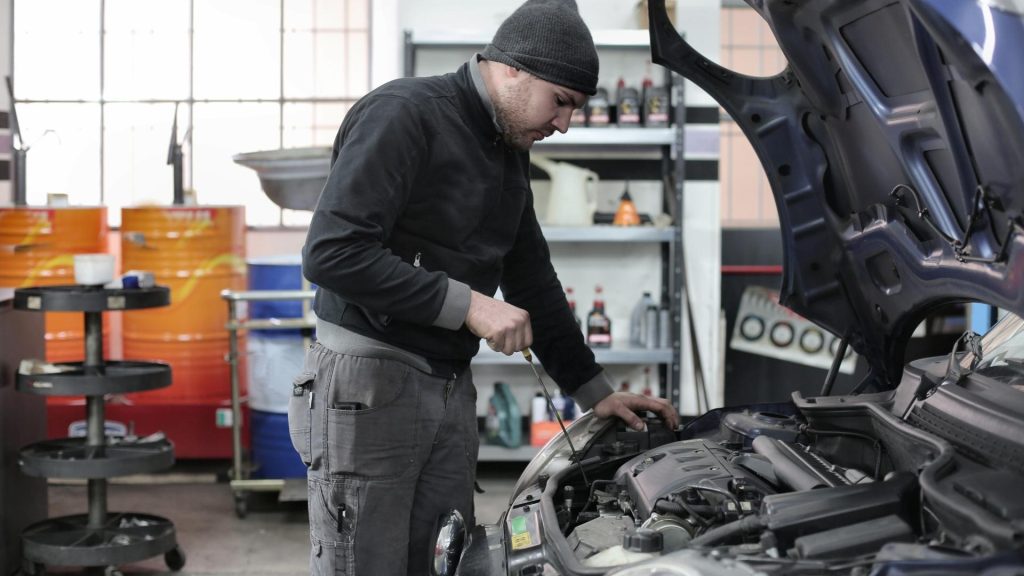 Also Checkout: 2022 Suzuki Baleno Launched In India
Documents Required
Here are necessary documents you need to keep to import a car from Japan to UK. If any document is missing you cant import a car from Japan.
Bill of Landing
Purchasing Invoice from the supplier
Deregistration Certificate
Original Identification Proof
Trader's Unique Reference Number (TURN) for commercial importers
Driving License or original document confirming the name
Utility bills or other original documents to confirm the address
Motor Insurance from a British company
Cost of vehicle test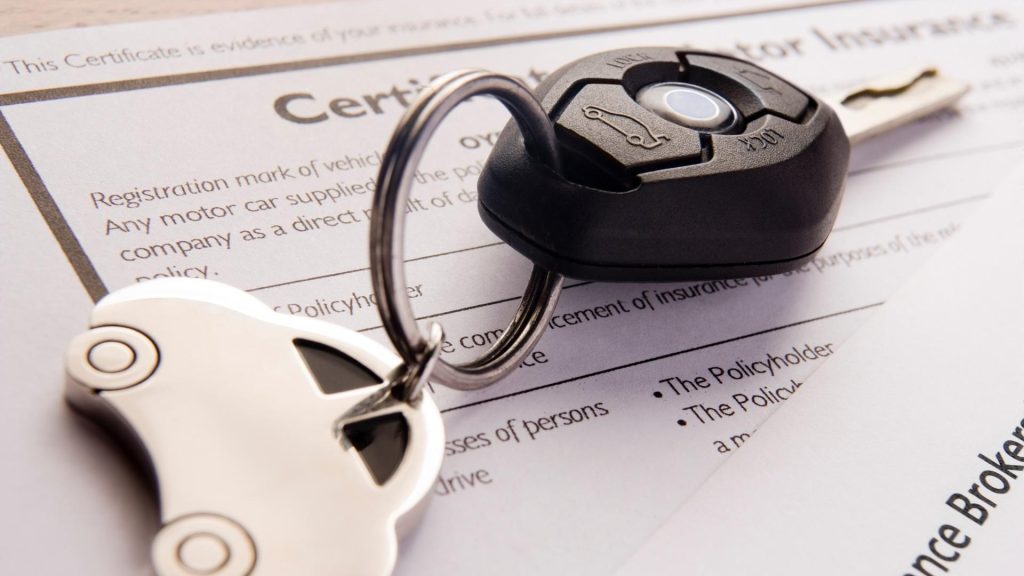 Also Checkout: 2024 BMW M5 Testing With Camouflage
Duty Exemption Conditions
The persons who fall under these terms and conditions can receive duty exemption from the government.
A person who lived at least one year outside the European Union.
The vehicle is driven at least six months before its importation and bought from outside European Union.
The registered citizens of Germany get a discount on duty.
Importing a car only for intended personal use.
The imported should keep a car at least for one year after importation.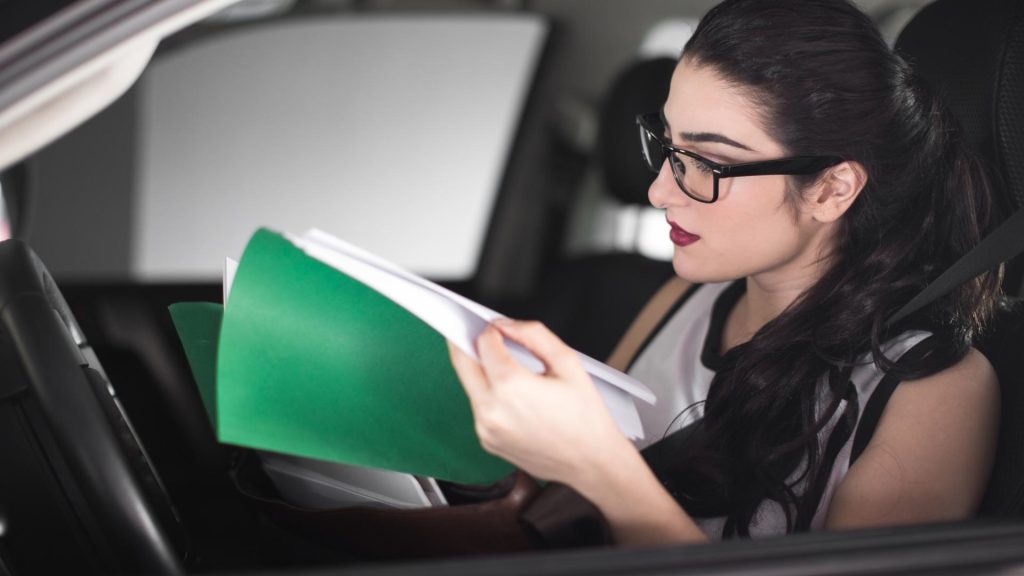 Also Checkout: Volkswagen ID. Buzz Interior Teaser
Documents Required For Car Registration
Registration of imported vehicles is compulsory. No one can take out the vehicle from the port without registration. You need these below-mentioned documents to registered your vehicles.
Identity proof and residence such as passport, residence registration receipt.
Ownership proof like a bill of landing, commercial invoice
Customs clearance certificate, stating payment of for exemption of relevant taxes and duties.
Liability insurance proof
TUV certificate
Insurance confirmation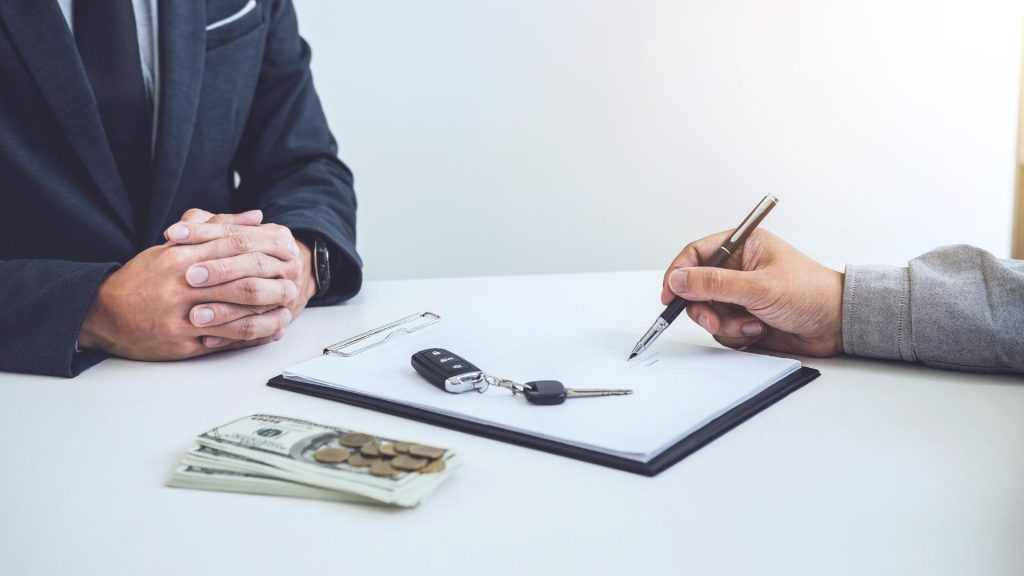 Also Checkout: Best Car Oil To Protect Engine
Used Car Registration Conditions
For used cars, registration terms are changed and these are just to make sure the vehicle meets the safety standards.
3 years old vehicle must pass SVA/ESVA Test
Vehicles between 3 years and 10 years should pass SVA/ESVA Test along with the MOT test.
Vehicles more than 10 years old only pass an MOT test.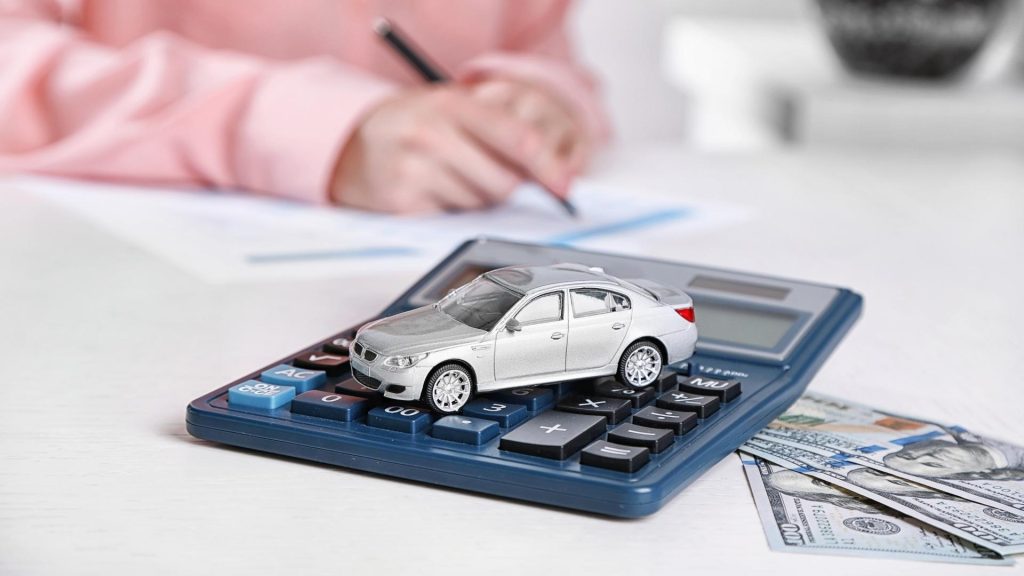 Also Checkout: Popular Tesla Car Prices In USA
How Much Tax On Used Cars
UK government provides enough relief to the public on taxation of used cars. On used cars, there is only 10% tax you need to pay and on commercial vehicles and pick-up 22% tax is applied.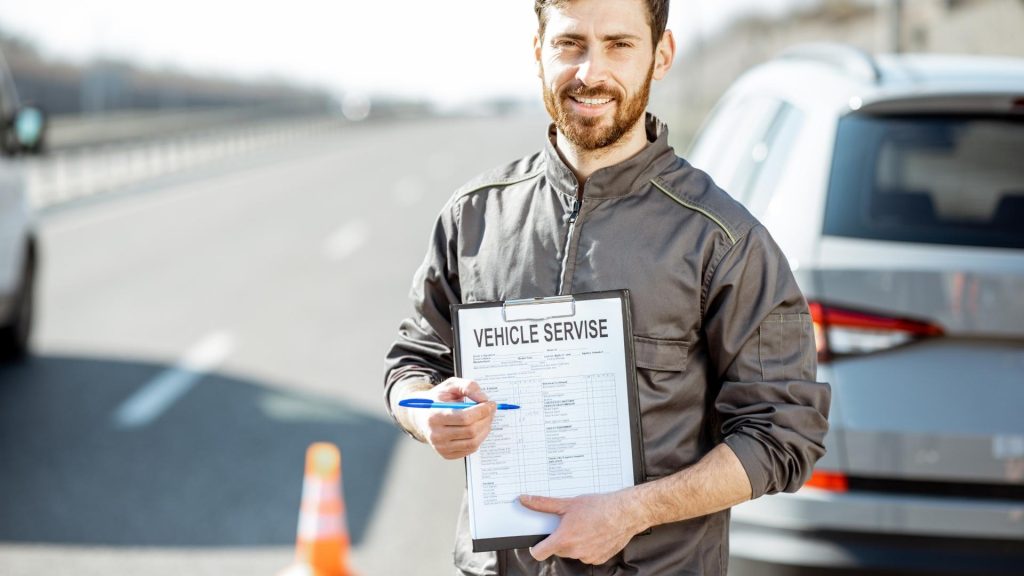 Also Checkout: Lowest Car Prices In USA for 2021
Conclusion
Importing cars from Japan to the UK is reliable and will be the cheapest for you. The relaxation in duty and low taxes can help you to import your dream car. Every year thousands of used Japanese vehicles are exported from Japan to the UK. The demand for old vehicles in the UK is very high because of the high preferences on cheapest prices vehicles. Japanese vehicles are inspected in Japan just to show the vehicle's future running condition. You can check the inspection report along with cars present pictures of the auction house.