Overviews
American automotive industry is busy rushing the new lineup of SUVs, Crossovers, and Sedans for the future. Automakers are planning to introduce several new models. Affordability is no more concern for a car buyer. The latest car news created a buzz in customers to buy new models. New cars are always getting attention because we are expecting the latest from the car. The latest updates about cars are on high trend. Every week we have to see the new updates about vehicles. Moving to an electric vehicle is top trending news. Car manufacturers are busy converting petrol engine cars into electric power. It is confirmed that electric battery power cars are our future and very soon EVs cover-up gasoline place also.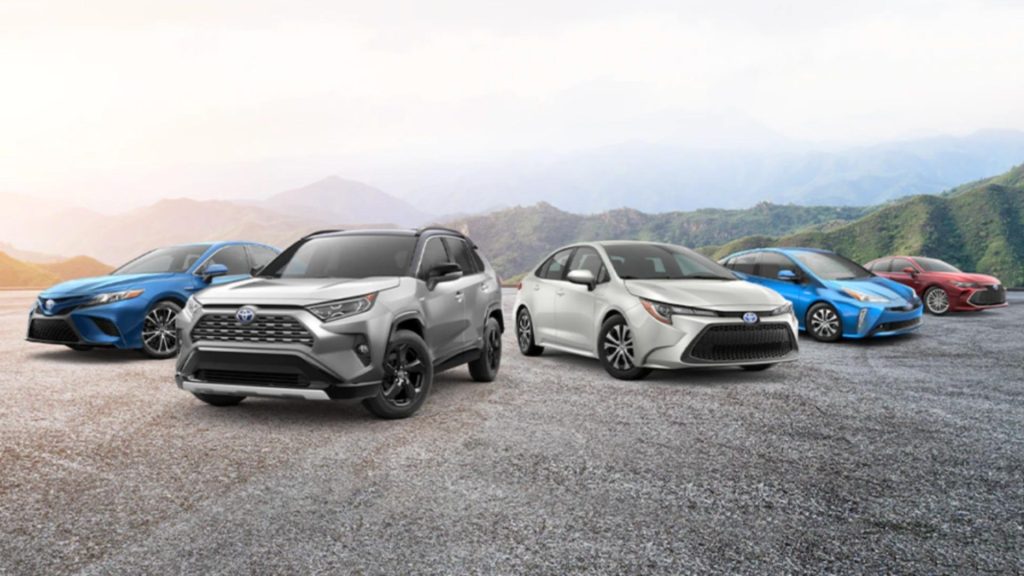 Also Checkout: Everything Need To Know About Japanese Domestic Market JDM Cars
Upcoming Car News
New models are scheduled to launch very soon. We are waiting for these valued cars to launch soon and in range to buy. The arrival of new cars is always a pleasure. Here is the latest car news trending can hope these cars launch very soon.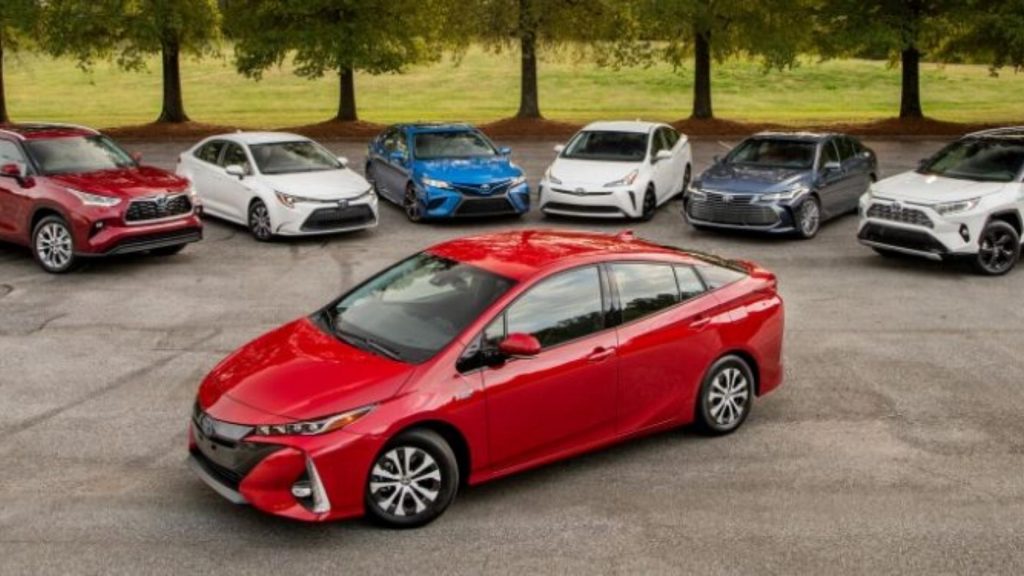 Also Checkout: Significant Increase In Ford Mustang Shelby GT500 2022 Price
Audi e-tron GT
The upcoming Audi e-tron GT is an electric power car that is on hot trending these days. The car produces 469 horsepower at normal driving mode and 522 horsepower when the launching mode is on. The estimated mileage with one time fully charged is 238 miles. This is an expected mileage but the original will go up than this. The company has a plan to launch two variants of e-tron. The expected price of e-tron GT is $99,900 and RS e-tron GT will be $139,900.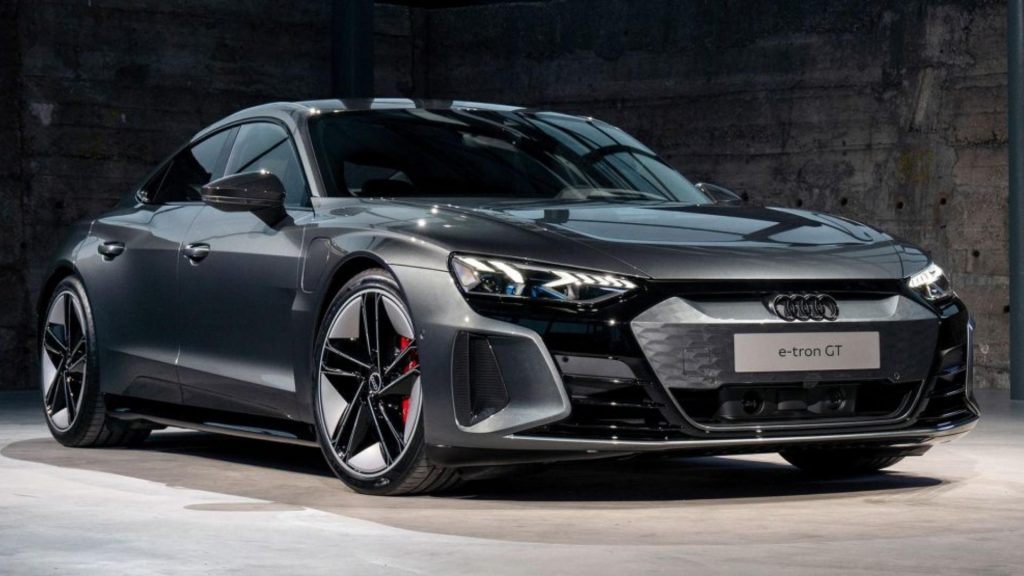 Also Checkout: 2022 Best Cars To Buy In USA
BMW i4
2022 is starting with the great news of EVs entrance. BMW has a plan to present many EVs to ensure that the company believes in electric battery power technology. This year will mark for BMW electric power cars. The upcoming i4 model is a brand's core segment. The previous model was low volume electric power models i3 and i8. BMW presents its first electrified Gran Coupe in two variants. BMW i4 eDrive40 standard can produce 335hp and it's a rear-wheel driving sedan. The expected range of 300 miles. The price of the car will be around $55,400. The new updated model i4 M50 can cover 245 miles and produce 536 HP. It will cost you around $65,900. And this is an all-wheel-drive sedan.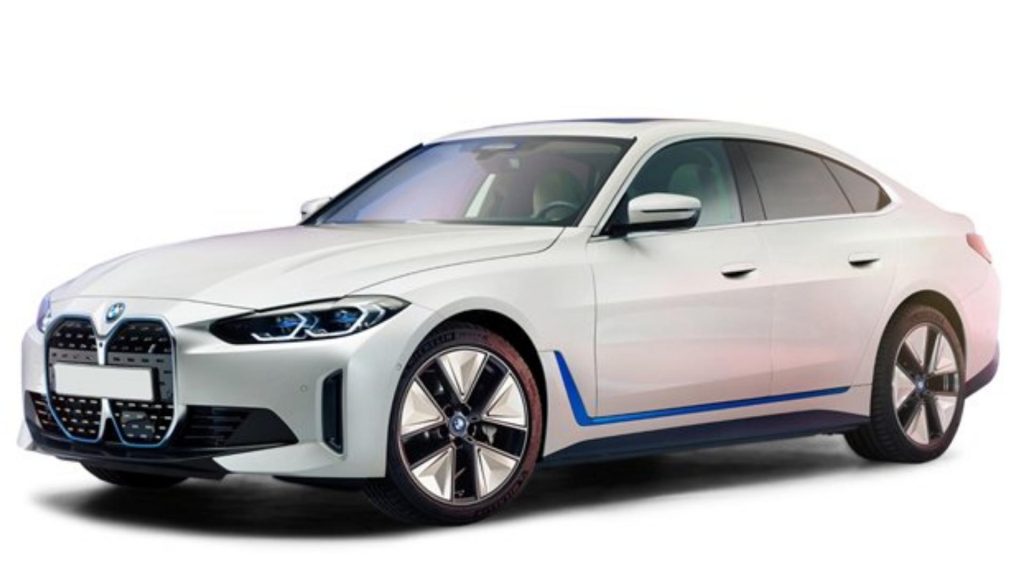 Also Checkout: Top 10 Fastest Cars In Forza Horizon
Lucid Air
Lucid Air is worth waiting for an electric car. We are waiting for the car to check the latest changes in a new model. It is a Dream Edition model which is powered with an electric motor to produce 1,111 horsepower. The car interior has been changed and the company has added some new functions for its users. Inside and outside both look are spacious and tell the hard work of its engineers. Lucid Air is an actual dream performance sedan that will be available for a high cost.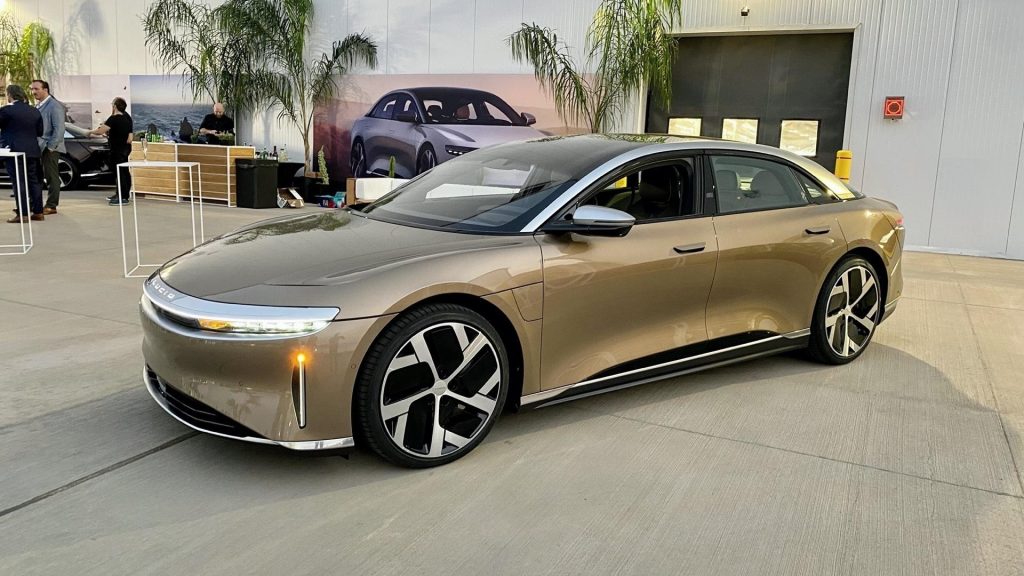 Also Checkout: What's New In BMW Electric Car
Tesla Roadster
Tesla electric cars are great competition in the American automotive industry. Roadster is the most popular car by Elon Musk. Recently Elon Musk tweeted that the production of the new Roadster is set to begin in 2023. Tesla Roadster is an excellent performance and stylish car. The company has gained huge success with Roadster performance.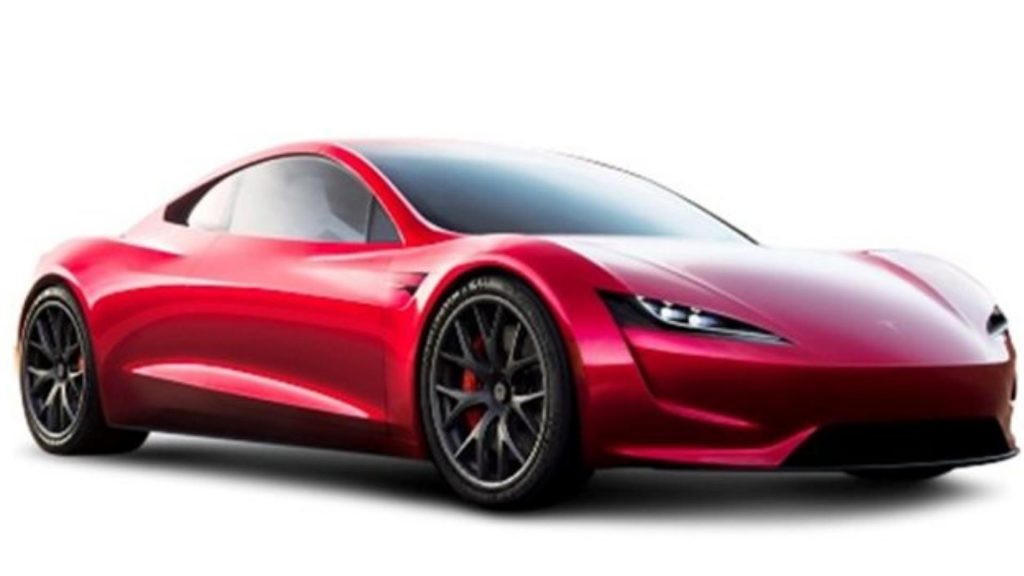 Also Checkout: How To Check Japanese Cars By Chassis
Aura Integra
After a long absence, Acura Integra is preparing for America for 2023. according to the information, the new model will be very similar to Honda Civic. However, it's quite confidential from the company about the design features and specifications. The only information we have to get from the source will become with 6-speed manual transmission. This was a very popular model. The company has stopped Integra after the 2006 model. The latest updates confirm that after a long wait the car will bring a lot of changes in design and specifications.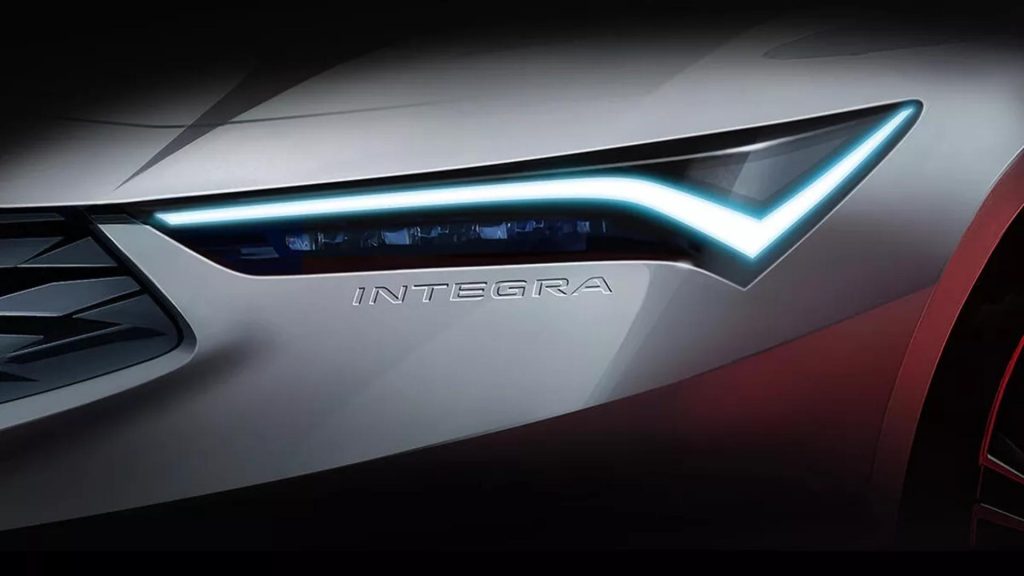 Also Checkout: The Benefits of Electric Vehicles
Mercedes-Benz EQS
Mercedes-Benz EQS is arriving very soon. The company has confirmed its arrival in 2022. The sedan is featured with advanced technology. The company has added more functions for driver and passengers entertainment. Mercedes-Benz EQS isn't an electric power. It is a gasoline engine power car but has great popularity because of its performance. The standard model EQS 450+ will launch early with 329hp and with a rear-wheel drive option only. Mercedes-Benz EQS 580 4 Matic all-wheel drive will launch later with 516 HP.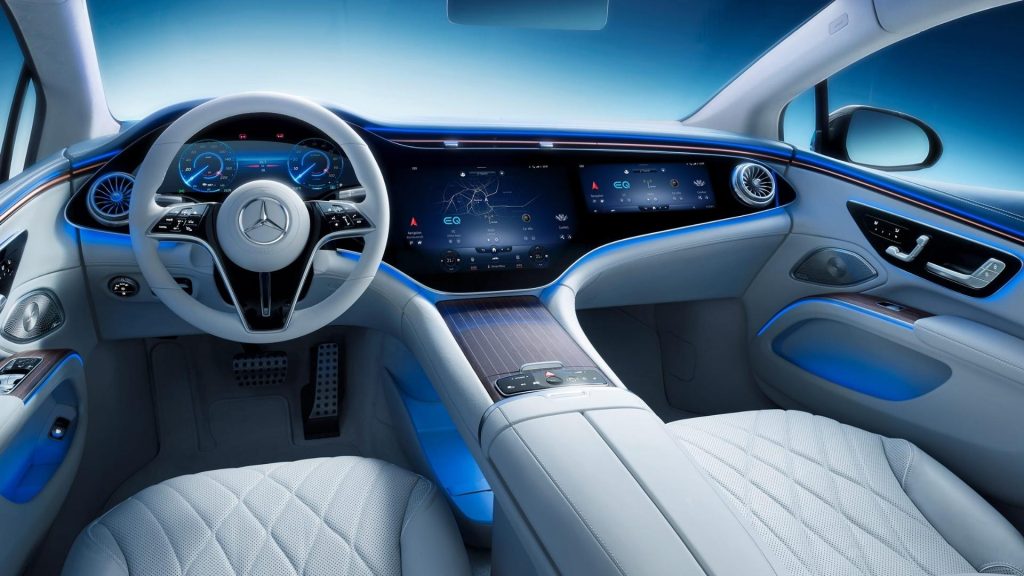 Also Checkout: Why Car Auction Inspections Are Needed Prior To The Purchase
Conclusion
These are the latest car news surrounding these days. There is no confirmation about the launching but these are hot selling cars in the USA. USA automotive market is very active and planning for huge changes in the 2022 automobile industry. New cars launch is always good for both side maker and buyer. And if the product is related to the customer's dream thought it will get huge success without any cause.