Overview
The federal government of Pakistan has surprised the citizens by increasing petrol prices where all were waiting for the reduction in petrol prices. We have seen a huge decrease in petrol prices in the international market. And expected a decrease in Pakistan but it comes opposite to our expectations. There is no clarification for this increase and not understand but we can't do anything.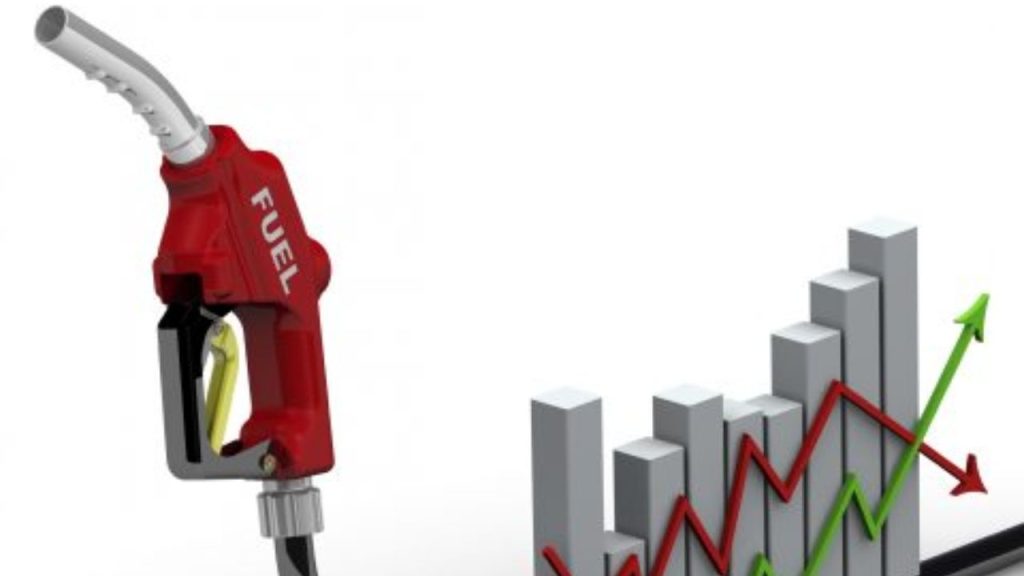 Also Checkout: First Pakistan Electric Hatchback Unveiled At 75th Birthday
Petrol Rates After New Addition
New petrol rates are applied to all fuel stations across the country. According to the new notification issued by the government petroleum products rates are as follows:
Petrol now costs you Rs 233.91/per liter after the increase of Rs 6.72.
Diesel rate just increased by Rs 0.51/ per liter and it cost you Rs 244.44/per liter.
Kerosine oil now costs you Rs 199.40/per liter instead of Rs 201.07
Light diesel oil old rate was Rs 191.32/per liter and the new rate is Rs 191.75/ per liter
According to the notification the new issued prices are for next remaining days of this month. New rates are applicable from 16 August 2022. It means don't expect any reduction in petrol prices for this month.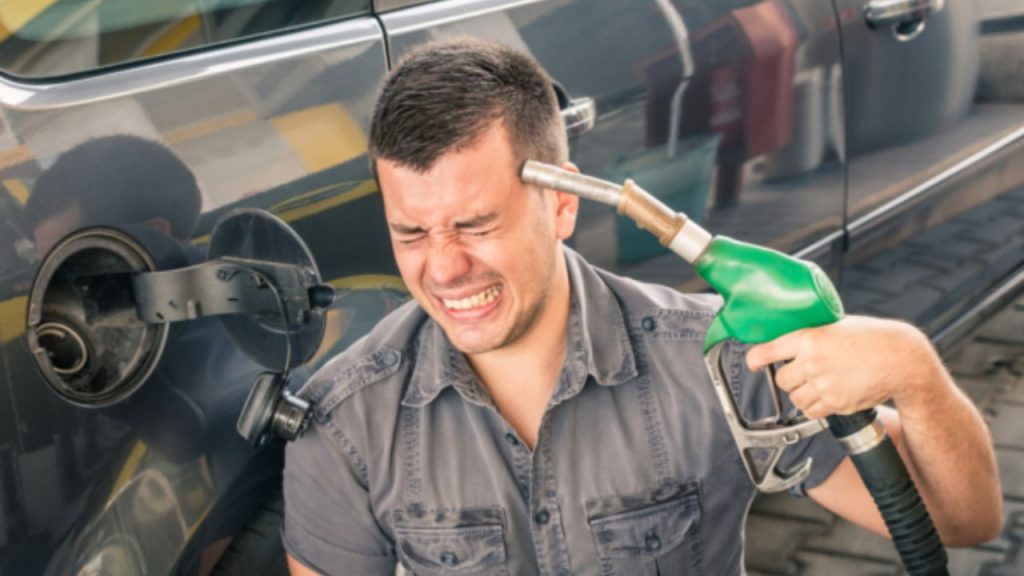 Also Checkout: Proton X70 Deliveries Started
What do We Expect?
we are expecting the reduction but now we have seen the results which completely disappoint us. The government was increasing the prices with the international market oil rates effect. So, they should follow the international market rates when they come down. Regular commuters face trouble due to the high fuel rates. Traveling become more expensive in the country.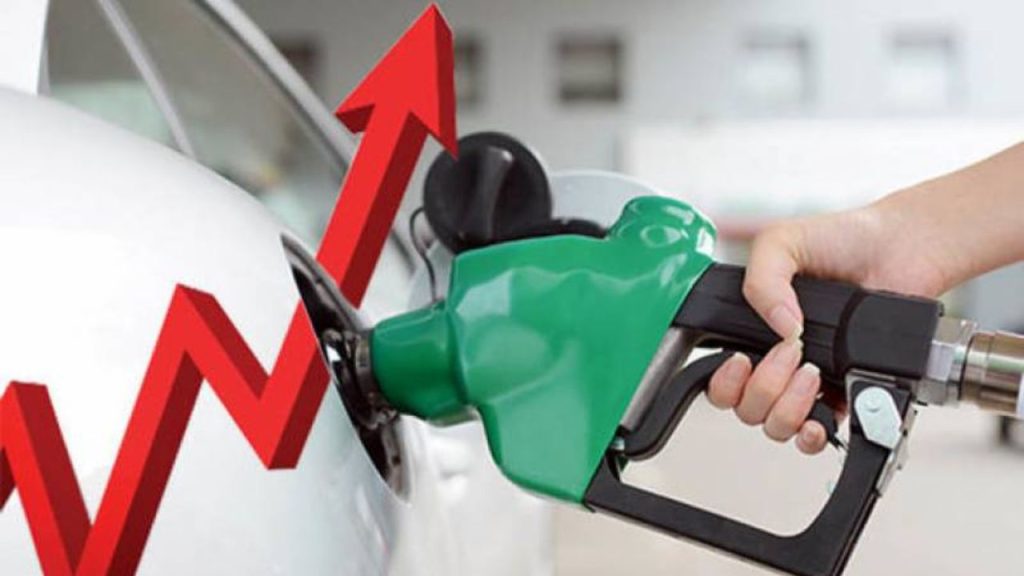 Also Checkout: Best Cars Of The First Week Of August 2022
Conclusion
The rumor of decreasing petrol prices after the international market rates come down is now clear to us. The released notification confirms the federal government has no attention to reducing the petroleum product prices in the country. We are expecting the Rs 16 per liter reduction in petrol price. The increase in petrol impact the daily travel and it creates a mess in regular travel cost.