Overview
The good news for Proton customers as the company has started Proton X70 deliveries. The unstable automotive condition also impacts Proton. Recently, Proton has increased the price of its locally assembled cars with all other automakers. The up and down situation of the auto industry also affects car making. The cost of materials is not stable due to the unstable dollar rate. The company has failed to deliver the vehicle timely but now they have started deliveries of X70. The late in LCs approval by SBP is the major reason for the lack of production. Proton faces issues in CKD kits import.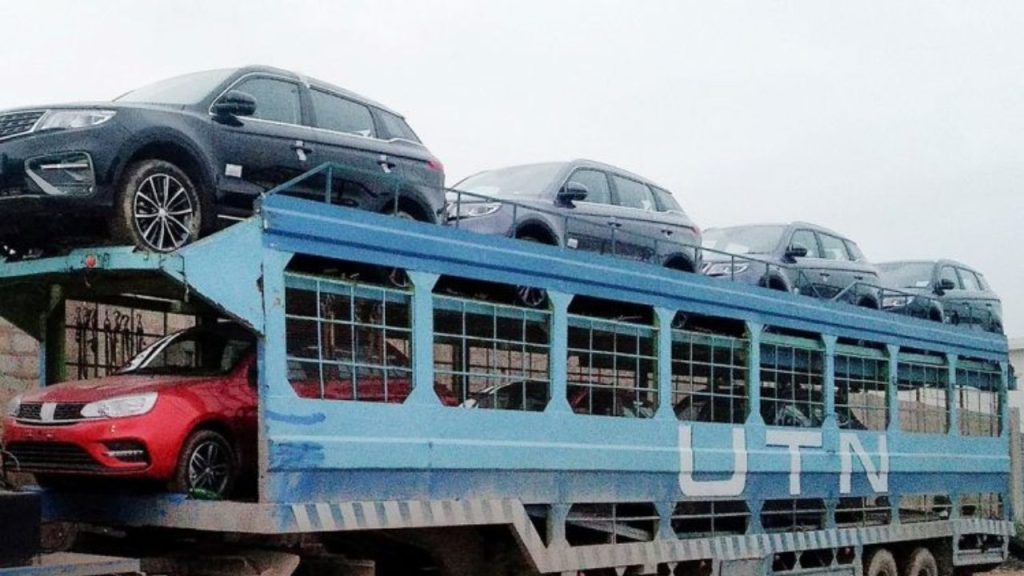 Also Checkout: Proton Cars Price Jumped
Proton Cars Price Increased
Proton increased prices after the fluctuation in the Pakistani rupee value. This same reason we have received from all car makers. The dollar rate is important for them to count the freight cost and cost of imported material change with the change in dollar strength. The required need for CKD kits is not fulfilled due to the restriction on LCs approval. This is the biggest surprise news for the customers about deliveries of X70. Proton X70 is the only SUV launched by the company in Pakistan with two variants.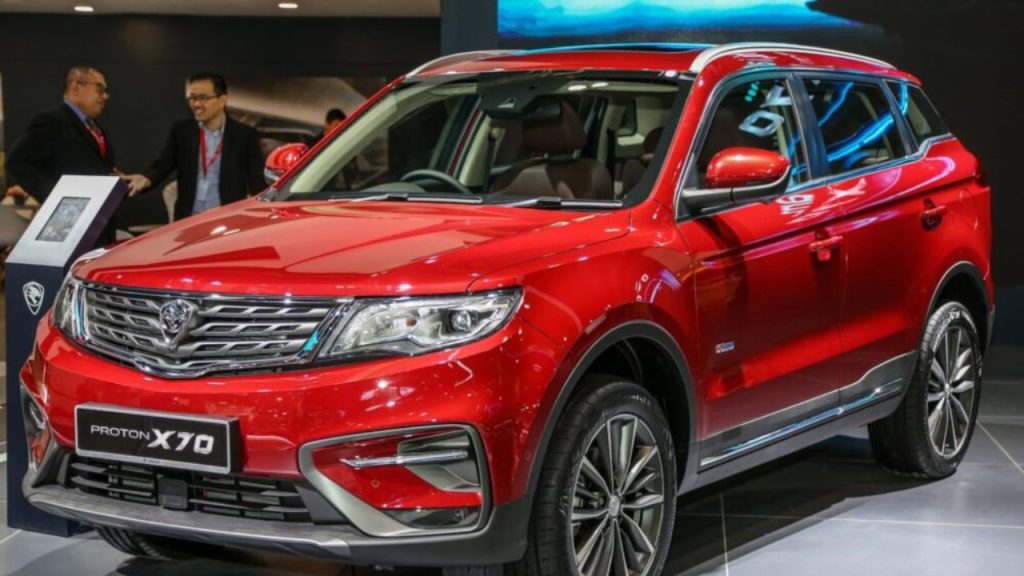 Also Checkout: Proton Cars Price Jumped
Proton X70 New Price
After the increase in Proton, X70's price jumped to Rs 7,300,000. Here is the price of the SUV:
Proton X70 Premium FWD price jumped by Rs 900,000 and now its costs you Rs 7,300,000 instead of the old rate of Rs 6,400,000. Customers who booked the vehicle before the price increase will pay Rs 7,100,000 for X70 Premium.
Proton X70 Executive AWD new price is Rs 6,850,000 and the old price was Rs 6,050,000.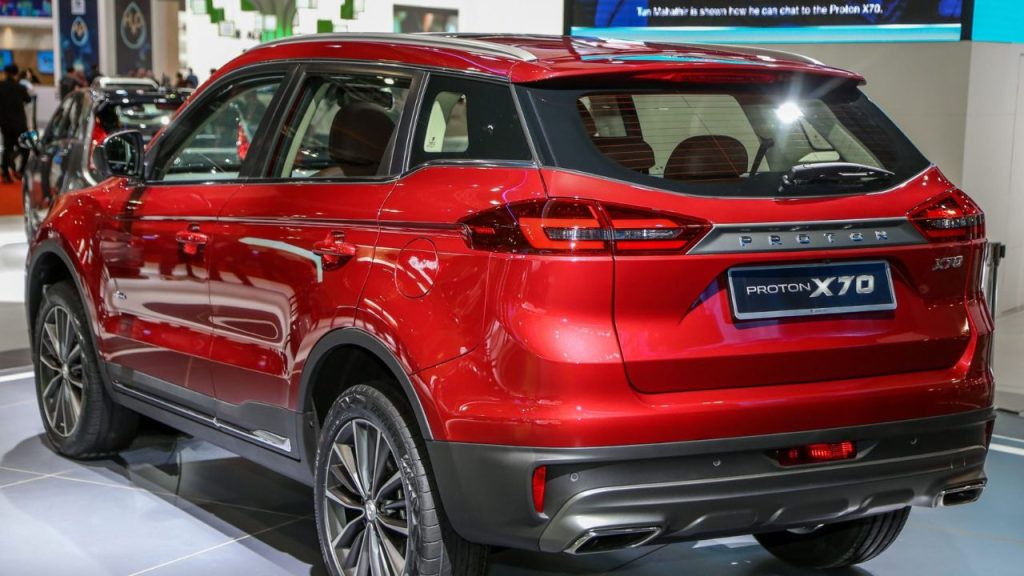 Also Checkout: Car Prices Turn Down with Dollar
Conclusion
If you have already booked the vehicle your delivery is on the way. But the further booking order may wait for delivery. Proton is not the only company that survives, Toyota, Suzuki, and many other companies also face late deliveries and lack of production. LCs approval is the major reason for them to continue production and complete the demand.