Overview
Maybe it's the last term of the price hike session as Proton has also increased the prices of its cars. Proton cars recently launched in Pakistan and unfortunately, the company needs to increase the prices due to the current circumstances. Almost all automakers give the same reason for the price hike and the recent fluctuation in the Pakistan rupee value. Automakers are also stuck on the approval of LCs which cause a delay in production. Toyota and Suzuki shut their production plants due to counting the non-productive days. LCs approval by the State Bank of Pakistan is now compulsory to import CKD kits.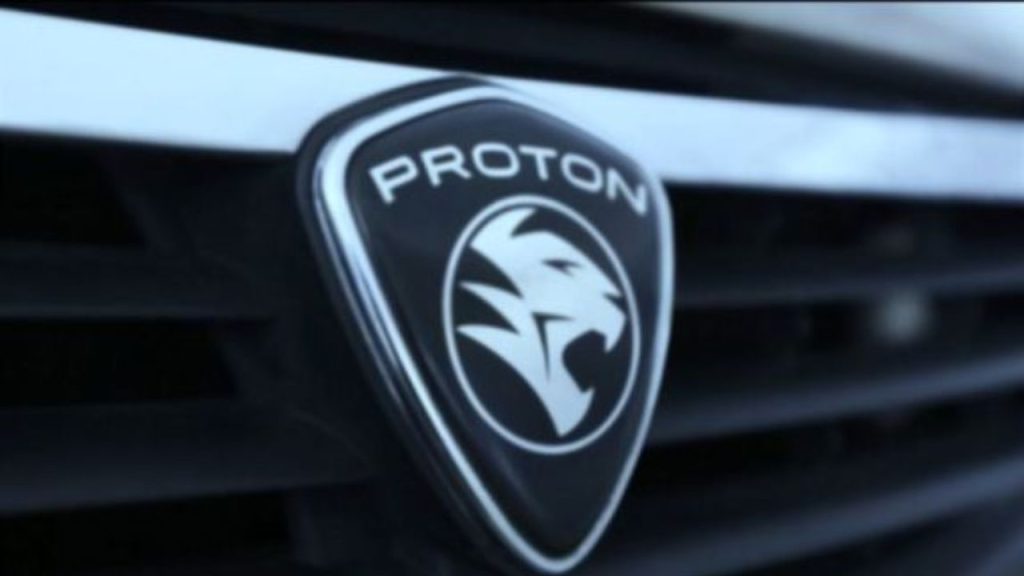 Also Checkout: Toyota Upcoming Sedans For 2023
Proton Cars New Prices
Proton offers 2 cars in Pakistan Proton Saga with three variants and Proton X70 with two variants. The company has increased the price of all models.
Proton Saga New Prices
Proton Saga base variant with manual transmission now costs you Rs 2,824,000 and the old price was Rs 2,579,000.
Proton Saga Mid variant, automatic transmission price jumped by Rs 270,000 and now it costs you Rs 2,999,000 and the old price was Rs 2,729,000.
The top variant of Proton Saga Ace automatic is now available for Rs 3,149,000 after the jump of Rs 300,000.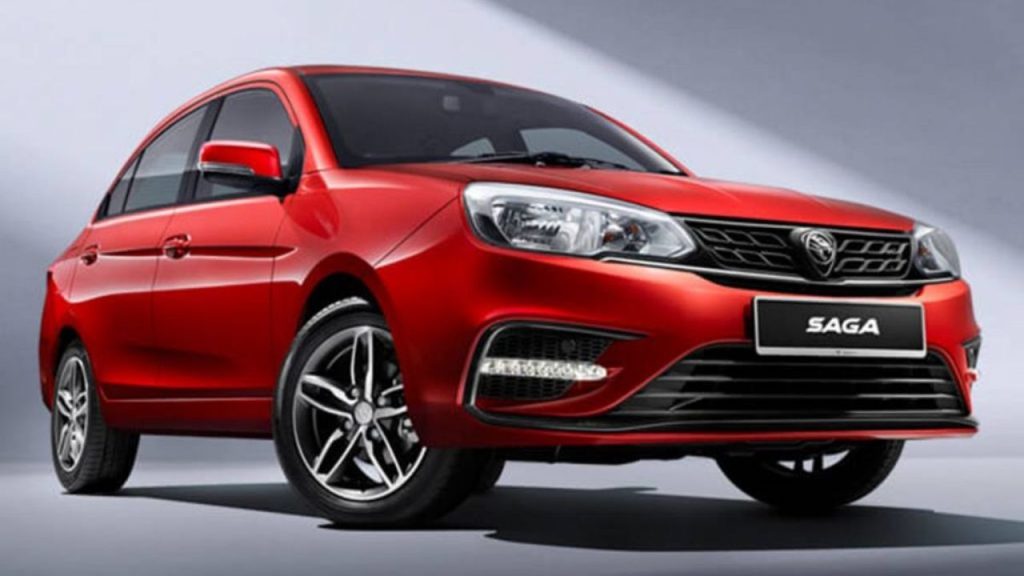 Also Checkout: Upcoming Electric SUVs for 2023
Proton X70
The only crossover SUV X70 FWD price jumped by Rs 900,000 and now it will cost you Rs 7,300,000 against the old price was Rs 6,400,000. Customers who already booked the vehicle will now pay Rs 7,100,000 at the time of delivery.
The top variant Proton X70 Executive with AWD price increased by Rs 800,000 and now it will cost you Rs 6,850,000 compared to the old price was Rs 6,050,000.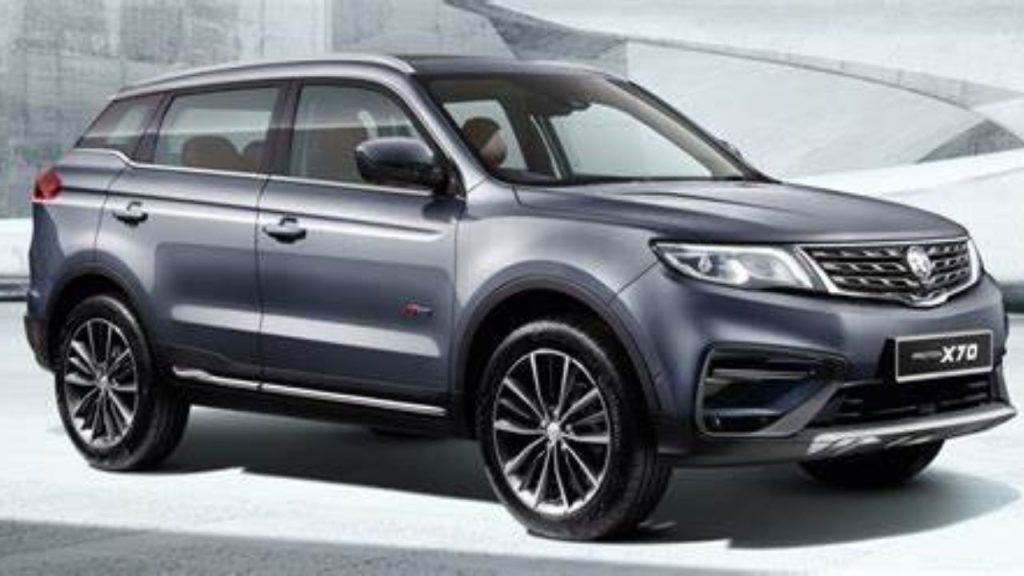 Also Checkout: Honda Fit Officially Preview with More Options
Conclusion
The huge increase in car prices has been a part of our automotive news since the Pakistan rupee value was never stable at one time. The delay in LCs approval becomes a big challenge for automakers to provide vehicle deliveries on time. But it's not happening as Suzuki delayed car deliveries and failed t produced vehicles according to demand as well as Toyota.