Overview
The automotive industry moving to the electrified vehicle for the need of nature and the rising prices of fuel. Automakers prepared a line-up of sedans and SUVs with electric power to introduce in next year. They made electric cars with a superpower charging system and most EVs can be charged at home. The new electric SUVs are created with the latest technology and new driving functions. Automakers working on EVs for a couple of years show improvement in performance and upgrade technology. All we know we have a bright future with green cars. Europe has made strict restrictions on new car launches. Automakers have huge customers in Europe so, they have done great work on EVs for next year.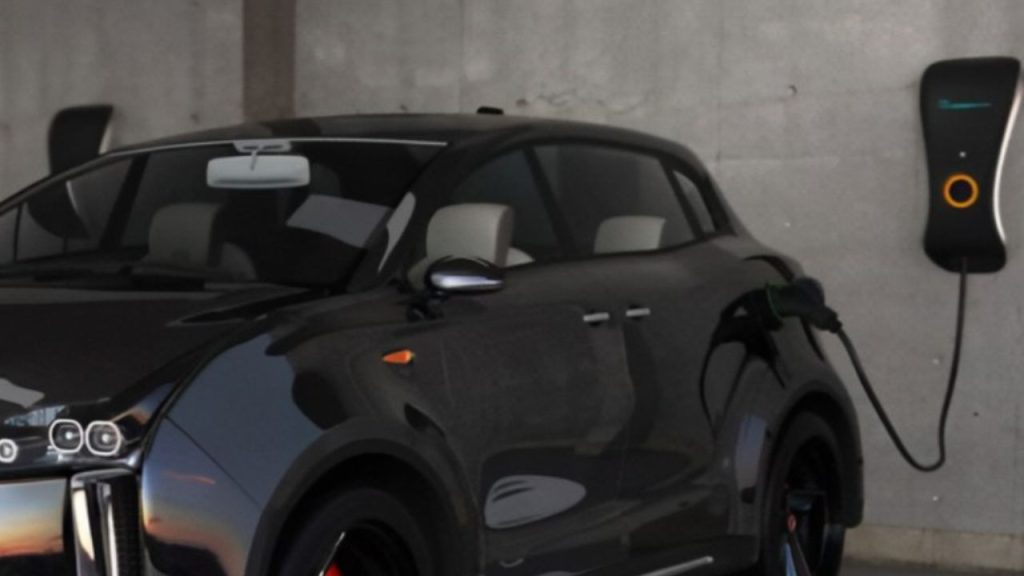 Also Checkout: What Is the Auction Sheet Report? Why Car Buyers Need It
Electric SUVs Launch in 2023
Here we have a list of upcoming EVs with the best performance and advanced driving functions.
2023 Subaru Solterra
Subaru has prepared the best line of Electric SUVs and plans to introduce an electric Solterra with long-range mileage and strong electric power connections. This Japanese company has joined hands with Toyota and this is the first electric SUV after their joining. Certain things about the vehicle are never shared by the company yet. But it will be like a crossover-style long-range electric vehicle because Toyota has great experience in electric field cars. The released pictures of the SUV show the fine exterior details and show Subaru brings a new concept of driving and design. The interior details are exclusive to the new infotainment screen, center screen, and some other new functions added to enhance performance.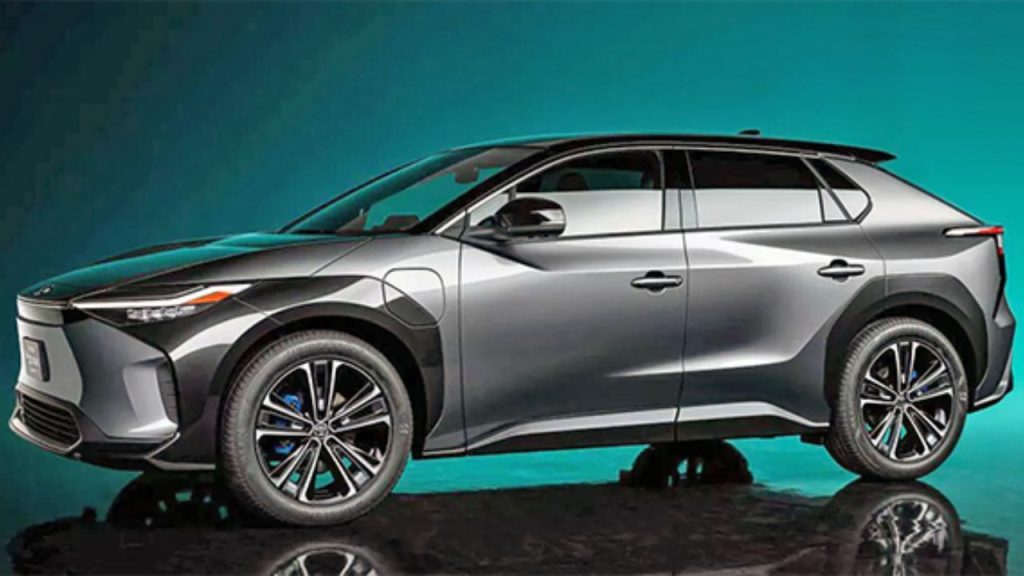 Also Checkout: How To Check Japan Used Car History
2023 BMW iX1
BMW has already gained much popularity in electric cars name. The German automakers offer huge EVs with different specifications but this new SUV has something great feeling for its customers. BMW iX1 is prepared for next year. About this new electric crossover SUV, we have heard it's made on the latest version of eDrive and come to us in two variants. The base variant of the vehicle will offer a single electric motor with a 38-kWh battery pack. The top variant is based on the electric battery on both axles and has a superpower bigger 74-kWh battery pack. Sources have confirmed the interior is made with exclusive style and expensive material.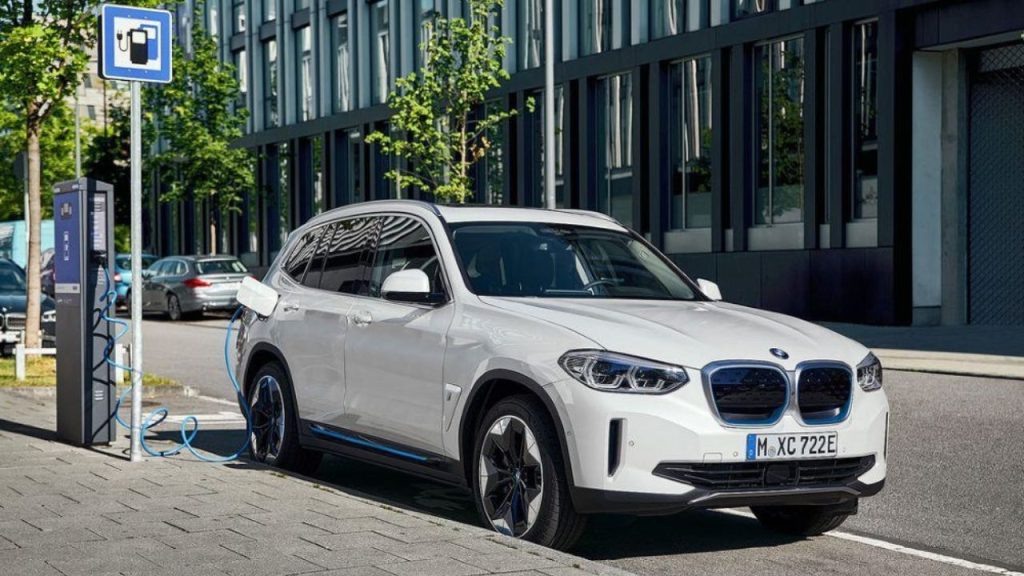 Also Checkout: What's Coming From Hyundai EVs 2023
2023 Jeep Wrangler Magneto
Jeep has officially announced the next electric Jeep Wrangler Magneto. The last time company offered the best electric power Jeep wrangler which gained huge popularity and sold in high demand. This time company has not disclosed certain things about the SUV but it will be equipped with strong electric power because it is made for off-road performance. Earlier this year company presented the concept version which featured a custom-made electric motor with a max output of 285 hp and a 70-kWh electric battery. The looks of the Jeep Wrangler Magneto are very interesting and give the vibes of a strong power SUV for the next adventure trip.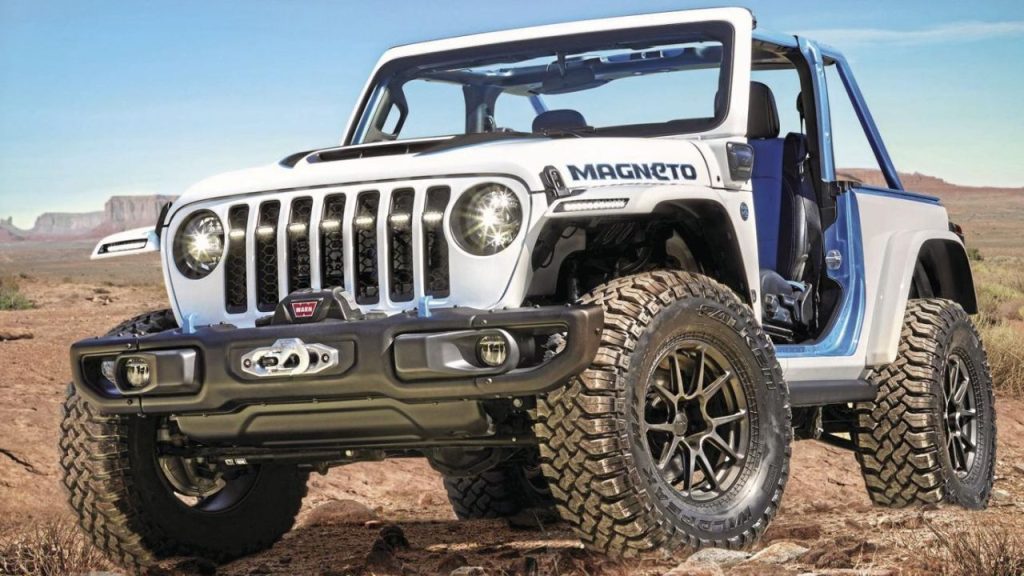 Also Checkout: Hyundai Bring Affordable EVs to Europe
KIA EV7 2023
KIA has a plan for electric sedans and SUVs for 2023. The company has already offered sedans and SUVs with electric and hybrid power. But this new EV 7 is made with KIA's special E-platform. We have not gotten much information from the company but it's based on the same Hyundai E-GMP architecture. It will be offered with advanced power starting from the 800-volt battery pack and fast charging system. We are expecting the AWD and FWD models in KIA EV7 new models. The base variant will come with a single motor but other variants depend on the function and power required. KIA has a plan to launch the SUV at the end of 2023.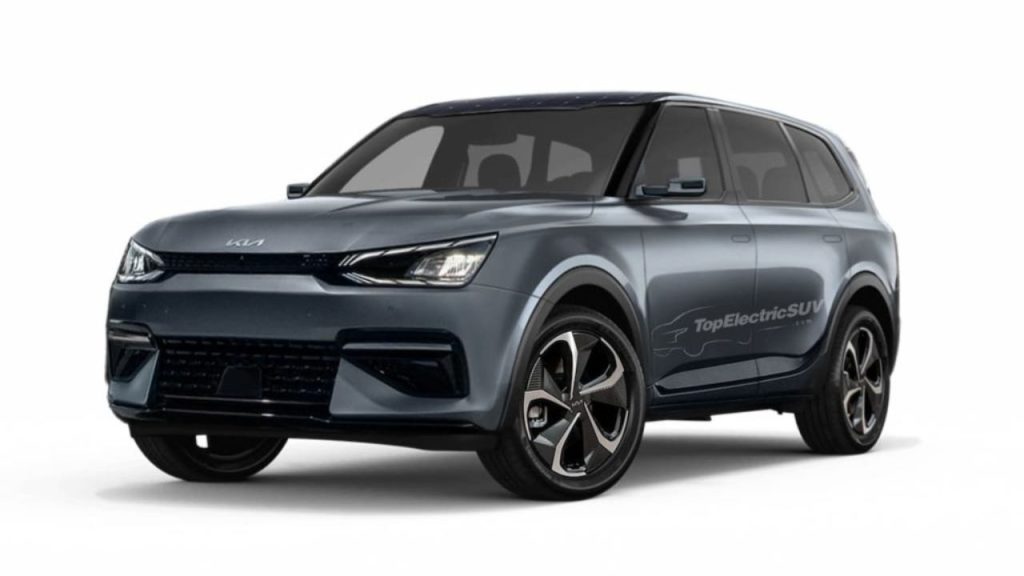 Also Checkout: Chinese Mini Electric Crossover Cheaper Than Suzuki Cultus
Porsche Macan EV 2023
The pretty discusses SUV Porsche Macan 2023 has finally in hearing to launch very soon maybe the next year is for Porsche Macan EV. Porsche sells the best EVs in the global market. This will be next year's best-selling electric SUV with a great performance outcome. Porsche has tested the vehicle's performance several times. This new model is a discussion for a long time period. The details have not shared but it's expected it will be come with an 800-volt battery and can cover 400 miles with single-time charging or maybe it's stronger than expected.
Also Checkout: 2023 Genesis G90 Electric Supercharge
Conclusion
The new SUVs have the huge attention of SUV lovers. The previous models also have good electric battery packs but the fast-performance SUV lover never moves to electric SUVs the lineup is prepared to impress with high-performance electric batteries and gives a good range of mileage with single-time charging. An electric charging car is cheaper than a fuel engine car. And petrol engine cars are also not good for the environment this is the reason United State now stick notify the automakers to manufacture electric vehicles or hybrid cars for the next years.