Overview
Chery's car prices will not increase till August. Ghandhara Nissan Limited has not followed other automakers in Pakistan. The company has gone against the car price hike and offers its cars at the same old price. The already booked Chery will deliver to customers with same old prices.
Overall auto companies in Pakistan increased car prices and even the already booked vehicles delivered to customers with the affected new prices. Automakers increase prices according to the economical up down conditions. The hike in car prices has affected the sale of cars in Pakistan.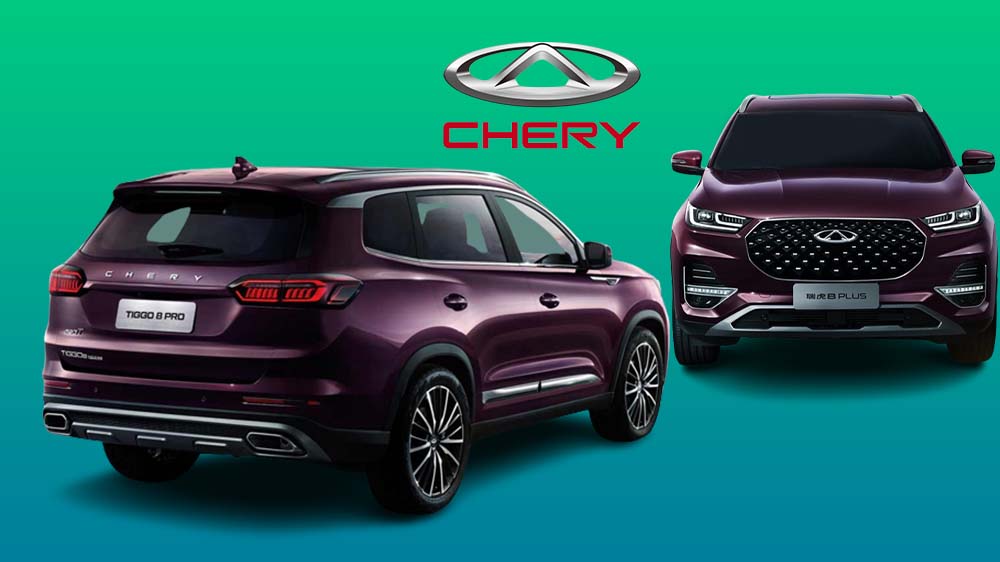 Also Checkout: In Monsoon Karachi Traffic Police Offer Free Vehicle Repair
At What Terms & Condition Chery Hold Prices
The company has held the price hike of Chery till August on terms and conditions and according to it:
The already booked Chery with the delivery time of August will be delivered at the same booking rate and no change in price till the delivery time.
The unchanged price is only on the ex-factory price. Freight, insurance charges, and Advance Income Tax are not included.
Prices hold is only for booking who have been already paid fully amount to the company and any balance needs to pay GNL by 27th June.
Any tax applicable by the government at the time of delivery will apply to the customer.
No freight rate, shipping cost, or dollar rate will apply to you if you have already paid the full amount for Chery Tiggo 8Pro or Chery Tiggo 4 Pro.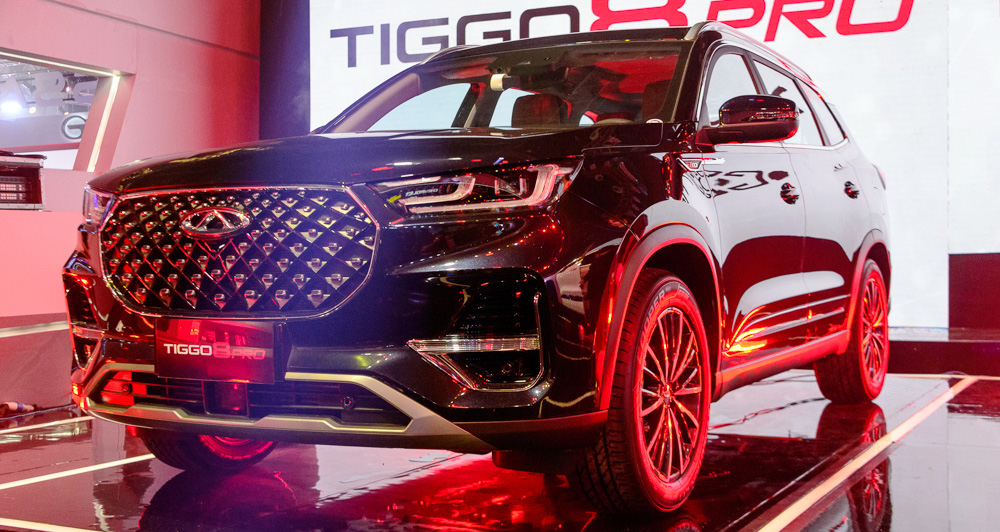 Also Checkout: In Monsoon Karachi Traffic Police Offer Free Vehicle Repair
Chery Tiggo Current Prices
GNL offer two variants of Cherry and both are available at different prices. The base variant Chery Tiggo 4 Pro's current price s Rs. 4,599,000 and the Chery Tiggo 8Pro is available for Rs. 6,599,000.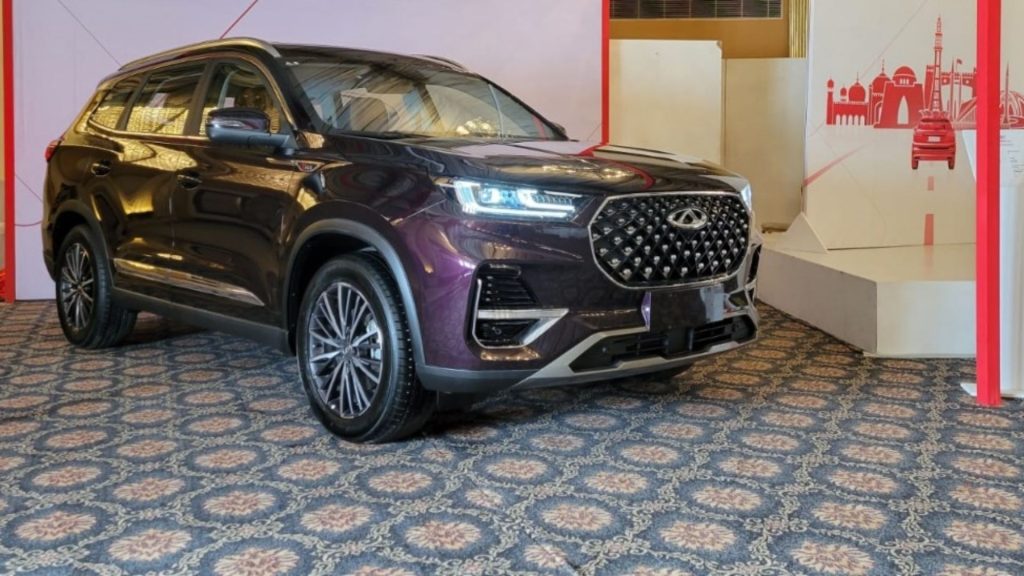 Also Checkout: PAK Suzuki Recalls Alto Over Faulty Neck Fuel Filter
Conclusion
Customers who have already paid the full amount of Chery and the delivery time is August have no worries about any change in price. GNL has decided to remain the price same for already booked crossover is the news all customers are waiting for. Except for Chery, almost every automaker has changed the price under the effect of shipping cost, dollar rate change, and any other cost change.