Overview
KIA resumes the bookings of its car that has been stopped earlier this month. The company has reopened booking with new prices. KIA has announced the new prices of its cars. KIA has suspended the bookings for KIA Picanto, KIA Sportage and KIA Stonic locally assembled units. The imported units were not suspended for booking. Booking for KIA Sorento and KIA Grand Carnival CBU units bookings was ongoing. KIA cars new prices are revealed and booking start at the new rates.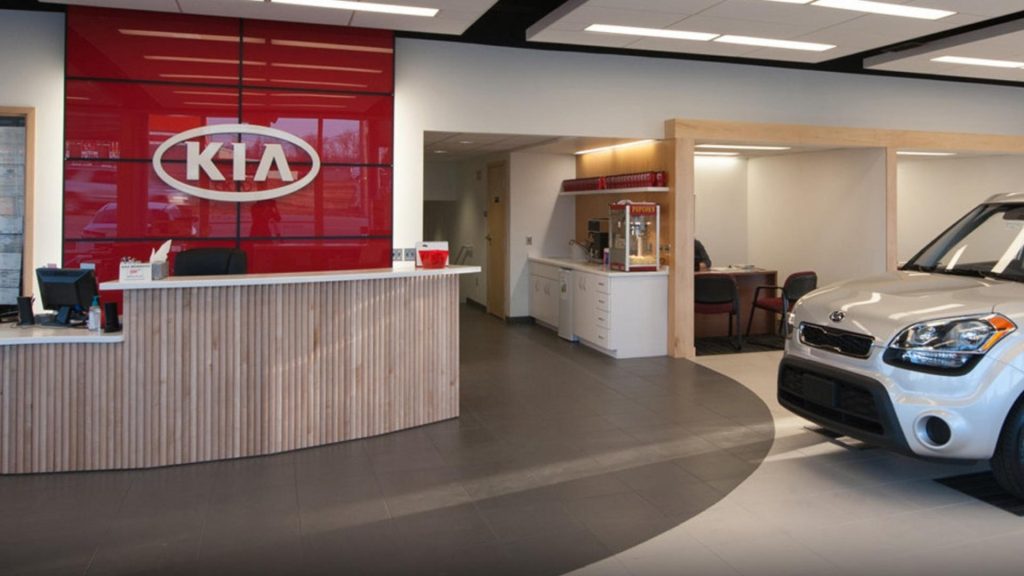 Reason For Suspended Bookings
The outbreak of COVID-19 haunts the automotive industry. The production of vehicles affected the global market. The deliveries in vehicles are delayed and the automotive parts shortage cause delay in manufacturing. Meanwhile, the automotive parts import reach the record high prices which is a cause of the high cost of manufacturing. The shipment, raw material cost, and chip shortage affect the local market prices. The cost of vehicles started to increase due to these factors and automakers are forced to increase prices. Although, the dollar rate is still unstable and it affected the freight of imported parts. The shaky condition of the automotive industry is a reason for the price hike and suspended the booking of locally assembled cars.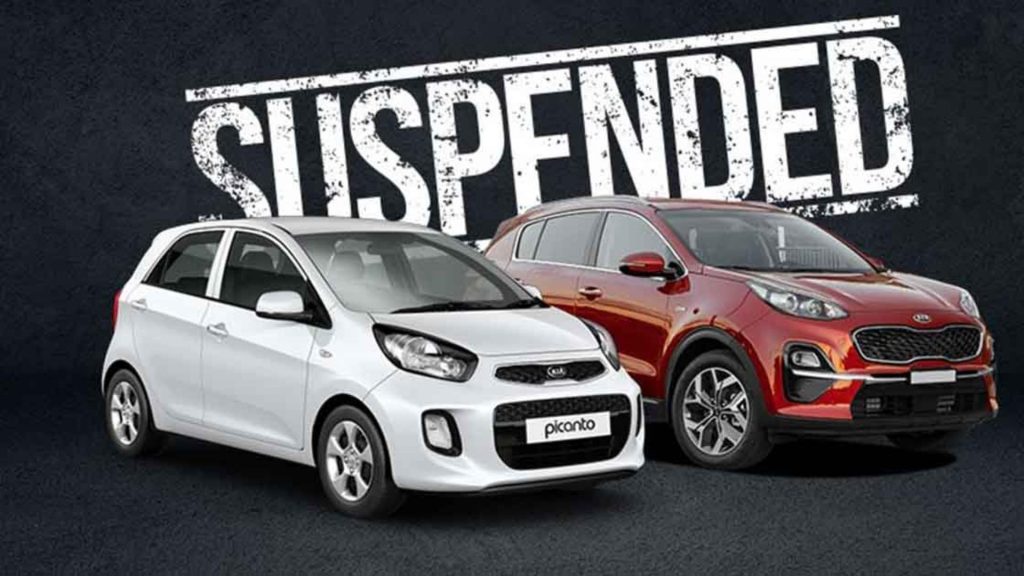 KIA Cars New Prices
KIA increase car prices once again and it's not sure how long this will go. The sky rocking car prices are still buying a lot in Pakistan. KIA Picanto's price jumped by Rs. 200,000. the manual variant is now available at Rs. 2,600,000 and automatic variant price is Rs. 2,700,000. The new price of KIA Stonic CKD unit EX is Rs. 4,425,000 and the top-of-the-line variant EX+ is now available at a rate of Rs. 4,725,000. We have seen a price hike of Rs. 275,000 of this vehicle. KIA Sportage all variants price increased. The top-of-the-line variant Sportage AWD's new price is Rs. 6,300,000, Standard Variant Sportage FWD available for Rs. 5,800,000 and the basic variant is now available for Rs. 5,300,000.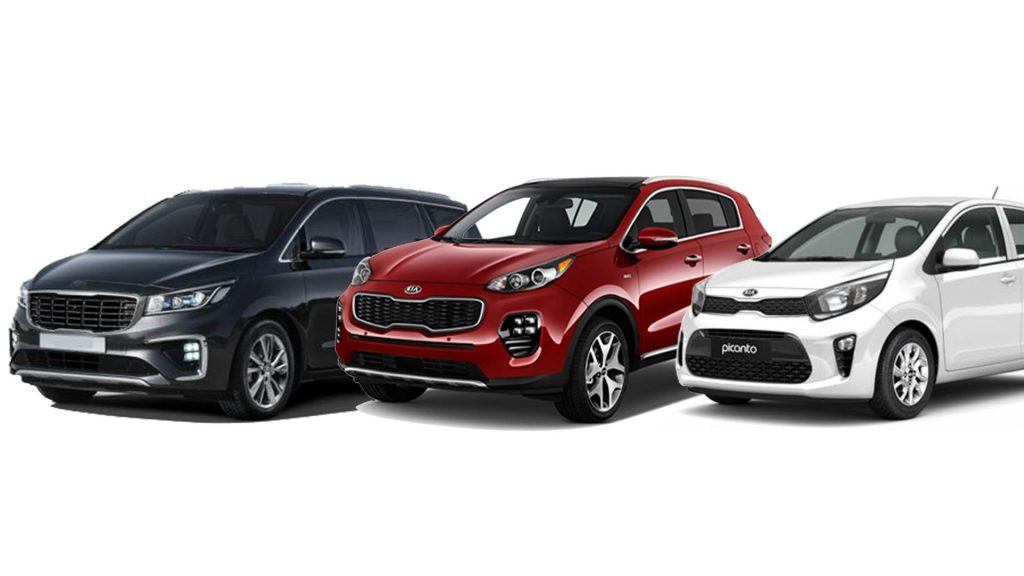 Conclusion
A lot of factors affecting the unstable prices of Pakistani manufactured vehicles. The major reason is a devaluation of the rupee value against the international currency. Foreign trade is run with international currency. Automakers import vehicle parts to manufacture locally assembled cars. The increase in shipment and parts cost force them to increase prices. The prices can only be controlled if the devaluation of money is controlled.