Overview:
With the assurance to make a third of its lineup of electric cars by the year 2025, the Company Audi is eyeing its Production in the United States. While the financial advantages it brings.
There is no question that the inflation reduction act is bringing massive changes in the United States. Electric vehicle market, both for the buyer and the company's manufacturing them. The CEO Markus of Audi stated that no decisions have been announced. If Audi does build its eclectic vehicle here, it will become the latest EVs in the long line of Companies. While if you come to Audi's price in Pakistan then it is very high due to the continuous increase in the dollar rate.
IRA hits keep going: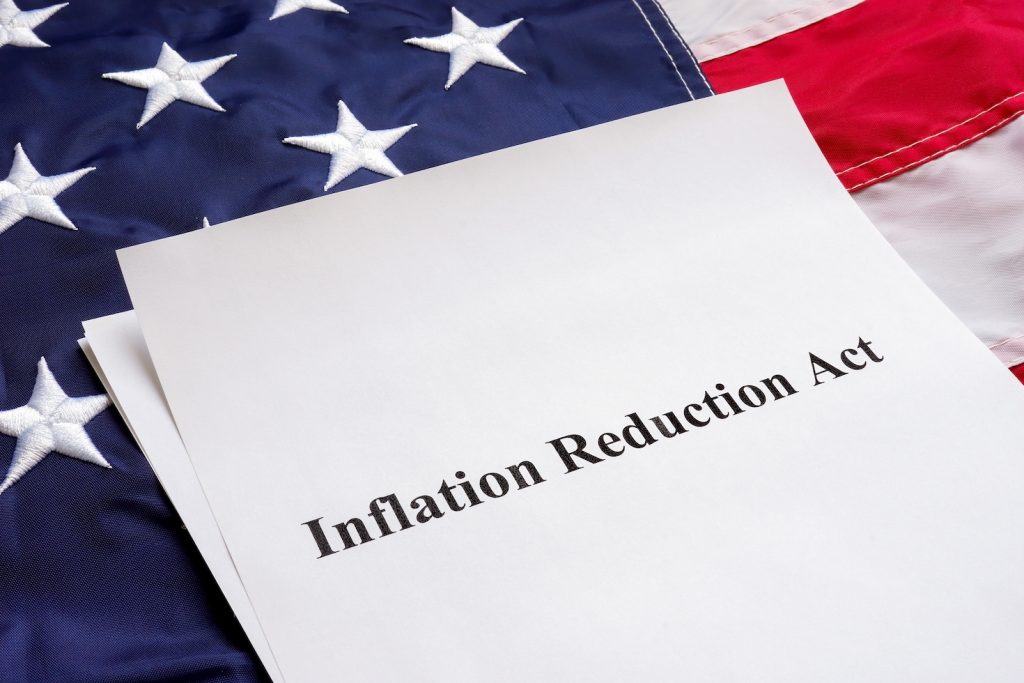 The Inflation Reduction Act (IRA) is a law which is passed last August, Shook up the electric vehicle in the United States. Only one shakeup has come in the way the law encourages its domestic electric vehicle production. Last Friday the latest automaker Audi said that it is evaluating the construction of a new EV factory in the United States.
Joint Plant with Volkswagen Group: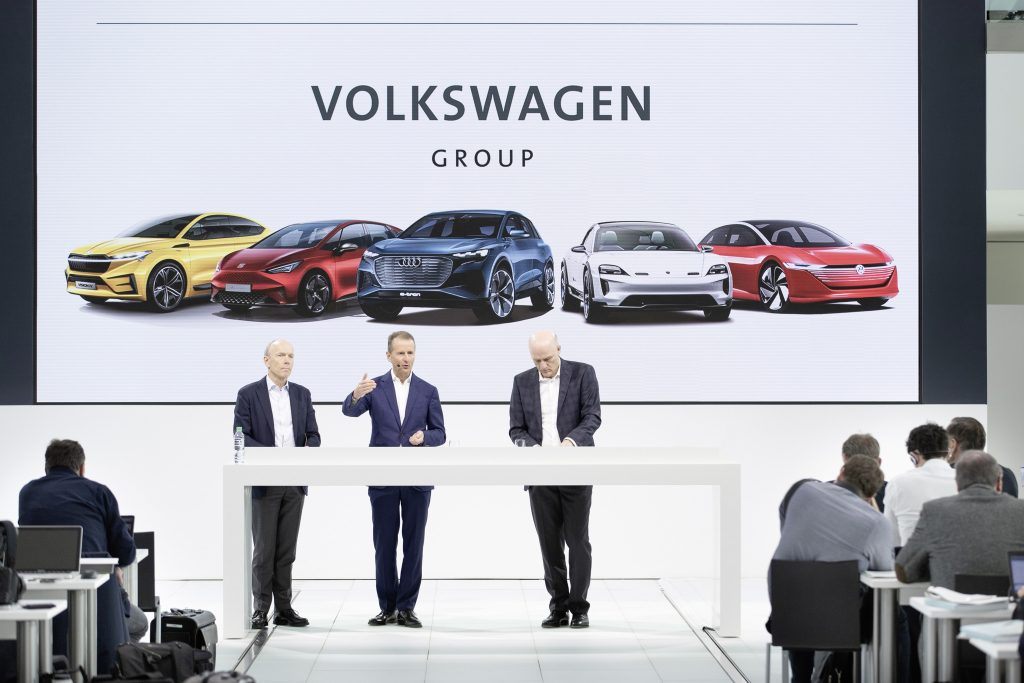 The IRA has made building a US pant for electric vehicles. The CEO Markus stated that, If Audi does EVS here; it will be with Volkswagen Group.
While Volkswagen has its plant in Chattanooga, on the other side Audi does not have any plants in the United States. The automakers of Audi e-Tron are built in Belgium. The facility of Audi's production is closest to San Jose Chiapa, Mexico. Where Audi built its Q5 model. To qualify for some of the changed tax credits which were laid out in the IRA, the EVs Audi increasingly need to be assembled in the United States. you can verify Audi's every car with the help of its Auction sheet.
The IRA (Inflation Reduction Act) goes on but the details may change as the years go on. But the overall trend of EVs has already prompted over $28 billion in investing and manufacturing between the signing of the law in August at the end of the year 2022. Some figures from the Bureau of Economic Analysis show that the investment in United States factories. Rising from around 70$ to 75$ billion per quarter in the year 2020 and rising to $88 to $105 billion per quarter in the year 2022.
Conclusion:
The tremendous Audi has ambitious electrification plants for the United States fleet. The Audi of America has said that it will have one-third of its portfolio which will be electrified by the year 2025. The Company has also said that it will invest around $19 billion to develop and produce new electric and hybrid vehicles. The company also discloses that a new United States plant would fit well with these Plans.