Overview
Chinese automotive brand Dongfeng enhances the production of its electric cars by adding the mini crossover SUV Nano Box. The company has to introduce an SUV at a low price range which is even considered low than Suzuki Cultus. This A segment crossover electric car will offer a long mileage range with the electric battery pack. Dongfeng has a plan for more electric cars in the future to enhance the number of electric car options for customers. The Nano Box has all the good qualities mentioned. The mini crossover has electric power and all the prior functions to proactive the vehicle power.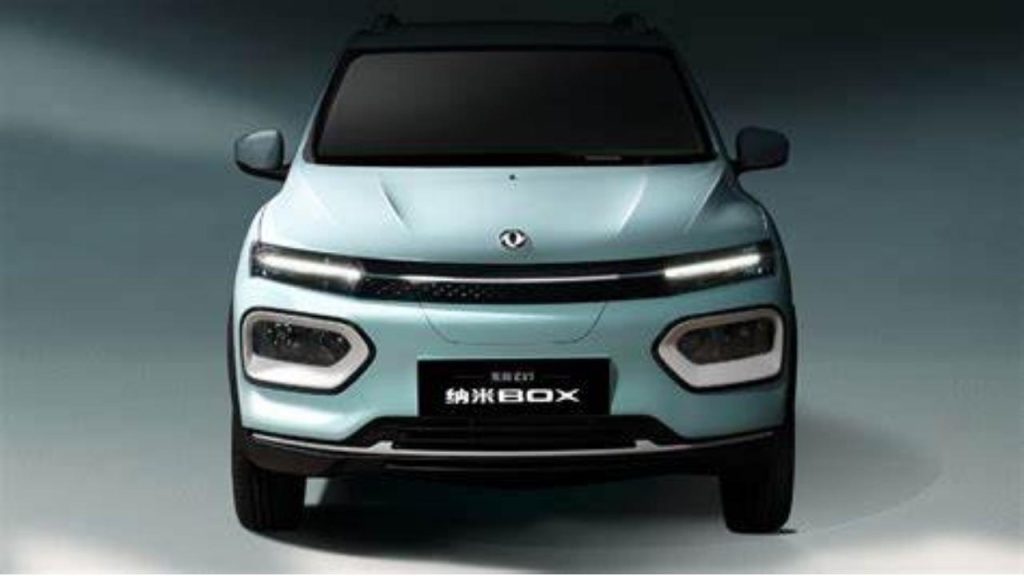 Also Checkout: Chrysler 300 Next Generation Coming As EV In 2026
Mini Electric Crossover Power
The Chinese company has not disappointed the customers by offering a low battery. The vehicle is carrying a ternary lithium battery with a 27.2kWh capacity to allow the vehicle up to 331 kilometers. The Nano Box has a single electric battery that can make 44 horsepower and 125 Nm of torque. The vehicle is front-drive only.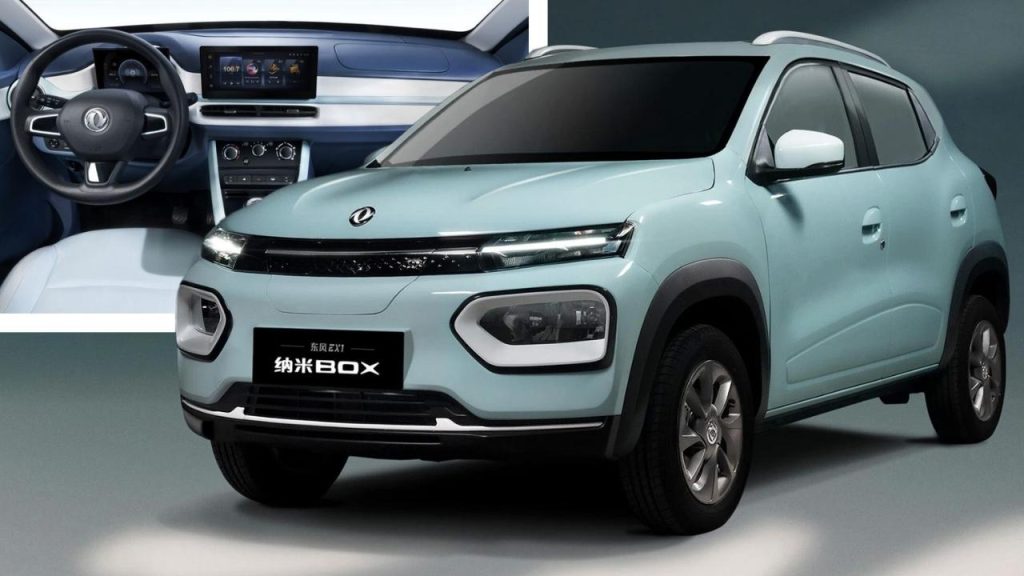 Also Checkout: How To Check Japan Used Car History
Price
The crossover SUV has come with the cheapest price tag. It's even less than the Pakistani Suzuki Cultus price. In China, the Nano Box is available for Rs 2.2 million. We can hope the Chinese automotive partner DFSK brings the vehicle to Pakistan soon and offers it the fewer prices than in Chine.
Pakistani car prices go up day by day. The affordable price cars are only left in the used car market. However, automakers have plenty of reasons to increase prices.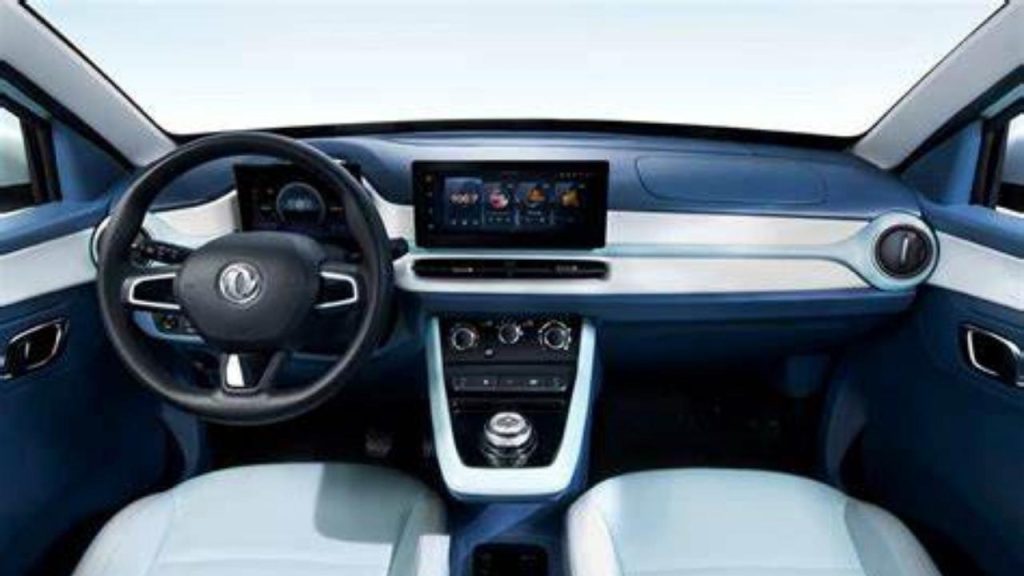 Also Checkout: Hyundai Bring Affordable EVs to Europe
Other EVs By Dongfeng
This tiny box electric crossover is not the single production of the company. It has a family of EVs including Aeolus EX1, Dongfeng Fengxing T1, Dongfeng Fengguang E1, and Venucia e30. The company has planned for five EVs to be added in the next 5 years.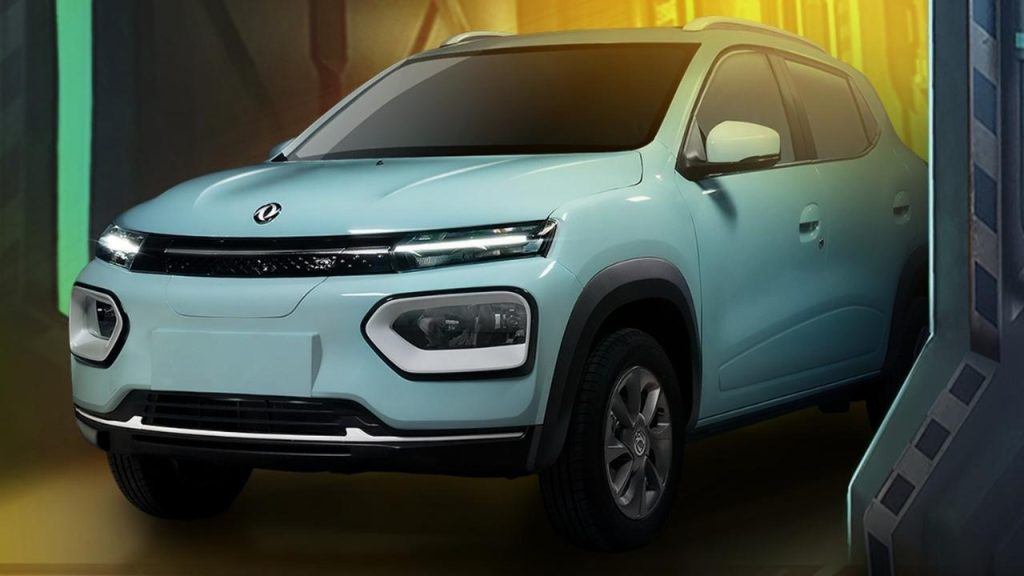 Also Checkout: KIA Car Prices Hugely Increase By Up To Rs 11Lacs
Nano Box Features
Like other electric cars, Nano Box has full of comfy features to make the driving experience better and safe for drivers and passengers.
7-inches instrument panel
10-inches central control screen
App-based car controls
Automatic and remote-operating climate control
Car location indicator
Internal Diagnosis System
Charging management
Parking sensors
ABS brakes with Electronic Brakeforce Distribution (EBD) and Brake Assist (BA) technology
Voice recognition
Reverse Camera
Bluetooth Connectivity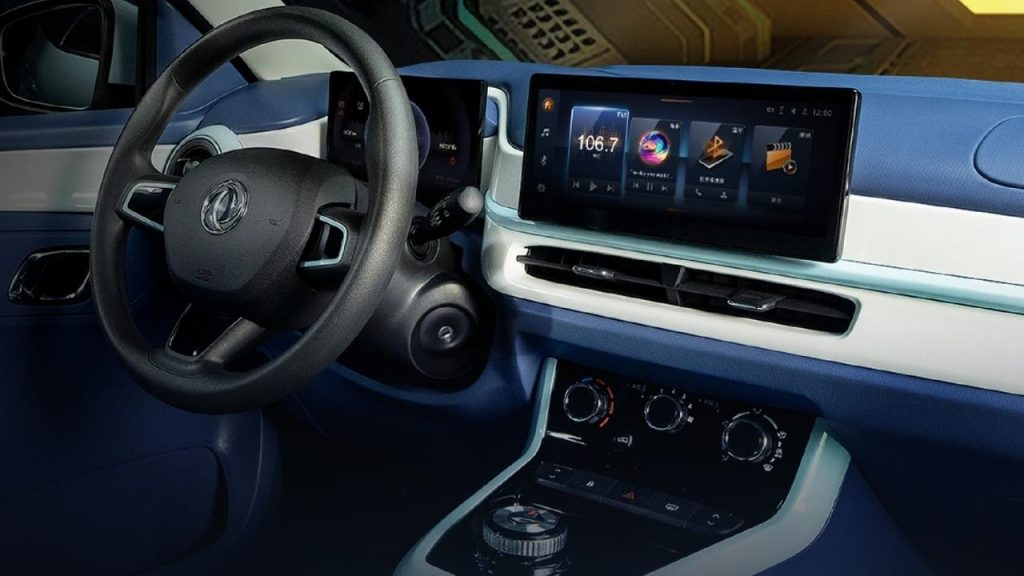 Also Checkout: KIA Car Prices Hugely Increase By Up To Rs 11Lacs
Conclusion
The automotive industry rapidly growing EVs productions and now they are planning to offer low price small electric cars. Hyundai has played its best part by announcing the development of small electric cars under $20,000 for the European market. Chinese automotive industry is focusing to introduce low prices cars to make the electric move easy for drivers.