Overview
The current generation of Chrysler 300 is staying with us for a long time in 2011. The company has introduced the facelift model in 2015 and now they are planning for the next generation with E-power in 2026. The old-age sedan has spent a good time. Every year customers are expecting the last year of Chrysler but it survived with good terms and now an EV version is on the way. However, it's far away around 2.5 years but we can wait for the next generation. The certainly aging car engages with the sale and receives good words from customers. The next model coming with electric power its mean the production will never stop for a long time.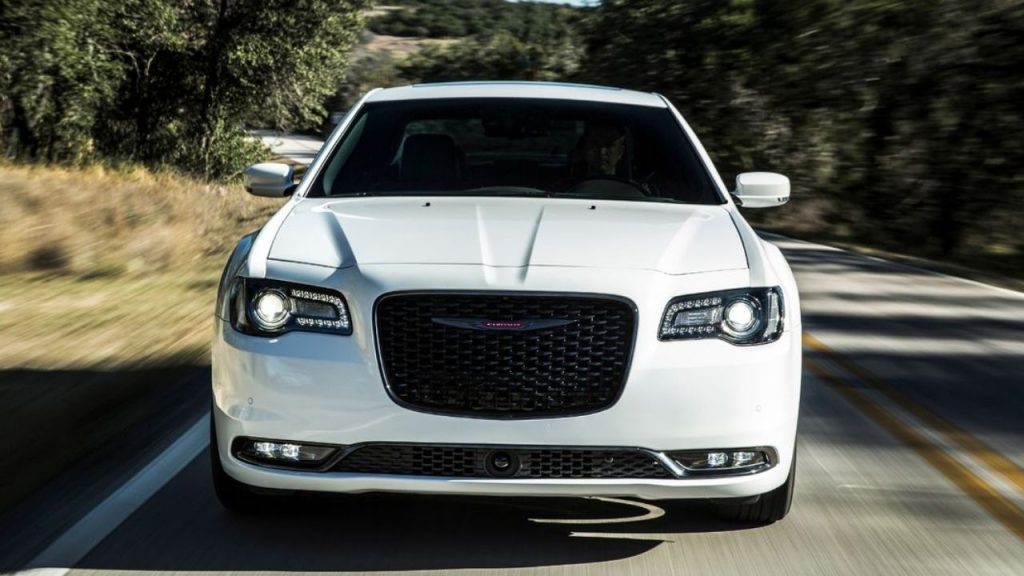 Chrysler 300 EV Report True or Not
There is no solid information that came from the company related to 300 EV. According to the source, there is no solid veracity of the news this time. The company has planned for three electric cars by 2028 and plans to offer a fully electric sedan to replace the aging 300. Chrysler has plans to offer electric SUVs based on the STLA large platform. If company has planning for electric cars line this old aging car would be good option to choose and introduce next generation with updated functions and power.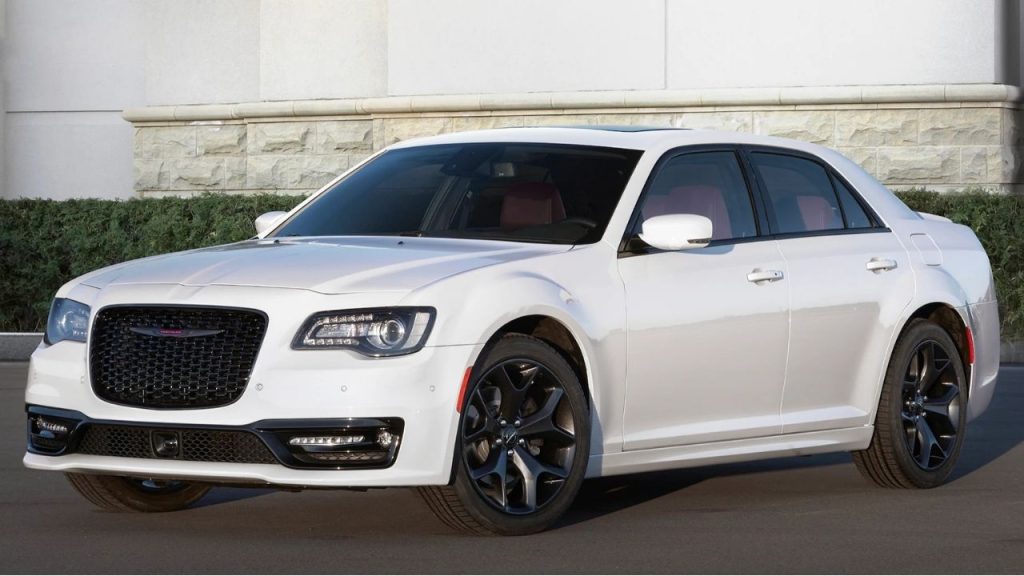 Chrysler EVs Planning
Chrysler has a plan to start an EV car line up and these will become popular and successors. The company has a plan to operate at 800 volts of electric power and its means they could offer Stellantis' most powerful power to arrange EVs. Most probably it can produce between 201 horsepower and 443 hp. The estimated battery capacity is 101kWh and 108kWh and can spend 497 miles with single charging.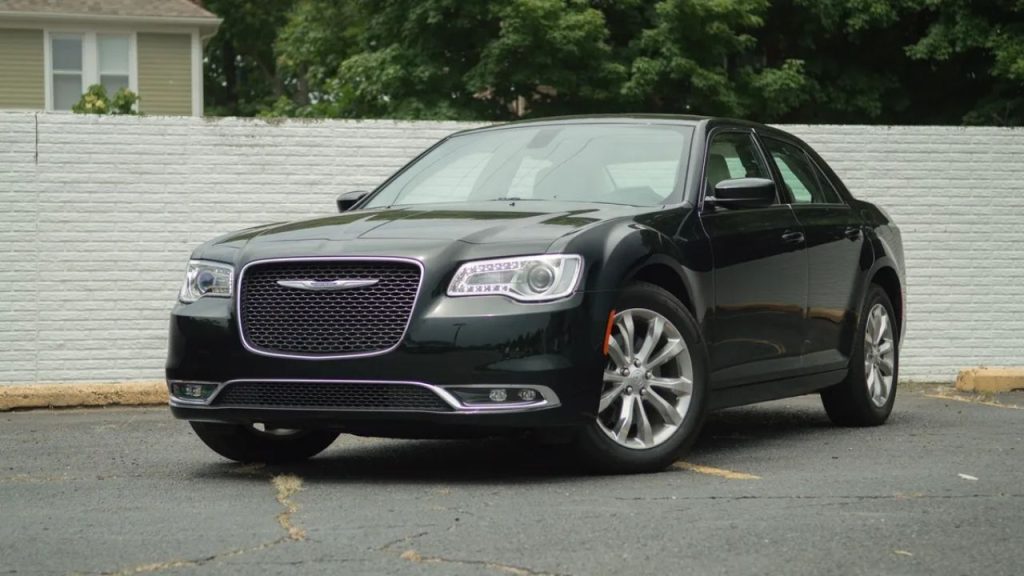 Conclusion
The planning for EVs launch is great by Chrysler. But we are curious about the next generation of 300. The old-age sedan is still a favorite of us and if the company has converted it into E-power it would be great. Although, the company has a plan to introduce energetic electric vehicle cars to drive freely with no worries of high fuel rates.