Overview
We often typically want the best performance from sedans. The performance of the car is a major inspiration for every driver. Meanwhile, features, functions, and luxury classes come after the performance. Automakers have grown up with time and not only stuck on SUVs for performance purposes. Sedans are also able to offer expected fast performance. Some of the fastest sedans line-up special consider after the experience. The actual comfort is the sedan's interior. Sedans have become the favorite part after they came with SUVs-related power. You should know that the best part of the fastest performance sedans comes from German automakers. German automakers emerged with the latest development and gain fame.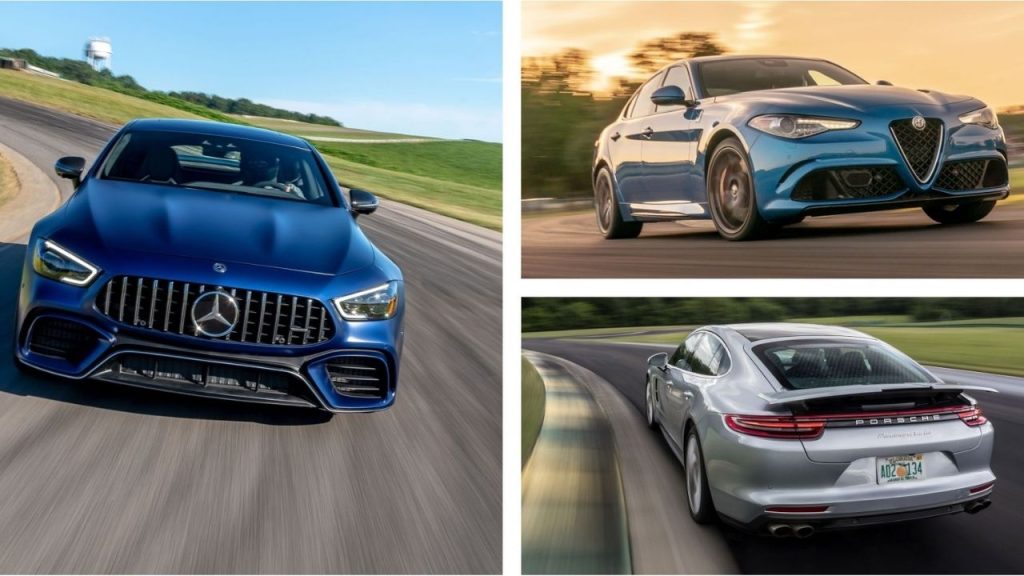 Also Checkout: Chrysler 300 Next Generation Coming As EV In 2026
Fastest Sedans Available To Drive
If you are a sedan lover you must know the most popular sedans for performance. Here are some top listed by our side suggested to the expert's reviews.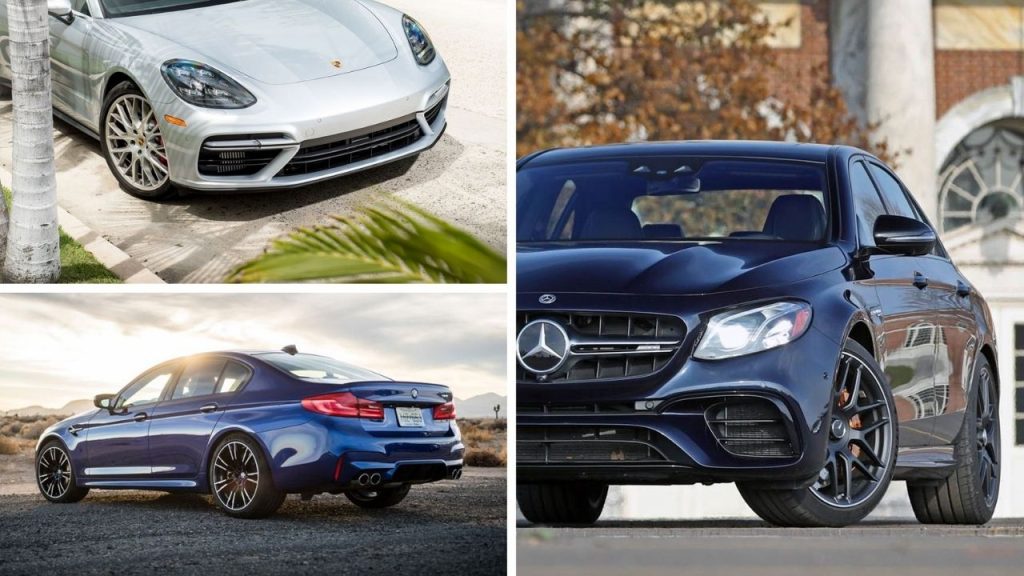 Bentley Flying Spur V8
Bentley is a luxury car maker and every time it catches the eyes. Bentley Flying Spur is a luxury performance sedan with timeless interior and exterior details. The large size car is powered by a 4.0-liter twin-turbo V8 engine which is able to produce 543 horsepower. Not only this, the extra super variant is equipped with a 6.0-liter W12 engine which makes 626 horsepower. The most interesting fact is the mileage of both engines. The W12 can rock 0-60 mph in just 3.7 seconds and the V8 can do the same in four seconds flat. Bentley designed both models with dynamic ultra-performance but the V8 gain many customers because its price is $20,000 less than the W12.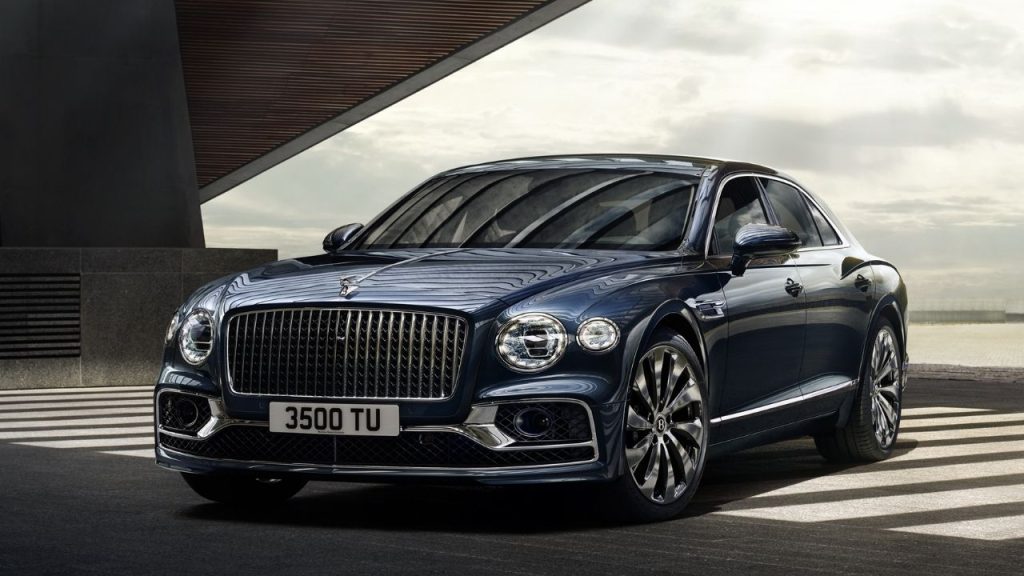 Also Checkout: Hyundai Ioniq 5 Gets IIHS Top Safety Pick+ Rating
Mercedes-AMG C 63 S
Here comes the most popular German brand Mercedes who always won the hearts with their luxury sedans line-up which always gives surprising functions and speed. Mercedes C 63 S build with an elegant top-notch interior and solid outfit covering the body. Mercedes C-Class sedans propose enduring performance. The C 63 S is offered with a twin-turbocharged  4.0-liter V8 power and makes 503 horsepower. AMG is powered through a 9-speed automatic transmission with rear wheels power. The supercar goes off zero to 60 mph in just 3.8 seconds with a top speed of 180 mph. more interesting in this car is its ceramic composite front brakes.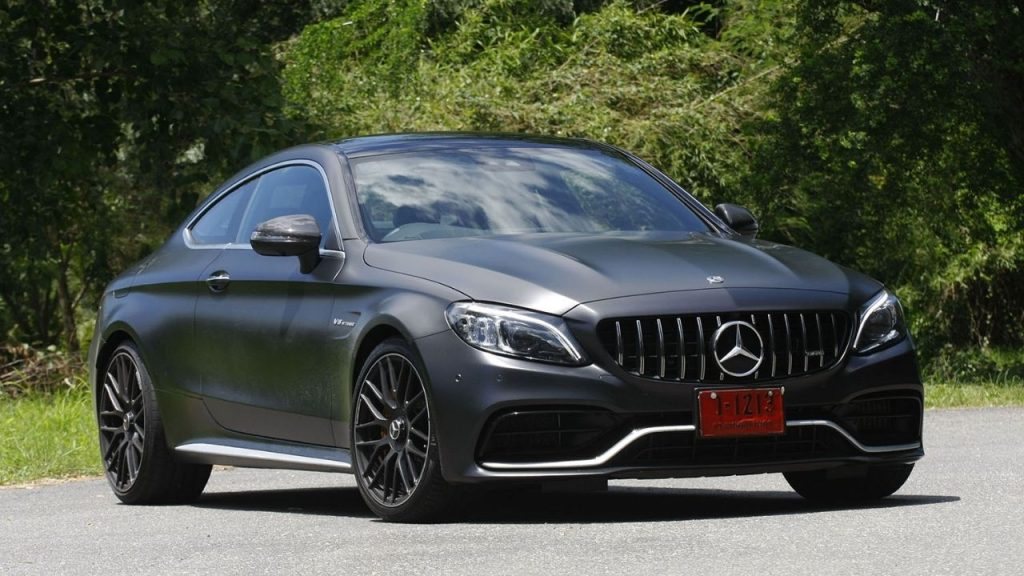 Also Checkout: 2023 KIA Soul Price Unveiled
Audi RS7
With the spacious cabin, Audi RS7 is based on the A7 fastback sedan. Audi uses V8 power to make the engine go fast with a 4.0-liter twin-turbocharged and made it produce 591 horsepower. The engine is mated with 8-speed automatic transmission to Quattro with an All-Wheel Drive system.  Audi has made the interior with first-rate material and combines it with the MMI infotainment system to help to make it more unique. The speed combination is impressive it can go 0 to 60 mph in just 3.5 seconds with a top speed of 190 mph.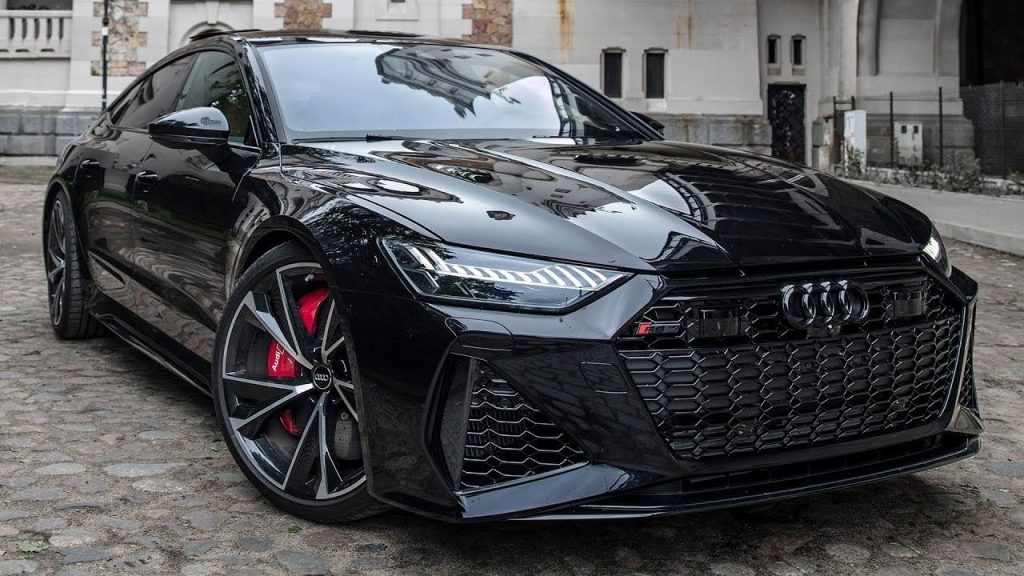 Also Checkout: 2023 KIA Soul Price Unveiled
Porsche Panamera Turbo S
If you are looking for a super-luxury sedan here is Porsche Panamera Turbo S and an upscale luxury and comfortable car. More from a high-end interior it's prominent with the Porsche crest on its hood with poised handling. The Panamera Turbo S boosts with a 4.0-liter twin-turbocharged V8 and makes 620 horsepower. The power comes from an 8-speed automatic PDK paddle-shift transmission. Apart from the performance, he highlighted features including Turbo S featured with an air suspension system with Porsche Active Suspension Management and Porsche Active Traction Management.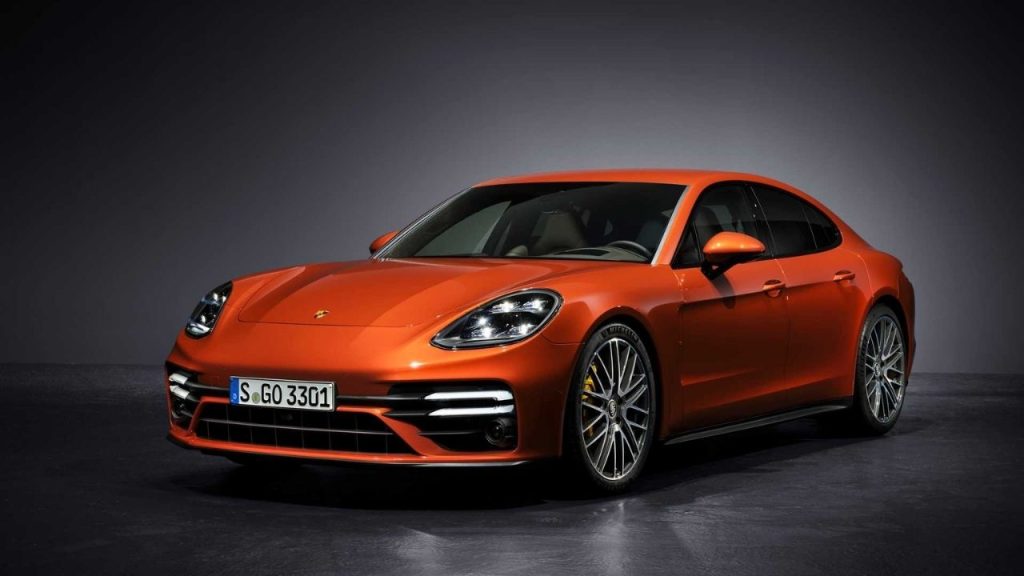 Also Checkout: Chery Car Prices Remain Same Till August
Dodge Charger SRT Hellcat Redeye
SRT is for road racing with advanced technology performance pieces. The engine is powered by a 6.2-liter V8 with street racing technology. The engine can make 797 horsepower. The super-fast racing sedan is a love of young drivers. The performance is enough to describe the beauty of the sedan. Power is routed through an 8-speed automatic transmission with rear-wheel driving. Hellcat Redeye is considering a racing performance sedan with strong power and active safety functions.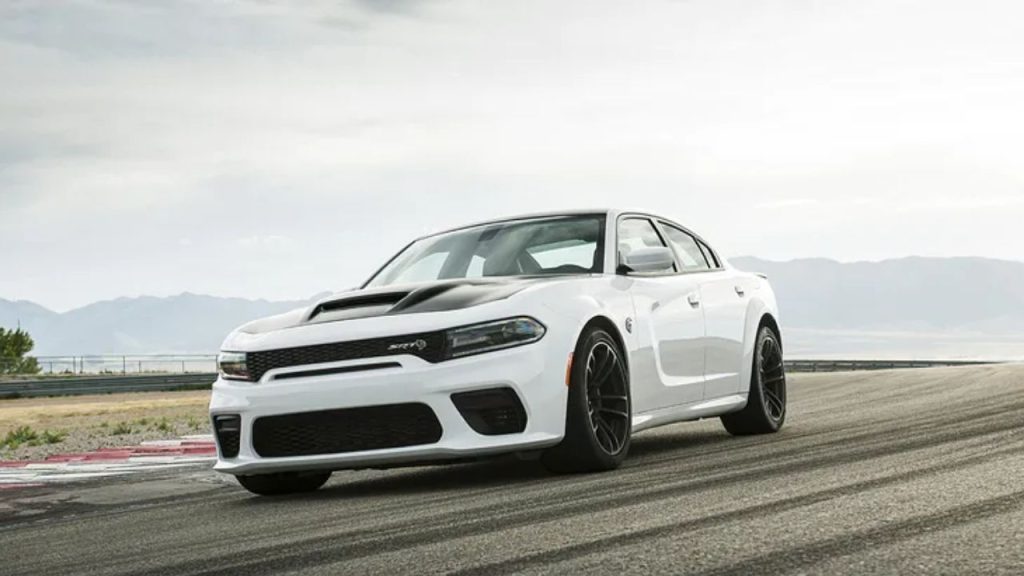 Also Checkout: Chery Car Prices Remain Same Till August
Conclusion
These fastest-speed sedans are nominated with great performance and luxury style. These are worthless buying for fastest-speed car lovers. However, there are many other sedans that are also capable to reach fast speed but the mentioned cars fit all requirements of customers. Car makers have put special attention on the production of heavy engine sedans to make sure cars can bear the weight of the engine and give the required results.