Overview
Honda has announced its green line production for crossovers. The display model is very similar to the one of already manufactured model. Honda has not confirmed which model they going to convert into a full hybrid version. But is confirmed that the company has converted the already produced model into electric power. Honda electric crossover assure that company has stopped combustion engine production very soon. Honda is a well-known car manufacturer in the Europe market. A huge number of customer belongs to the company and expect a great line of electric crossover. This model has first shown in 2021 and now Honda confirms that next year it will be on the road.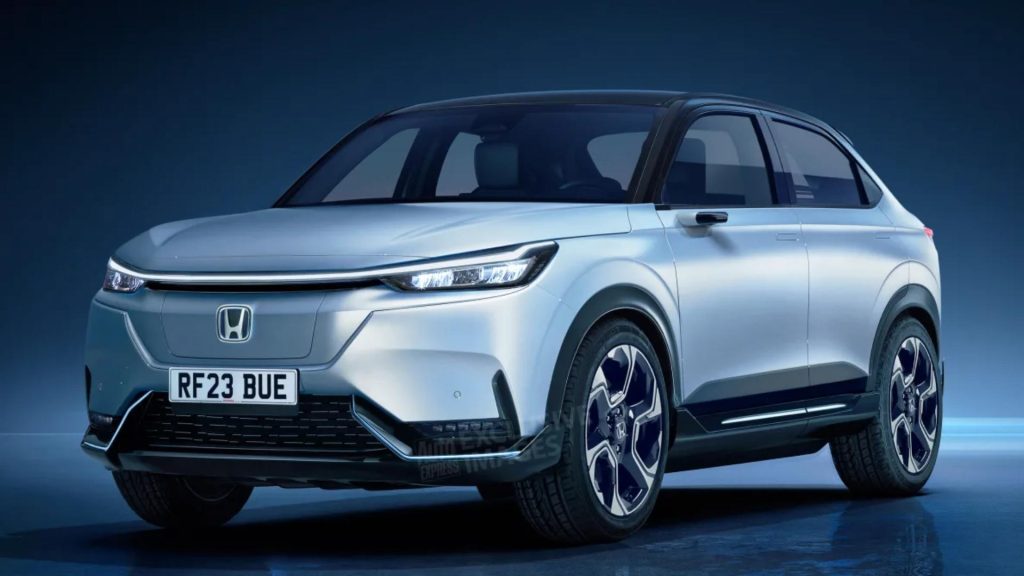 Honda Electric Crossover
The model Honda has display is very similar to Honda HR-V. Honda HR-V is already a very popular C-segment crossover for Europe. The new line-up of green vehicles is stepping Honda to the ultimate goal of only EVs production and stopping combustion engine production globally by 2024. the latest announcement for electric crossover excites us for Honda's new production level. It would be a great experience for us with the new electric crossover handed by Honda. Honda cars are very progressive in the Europe market. This could be interesting news for us we can test the Honda crossover with a fully hybrid power engine.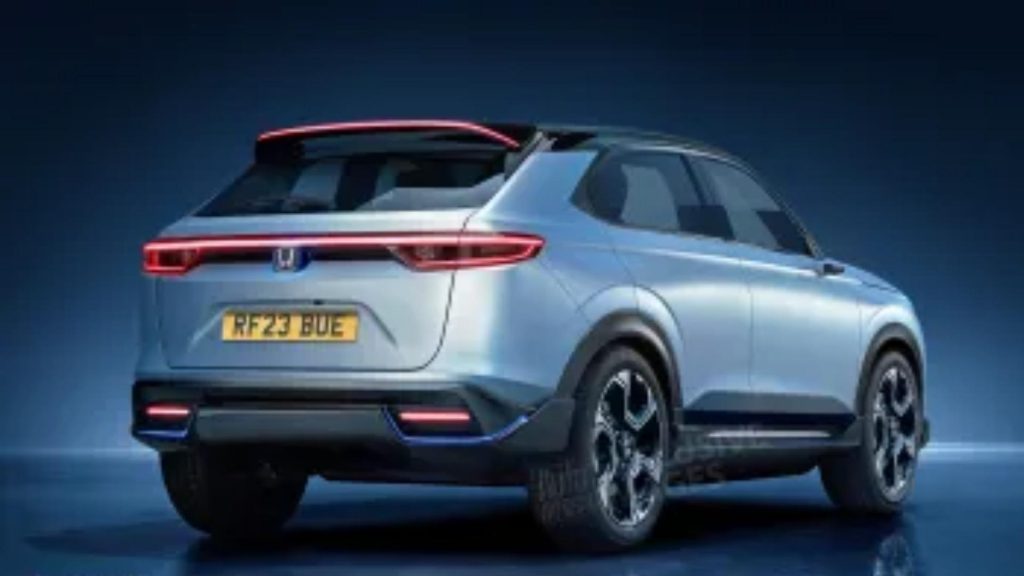 Conclusion
Automakers are very near to achieving the goal of only EVs. The discontinued production of combustion-engine keeps the environment clean and green. This is why automakers named EVs green line production vehicles. The latest announcement of the Honda electric crossover confirms that Honda has already worked on it. Maybe they have produced a line-up of electric crossover and just wait for the right time of launching.