Overview
KIA has simplified the Soul line-up for 2023 and the KIA Soul price of all trims is confirmed. The price has been changed and increased from the old model. Not only KIA but all new models of cars come with an excessive change in price. KIA Soul offers 4 trims and the prices of all trims are different. It's the 3rd generation of Soul and the sale has fallen since 2015. In 2021 the sale little up but not stuck for a long time. The cost has changed due to the pandemic effects and it forced KIA to increase its price. The new third generation brought all the latest functions and safety that are required.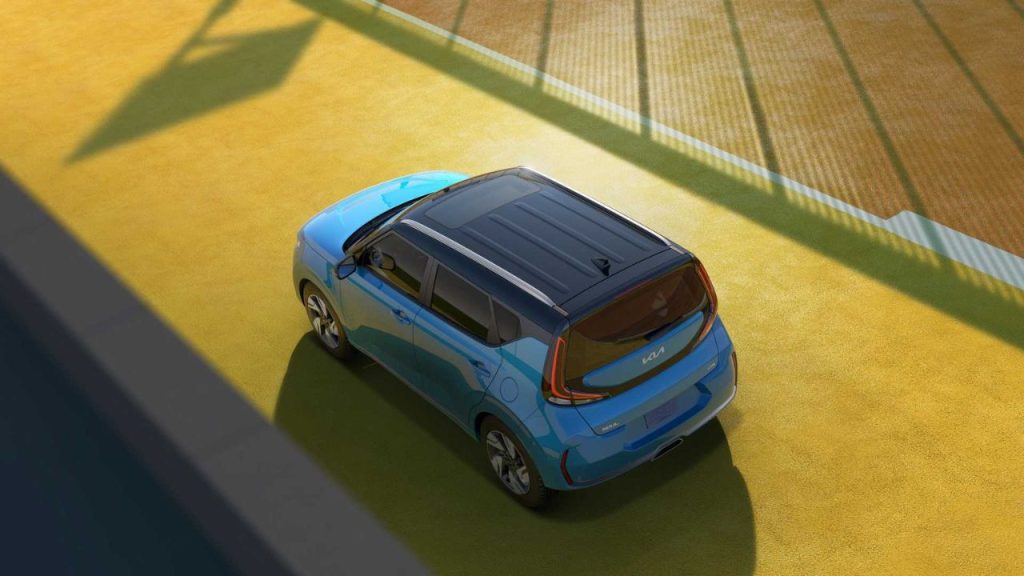 Also Checkout: 2024 KIA Seltos Facelift Debuts
KIA Soul Trim Level
KIA soul has come with 4 trim levels with different functions, pricing, and power. The four trim levels will launch as S, LX, GT -Line, and top-of-the-line EX. KIA has made some changes in the trim level and KIA Soul has lost some color choices and functions. The company has made changes in each trim. All four trims now offer something different from the old variants.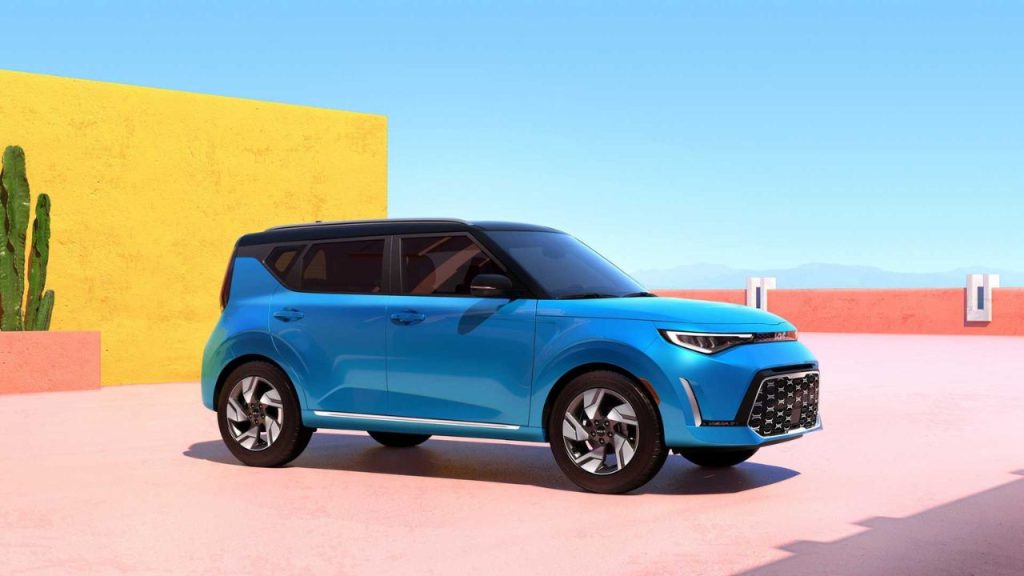 Also Checkout: Subaru Forester STI Sport Edition Introduce in Japan
Price
KIA Soul prices start from LX at $21,085 an increase of $600 in the car price, S trim costs you $23, 585, GT-Line is available for $24,685 and the last EX price is $25,385. The destination charges of $1,295 are included in the prices. The destination fees have also increased by $50. The most important and noticed thing is KIA has eliminated the manual gear even and instantly increased the price from the starting trim.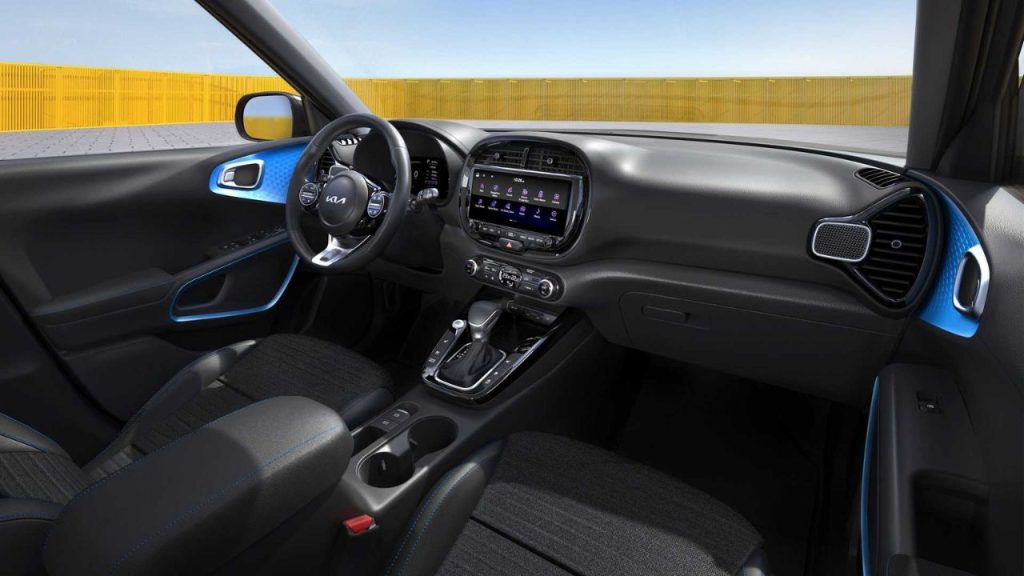 Also Checkout: Subaru Forester STI Sport Edition Introduce in Japan
KIA Soul Power
The vehicle has come with standard 2.0liter engine power. It can make 147 horsepower and 178 Nm of torque. There is no hybrid and electric motor addition in the new trims.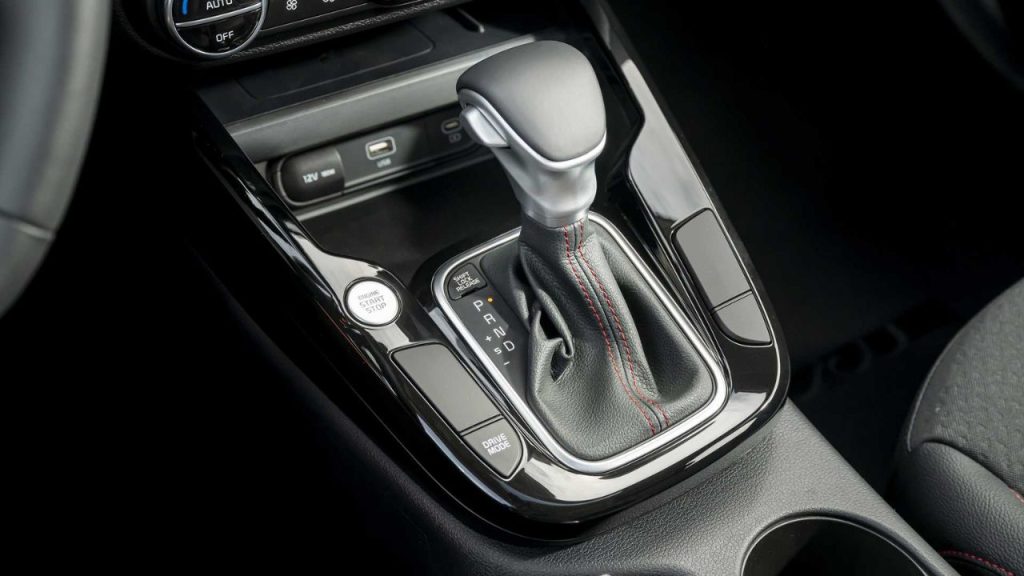 Also Checkout: First Solar Car With 700 km Range
Expected Launch
The launching date has not been shared by the company but the expected launch of 2023 KIA Soul is late this summer. Once the car arrives at the dealership store customers can visit and check what's missing and what's new in the updated Soul trims.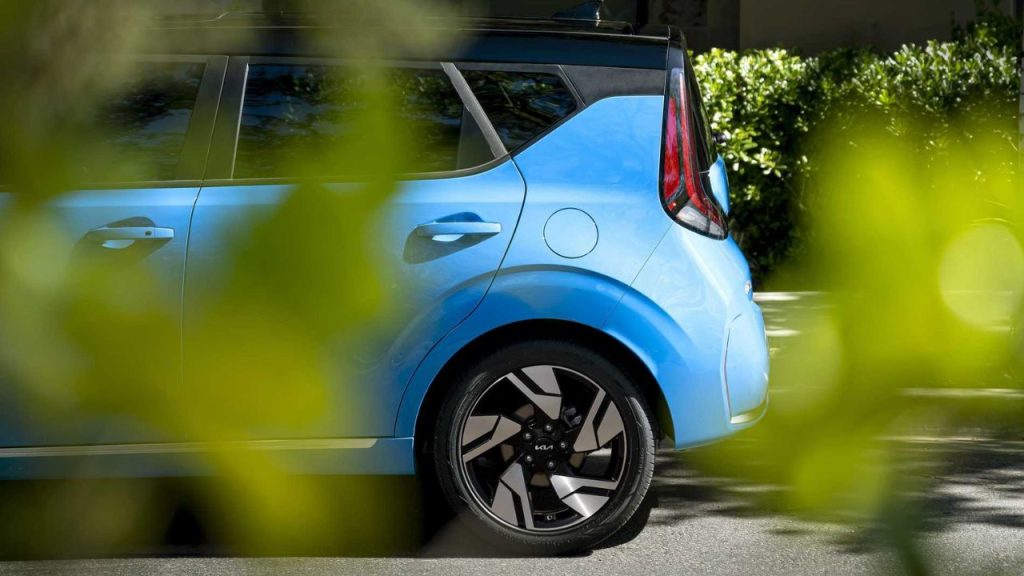 Also Checkout: Toyota bZ4X Launch Soon And GR Is Under Consideration
Conclusion
KIA Soul facing a loss from previous years and the company has updated the trims for 2023 to expect new and good results. The good time of sale has over with 2020. Might be if the company has lost some options they deliver something new and workable. However, only the time confirms how the performance work and how it would attract customers.