Overview
Electric vehicle production is a great outcome of automobile industry development. Since Tesla has introduced EVs automakers takes it seriously and enhance development. The great effort of automakers brings the first solar car which can run with sunlight energy charging. EVs are now very close to us after the global inflation in oil prices. It almost removes the tradition of gasoline engines and makes it possible to drive a car through electricity charging and now solar charging car is coming with a 725 km range. EVs are now common in the global automotive industry. The huge developments in EVs reach almost all over the world.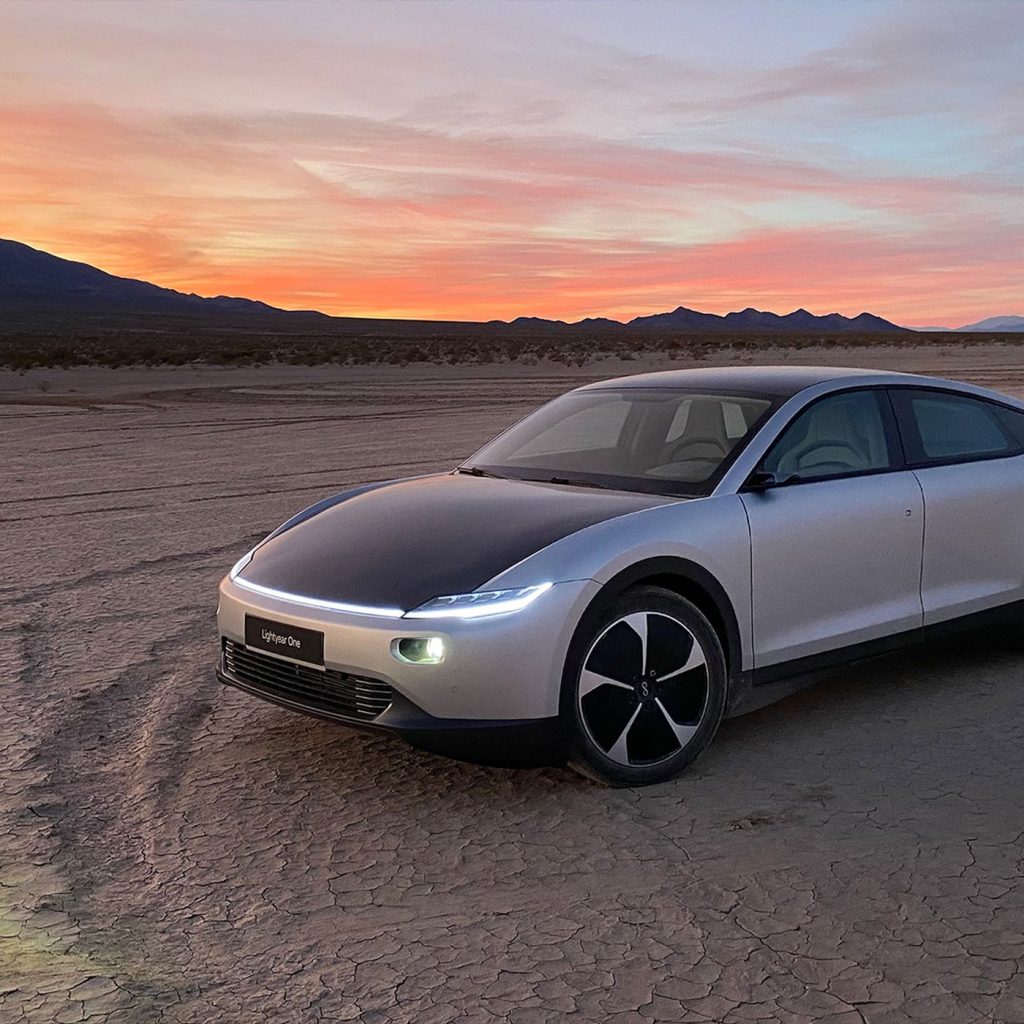 Also Checkout: Toyota bZ4X Launch Soon And GR Is Under Consideration
First Solar Car Lightyear One
An electric vehicle can only drive with charging. You need to charge your vehicle and after the specific range, the vehicle needs to be recharged again. A Netherland-based automotive company now provides a solution to run a vehicle with solar energy. This is the world's first solar car. The vehicle is named lightyear one. You can charge the car during the driving through solar. The solar can go 725 m long with solar energy charging. Everywhere you parked a car under the sun the vehicle will automatically charge. Solar systems help you to charge your car quickly and complete long destinations.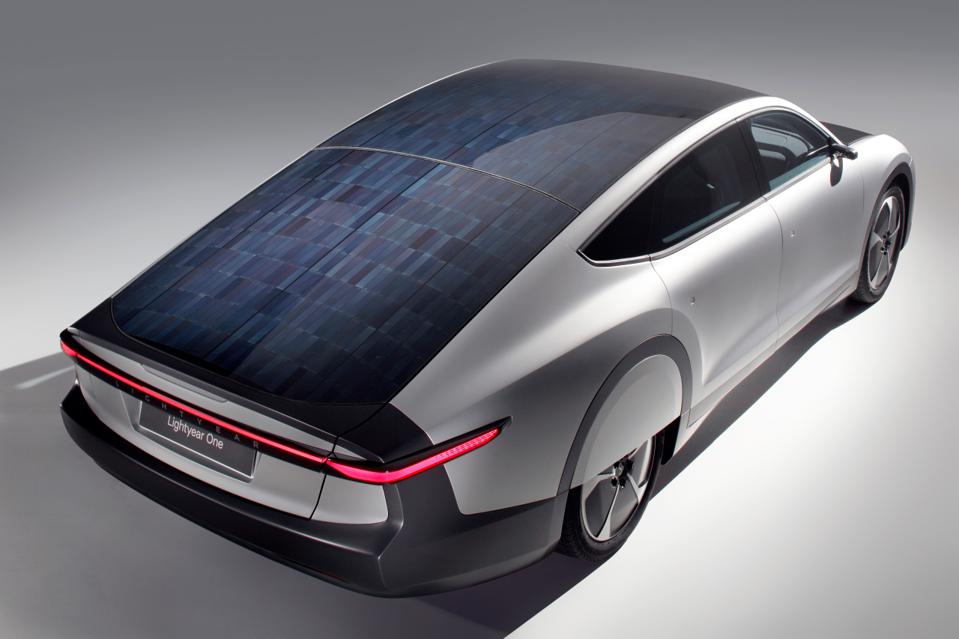 Also Checkout: Hyundai Palisade Price For 2023 Models Released
Charging System
Automakers also manage charging systems. If you are in an area where you can't charge the car with solar you can use electricity. For bad weather experiences, plug-in charging helps the driver to move on smoothly. More than 1000 solar cells are placed on the roof and on the bonnet. The car is covered with small solar panels which help to charge quickly.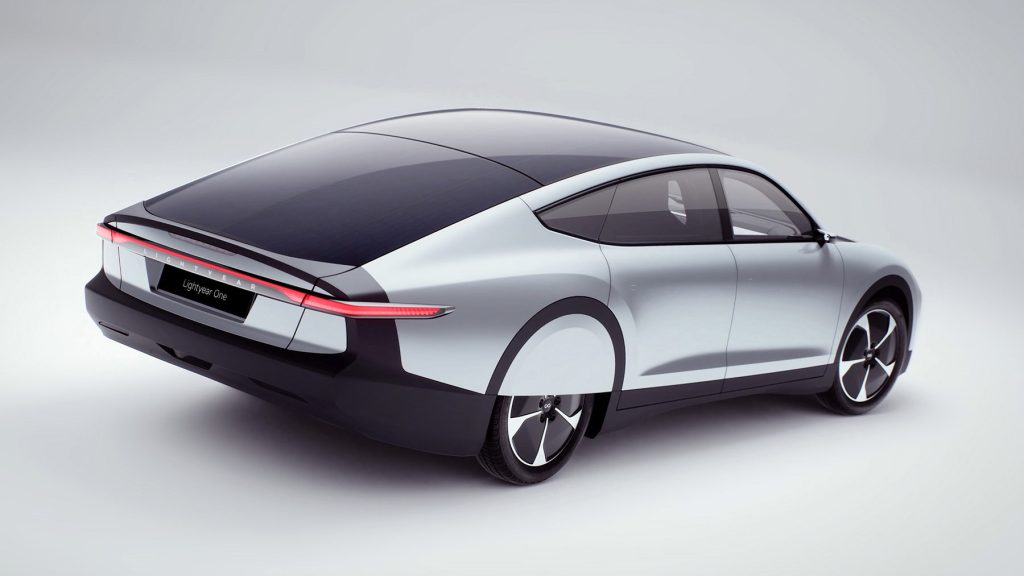 Also Checkout: Chevrolet Blazer EV 2024 Debut on 18 July
Price
At the starting stage, the price of the car is high but the company said that the price will go down once the production will increase. Currently, this car cost you USD 150,000.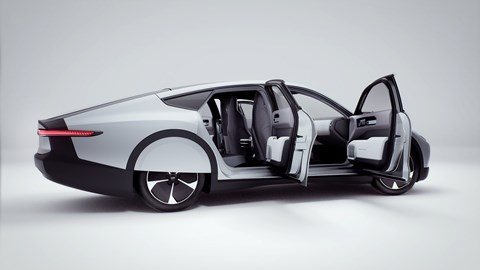 Also Checkout: How The Used Car Color Affects Its Price
Conclusion
After electric vehicles, solar cars bring a new concept of driving which is looking more comfortable and easier. Plug-in charging helps you to deal with bad weather. So, you will not only be stuck with solar energy to run your vehicle. The price is very huge but the mass production will control. In the starting, electric vehicles were also very expensive. But now the huge production controls the high prices of electric cars.