Overview
The excite is will be over very soon as the recent statement of General Motor CEO Mary Barra tweeted excitedly about the debut of Chevrolet Blazer EV 2024 on 18 July. The company announced the vehicle in January and the first time teased it was in March. The vehicle is no farther away from our eyes. Very soon it will debut and the company will release information that is still hidden from us. EV SUV will be launched as a special addition to the new EV line-up. There is no specific information released by the company but very soon they will share full information.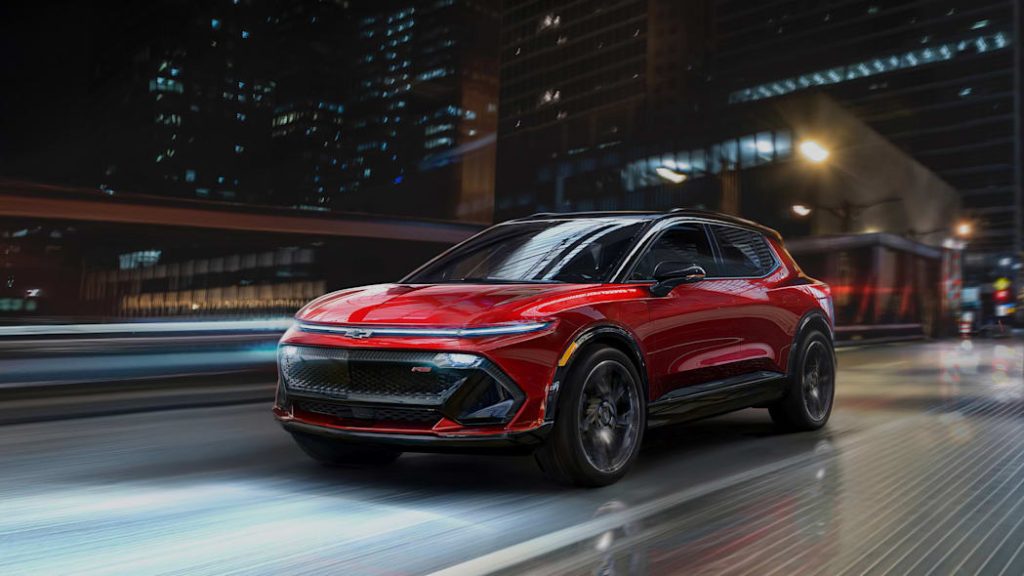 Also Checkout: How The Used Car Color Affects Its Price
Expected Mile Range
The details have not been revealed yet but it is expected that the new Chevrolet Blazer EV will offer between 250 and 300 miles of range. The powertrain and specifications are still under the cover. But if it will offer this mile range the vehicle will compete with Ford Mustang Mach-E which offers 314 miles. The vehicle is powered by an electric motor but the voltage and electric battery quantity are not confirmed. We all need to wait until the company uncovers the details and shows us what they are offering us next.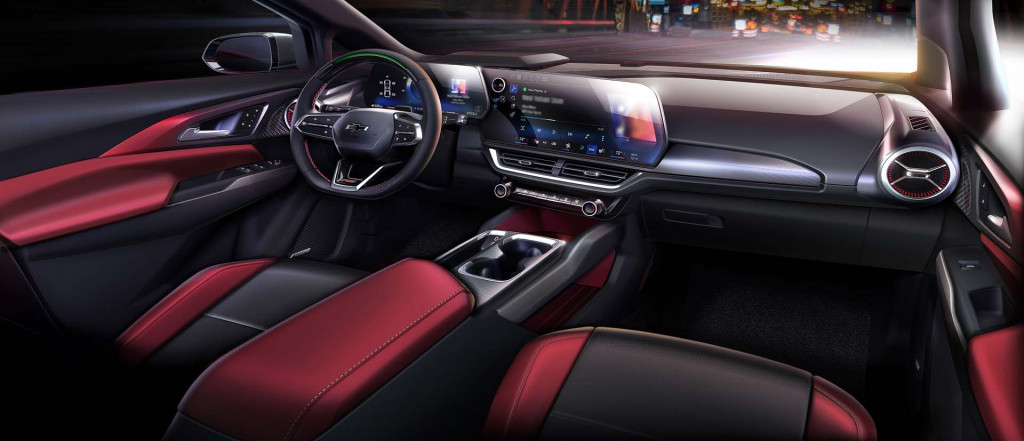 Also Checkout: Luxury Cars Affected by The Budget 2022-23
How The Blazer EV Looks
The picture that has been revealed shows that the EV is a big size SUV-style vehicle. The front aggressive look and powerful wheels make it run fast. The sleek shiny body looks very impressive and catches eyes. It might compete with the current EVs line-up with its impressive performance. We can't say more about the vehicle but the appearance is very beautiful.
Also Checkout: Subaru Crosstrek 2023 Got A New Price
Conclusion
Just three days left for the debut of the Chevrolet Blazer EV 2024. Stay connected with us to check the details and specifications of the vehicle to compare which model will beat the new Blazer. The expected range and the full view front picture show that the model will be very excited for the customers.