Overview
Automakers offer a variety of car body colors to give huge options to customers. The color of your car's body only affects the resale value. The brand-new cars are available at the same price in all colors. In used cars, some specific colors are highly demanded. Other can also be valuable but didn't get good value. Used cars are available at cheap rates this is the reason for high demand but the competition of car body colors affects the price and time duration. Most used car owners never prefer bright or different colors like yellow blue and etc.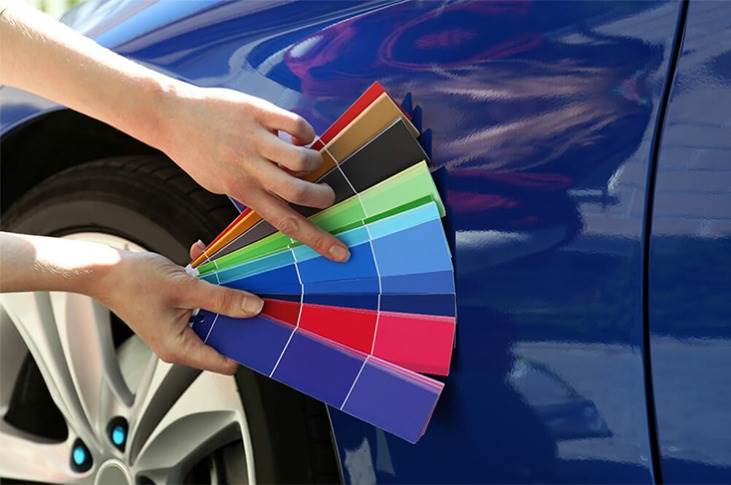 Also Checkout: BMW M2 2023 Wrap Off In Coming October
Which Colors of Used Cars Hit
If you have a market demand for car color you can resale the car at good value and sell your car faster. Off-white, black, pearl white, bright white wine red, and dark blue-black, are highly demanded colors. If you have a car in these colors you can get good value against it. Meanwhile, gray, silver, dark green, and other dark shades can also give you good resale value but these are not highly demanded. Used car buyers have a lot of concerns about the car performance, car condition, model year, and these types of factors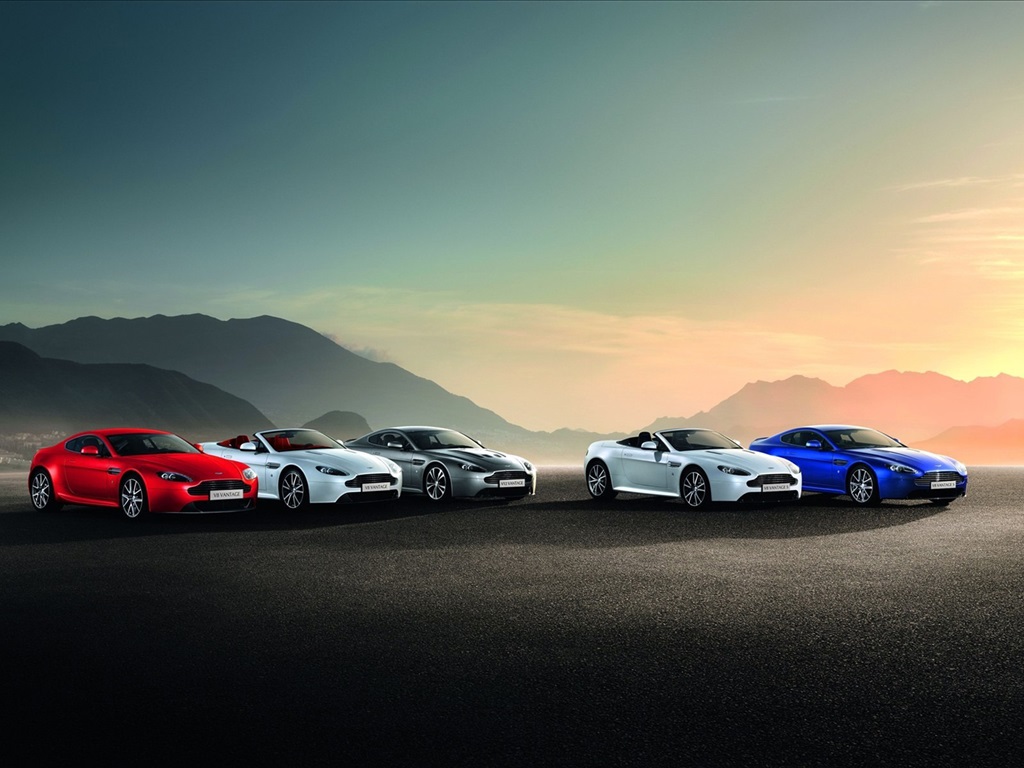 Also Checkout: Subaru Crosstrek 2023 Got A New Price
Flop Used Car Colors
All colors of car body can be sold in a used car but the price range for low-demand colors is very low. All the brand-new cars with different colors are sold by the companies at the same rates. But in the used car market yellow, orange, red, blue, green, purple and some shades like these are not easy to sell at a good price. People usually preferred those colors that cannot look dirty and do not need to clean body every day. Due to the low demand for these colors owners sold these colors of cars at low prices. But if you are looking for the cheapest price used car from these colors options it gives you good savings.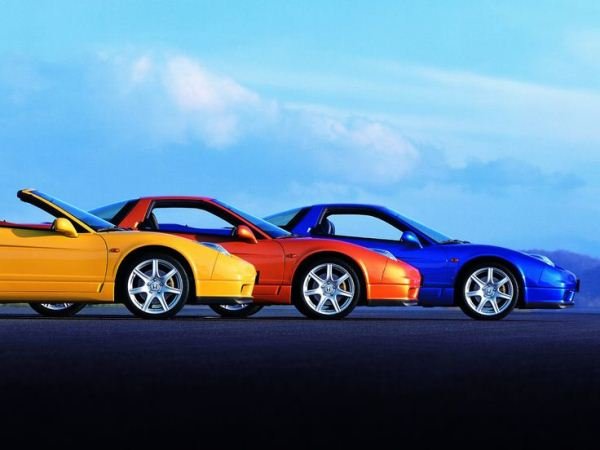 Also Checkout: Honda HR-V 3rd Generation Revealed
How Used Car Value Down
Used car value is not only down by the color but other factors also affect the price. Used cars are sold at the cheapest prices but buyers' demands for used car conditions are high. Dirty, damaged, and low-performance used cars are not in demand in the market. Here is the top factors impact used car value: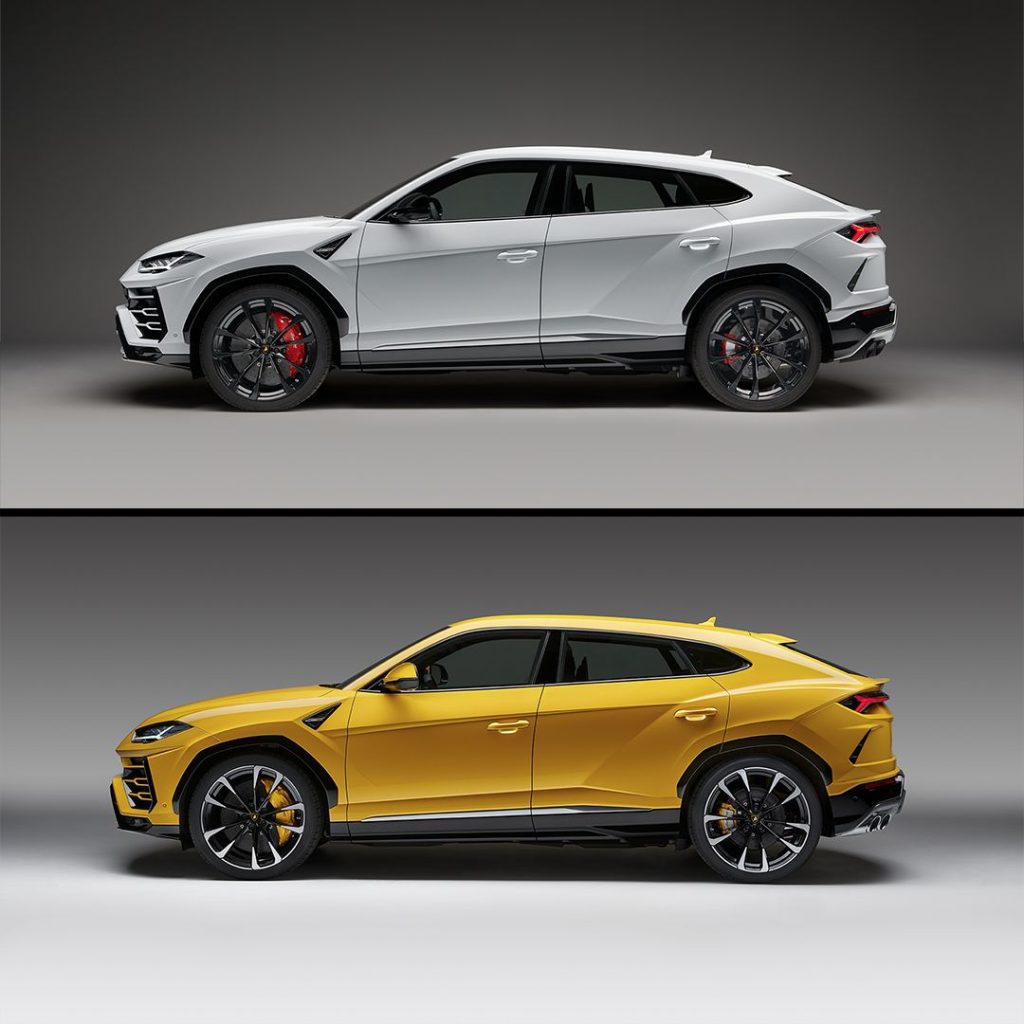 Also Checkout: 2023 Lexus RX Debuts Gets Plug-In Hybrid Power
Cheap body condition
Body condition impresses the buyer and if the used car's exterior condition is not good, buyer will not interested to buy. Car condition matters a lot. Used car buyers are highly concerned about the car's condition before spending money on it. Original body and paint increase the value. Painted and 2nd hand body parts decrease the value of cars in the market.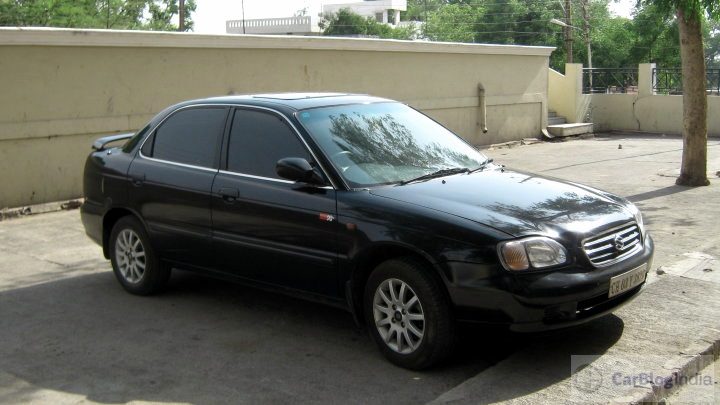 Also Checkout: 2023 Land Rover Defender 130 Debut with Amazing Cabin
Cheap interior
Most car owners never focus on the interior condition before showing their car to buyers. Keep your car interior seats make in well condition if you want to earn good value. Smelly seats and broken parts decrease the car's worth and buyers will not interested to buy these vehicles that required high maintenance costs. Show the buyer a well condition car to earn good money.
Also Checkout: 2023 Land Rover Defender 130 Debut with Amazing Cabin
Bad performance
Today's buyers know how to check the used car's performance before making a deal. They test the vehicle performance in different styles to estimate the original value. Maintain car engine and other parts related to the engine. make sure your car performance is enough to satisfy buyers before presenting your car. Used car performance is doubted this is the reason buyers test the vehicle to check if any issues in the vehicle and need maintenance.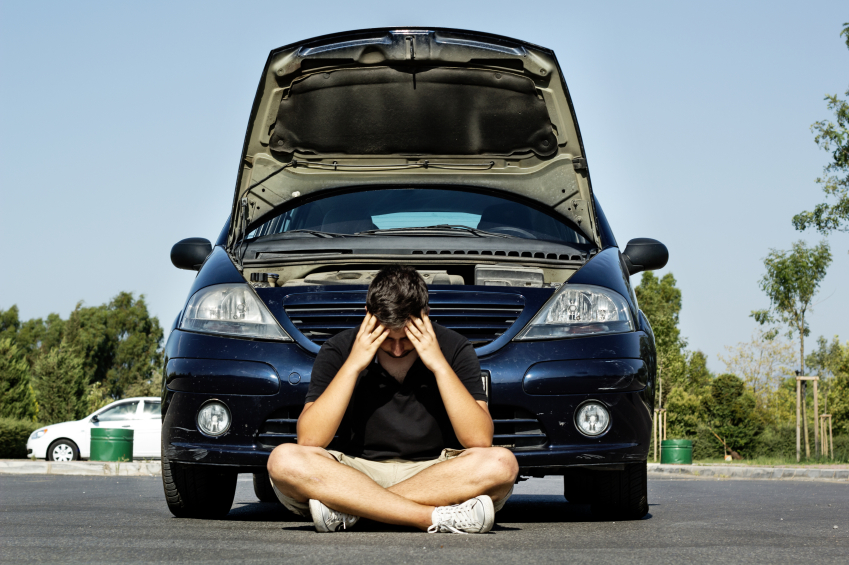 Also Checkout: Mercedes Manual Gearbox Gradually Eliminate from 2023
Old model
Car model and manufacturing year is the main point. Old models are not highly in demand because of the high mileage, even if the mileage is not high buyers preferred to spend money on the latest model. Old models are available at low prices but the money you saved will be used for future maintenance. Old models are not performing well. Even the idle car for a long time loses its performance grip.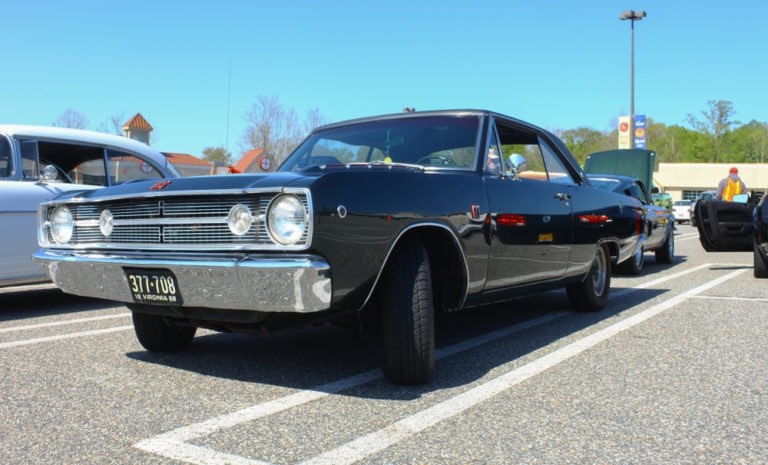 Also Checkout: 2023 Alpina B3 Comes with an Extra Powerful Engine
Maintenance record
If you want to sell the car at a good price maintain the maintenance record to show the buyer. Buyers usually ask for maintenance to check how many times in the past vehicle go for maintenance. Maintenance records help you to satisfy buyers about your vehicle.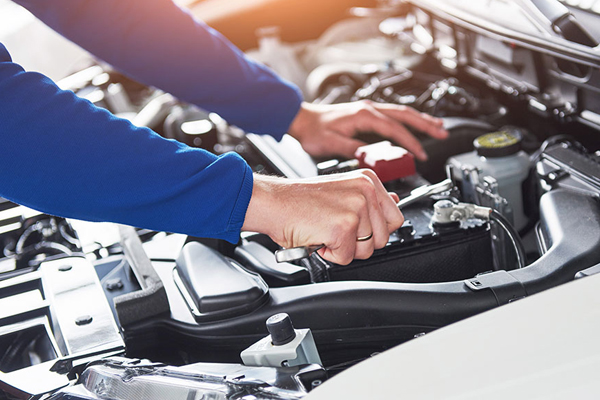 Also Checkout: Top 5 World's Fastest SUVs
How to Sell Used Car At Best Rate
You can sell your car at good value by following these tips.
Maintain vehicle condition from start to keep it going well.
Do not hurry to sell your car.
Wait for the original buyer and be patient.
Prepare yourself to negotiate with the buyer and convince them to buy your car.
Maintain all documents to satisfy the buyer that the car is not stolen or illegal.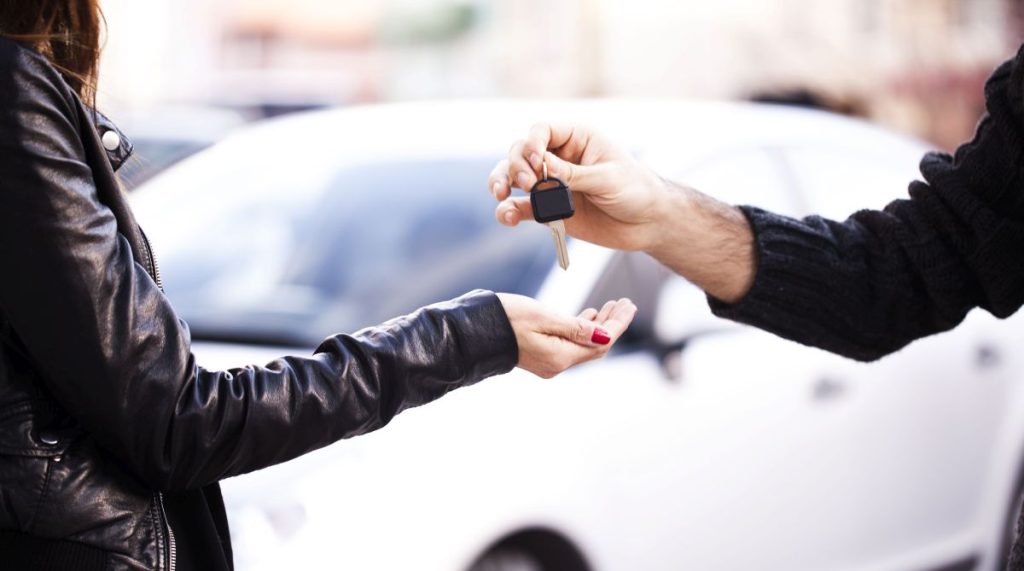 Also Checkout: Honda CR-V 6TH Generation Launch Soon
Conclusion
The off-market colors of cars are sold at low prices and this trend has become very popular in the Europe market. Buyers are not only preferred the vehicle condition. Exterior condition color and parts are also a high concern of people. Mostly people prefer clean-body cars. If you have off-market color and want a good value against it represent the car in good condition and convince the buyer about the performance of the car.