Overview
For 2023 Alpina B3 and D3 gets a fresh face look and more power. The vehicles came in sedan and wagon body styles with refresh functions. BMW has started the bookings for both models and deliveries are possible later this year. BMW 3 Series receives a sharper edge. The company has released a new series of sedans and wagon body-style vehicles. Wagons have still a strong position in the automotive market and in Germany BMW has sold the greatest number of its popular wagons. Germany is a home place for BMW and the company offers its most famous models first for its people.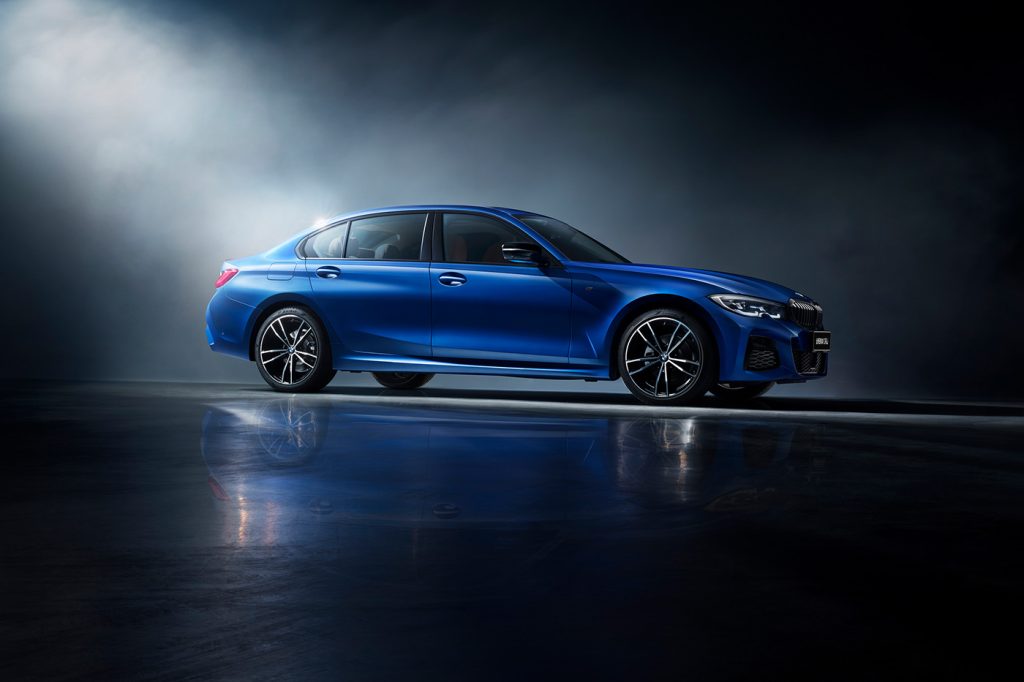 Also Checkout: Hyundai Agreement to Build $5.4 Billion EV, Battery Factory In US
2023 Alpina B3
B3 gained 32 horsepower from the previous model. The latest model got more power from the company. The 2023 Alpina B3 is equipped with a 3.0liter twin-turbo inline-six engine. The engine is able to produce 488 horsepower and 730Nm of torque. The car is mated with an 8-speed automatic transmission that helps the engine to manage the speed according to order.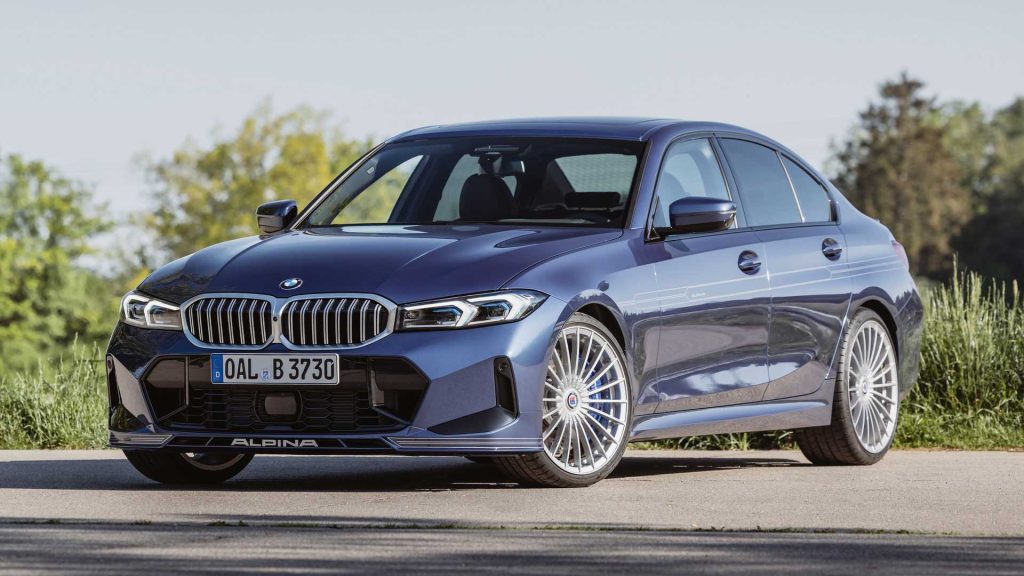 Also Checkout: SUVs And Trucks Still Top Priority Despite High Fuel Rate In US
Engine Specifications
Alpina manages the extra output with the flow-optimized turbine housings, a large intercooler, relocated indicator, and new air ducts with improved cross-section. These new updates help the engine to improve horsepower and make engine heat normal according to the speed and environment.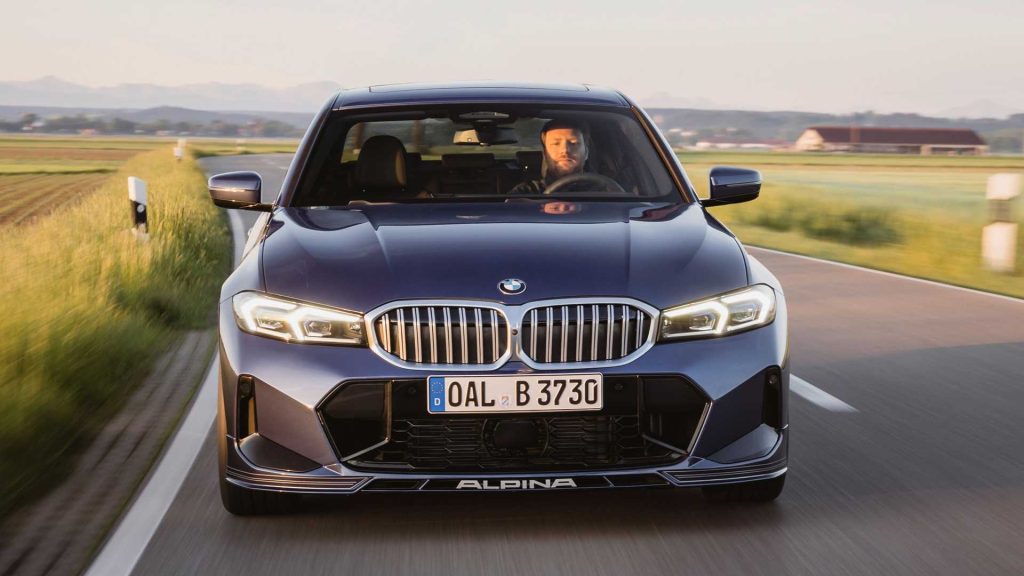 Also Checkout: Honda CR-V 6TH Generation Launch Soon
Top Speed
The latest model of the B3 sedan can hit the top speed of 190mph and cover 0-60 miles in just 3.6 seconds. The wagon has a top speed of 188mph and hit the top speed of 0-60 miles in 3.7 seconds. Both models speed has increased from the previous model.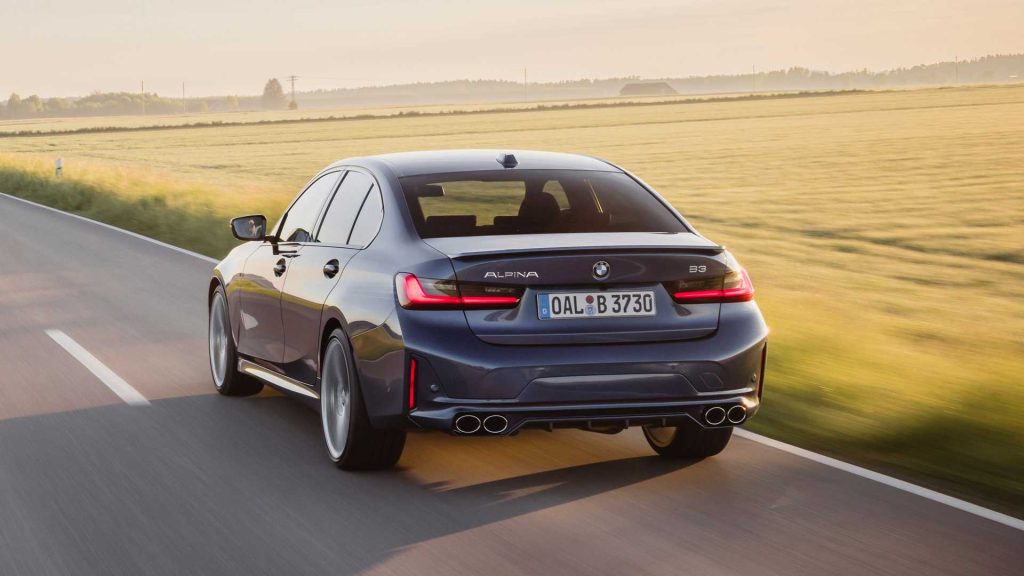 Also Checkout: Why Tesla Cars Are Famous
Alpina B3 Price
The prices of both vehicles do not come with much difference. Alpina B3 sedan price starts from €88,600 and the wagon series starts at €89,900. These prices are only issued for Germany and it's inclusive of the 19 percent sales tax. The price of the US and other markets may be different.
Also Checkout: With SkyDrive Suzuki Japan Introduce Flying Car
Conclusion
The latest model receives special attention from the BMW engineers. Improve the horsepower helps the engine to run faster. The sedan and wagon models are only debuted in Germany and we are waiting for the vehicles to come out in the international market and compete in the market. BMW has a wide demand in the US market. The old models of its wagons are still the priority of people for family travel. The company has offered its most popular vehicles exported to different countries.