Overview
Elon Musk the CEO of Tesla cars has introduced a new style of vehicle driving with electric power. He developed a new strategy in the automotive industry that is now implemented at the top level of production. Electric vehicles production grew after the EVs by Elon Musk. Tesla electric cars are very popular and unbeatable in performance. However, Tesla cars are quite expensive but the performance and luxury style cover the high prices. There are many reasons for Tesla electric car's popularity safety, technological advances, vehicles emission, and customers satisfaction are the top discussing points. Tesla introduced different category electric vehicles Tesla trucks are the high competition for the market.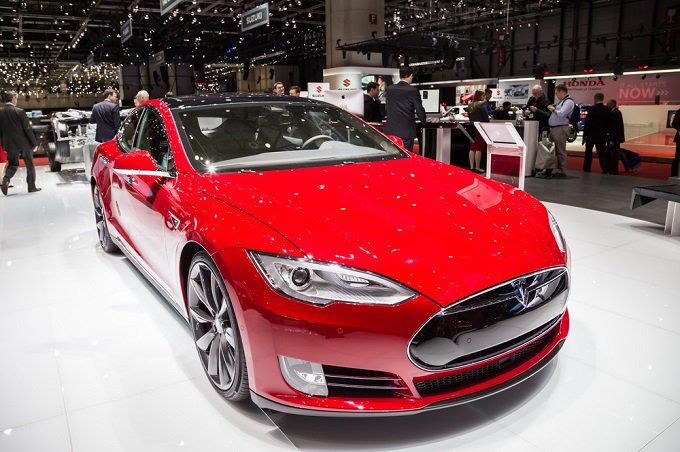 What Makes Tesla Cars Different
Tesla cars attribute to electric power. Energy-efficient cars are exciting for people to drive freely on the roads. Tesla offers a number of perks in EV cars that is not possible for fossil cars to adopt. You don't need to go to a charging station at night when you have the required car voltage power at home. Convenience charging is a good solution in front of petrol cars. Don't bother with the high rates of petrol when you have a Tesla car. Driving a Tesla vehicle offer several benefits which are connected to you with the latest innovation. Tesla provides a strong connection to electric power. Here are the facts that grab the attention of Tesla cars.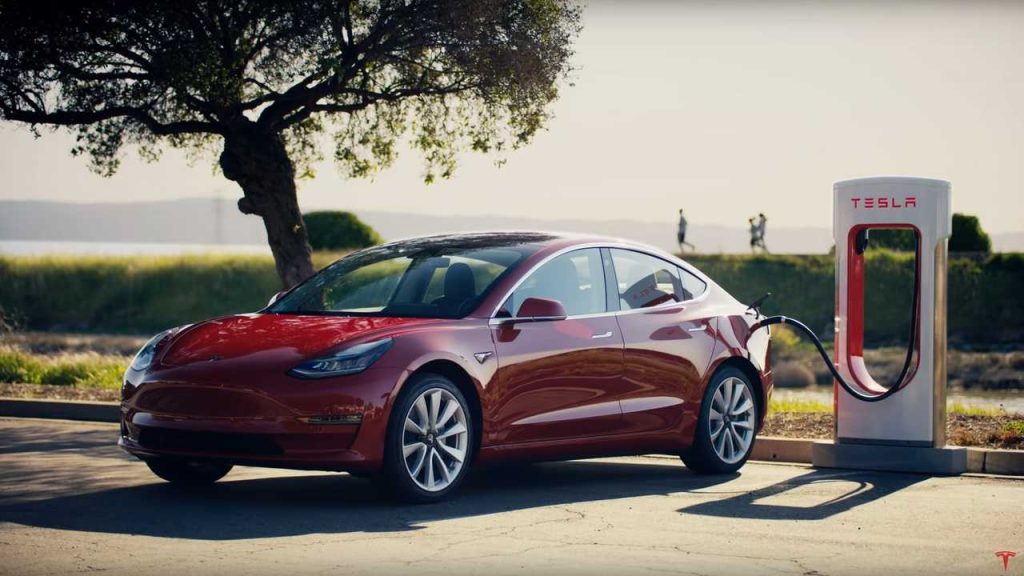 First Electric Car Brand
Tesla is a leader in EV production. The company has introduced first time the running vehicle without gasoline and petrol. Tesla introduces a battery power system engine that is able to charge at home or at the Tesla charging station. Elon Musk equipped the engine with a charging battery. The battery can charge for a short time but with the required voltage. Today hundred or almost all automakers are following the steps of Tesla's e-power technology.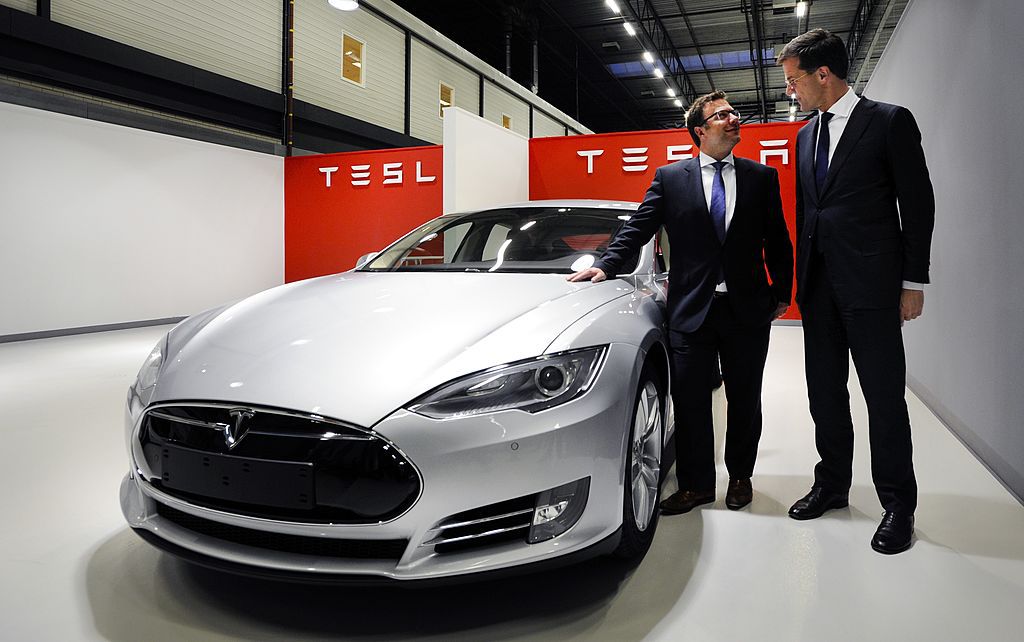 Innovative Technology Idea
Tesla connects itself with the automotive industry through strong innovative technology. Tesla brings new ideas of electric battery connection with engine and makes efficient performance vehicles. Tesla covers the high price tag of its cars by offering very different and unique driving functions. The unique features of Tesla unified the operating system. Every single model has upgraded with suitable driving technology and engages with an incremental approach.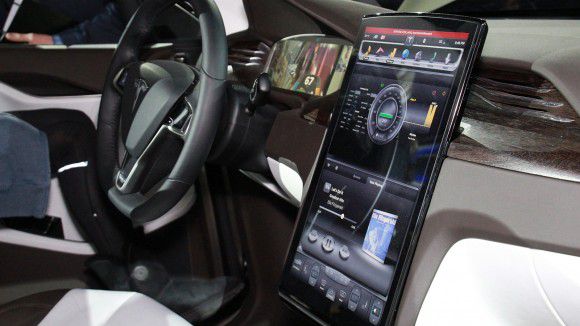 Strong Electric Power Connection
E-power connection is getting strong in every new production of Tesla. The strong EV power has led the functions and makes driving convenient and smooth. Tesla adopts new capabilities one by one. The company has introduced electric power in a more comprehensive style with innovative developments. Tesla cars have not only a strong connection with e-power but also offer unique driving functions and complete safety.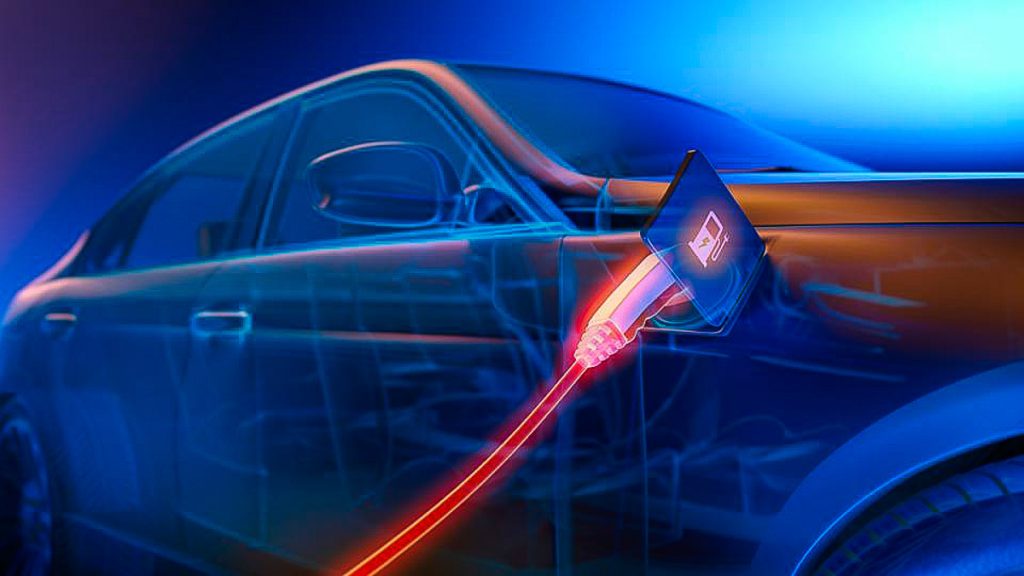 Safe And Reliable Cars
The safety of vehicles is tested under strict rules to assure the risk of accidents. Tesla has offered an Autopilot system standard in every car that makes the car more reliable. The full Self-driving mode would ease your movement and guide you the easy way to your destination. The recently develop cars are compiled with new safety functions and assure the reliability and safety of cars.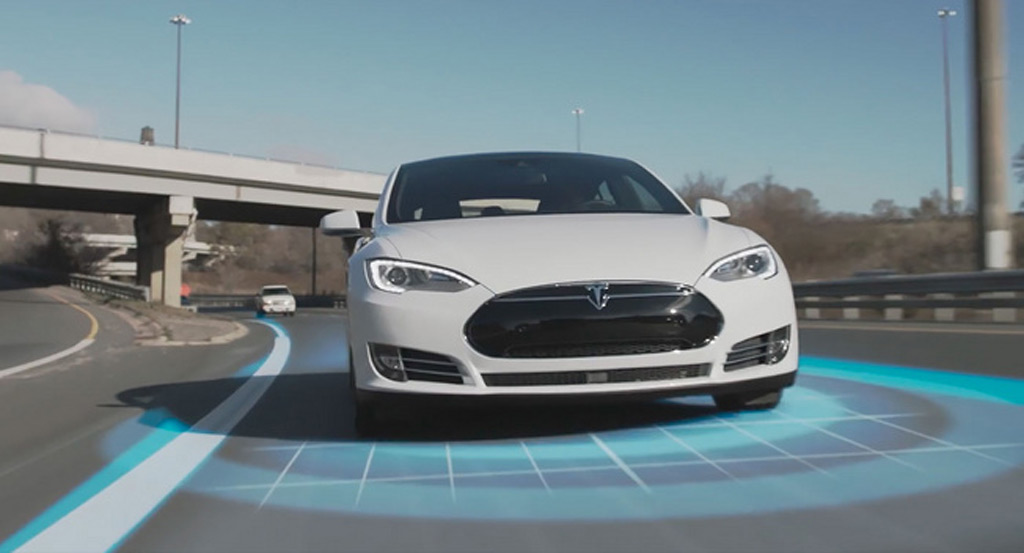 Tesla Supercharge
Tesla is the first brand to offer supercharge strong network and make it possible to drive a car on an electric battery. Tesla is still the only popular brand with supercharge e-power connection. Tesla has created its own supercharging station where Tesla cars can fully charge in just 30 minutes. Tesla leads the purpose of fast EV development in the global market. They corroborate that EV running is cheaper.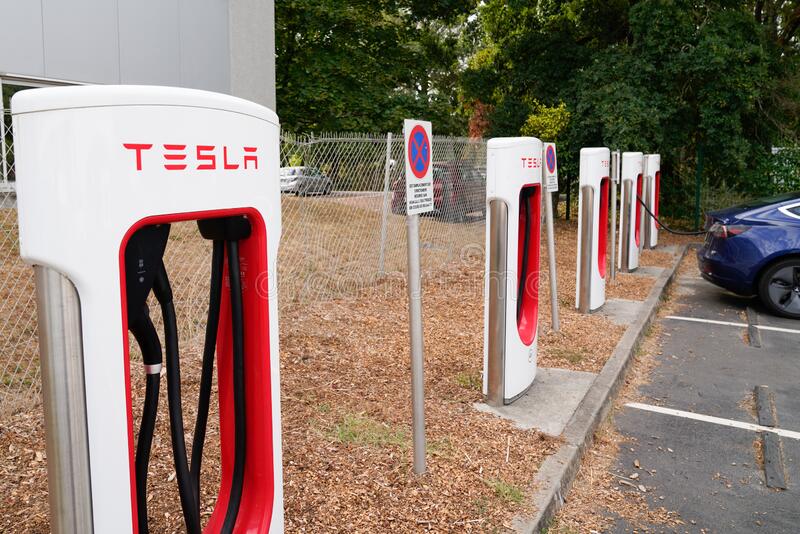 Autopilot System
Tesla operates the Autopilot system and the uniqueness of this innovation develops new ideas and easy driving for drivers. Tesla has led these functions and now automakers are following this step. All new models come with drive-assistance technology to make sure the autopilot system works perfectly. Full self-driving mode leads the easy driving and allows the driver to drive and reach at destination with free hands.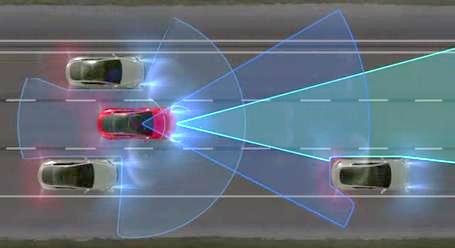 Luxury Cars
There is no doubt Tesla made unique luxury cars. Tesla electric cars are not only famous for their strong E-power but the premium class quality is also the reason for their popularity. Inside the cabin, the room is created with expensive material and is very comfortable for passengers. The addition of glass in the interior looks more attractive and pays off its high amount. Outside the car, all models have a unique signature look and sleek luxury body.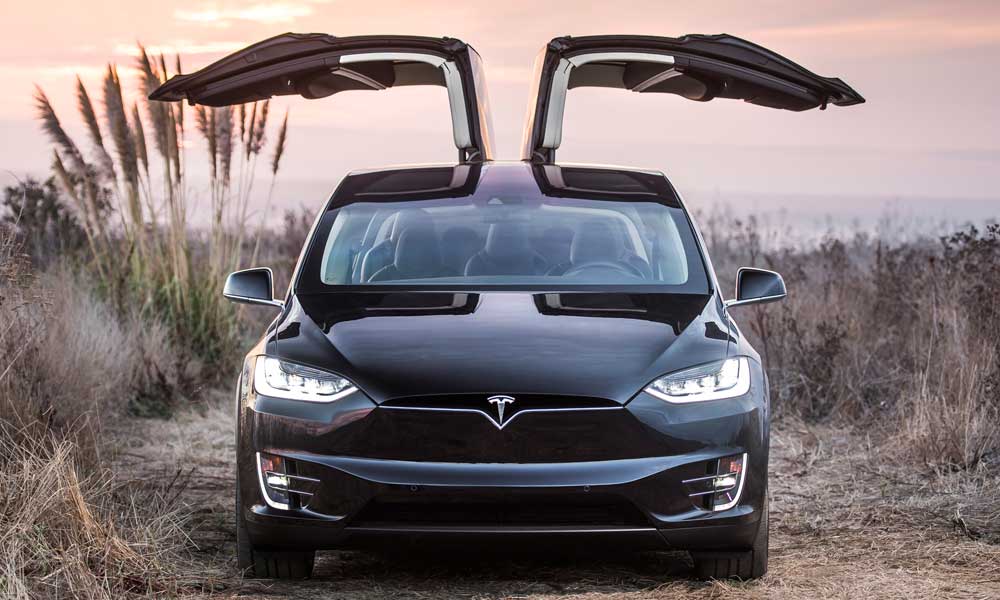 Conclusion
These above-mentioned factors make the Tesla car a strong position and very unique from others. Automakers are following the steps of Tesla which is a sign of its strong capable strength. Tesla achieves the biggest obstacle to EV mass production. The company has to go with the fast infrastructure of the charging system. Running a vehicle on electric power is only possible to mak