Overview
In Pakistan, Honda sells the highest number of its cars which economical cars list is very huge. The company has offered locally assembled cars and CBU cars delivery. Honda Civic and City are at the top of Honda best selling cars. The company has built a strong community in Pakistan by providing what Pakistani drivers want. It is pertinent to mention here that the top-selling cars in Pakistan belong to Japan and Honda is one of the very popular Japanese car brands. Japanese automakers playing very well in Pakistan and partnerships with local manufacturers for the last many decades. Honda presents a variety of its vehicles in Pakistan and you have also the option to import Honda-used cars directly from Japan. Meanwhile, several Japanese car manufacturers working in Pakistan and offer locally assembled cars. Honda leads Pakistan automotive industry by offering high-class services.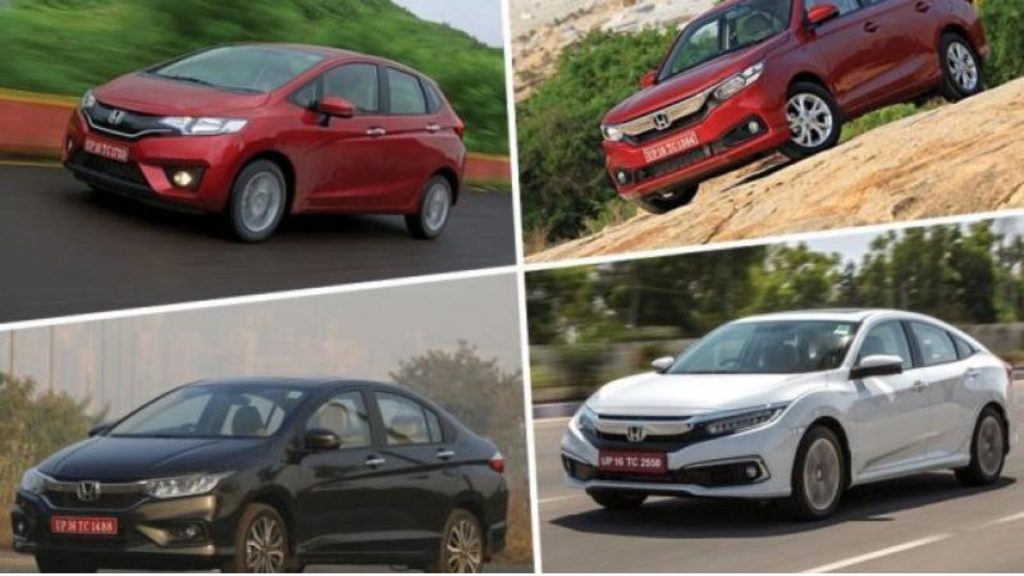 Also Checkout: Toyota Camry vs Toyota Brevis Comparison Interior, Exterior, Engine
How to Find Honda Used Cars
Honda builds a car with great technology that helps you to drive safely long last and gives you good resale value. The trusted quality of Honda cars makes the used car value higher than any other. If you don't have the power to buy a brand new Honda car you can find the best Honda-used car. Local dealers offer a variety of used Honda cars. The large number of people in Pakistan who import Honda used cars from Japan is the biggest advantage for used car buyers. You can find the best Japanese used car from an online dealer website or with the help of a used car selling dealer. You can get a great advantage of Japanese used cars by verifying the auction sheet report. Japan auction houses offer auction sheet reports with a used car that help the buyer to check the original used condition, mileage, grade, and overall condition of the vehicle.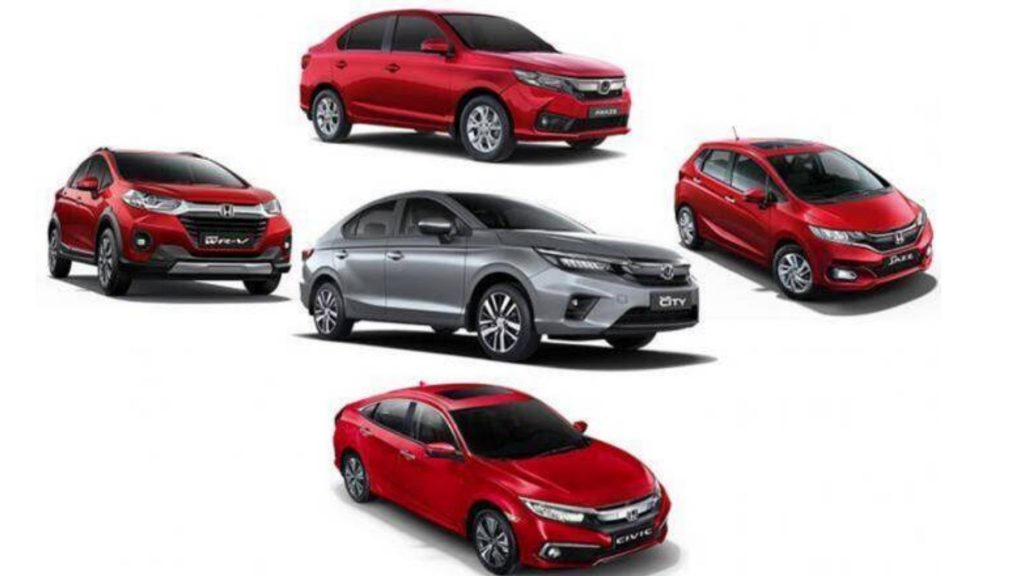 Also Checkout: Suzuki Alto 9th Generation To Launch in December 2021
How To Import Honda Used Cars In Pakistan
The person who is eligible to import a used car in Pakistan can freely import a used car from Japan or wherever. The import of used Honda cars from Japan is very easy. You can buy luxury high price tag cars at low prices from auction houses. They offer used cars at a cheap price. It is a great investment to spend money on Honda cars. From the auction house, you can find best selling Honda model at a price you can easily purchase. Here is the process to import Honda car in Pakistan: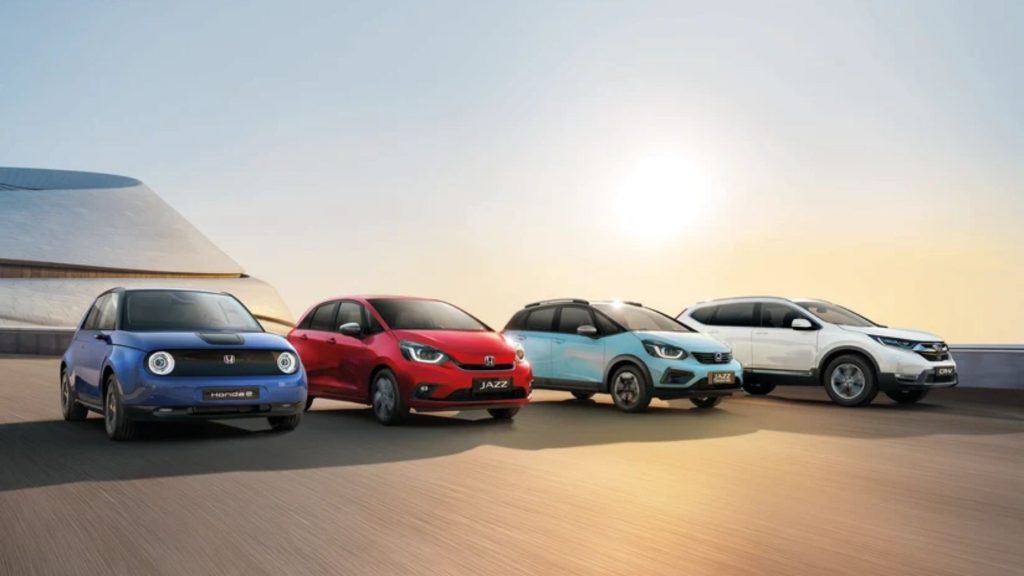 Also Checkout: Why Japanese Cars Are a Top Choice
Check Online Auction
Japan offers an online auction system for foreign used car buyers. You can check the online auction stock for Honda best selling car.
Check Auction Sheet Report
If you don't have information about the auction sheet you can get help from a car import dealer to explain your auction sheet. Auction sheet report is important to check before buying.
Check Car Bidding Time
The auction house specified the car bidding time and that is mentioned with the listed stock for sale.
Pay Initial Deposit
To participate in online bidding you need to pay the initial amount to the auction house or your dealer who buys a car for you.
Participate in Online Bidding
To participate in online bidding you need to get the pass by paying fees to auction houses. In this case, you can help import dealers because they have a pass to participate in online bidding. Offer your price on the car and wait for confirmation.
Wait to Receive confirmation Email
If you win the bid auction house send you a confirmation email about your vehicle. After receiving the email you need to pay the remaining full amount of the car.
Arrange Freight
Freight charges are separate not included in the car price. Your dealer or auction house can manage freight for your car.
Pay Tax to Drive Car
In Pakistan Karachi, the port used for receiving imports and imported cars also come here. You need to pay the customs duty against your vehicle value to the government to get out your car from the port.
Honda Best Selling Car
Honda has sol huge volume of cars in Pakistan. Honda has great resale value in Pakistan because of the trust, comfort, reliability, and performance the company offers in its vehicles. Locally assembled and brand new both are valuable for customers. Here are the cars that have great value in Pakistan: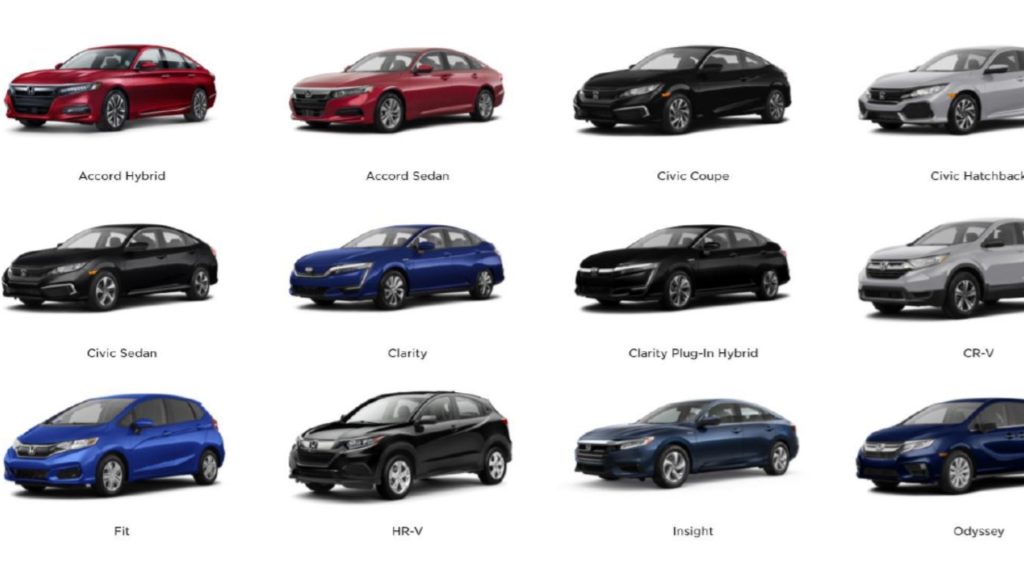 Honda City
Honda City is a very popular and trusted Honda car in Pakistan. Honda City has great resale value in Pakistan local market. The company has offered advanced features in the latest model and it's available in different engine options. Honda City is available in both transmission manual and automatic. The car offers you a comfortable ride and can carry 5 passengers. The body style of the car is sleek and decent.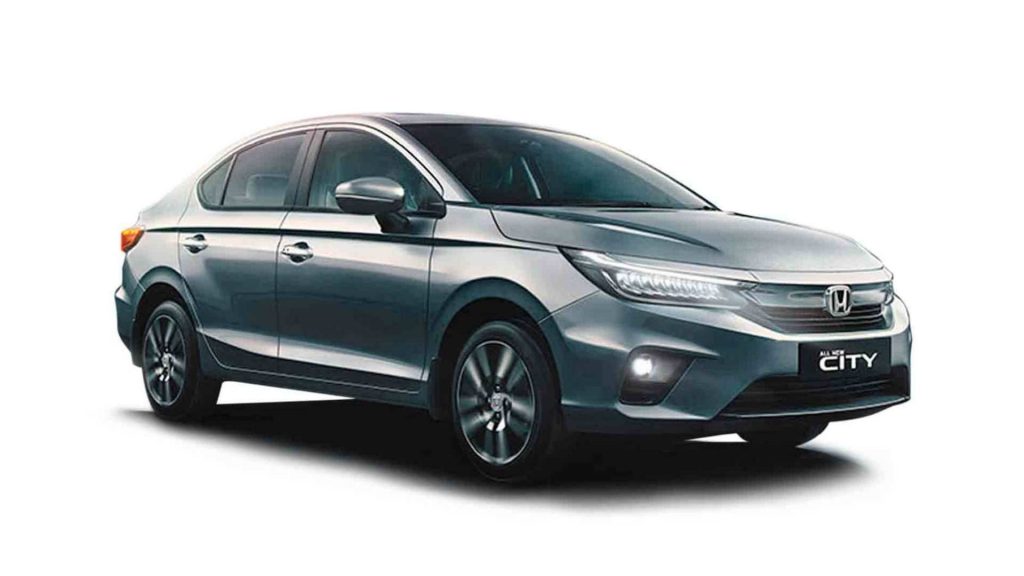 Also Checkout: Why Are Japanese Cars So Popular at Auctions and Dealerships?
Honda Civic
Honda Civic is a luxury sporty style sedan car with a great combination of advanced features. Honda Civic is an expensive car but it offers advanced features and comfortable driving. Honda offers its luxury ride to Pakistan with Civic. The car is stylish yet sporty and very attractive.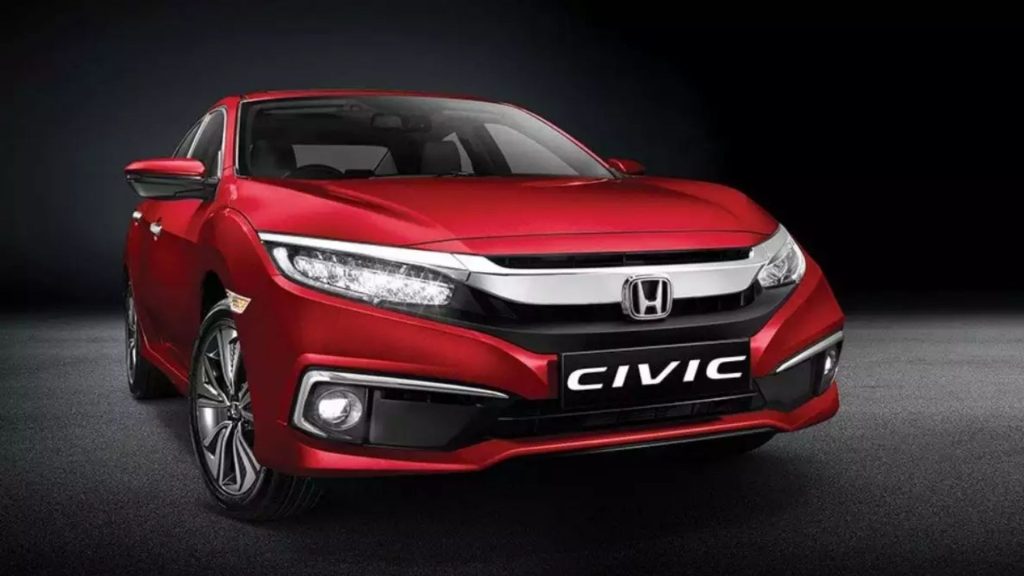 Also Checkout: Why Do People Love Honda cars So Much
Honda Vezel
Japan imported Honda Vezel is available in Pakistan for sale. Honda Vezel is a green status Honda car. The company has features the engine with a hybrid electric motor that helps the engine and generate electricity. Honda Vezel is a very popular stylish car. It is a Japan manufacture car and offers advanced luxury features. The company has offered a variety of advanced functions in Honda Vezel.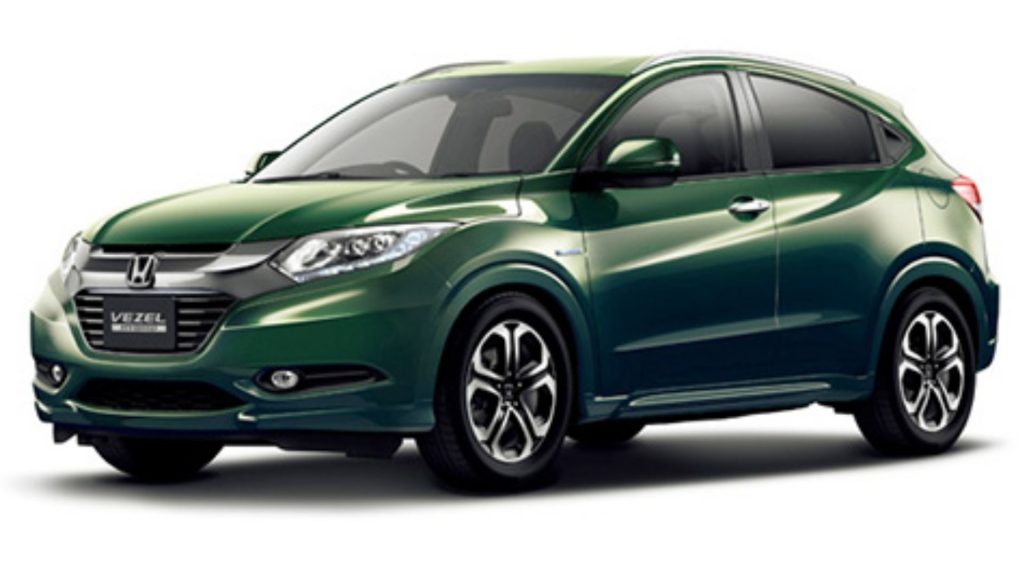 Also Checkout: Which Car Has Highest Own Pakistani?
Why Honda Is Popular Brand In Pakistan
The performance makes the value of Honda cars in the Pakistan market. Honda car's performance is excellent on Pakistan roads. The company has offered vehicles that are perfect to drive on Pakistan roads. Honda best-selling cars perform excellently on Pakistan road and are capable to offer you comfortable traveling with your family. Honda offers a different category of cars in Pakistan and also offers CBU units. Every year company has sold thousands of cars in Pakistan.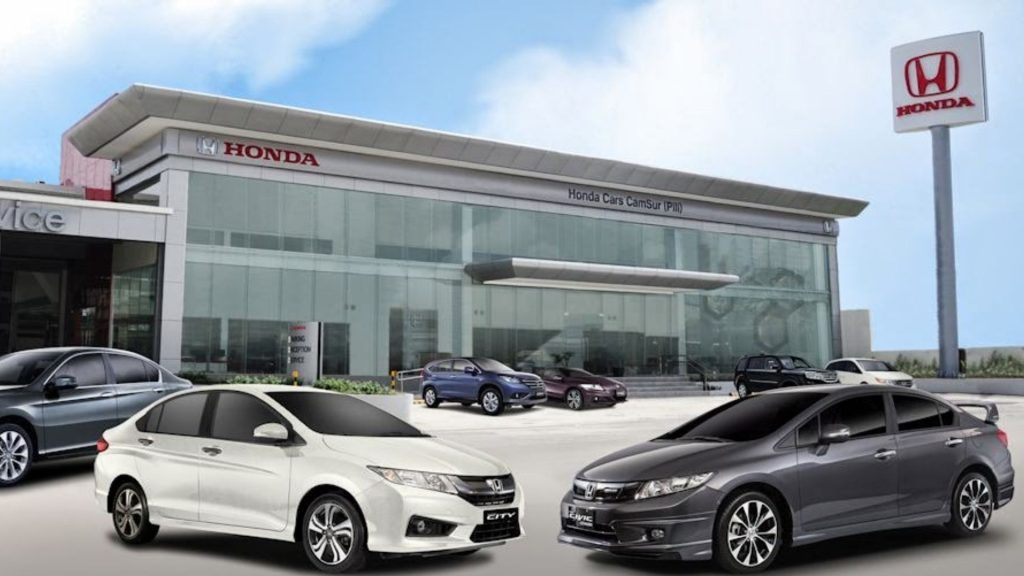 Also Checkout: Reasons Why a Honda Is a Right Car for Today's Driving World
Conclusion
Best selling Honda model in Pakistan performing well and fulfills the need of drivers. Honda designed cars that are perfect to be capable the speed and give the best performance. The company has played with a large number of competitors in Pakistan. The history of Honda with Pakistan's local market is enough to trust the company. Every year most sold Honda cars are listed on the top of the list. They manage the demand with production and always kept the good value.