Overview
Suzuki Alto 8th Generation will be dropped off by the Alto 9th generation in December. Suzuki has a plan to launch the vehicle in the market by the end of this year. The company has started the beginning of the new year with a new generation of Suzuki Alto. The current 8th generation has completed 6 years very successfully. Suzuki Alto is a very popular small car by the company. The car has great value in the competition of the small cars. Suzuki has offered excellent fuel-efficient power and reliability of performance. The final debut of the 9th generation will be held in January 2022. however, Suzuki has never announced any official public notice. Only the launching information has been leaked.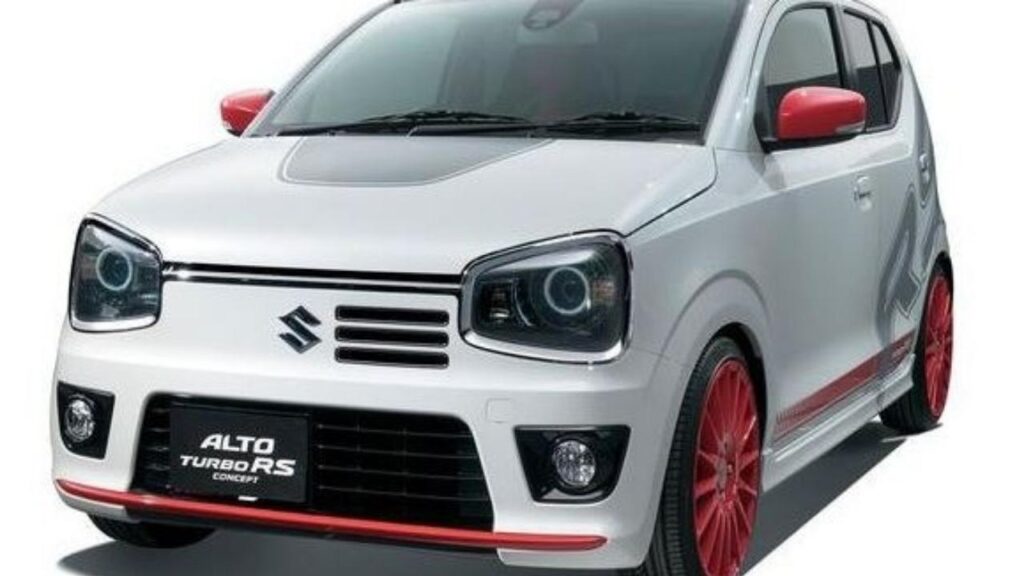 Also Checkout: Popular Cars In South Africa
Suzuki Alto 9th Generation
Recently the voucher of Alto 9th generation has been leaked which confirm the launching. Suzuki Alto is a 660cc Suzuki small car with a 3-cylinder power-train. The car is very popular and gives excellent performance with a good fuel average. The lightweight engine Alto is easy to drive and comfortable for small family use. The front-engine cars are faster in speed and easy to drive in the rush area. The Alto is a best performance road car. However, there is nothing about the Alto 9th generation has been revealed by the company. Meanwhile, the engine and transmission will be the same in the 9th generation. The current generation id is powered by a 660cc engine and 5-speed automatic transmission.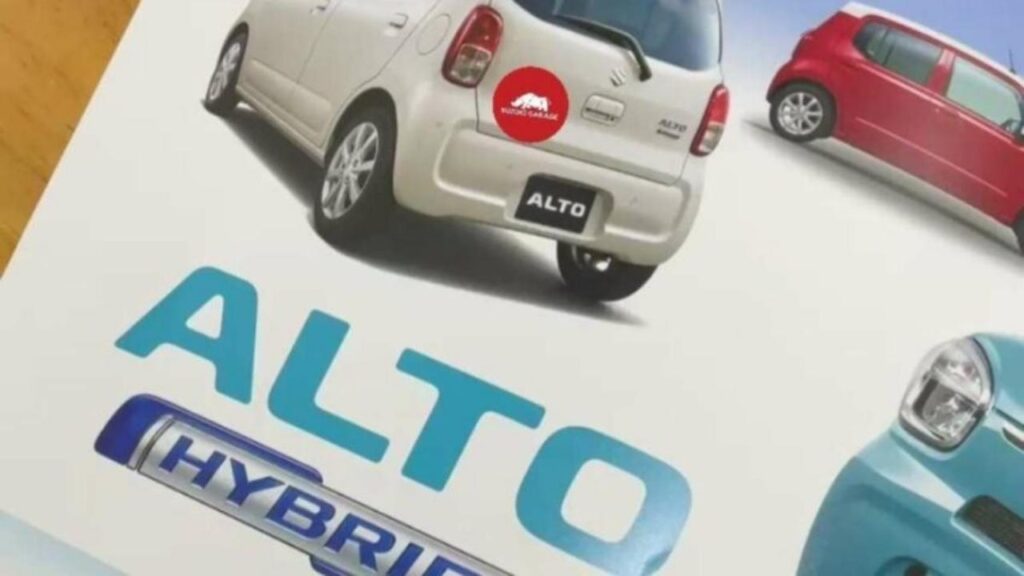 Also Checkout: Why Do You Need Car Insurance? And How It's Work
Expected Addition For Suzuki Alto 9th
As per the other small cars, it is expected that Alto 9th generation will enter with the hybrid power engine. It is also expected by the customers that the new Alto will come with the new interior design and latest features. However, the current one is also updated with the latest design but some more changes are needed in exterior and interior design. It is expected that the new generation bring advanced infotainment and multi-function steering. However, all the updates can be confirmed after the launch or official notification by the Suzuki.
Also Checkout: 2021 Best Value Cars In the USA
Conclusion
Alto is a well-known automaker production and with the great hands of production, the cars are considered in the top performance small cars. Suzuki has exported Alto into the global market and it's a favorite small car by the users. Suzuki Alto's 8th generation body is designed in two-tone color, it is expected the new generation will also come in two-tone body color with some new touch of design.