Overview
Before going through anything you should know that what is insurance. Insurance means you secured your goods by the company and they provide you guarantee to compensate you in case of any damage of the goods. Car insurance is same, insurance company compensate you in an accident caused by you or damaged of your property. You can protect your car by insurance to pay any cost of the damage. Make sure about your type of car insurance because car coverage insurance has different types. Choose the right authentic company that can provide you compensation for damage at the time of need. Car insurance coverage work according to the law of the state or according to the company policy. Most of the states make car insurance compulsory for car drivers. In case the accident is your fault, auto liability covers the damage cost, just like medical bills, car maintenance, and other bills of another party. Instantly, insurance provides you financial protection.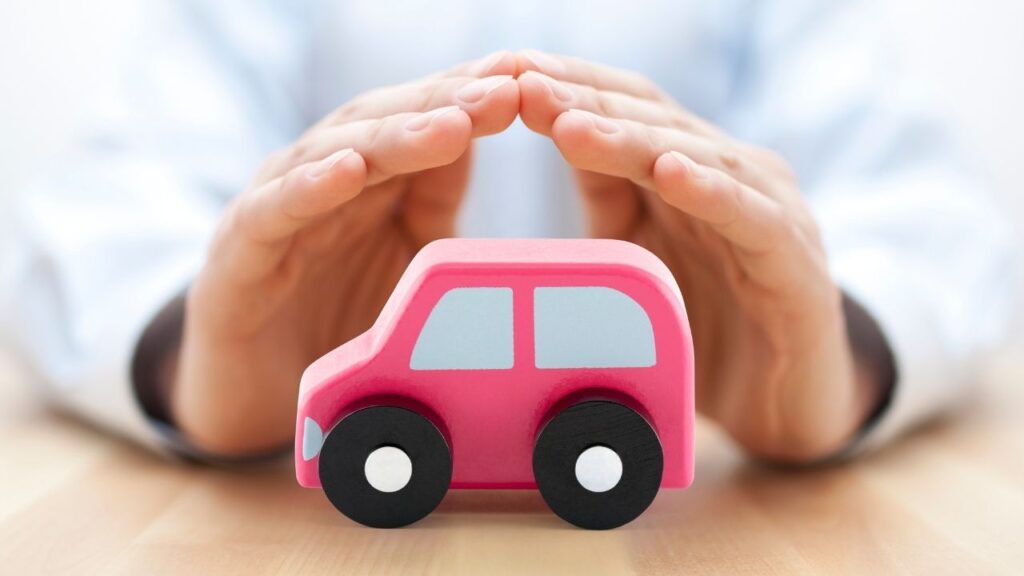 Also Checkout: Top 5 Small Cars Available in Australia
What Is Auto Insurance
Auto insurance covers the different risks and helps to protect you financially. Auto insurance protects you and your family. If any of your family members, whether driving your car or someone's else car with permission, will also be protected by insurance. However, it depends on the auto policy you have bought. If you buy a personal auto policy, its only covers you, not your family or another person who drives your car even with your consent. Auto insurance is good for all aspects to provide you finance. The finance and coverage depend on your policy. Auto insurance provides three types of coverage:
Damage to or stolen your car. It's called property auto insurance
Liability auto insurance provides you, liability to pay the damage cost of another party bodily injured or property injured.
Auto insurance also covers medical, injuries treating costs, loss of wages, and funeral expenses.
Also Checkout: Why Buying Out A Car Lease Is Smart
What is Car Insurance
Car insurance is consists of several types, while some are mandatory and some are optional to choose from. Suitable car insurance covers your loss and makes you free of car maintenance expenses in case of damage, not regular wear and tear. The common coverage that exists in car insurance are mentioned below:
Bodily injury liability coverage
Property damage liability coverage
Collision coverage
Medical payments
Uninsured or underinsured motorist coverage
Car insurance is protected and your family from the damage cost and support you at the time of the accident.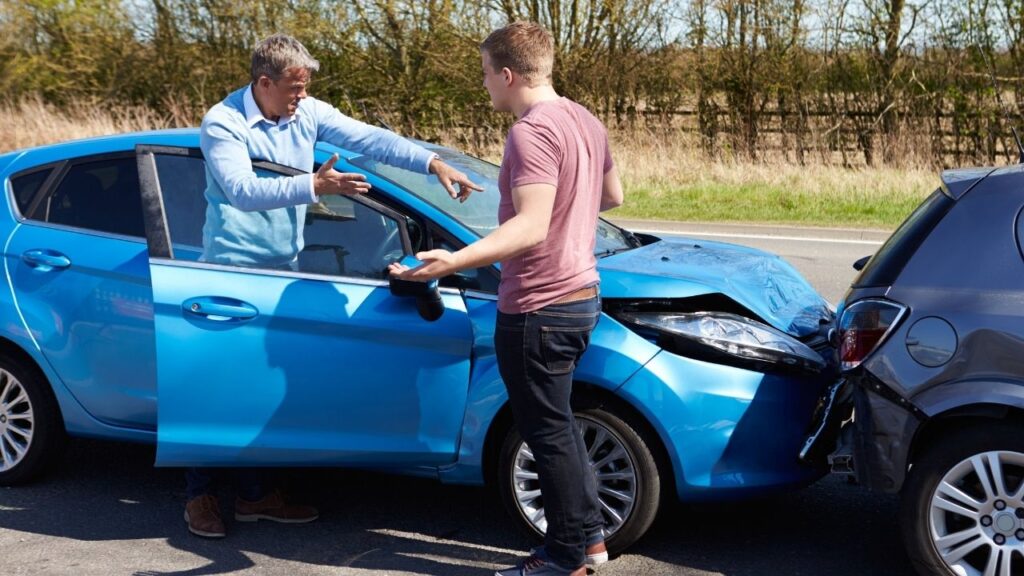 Also Checkout: How Often Do You Need To Change Oil
How Much The Cost of Car Insurance
Car insurance cost depends on the company, the price of coverage car insurance is also different in all insurance companies. Car insurance is dependent on the different factors that are mostly the same in all companies.
The policy you want to buy for car coverage
Your previous driving record
How much is the value of your car
Where you live is a matter of your car insurance cost
For what purposes you are using your car
Which types of damages do you want to cover in car insurance
Age is the most significant factor
The use of your car daily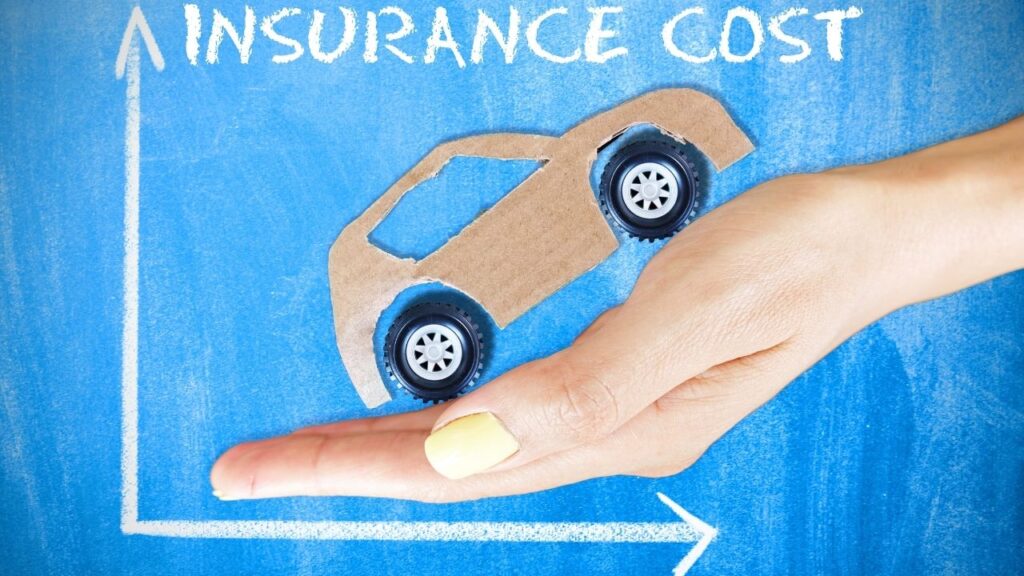 Also Checkout: What To Look For When Buy A New Car
Why You Need Car Insurance
The good and cheap way to protect the risk is insurance, which costs you the cheapest and provides you financial help. In case of an accident, all we needed is financial support and the only insurance company that provides this. In some types of car insurance company covers all the injuries and damages. You can also include your family members in ca insurance coverage to protect them in case any of them driving your car. Keep in your mind that, only regular maintenance is not including in the car insurance.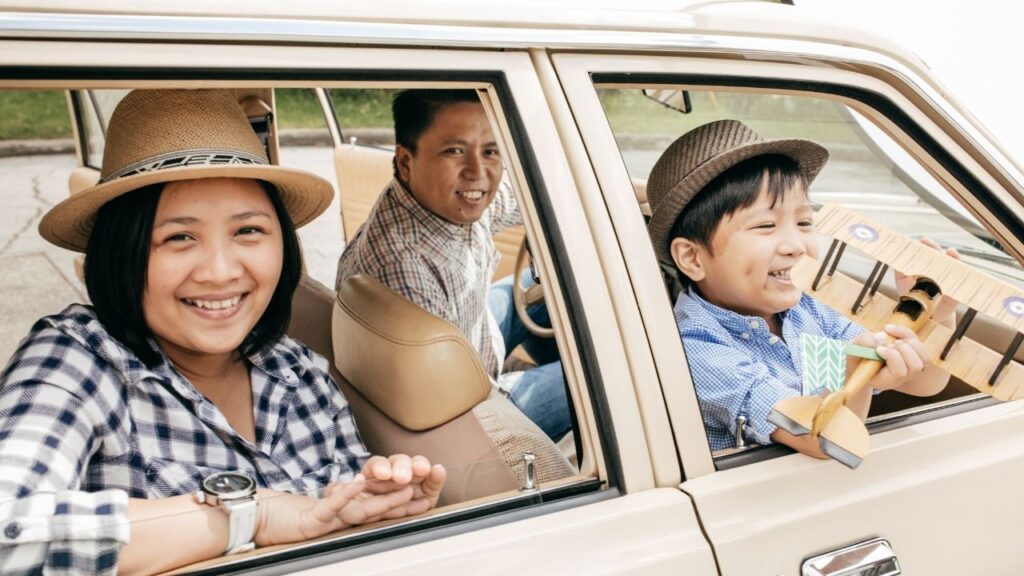 Also Checkout: Why You Need To Import A Car From Japan
How Car Insurance Work
At the time of purchasing car insurance, you have to set the coverage limits under your deductible amount. What causes do you need to cover under your policy and how is the coverage required under your policy. Car insurance work by your claims, your company will pay the cost of damage caused by you and the damage of your car or stolen. However, it depends on the policy you have bought. Car insurance work by the policy you are agreed with. With your consent insurance company offer you financial support at the time of the accident. Keep in your mind while agreed with the company, all the coverage of damage is depends on the policy you have bought. your should read carefully your policy and discuss all your questions with the company.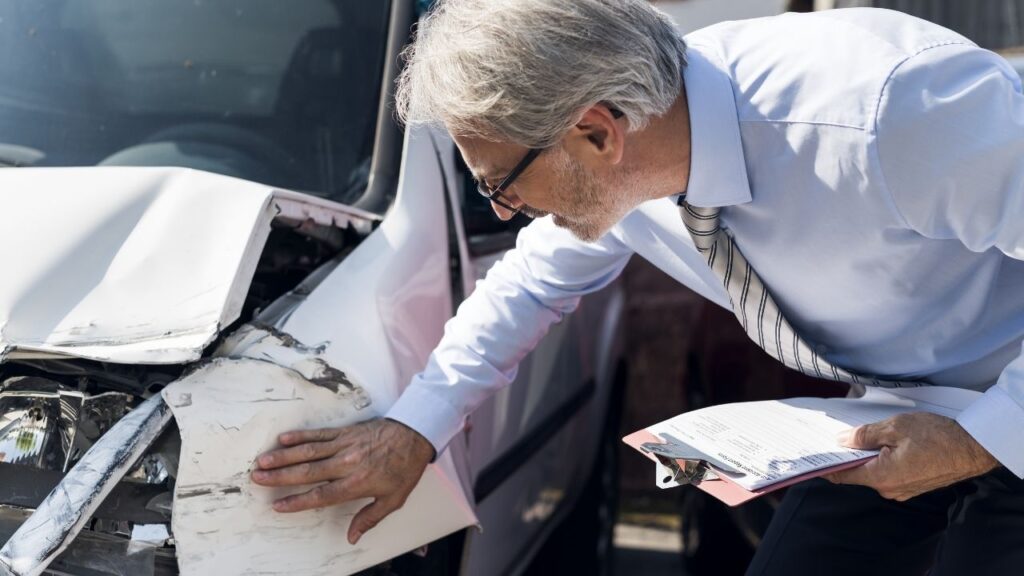 Also Checkout: Did You Know How to Fix Loose Aux Port in Car
Conclusion
Most of the states are making car insurance compulsory for drivers. It's small fees benefit, you only need to pay a little amount against your policy and they will provide the financial help when you need it. The financial help by the company depends on the insurance policy you have bought. Concern with a financial advisor to explain to you about car insurance policy and answer all your questions. All your questions help you to buy the right car insurance that you think is helpful for car coverage.