Overview
Investing an amount in the car is a serious matter and checking the car before taking it home is your right. Checking the car by road testing is very beneficial for you. You can get an idea about the car's performance by road testing. Buy a new car will be your good decision because new models offer advance and latest features. However, road testing is not only a way to check the car. You need to know about the specification and features that are available in the car. Before visiting the market to buy a brand new one you need to complete homework. Consider all the risks when spending a large investment on the car and do not let them. Check the features and specifications of your dream car through the internet to tell exactly to the dealer. You just need to keep something in your mind when buying a brand new car.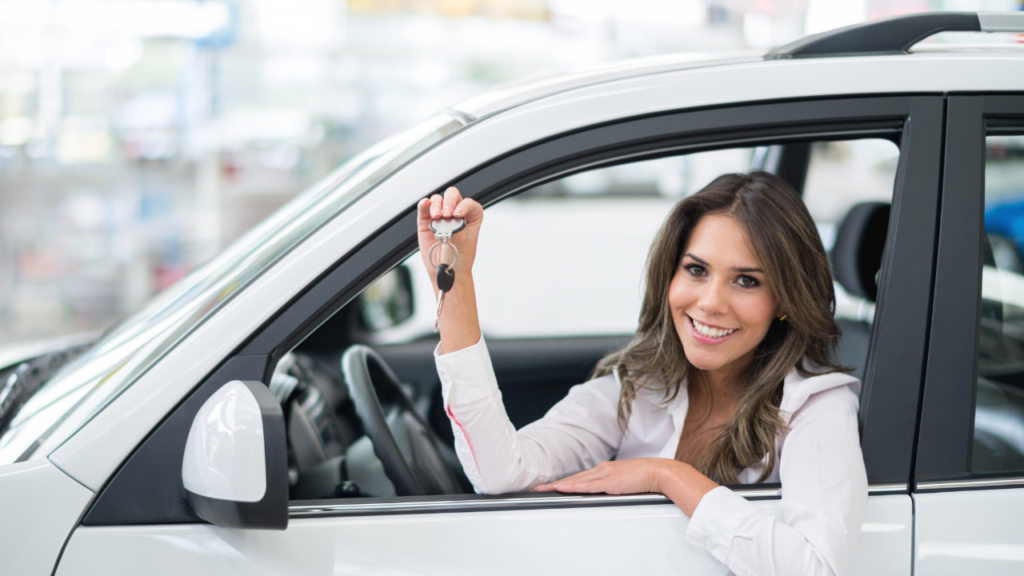 Also Checkout: What To Look For When Buying A Used Car
Search About Car Details
You should search for the ca details on the internet. You can find all the information about the vehicle specifications and features through the official website. Compare your dream car with another car to get an idea about the price difference and features difference. Your search related to car help you to fetch information about the car that will helpful for spending money on a good car. Do not book your car before complete your search for the car details. However, the risk of fraud is very less in brand new cars because the official prices are mentioned on the website.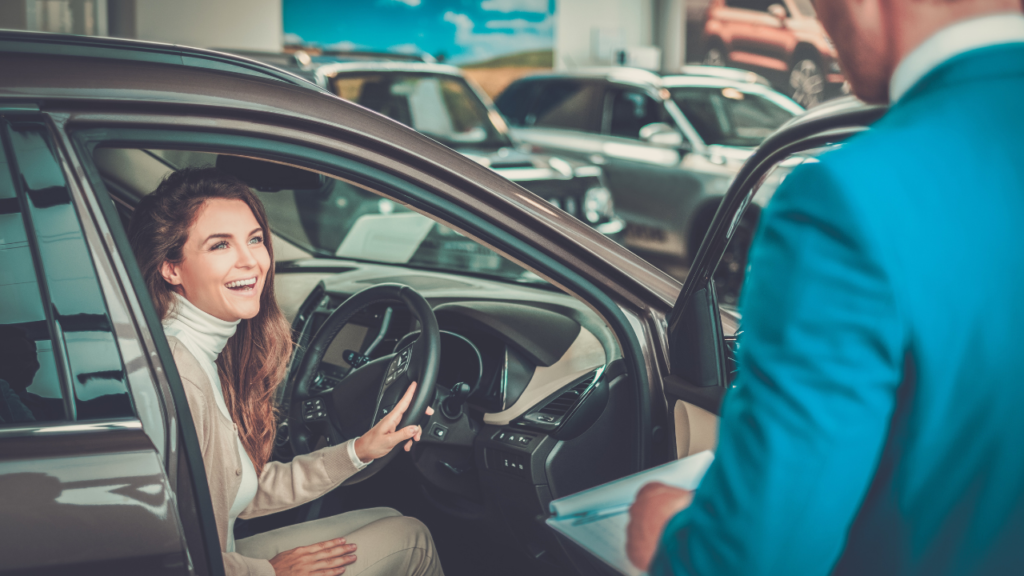 Also Checkout: How To Get Out Of A Title Loan Without Losing Your Car
What is Your Budget
Your budget is the main key to buy a new car. How much money you can spend on the car and which car you can buy in your budget. Make sure about your budget before going to buy a new car. An online search about the car can help you to get an idea about the prices of brand new cars. If you have less money to buy your dream car, you can know it before wasting a time visiting car showrooms. If you can wait o collect more money for your dream car. You should not waste time and money on the wrong that you don't wish to buy. A little wait for your dream car satisfies you and gives you the happiness that you are expecting.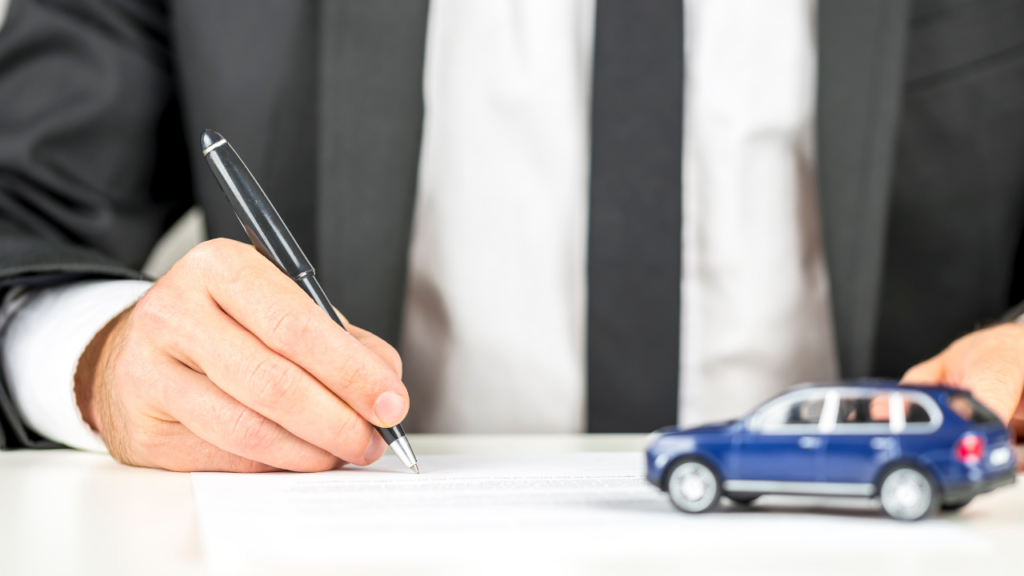 Also Checkout: When Is The Best Time To Buy A Car
Which Car You Want
Determine which car you want to drive. Everyone has a dream about one car to buy and that is important when you have a budget to buy a car. But sometimes the features and specifications we want are not available in our dream car. In this case, we need to sacrifice for one thing. Specifications, performance, and features are important than the car color or all other things. If you need to sacrifice for one thing we suggest you not sacrifice performance, features, and specifications.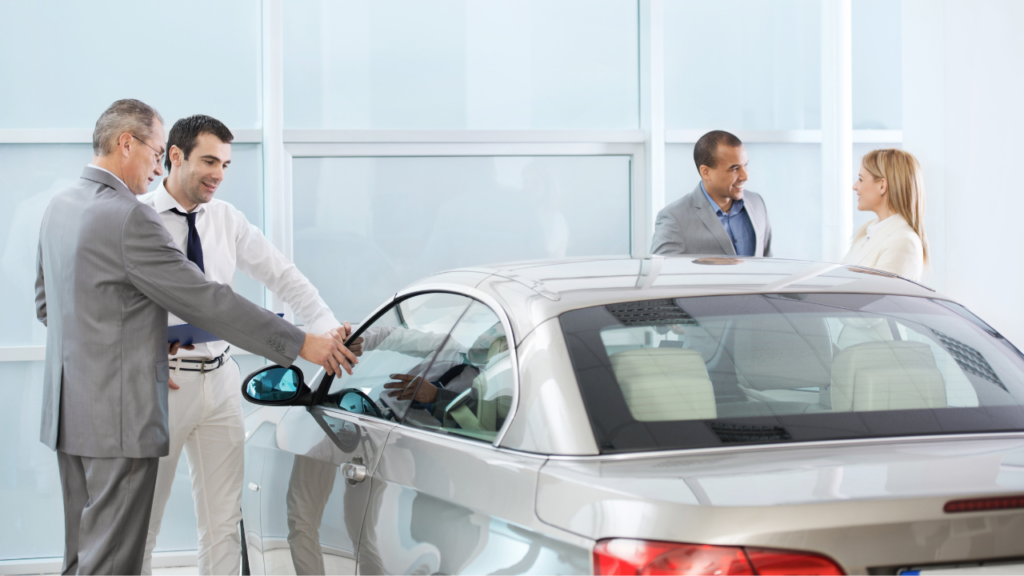 Also Checkout: How Much Does It Cost To Paint A Car
How Long You Keep One Car
How long you keep a new car is the main thing you should consider while buying a new car. Keep the vehicle market value in your mind if you are not spending a long time with one car. Do not invest money in a car that is low demanded in the market. If you keep a car for a long time you should buy a preferable car and trusted for a long time good driving experience. Your old car can give you a good experience bout your next purchase.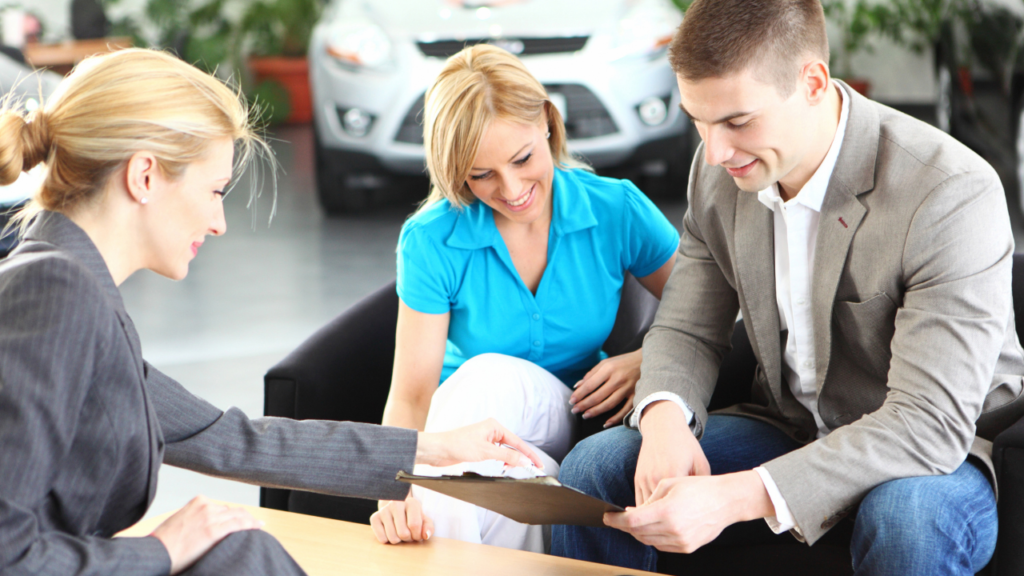 Also Checkout: What Is Hybrid Car? How Do Hybrid Cars Work
Where Should Go For New Car
Where you should go for a new car is the common question many people ask. The simple answer does not to visit the used car dealer's showroom to buy a new car. Visit the authentic retail showroom of the car brand you want to buy. Nowadays automotive companies offer online booking of the vehicle and you don't need to visit again and again to the showroom to check the availability of the vehicle. You can check the stock online and book your vehicle, even they offer you to deliver your car to your home.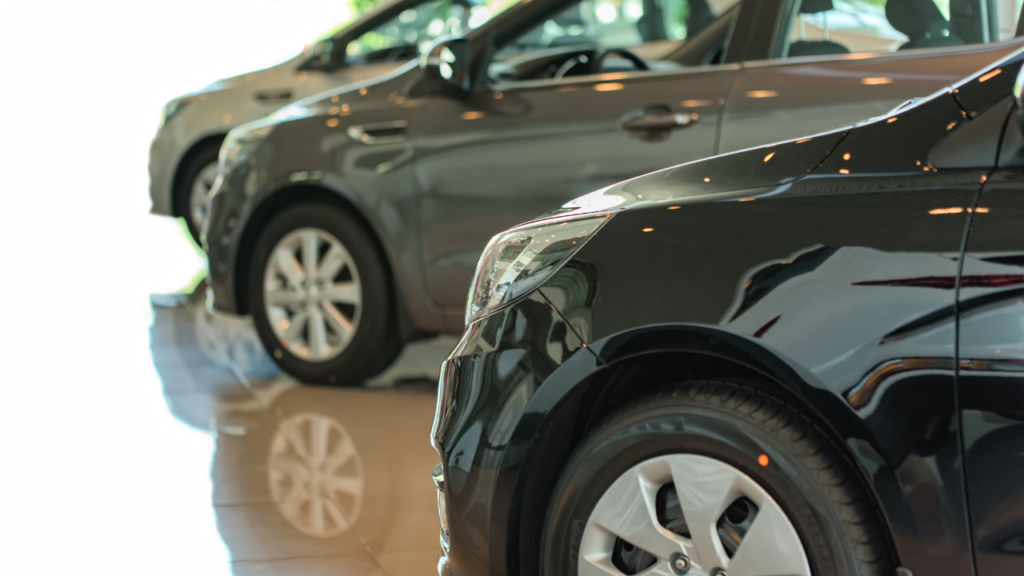 Also Checkout: How To Drive Safely In The Mountains
How To Check New Car
The most customer just ignores to test the brand new car because they think there is no need to check the zero mileage car. It wrong, you should test the brand new car for peace of mind and satisfy yourself about your purchase. However, most showroom owners never offer test drives but there are many other things to check before making a payment. Here are the essential things you should consider to check while buying a brand new car:
A test drive must if the salesman allows you.
Check the interior of the car.
Ask about the specifications and features of the car.
Check the registration of the car.
Check the maintenance and insurance company offer for your car.
Check the car exterior.
Check all the accessories available with the car that are mention on the paper.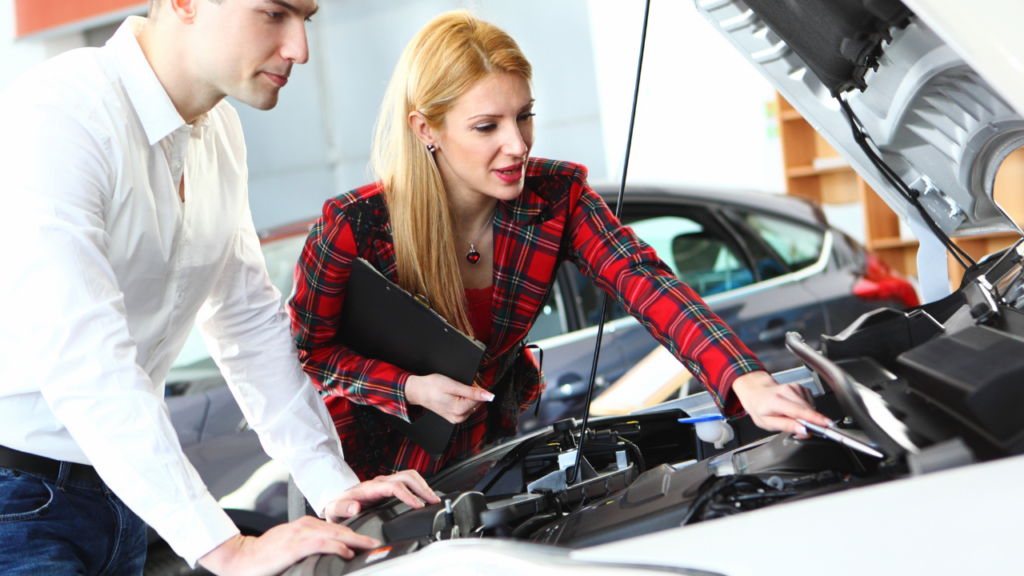 Also Checkout: Did You Know How Long Does it Take to Charge a Car Battery
Conclusion
Do not think that price fraud cannot happen in brand new cars. Sometimes the prices are different from official website prices. If you had complete your search for the car you cannot face any of the issues regarding the price and other aspects. You can buy a brand new car with complete peace of mind if you follow the above mention tips and never take a brand new car purchase lightly.