Overview
Owning a vehicle is always a great feeling but not everyone can pay the high price tag of new cars. Those who can't bear the high price tag have the option to choose a used car at the cheapest price tag. Have you settled all the things that are must consider before buying a used car? If not then you are here in right place. We will provide you all the necessary information you need to know to check the used car before buy. Buy a used one is a good idea to get on the road without paying a hefty price tag. If you cant buy a new vehicle then a used car is a sensible option for you. You have plenty of smart choices while buying a used car. You should keep in mind that there are a lot of things to look for when buying a used car.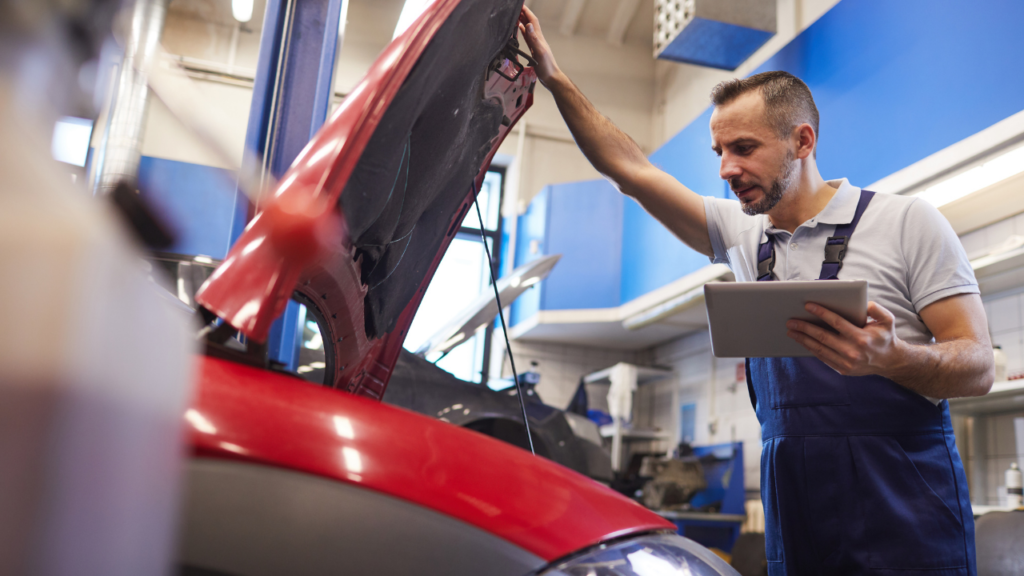 Also Checkout: How to Stay in Your Lane While Driving
What To Look For When Buying A Used Car
You should get all the information about your required used car to buy a car with complete peace of mind. Do not get hurry to buy a car because it's about to spend a huge amount. You should know what to check when buying a used car. Visit the market and different dealership stores to find a good deal for yourself. With a good effort, you can find the best deal at a cheap price. Pricing of the car is a main concern of buyers because your deal depends on the amount you can spend.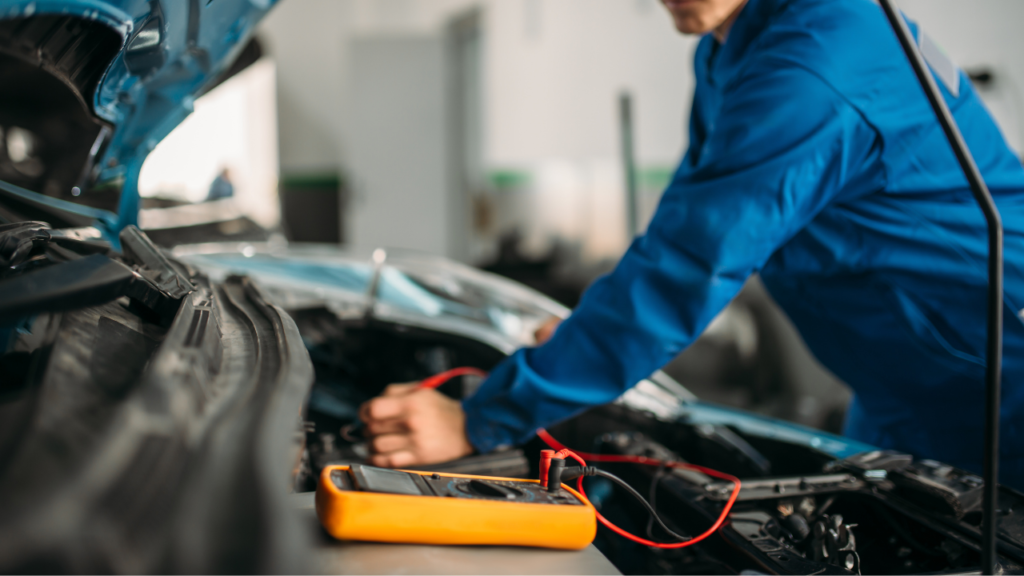 Also Checkout: How to Make Your Car Sound Better
Do Your Search
Your search about the car features and specification help you to find a car from a used car market. You can specifically ask the dealer about your required car and save a lot of time. Your search about the car can get you an idea about the market prices. Update yourself with what's going on in the market. Search used cars and compare the prices and specifications to clear your points in front of the dealer. Your updated information about the car value can aware your dealer to not do any price fraud with you.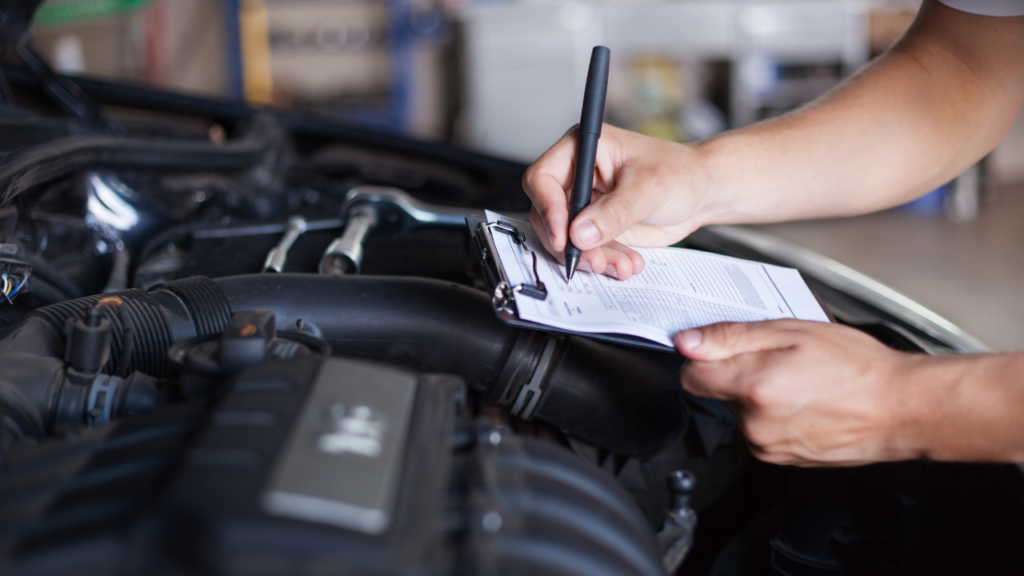 Also Checkout: How To Protect Car From Hail Easy Tips
Check Vehicle History
Get all the information from the owner about the performance of the car. if you buy a Japanese used car then it's very easy to check the history by its chassis number. You can check the performance of other cars by complete inspection of the car. The concerns about used cars always high because anyone can replace or change the damaged parts to make them new.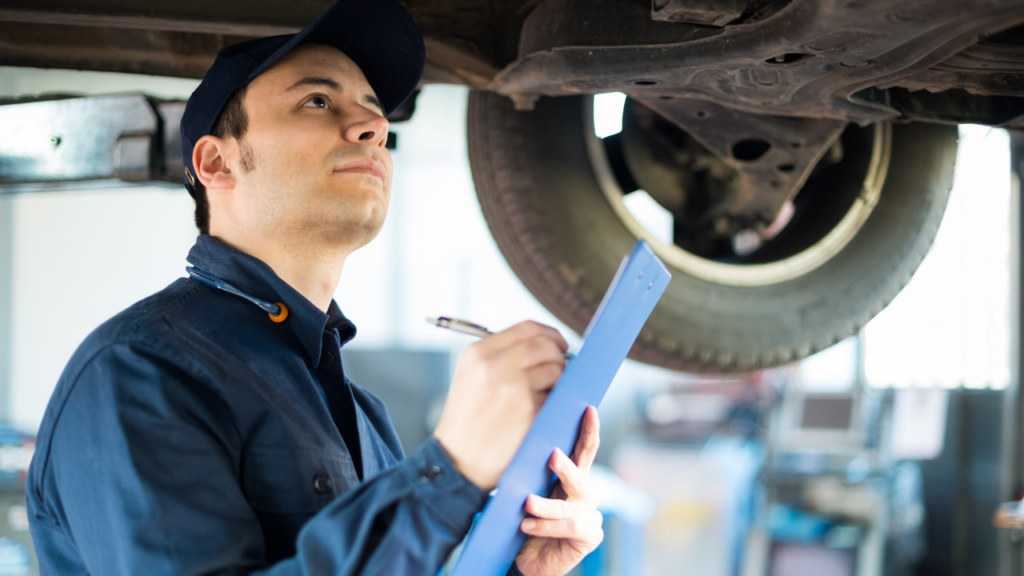 Also Checkout: How To Remove Water Spots From Car
Check Exterior
Take around on the car to identify the dents, scratches, rust, and painted parts of the car body. All of these directly impact the price of the car. If you identify any painted part or dents on the body you can bargain with the dealer and get more discount. The body condition of the vehicle shows its usage history. Small scratches can be ignored but if you have seen large scratches or dents that can be a high concern because maybe the vehicle was accidental in past and lost safety features. While walking around the car you should check the frame condition too.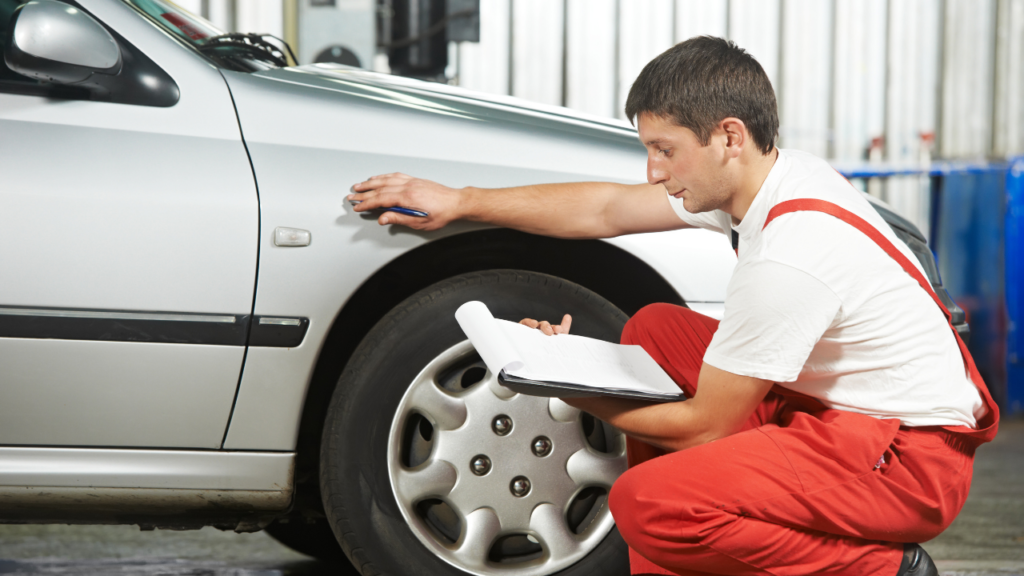 Also Checkout: How to Start a Car that has Been Sitting For 1 Year
Inspect Interior
Interior inspection is very important to check that how much amount you need to sent on its maintenance. Car interior condition can help you to indicate whether the mileage is true or not. Here are the things you should check while inspecting the interior:
Headlights
Interior lights
AC/Heater
Check front wipers
Door locks
Radio
Gearbox and clutch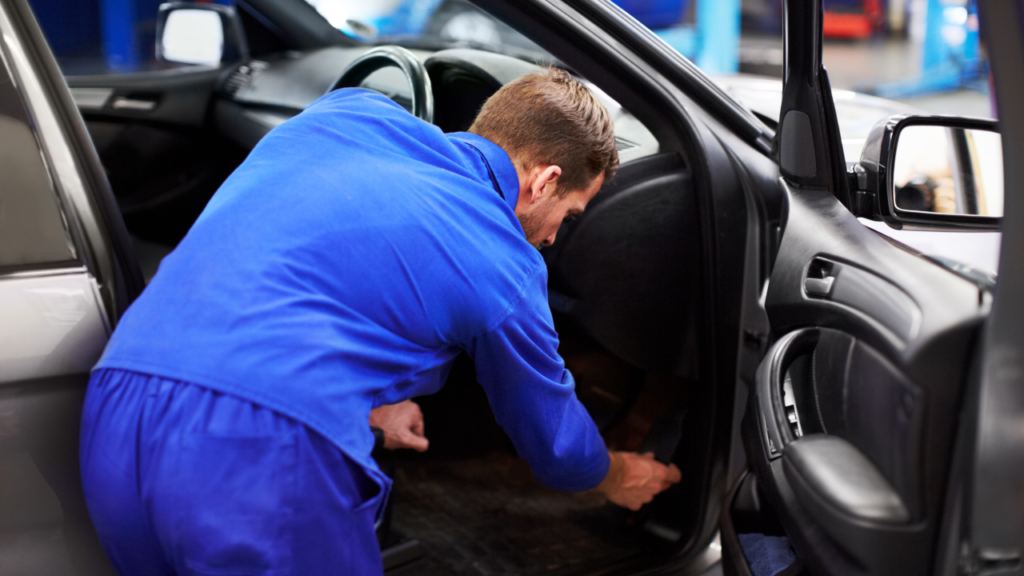 Also Checkout: How to Get Dog Hair Out of Car
Check Mileage
Odometer fraud is very common in the used car market. If you are confused about the mileage shown in the odometer you can identify its usage by its exterior and interior condition. If the body condition of the car is very rough and the odometer shows low mileage its means the seller did something wrong with the odometer. On an average year basis, the car will rack up 20,000 mileage. Do not buy a high mileage car because it can because of expensive maintenance.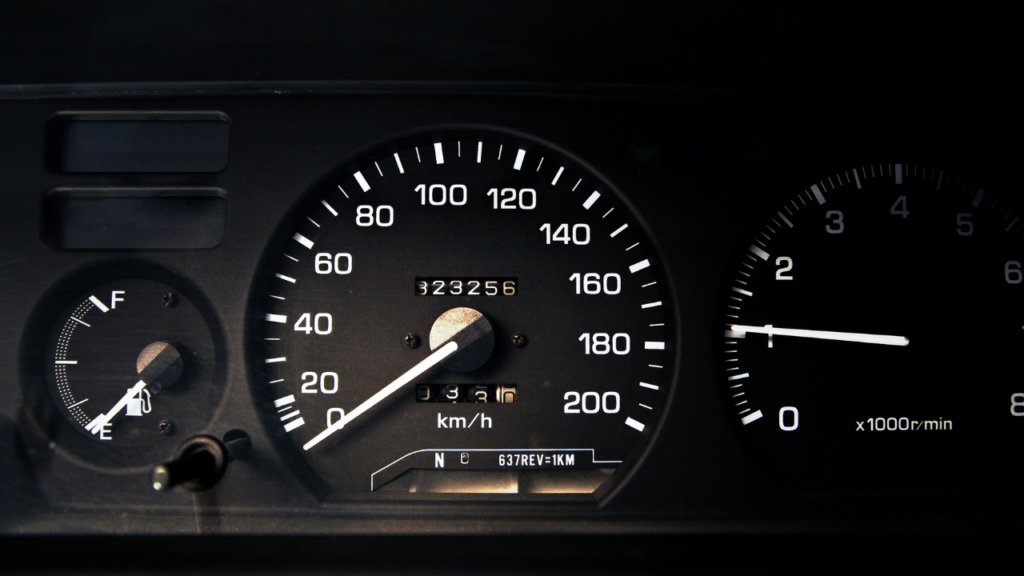 Also Checkout: How To Protect Yourself From Odometer Fraud
Test Drive
Test drive is a very important component when buying a used car. You can check the performance and driving by test driving. Test driving is the best way to check that is this a good option to spent money on it. Drive the vehicle at a different speed to get a good idea about its driving. Test drive is the best way to examine the engine performance.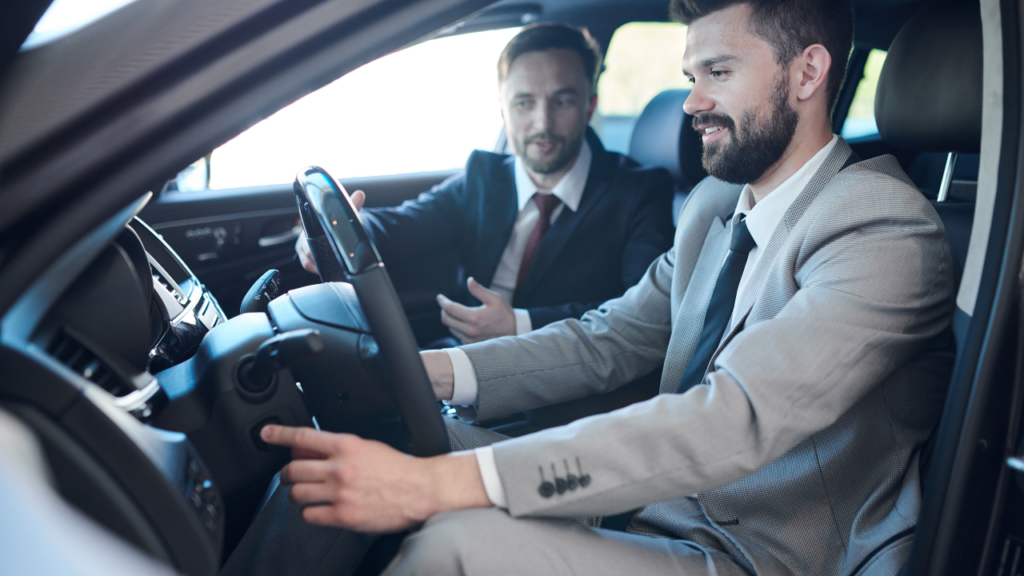 Also Checkout: How To Report A Stolen Car
Inspect Tyre Condition
Tire inspection helps you to get about the tires that need to replace or the previous tires are good for use. If the tires need to replace, you can negotiate the price. Inspect tires in detail or get help from a specialist to make sure your money will not waste. If there are no cuts, splits, gouges, or bulges on the tires, you don't need to replace them.
Also Checkout: How To Disconnect A Car Battery
Inspect From Mechanic
If you are not satisfied with your testing you can get help from the mechanic by paying his fees. Getting help from a mechanic will be more comfortable for you because they can tell you about the mechanical faults that you can identify with your testing. Expert help can satisfy you deeply Expert can also evaluate the market value of the car according to its condition.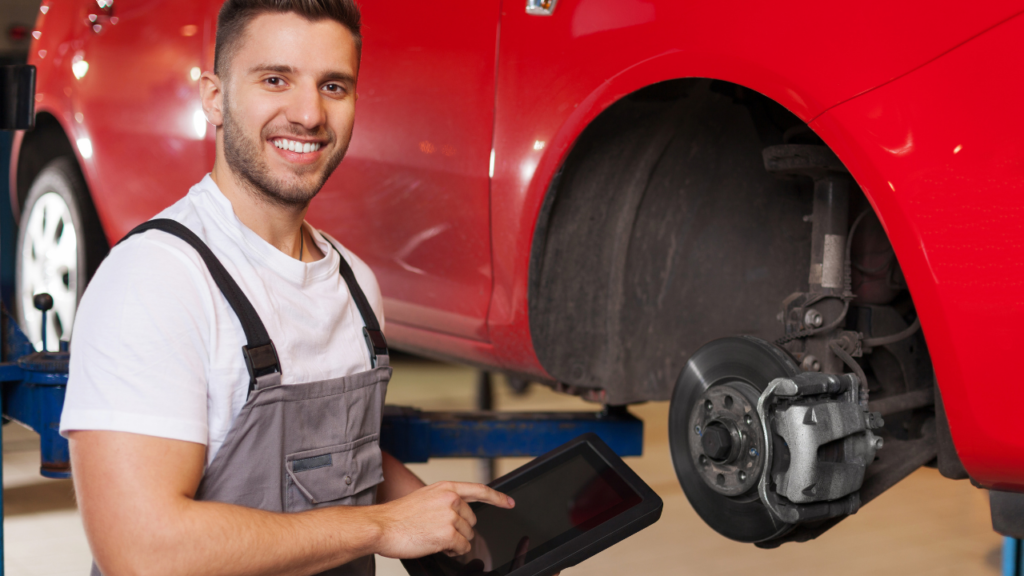 Also Checkout: How To Get Cigarette Smell Out Of Car
Compare with Market Value
By its inspection, you can compare it with the other option and get an idea about which option is best suitable for you. Do not depend on one option, maybe a visit to the market can give you a good option at less price than you never expect. Cross-check the price with other sellers to examine the car's original value. A market comparison can clear all the doubts that are come to your mind and confused you about the car price.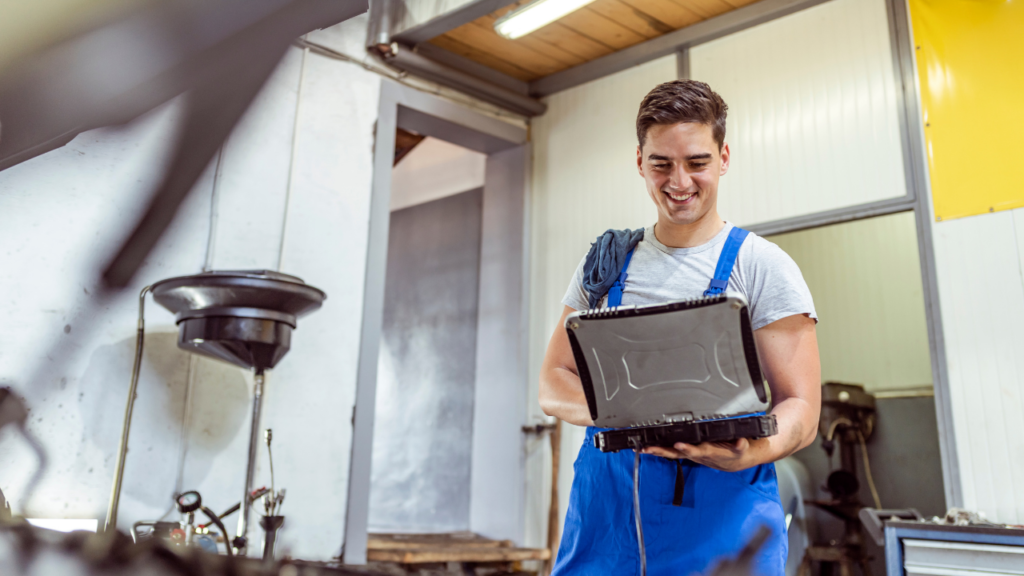 Also Checkout: How Much Does It Cost To Import A Car
Conclusion
You should consider all the above mention things when looking for a used car. The fraud chances are high in used cars because spare parts available in the market. Must be inspected a used car before buying to make sure you will never need to pay for its maintenance after buy. Take a time to search for the best-used car from the market.