Overview
Japan opens the doors of car export for all countries. Even though they offer an easy and smooth way of buying used cars and JDM cars. Japanese Domestic Market (JDM) cars are very popular in the USA. JDM cars are popular because these cars are manufactured only for japan road which is crucial for peoples to see what Japan offer only for its country. Most of these cars included high engine capacity sports cars that are made for tract driving with most high speed. However, Japanese used cars purchased from an online auction is very common in the USA and worldwide. Japanese used cars available at cheap prices in auction houses but JDM vehicles are not available at the cheapest prices. Private sellers offer Japanese Domestic Market cars at high prices.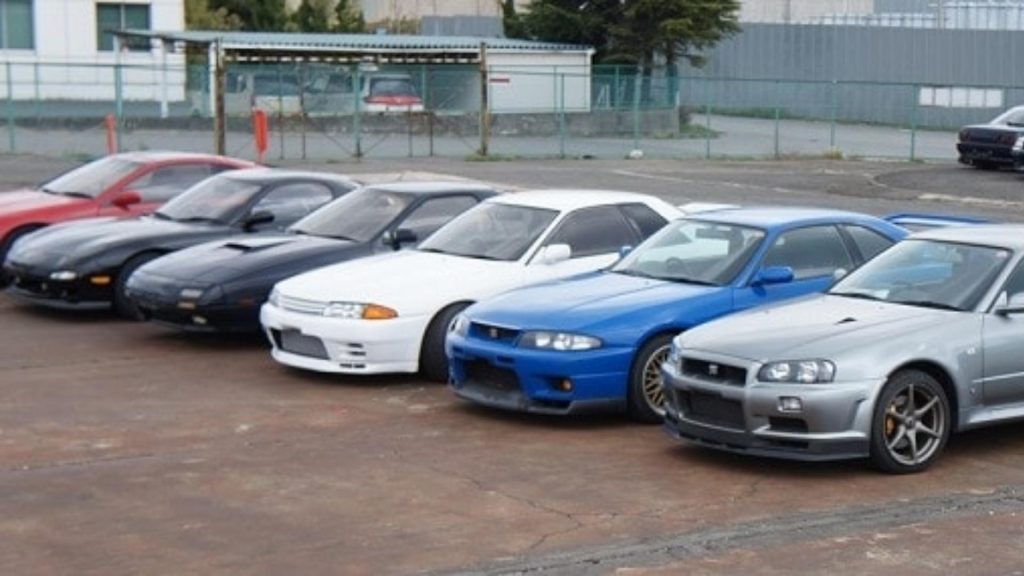 Popular JDM Cars Allowed for the USA
Japan has restricted the specific age for JDM vehicles import. These cars are specially made for Japan so, after the spending the specific age the export of these vehicles allowed. These days JDM vehicles demand is very high in the USA and you can import under the state law for car import. You can import JDM cars in the USA after the vehicle age is up from 25 years. It means the 25 years old vehicle is allowed to import in the USA from the Japanese Domestic Market.
Nissan Stagea
You can import a 25 year Nissan Stagea in the USA. It is a very popular wagon-style car with strong engine power. The vehicle is highly demanded in the USA because of its great performance and strong power. And the most important thing is it can be more reliable because it was manufactured for Japan roads with a high capacity engine.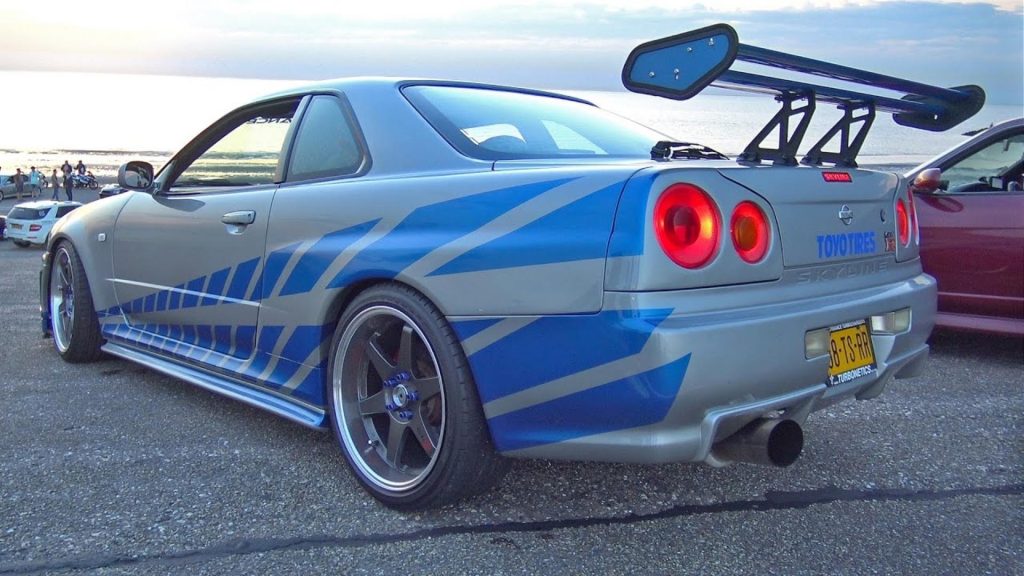 Mitsubishi Lancer Evolution
The legendary performance Lancer Evolution is very popular in the country. This sedan-style car is equipped with a great capacity engine. In 2021 Mitsubishi Lancer Evolution IV was allowed to import into the USA and this model can produce 280 hp. The sporty look car is designed for fast performance with advanced safety features.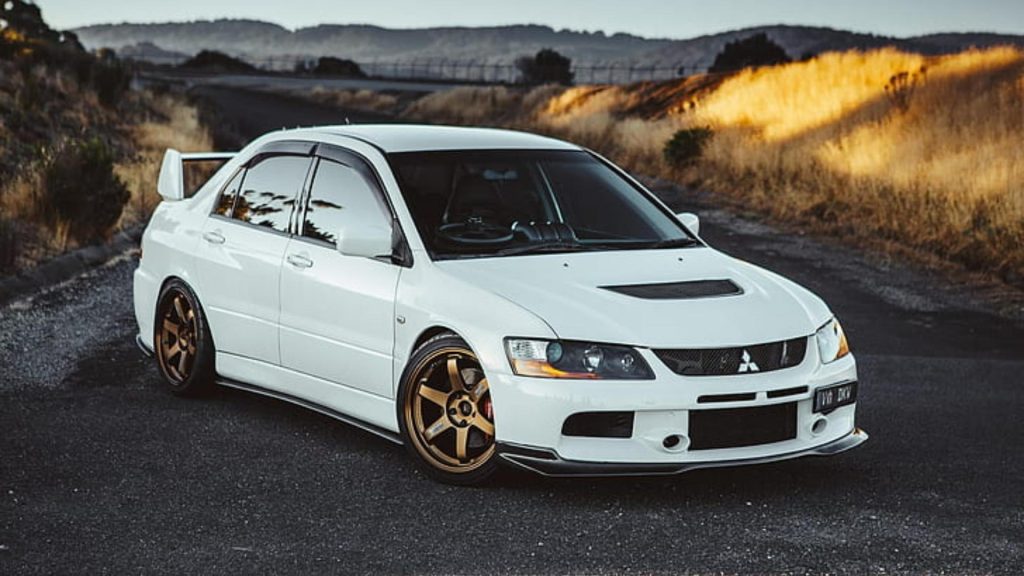 Toyota Mark II
The AWD drive Mark combines with comfort and performance. The grand trim level and excellent performance on road are very common popular. However, the car is very old to import but the performance is not doubted because of its production details. This is a very popular JDM sedan likewise other JDM vehicles. The combination of the good engine helps you to go fast and mark you great car performance on the road.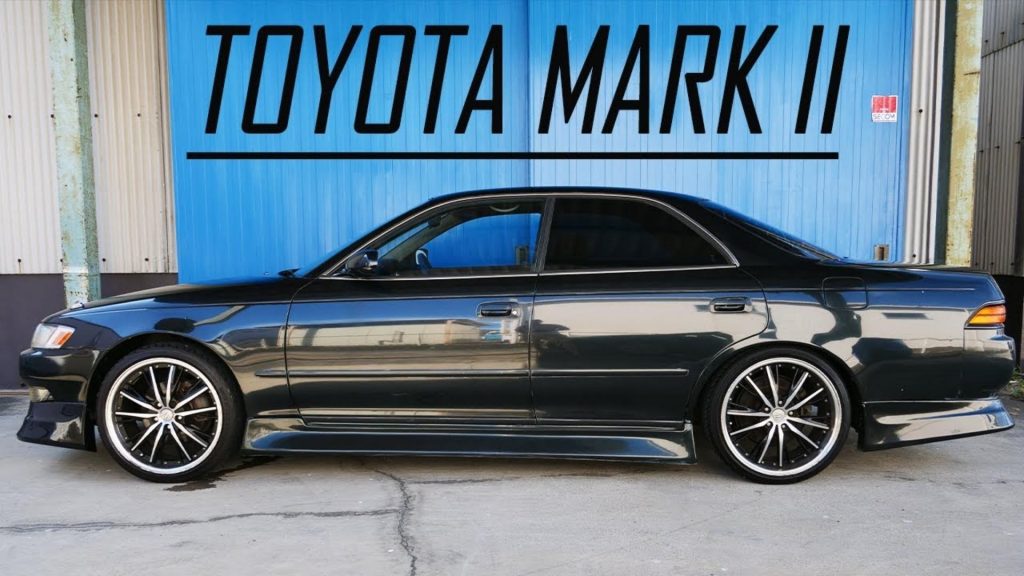 Nissan Cima
JDM sedans are popular because sedan lovers are waiting to import JDM sedans which offer great performance like crossover and SUV in sedan style. Nissan Cima JDM car is expensive but it has huge lovers in the USA. The 4.0liter V8 and 3.0liter V6 engine power models are very popular because of their unbelievable performance. This car falls in the stylish class of JDM sedans.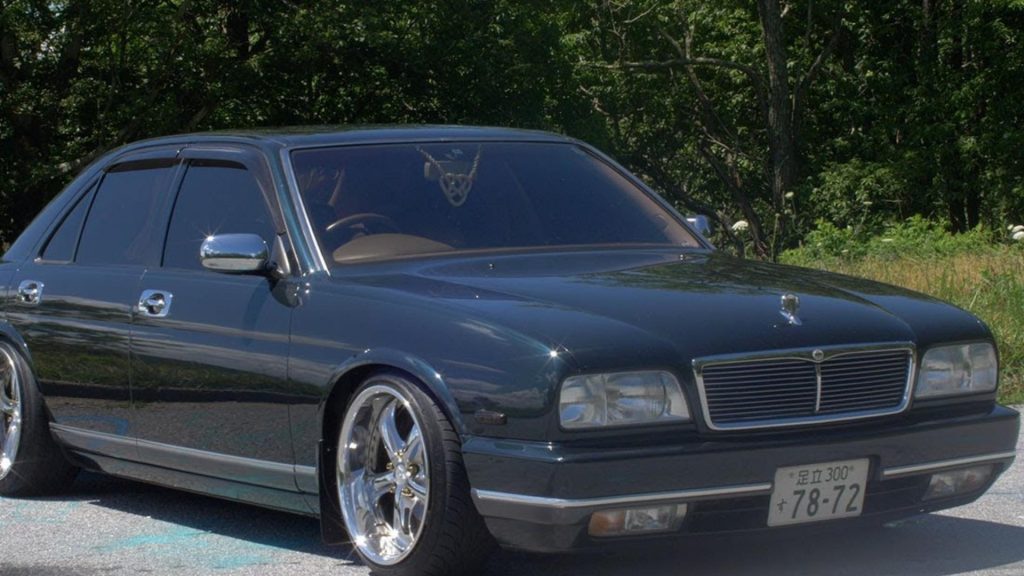 Honda NSX Type-R
The supercar of Honda NSX is allowed to import in the USA after 25 years of production. Don't trust its old model because this car is made for next-level performance. Honda produced a limited number of this stylish car so it's not very common on the USA roads. However, its high price tag never affects its demand and most buyers are in line to buy this car.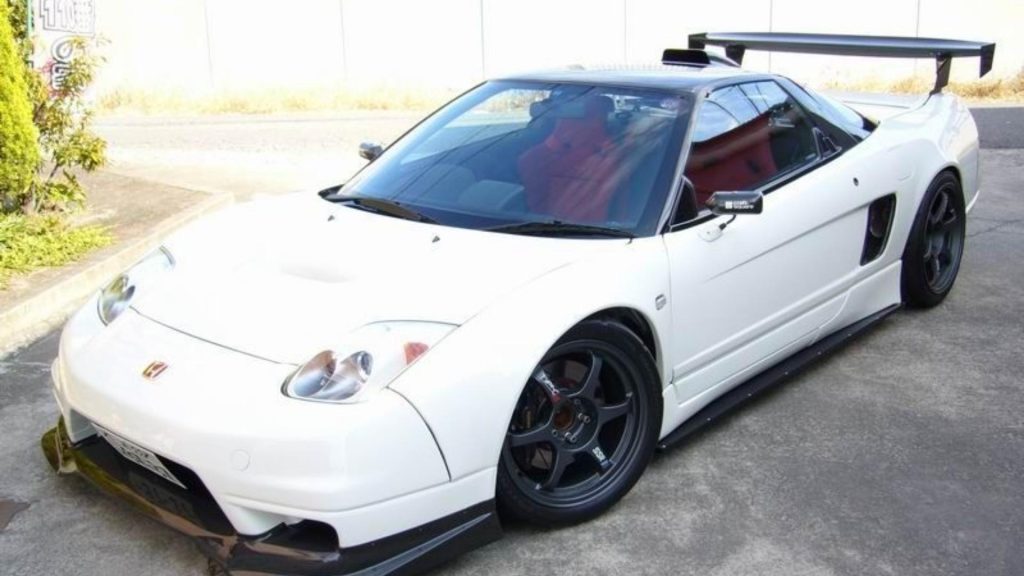 Importable Japanese Used Cars
Japanese used car import is very common in the USA even with the huge number of Japanese used cars available. Japanese small and big cars are highly demanded. Small cars are easy to buy and drive because they are filled with excellent fuel-efficient power. The bundle of luxury features in big cars has huge fans in the USA. Buying a luxury dream car at reasonable prices is easy from a Japan auction and most important you can check the true auctions sheet or inspection report before buying a car. Here are the popular Used Japanese cars in the USA.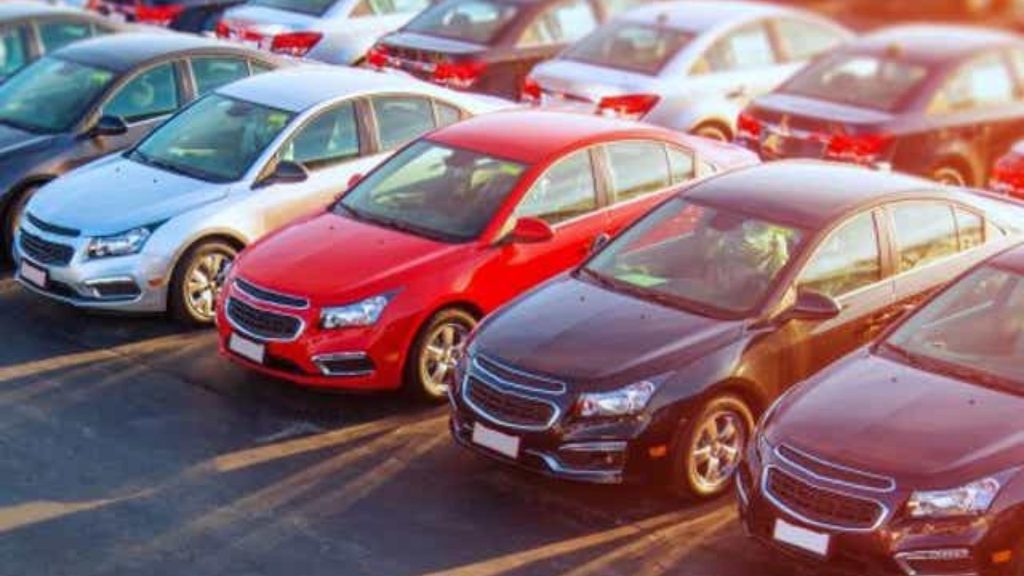 Honda Vezel
Honda Vezel is a hybrid engine medium size car. The hatchback style and latest technology are the reason for its popularity in the USA. The hybrid engine helps to increase fuel-efficient power. The performance of the car is smooth and reliable. You are free to import Honda Vezel. Honda produces a huge number of Vezel units every year in Japan because of its high export demand.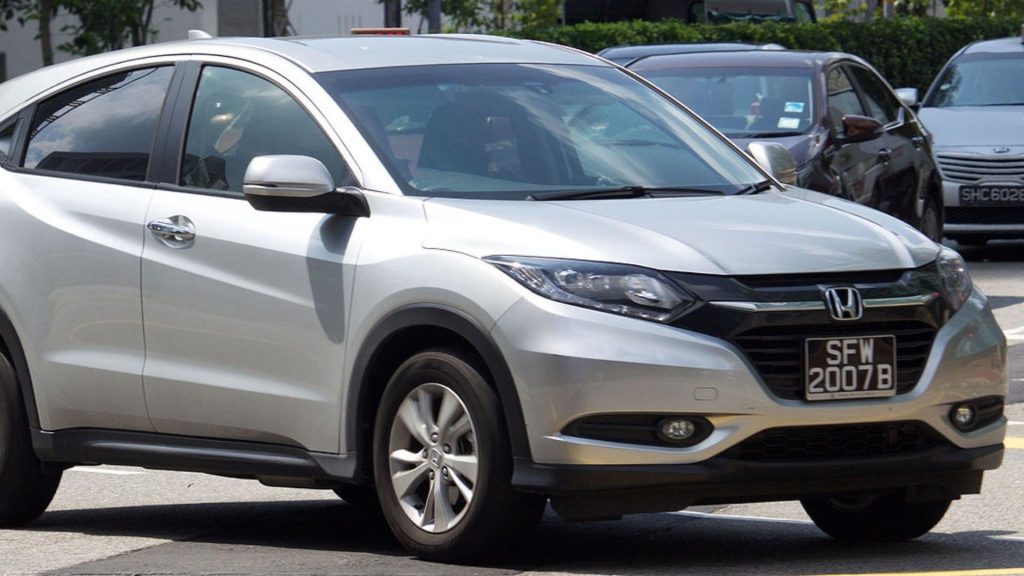 Toyota Passo
Toyota Passo is a small style car for family use. The car is very comfortable for daily travel and without hybrid motors, the engine gives you excellent fuel efficiency power. Toyota Passo is a small Toyota car with not many high prices as like other Toyota cars.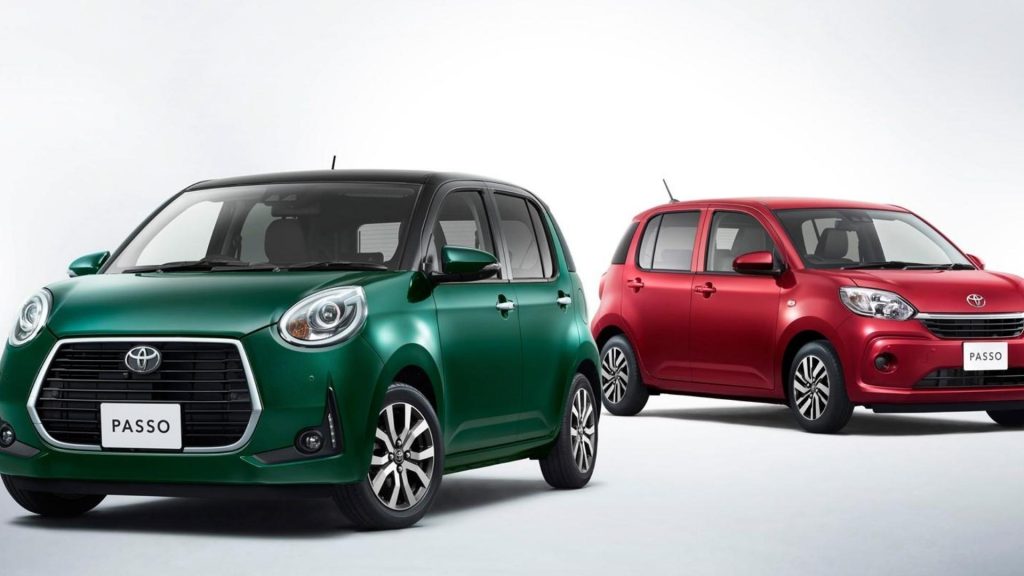 Conclusion
Used car import is very common in America but these days JDM import cars are popular and high demanded. People are waiting to buy JDM cars to import even with 25 years old age. The trend of these cars shows the cars have real value for customers. However, the old imported JDM vehicles are also very expensive in the country. No matter the age of the vehicle but people lo