Overview
Japan's automotive industry covers a large number of countries to offer their used and brand-new cars. Japanese used car purchases are convenient because of their prices and quality. Japanese car auction sheet verification helps to buy a car with complete peace of mind. Japanese used and brand-new cars are very popular in Kenya. However, not everyone in the country knows the importance of auction sheet verification.
The auction sheet report is a reliable document and reduces the risk of fraud in used car purchases. Thousands of Kenyans buy Japanese cars from dealers but not everyone gets car verification before making a money deal. This creates troubles after experiencing the driving with non-verifiable auction sheet cars.
What Is Auction Sheet
Auction sheet verification helps to understand the previous condition of the vehicle and gives you an idea about the future performance. This report covers the overall vehicle condition when it came to an auction house for sale in Japan. This process is very keen and strict in Japan. An inspection team checks the vehicle's performance, exterior, interior, and previous repair history to identify the major issues. Every single piece of information regarding vehicle maintenance, repair, dents, and scratches is mentioned in this paper.
This paper confirms the original value of the vehicle you are interested in buying. So, don't ignore this process. Thousands of accidental and damaged cars were auctioned off from Japan to Kenya. These vehicles came to the country and after repair, dealers put high price tags on them. Don't get into trouble with these cars.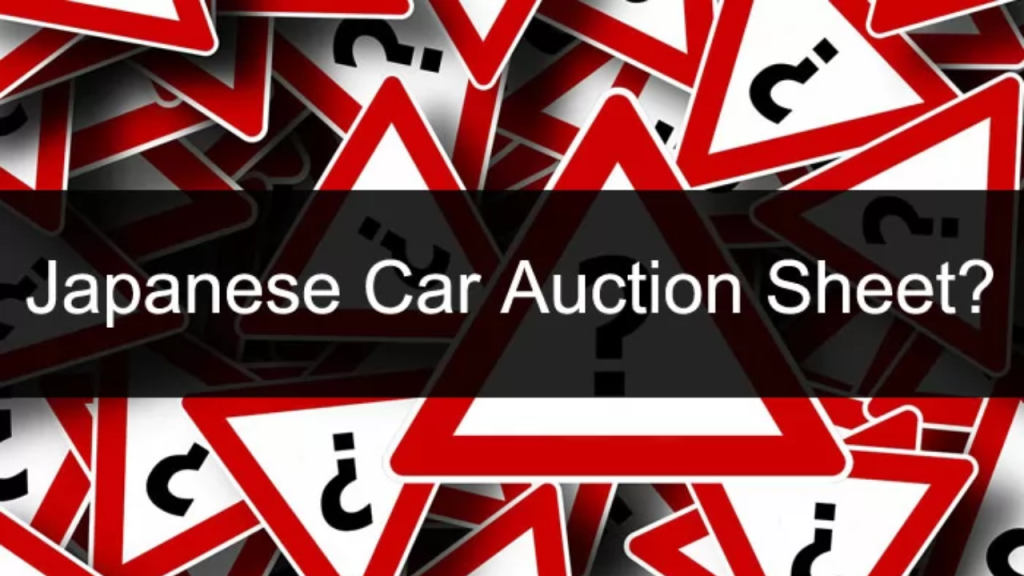 Benefits of Japanese Used Cars
Kenya's used car market offers a variety of Japanese used cars. you can find a huge variety of different car models, makers, and cars with different prices. You will receive these benefits with Japanese car purchase in Kenya: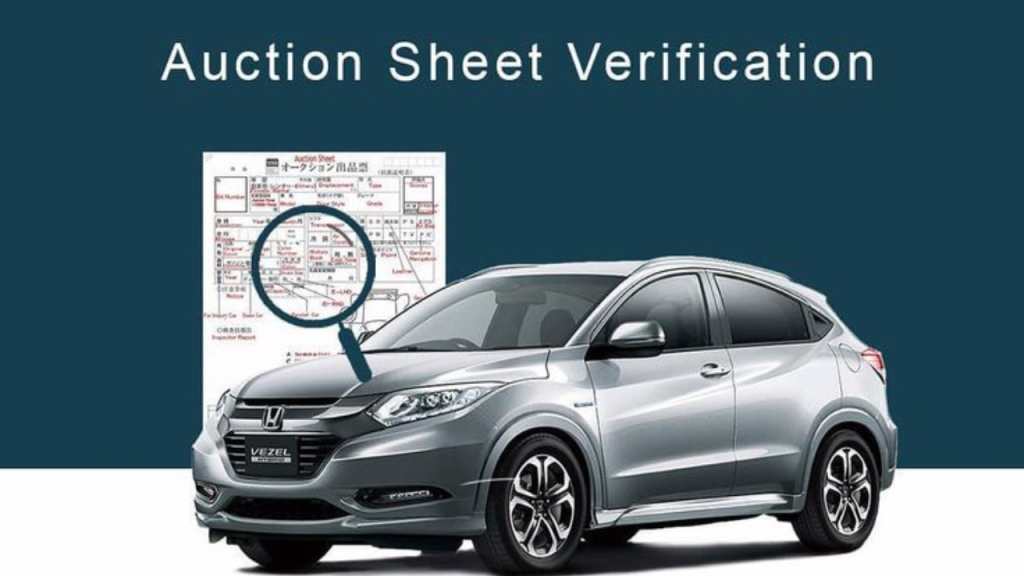 Lowest Rate
Japanese used cars available at the lowest rate. The range of Japanese car prices is economical compared to other vehicles. Prices of car is a big issue with car purchase. Become an owner of a vehicle with a low rate.
High-Class Features
Japanese cars come with high-class features and specifications. This is a big reason for Japanese car's popularity. Japanese auto manufacturers offer advanced features and provide full safety in vehicles. You can drive a modern car at a low rate.
Check Old History
Japan offers an auction sheet report verification process. Japanese used cars provide old data on a vehicle. You can buy a car with complete peace of mind because this report tells the old story of the vehicle. Old condition is necessary to verify to understand how it will perform in the future.
Conclusion
Find the best-performance Japanese cars in Kenya and become the owner of a vehicle at low rates. Enjoy modern features and secure driving. Japanese cars come with advanced safety features that keep you protected and safe in any unfortunate accident. Make your life easy and convenient with Japanese car and don't forget the important step of Used car purchase which is auction sheet verification report.