Overview
Buy an imported car is a dream of everyone, and in Kenya, imported cars are very popular. If you want to import car from Japan to Kenya you can import it in smart ways and save your money. Every year a large number of vehicles are imported to Kenya from Japan, because of the low prices of Japanese used cars. Japan offers high-quality cars at very low prices. You can buy a car from an online auction under your budget and easily import a car in Kenya under the rules of vehicle import. You should consider all the factors that are required to process an imported car in Kenya.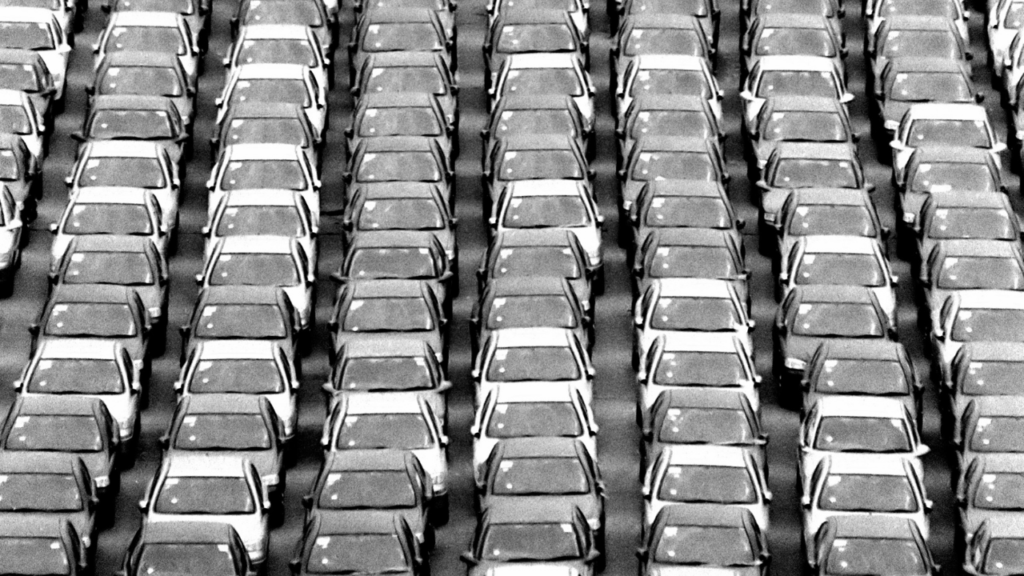 Also Checkout: 2021 Toyota Sequoia Full-Size SUV | Adventure In New Style
Rules For Used Cars Import
The enforcement of used car imports in Kenya is very strict, so you should consider the used imported cars law first. Kenya Bureau of Standard created a law of imported car in coordination with Kenya Revenue Authority and should consider this law as a top priority. The law for imported cars enforced by the Kenya Customs at Mombasa port. Almost all imported cars are entered into Kenya at the Mombasa port.
Below 1500cc cars, must not be more than 8 years from the year of manufacture.
Above 1500cc cars, must not be more than 5 years from the year of manufacture.
The date of registration and manufacture must in between 1 year, if the manufacture date is 2017 then registration must be done in 2018.
Only Right Hand Drive cars are allowed to import in Kenya except for special purpose vehicles such as ambulance, fire engine, etc.
Your imported car must be cleared for being usable, environmental conservation and must be road-worthy.
To import a car from Japan, it is required to be inspected by Japan Export Vehicle Inspection Center (JEVIC) before leaving Japan shores.
To handle the paperwork KRA requires you to hire a car dealer who can handle all the paperwork (customs clearance) on your behalf.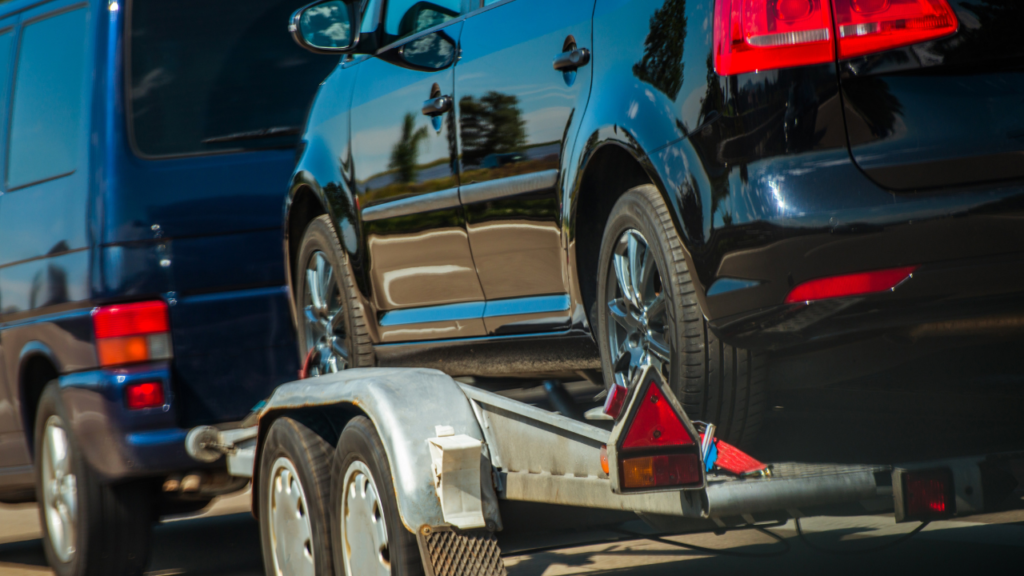 Also Checkout: 2021 Toyota 4Runner Full-Size SUV | A New Style of Adventure
How Long Does It Take To Import a Car From Japan
Buy a car from Japan is a cool idea but you should know that it's a time taking process to ship a car from another country. Shipment sometimes delays due to weather or other economical affairs. Anything can be happened to delay your shipment. How long does it take to import a car from Japan to Kenya is not easy because lots of factors are worked to import a car? If you took help from a dealer then no need to worry because he can handle all the matters and inform you according to the situation. The time taking process is just to select a car from auction and arranged shipment for your country, after reaching the car at Kenya post you can clear it from port very shortly.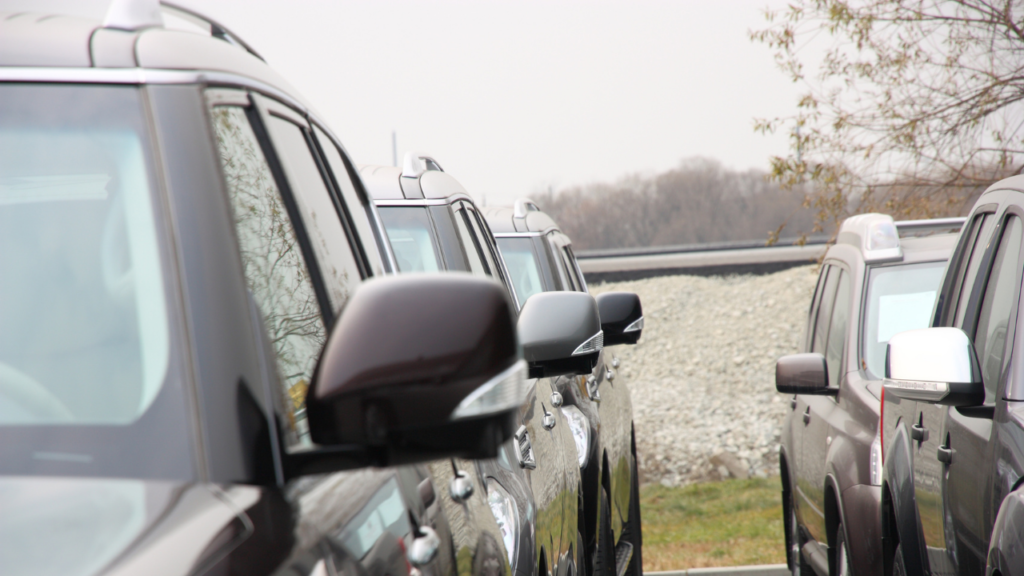 Also Checkout: The Most Appreciated Car Manufacturer in the World
What Would Be The Cost To Import A Used Car
You can calculate the estimated cost of used car import by calculating the car price, freight charges, and customs duty. See below the duty fees payable to KRA through the Kenya customs department:
From 25% of the current retail selling price by the Kenya Revenue Authority as import duty.
2% of the CIF amount as Import Declaration Fee (IDF).
From 25% to 30% as Excise Duty ( customs value + import duty).
16% of ( CIF amount + Import Duty +Excise Duty) as a Value Added Tax.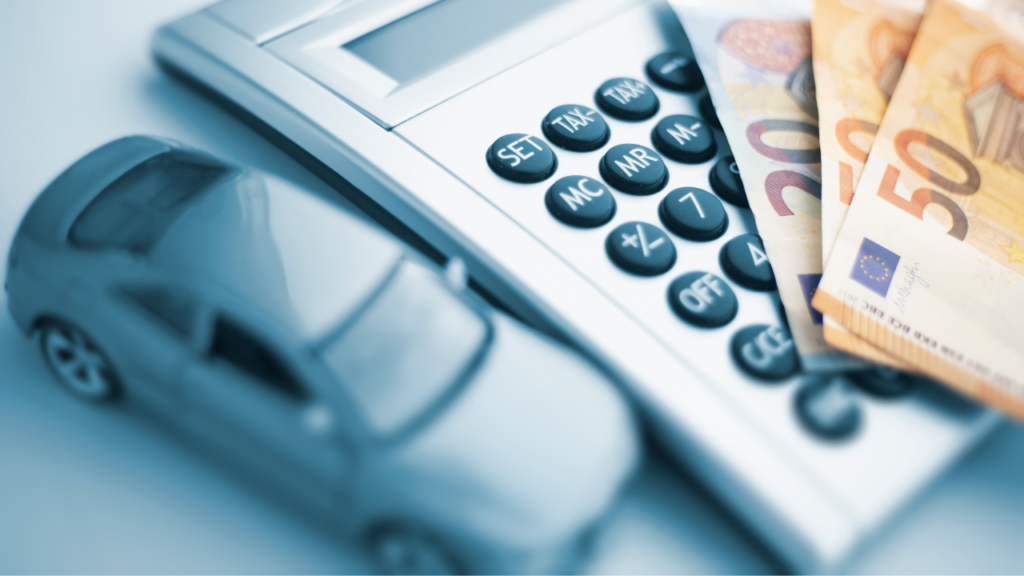 Restricted Vehicle
According to the law of Bureau Standard for used car import, vehicles are not more than 8 years old from the year of registration. The law enforcement on all used imported cars and customs clearance department never cleared the vehicles that are not under the age restriction of law. Authorities have created this law to make sure that all used imported cars that are entered in the country are reliable and safe for driving.
Documents Required To Registered Your Imported Car in Kenya
To register your imported car and take it out from Kenya port you need to require the below mentioned documents:
Original national passport
Pre-inspection certificate issues by JEMVIC in Japan
KRA PIN
Vehicle foreign logbook to confirm ownership
Original Bill of Landing and the car registration documents from its previous country
Port release order, evidence of insurance cover, import declaration form, Clean Report of Finding, and import duty receipt.
Check the list of Japanese used cars allowed to import into Kenya from the KRA website
Use a free online duty calculator or add original value and estimated current value to calculate the duty fees of your car.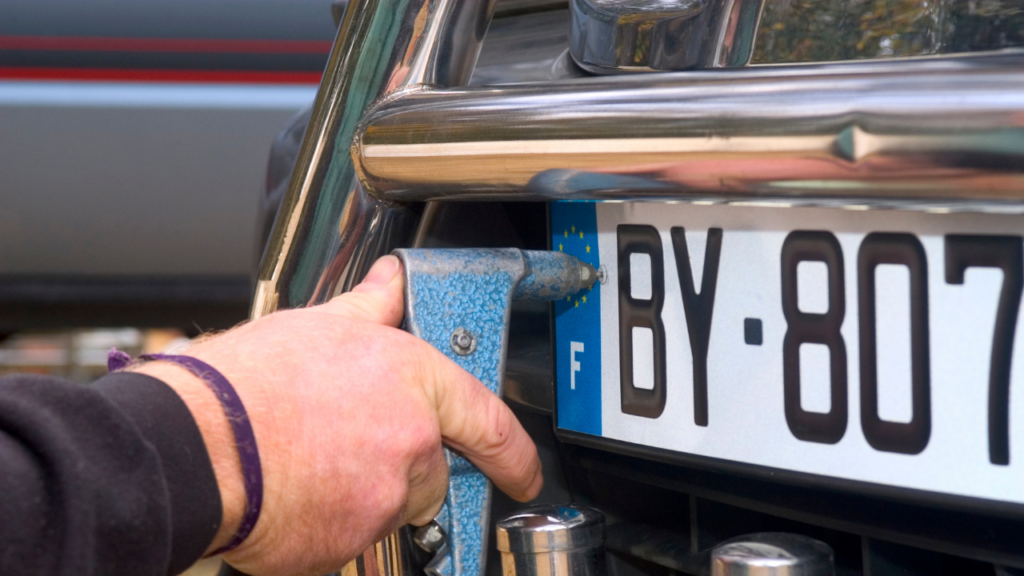 Also Checkout: All New 2021 Chevrolet Traverse
Why Import A Used Car From Japan
Buying a car is always a big excitement for us. However, it's about to spend a large amount, so we should consider all good option. Local car dealers offer used imported cars at their showrooms, but most of them offer high prices for cars. If you buy a car from a live online auction you can find the best car at a cheap rate. Participating in the online auction can be lucky for you because sometimes high-value cars are available at a very cheap rate. Import a car direct from Japan is complete peace of mind process. The import of second-hand vehicles in Kenya from Japan is very common and you can easily find a dealer who can help you to import a used car from Japan to Kenya. If you hire a dealer he can also help you to clear your vehicle from Kenya port and delivery it to your home place.
Also Checkout: The Most Expensive Cars In The World
How to Check Japanese Used Car
The most important concern of every used car buy is the old condition of the vehicle and Japan is very reliable for this purpose. Japan auction houses offer auction sheet reports of every single vehicle in which vehicle mileage, grade, condition, color, manufacture year, and all true information about the vehicle condition mentioned. Auction sheet report is created by the auction house inspector under strict checking rules. You can get an idea of vehicle condition by its grade and overall body condition. You can also find the original pictures of the car with the auction sheet report.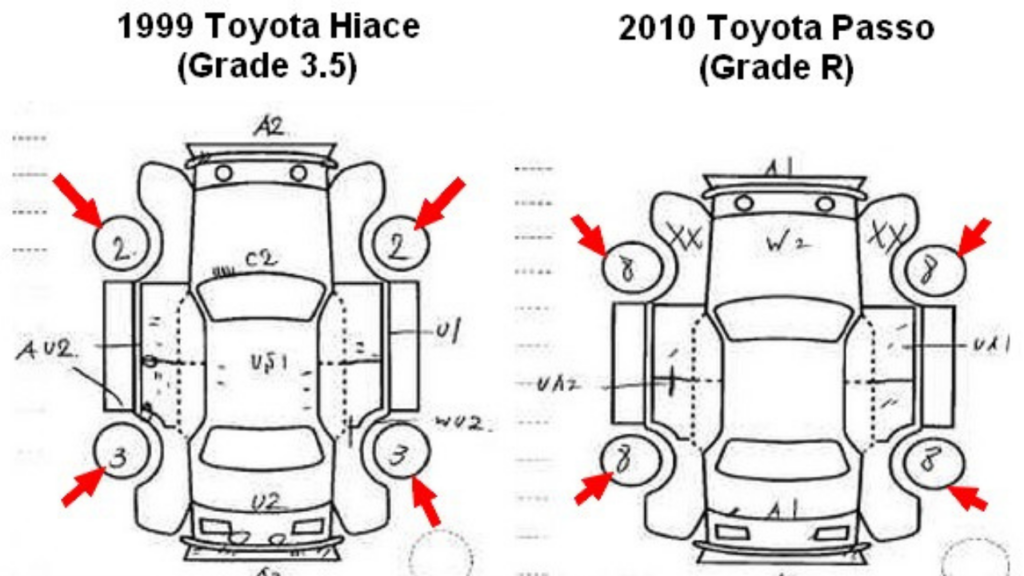 Also Checkout: How To Drive An Automatic Car
Conclusion
The above mention used car import process from Japan to Kenya will help you to import a used car, but still, if you are confused to select a car from an online auction or don't know the process of shipment and customs clearance you can help from the dealer. Buy a car at a cheap price is big happiness and if you got an excellent performance car with advanced safety features it would be grateful. Japan offers high-performance cars with the advanced technology of safety. Japanese used cars are running long last with you without falling you in high maintenance cost. You can find a good budget car by checking its old history from an online auction and also can resale the car at a good price.