Overview
Road trips are always wondered and joyful experiences of life, but you need to spend a lot of time in the vehicle. You must be kept the car accessories you need for your trip. When you need to spend a lot of time in the vehicle, so you should keep the accessories that are necessary for safe road trips. Usually, we plan trips in the summer staple. Before the plan, the road trip doesn't forget the precautions about your vehicle performance and check the vehicle by a mechanic. However, you can face any trouble on the way to your trip so keep all the accessories in your car to fix the issue by yourself. Moreover, you need to keep some other gadgets that are necessary to keep you in touch with your family or friend for any help. A comfortable road trip gives you more joy and makes your journey memorable.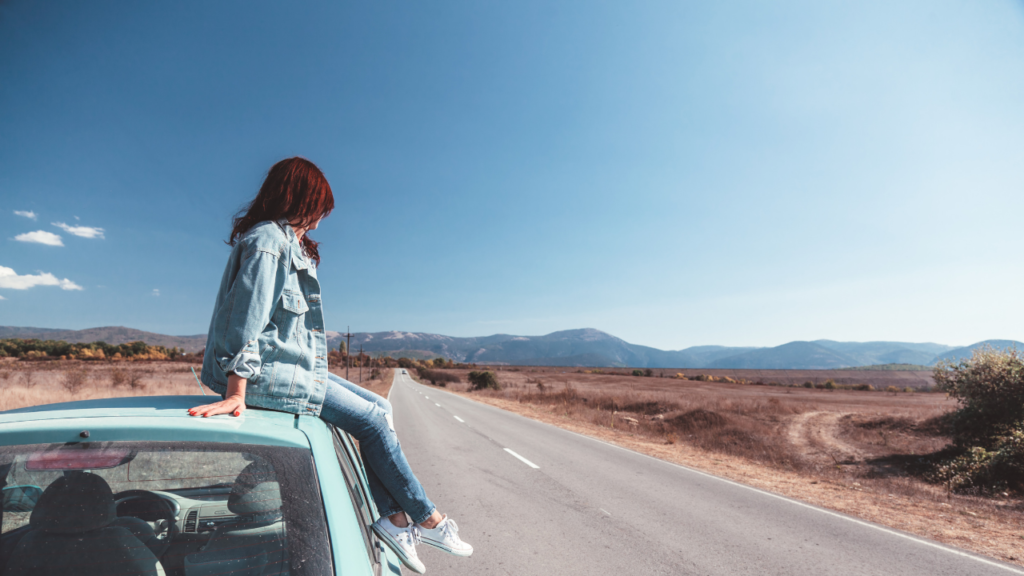 Also Checkout: Most Popular Cars In Australia 2021
Accessories For Safe Road Trips
Keep remember vehicle can befall you in trouble anytime and if you don't keep the below mention accessories in your car you will be stuck in the middle of the road for a long time. Usually, we plan trips in summer for northern areas and you cant find a mechanic shop nearby. Keep the below mention accessories for a safe trip.
Spare Tyre
If you plan a trip in summer then keep remembering flat tyre is a common issue in the summer because of heated roads. Not only on road trips you always need to keep a spare tyre in your car for your safety. Your tyre can be flat anytime due to overspeeding, heated road, or long drive. A spare tyre can help you to get out of trouble and continue your trip.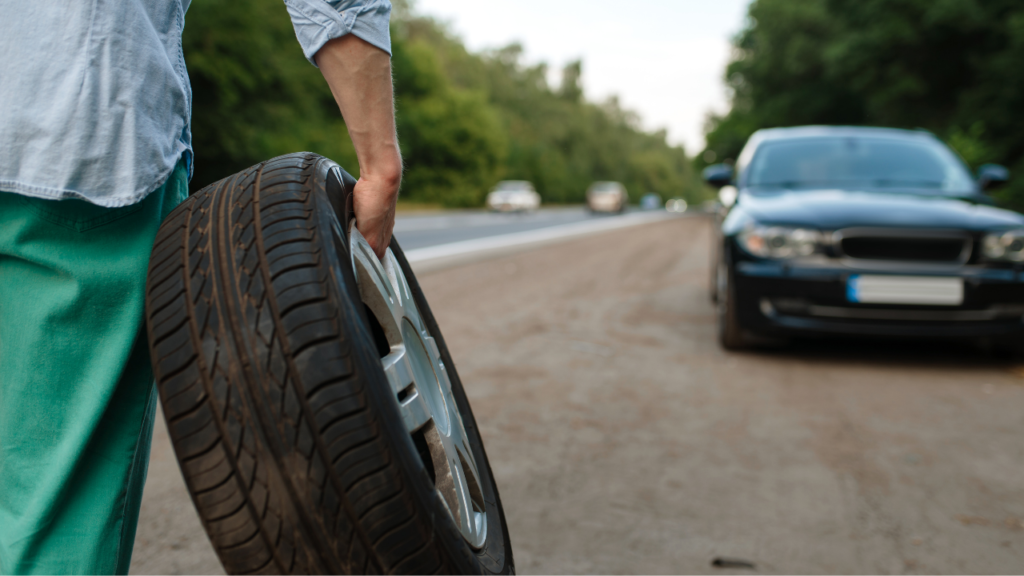 Also Checkout: How To Disconnect A Car Battery
Tyre Jack
To fix a new tyre in your car you need tyre jack and you should know the use of tyre jack. Tyre jack is not only for road trips you should keep these accessories always in your vehicle because you can easily keep them in the car with a spare tyre.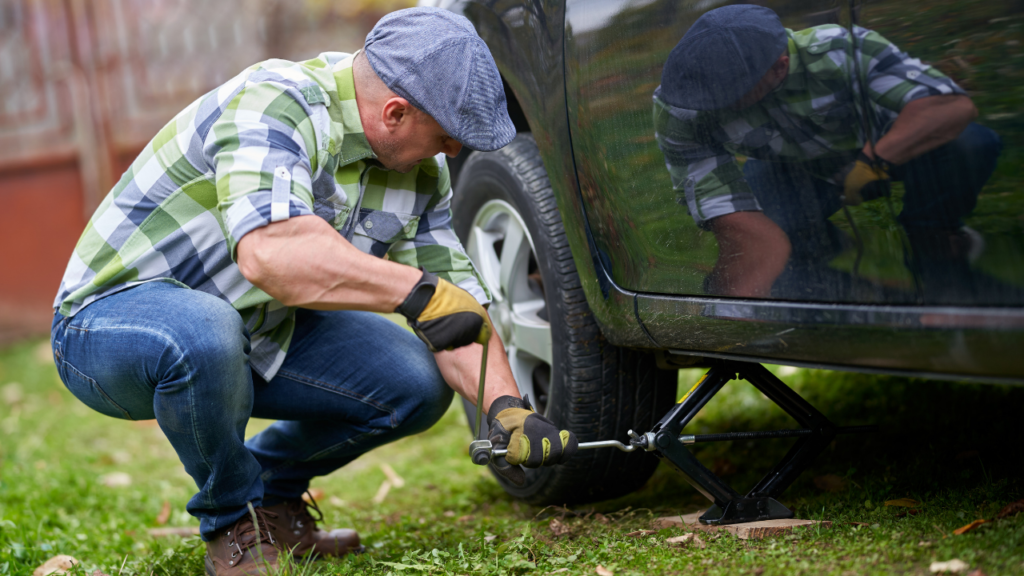 Also Checkout: How To Report A Stolen Car
Jump Starter
If you face a dead battery issue while your trip jump starter can help you to recharge your battery by getting the help of other vehicles. Extreme hot and cold weather affects the battery health of your car. Car batteries are made for a specific time and you need to replace them when you feel your battery is not working well. Here are the causes of drain your car battery:
Left your headlights on when leaving a car
Negative and positive terminal loose connection
Extreme cold or hot weather
The battery of your car never charge while you are driving
Too many short drives affect your car battery charging
Too old battery can dead sooner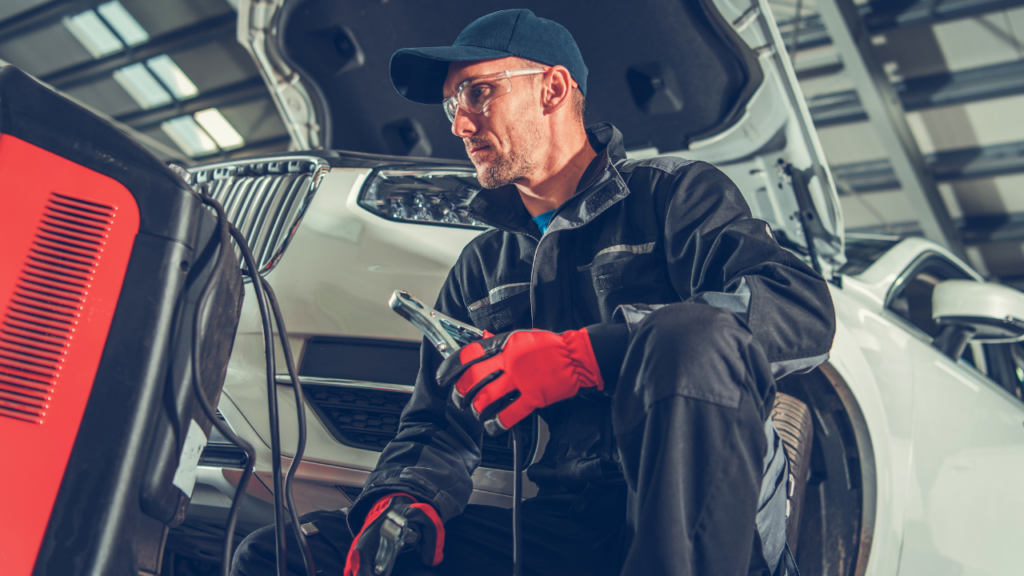 Also Checkout:
Car Charger
When you plan a long trip you need to keep a car charger that will help you to charge multiple devices especially your cell phone, because mobile is the only thing to connect you with your friend or family to ask for help. If you have a car that is not offering navigation then you need to use your mobile phone for navigation and it takes your mobile battery very fast. Always keep a car charger and make sure its works perfectly.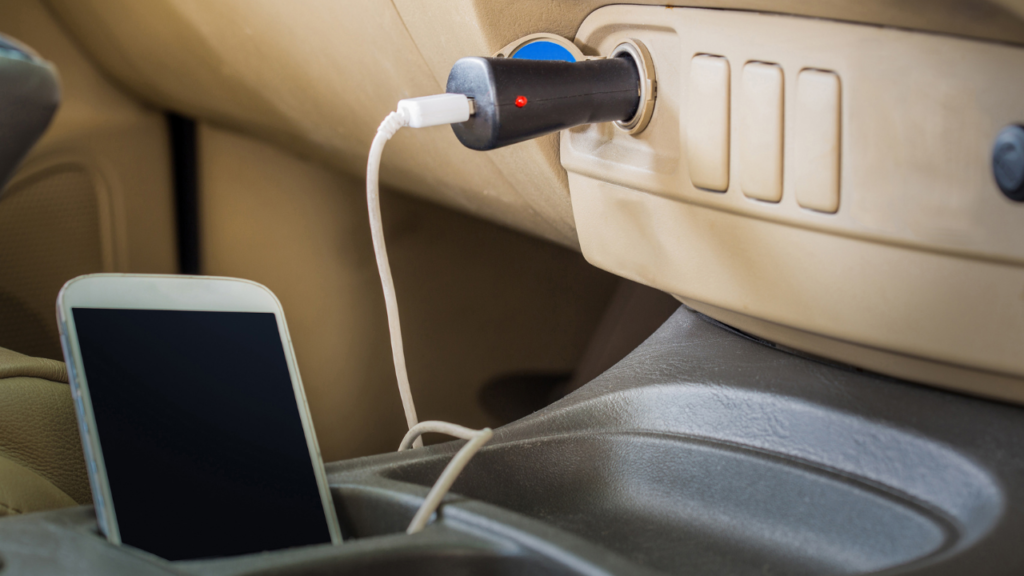 Also Checkout: Did You Know How to Fix Loose Aux Port in Car
Portable Power Bank
Nowadays mobile connections are very fast and we can easily connect to people through mobile phones. To make your road trip safe and ask for help anytime you need a device that can charge your mobile phone if you don't have electricity. A portable power bank is one of the best options to charge your mobile phone tablets and other wire devices. Buy a good company portable power bank that can charge multiple devices at least 2 to 3 times.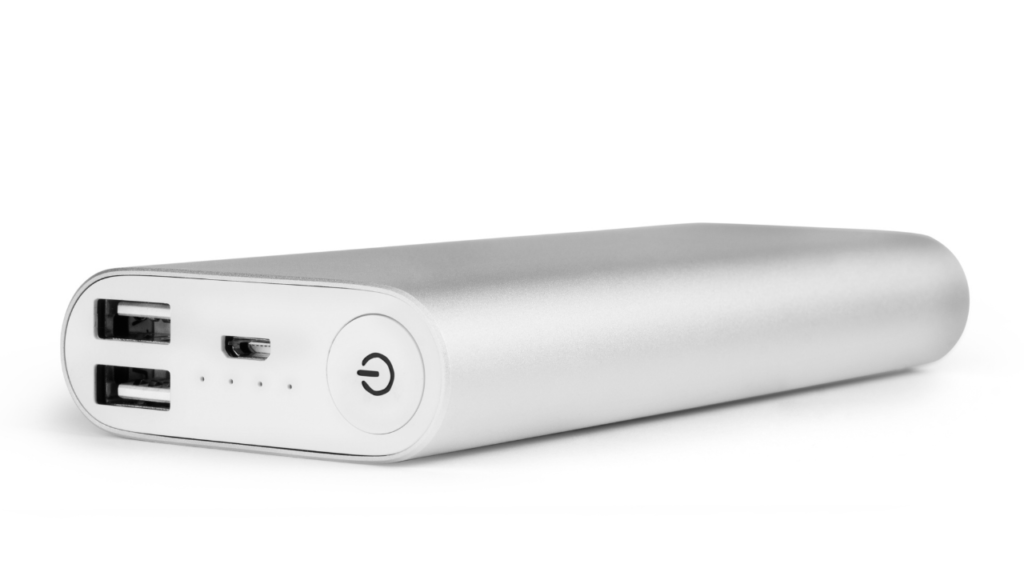 Also Checkout: Did You Know How to Fix a Stuck Manual Car Seat
First Aid Kit
The first air kit is very important to keep when you are on a road trip because sometimes changing weather affects your health and you need allergic medicines to maintain your health. Make sure you have kept all the necessary items in your aid kit like if you need a bandage service you can do it by yourself or any of your friends need a bandage you can provide it.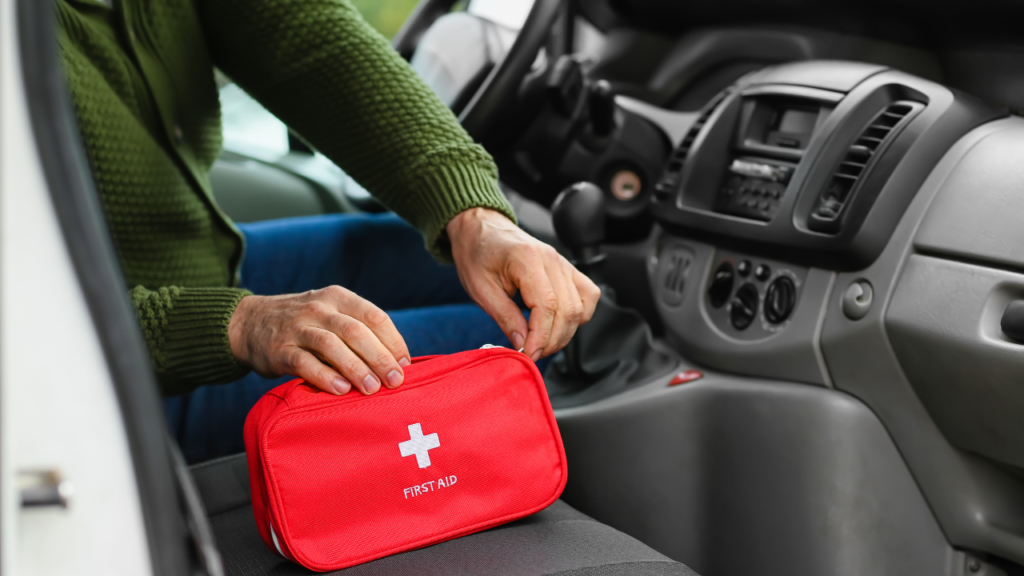 Also Checkout: How To Get Out Of A Title Loan Without Losing Your Car
Tyre Pressure Monitor
A Tyre pressure monitor is a very little device and you can keep it easy to check the pressure of your tyres if you feel the performance is declining. Pressure monitors help you to keep maintain the pressure of your vehicle tyres and alert you when you need to refill pressure.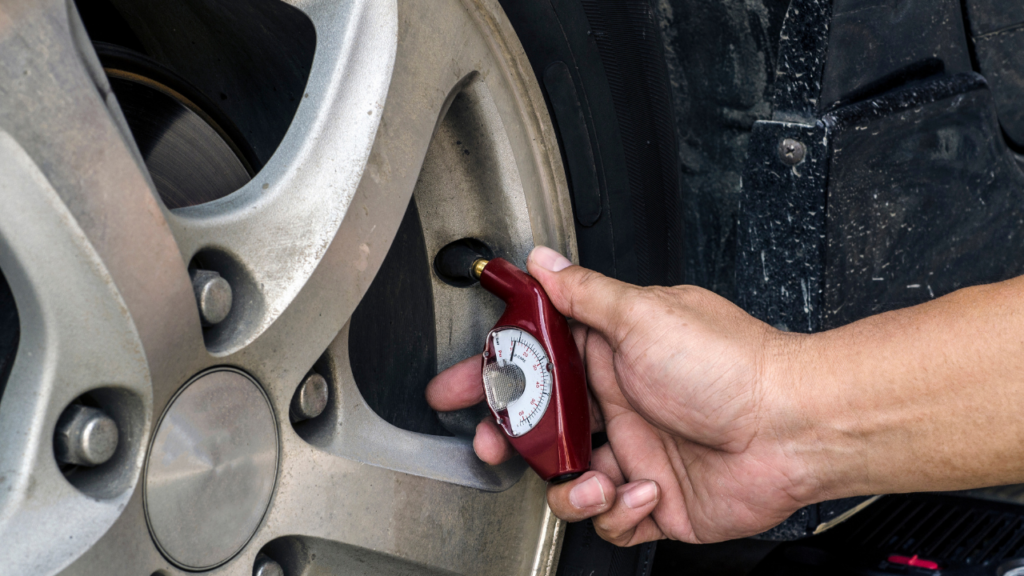 Also Checkout: Did You Know How To Clean Leather Car Seats
Precautions Before Plan A Road Trip
Prepare your car before planning a trip to make sure the safety of your trip. The advanced maintenance of your vehicle ensures that you will enjoy a safe trip with no worries of vehicle issues. Keep in your vehicle all the accessories that are mentioned above. You need to check your vehicle performance and other parts before planning a trip.
Also Checkout: How Much Does It Cost To Import A Car
Check the Tyres Health
The performance of your car depends on the tyres, so you should check your car tyres before planning a trip. Trip means your tyres will run too long and long drives affect the performance of tyres if you are running with too old tyres. Tyres are made for specific mileage and you need to change after at least 5 to 6 years maximum if your drive regularly. Check the pressure of your car tyres to make sure you will be going on a safe trip.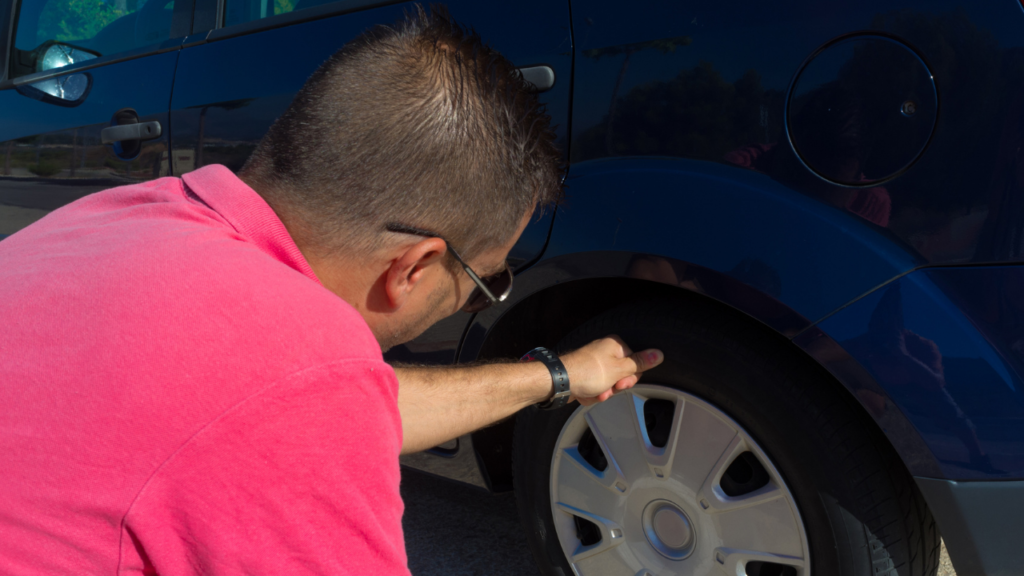 Also Checkout: How To Get Cigarette Smell Out Of Car
Check Your Car Battery
A dead battery is a very annoying situation and all of us don't want to face this issue while driving. However, if your battery dead while driving you can charge it with a jump starter but it's better to check the battery performance before going on a trip. If you noticed that battery is not performing well change your car battery before going to celebrate a well-managed trip.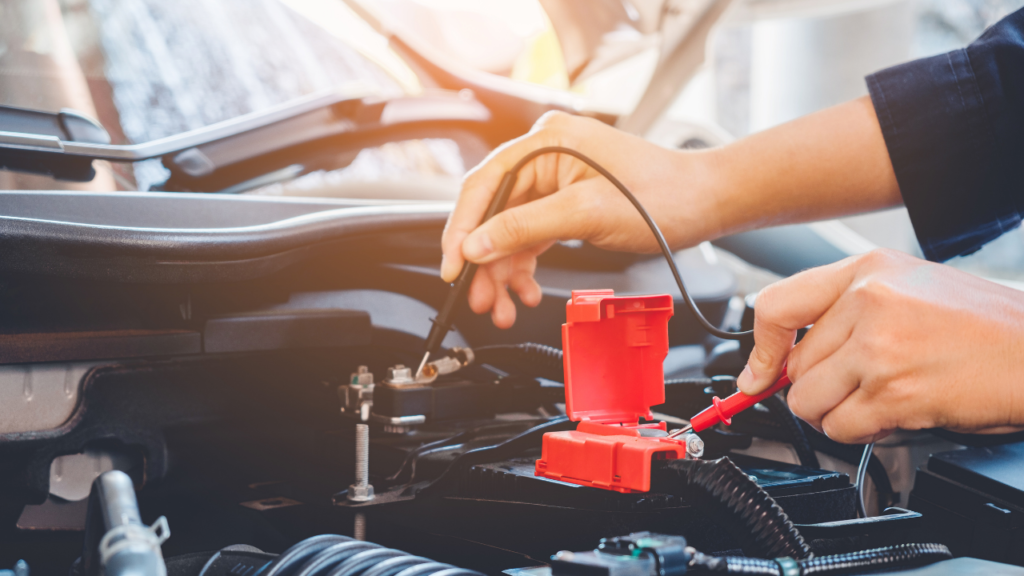 Also Checkout: How To Disconnect A Car Battery
Check Interior and Exterior Lights
The proper working of interior and exterior lights is very important because if you plan a trip you need to drive sometimes even at night. Without headlights, you can't drive in the night. Proper working of exterior light is the most important thing when you plan a trip.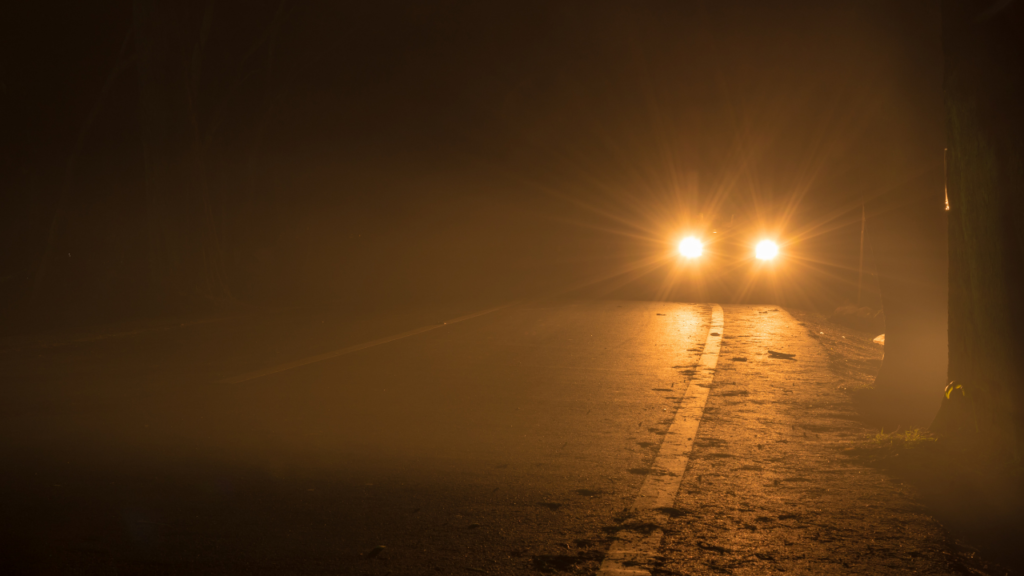 Also Checkout: How To Report A Stolen Car
Make Your Vehicle Ready for Trip
Check all the parts of your car that are related to the performance and also make sure about the interior and exterior lights. You need to check windshield wipers, fluids, lights, shocks, key fobs, oil, water level, air filters, and radiator because all are connected with your safe trip. Ensure about all parts of your vehicle never cause any mishap.
Also Checkout: How To Protect Yourself From Odometer Fraud
Check Weather Forecast
Check the weather forecast of cities where you want to spend your holidays to make sure you will reach there safely and return according to your plan. Do not go to the areas where the heavy storm and chances high. Drive-in storm is not safe for everyone and can be stuck you at one place for long. if you had checked the weather forecast before going You can pack clothes and other useful accessories according to the weather.
Also Checkout: How to Get Dog Hair Out of Car
Conclusion
We plan a trip to change our minds and spend some good time stressing out all the worries. If you didn't follow the precaution of road safety trip your trip will never be a pleasure for you as our want. The above road safety tips and accessories you need to keep for a road trip are must be helpful for you to make your trip safe and memorable. The maintenance of your vehicle before going on the trip is very important to ensure you will spend a good trip. Vehicle maintenance and keep the accessories that are important for the trip is a very necessary and most important part of your trip.