Overview
The plenty of new car options in the market confused you to buy one. Finding the most popular cars in Australia becomes easy by just seeing the strategic analysis of car sales. Australian automotive market receives an overwhelming response on light commercial vehicles even in the COVID-19. the increase in the sale of vehicle recover the economical loss of the country and help the economy to grow. The sale of commercial vehicles not only increase in Australia but also increase in the global auto market. Commercial vehicle purchases become trendy and these vehicles are considered in the luxury class drive.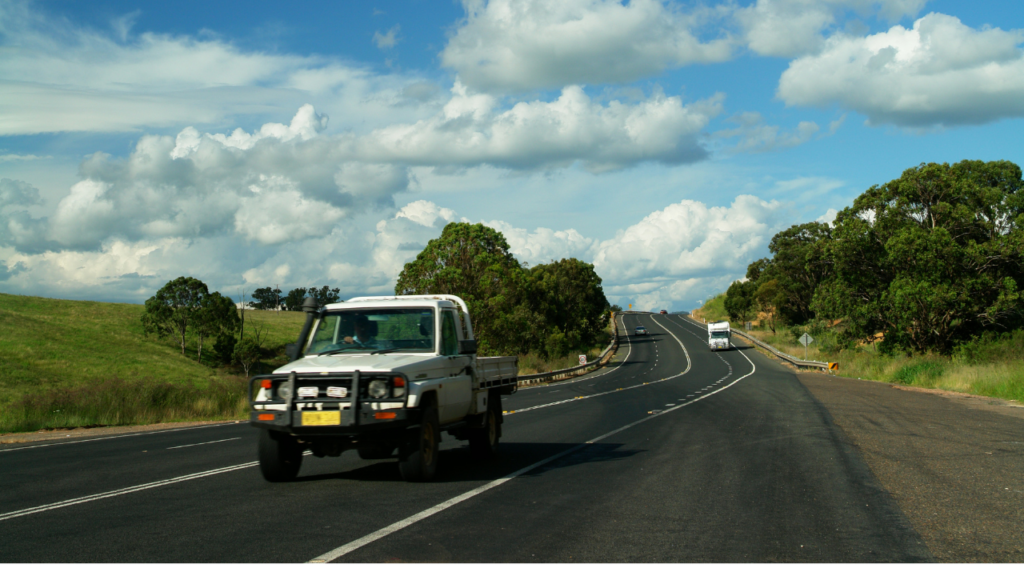 Also Checkout: All-New Bugatti Chiron Pur Sport
Most Popular Cars 2021
According to the recent analysis of car sales in march 2020 vs 2021 Toyota Hilux sales increase by a percentage of 49.6%. Toyota Hilux gains popularity because of its excellent performance and comfortable driving. The vehicle is big and makes under the truck platform. The SUVs are made with the truck platform because in the past these vehicles only use for commercial use. See below the top-selling cars in Australia 2021.
Toyota Hilux
Toyota Hilux gains popularity in Australia and beat its last year's march 2020 sale with 49.6%. In March 2021 Toyota has sold a total of 5,319 units of Hilux that is the biggest achievement for Toyota. Commercial vehicles are expensive than sedan cars but the sale of Toyota Hilux in March 2021 shows Hilux customers never compared the car with its price. The huge increase in sales gives the pole position to Hilux in the Australian automotive market. Toyota Hilux is the perfect luxury SUV with advance features road sign assist, active cruise control, lane departure alert with steering assist, keyless start with many advance entertaining features.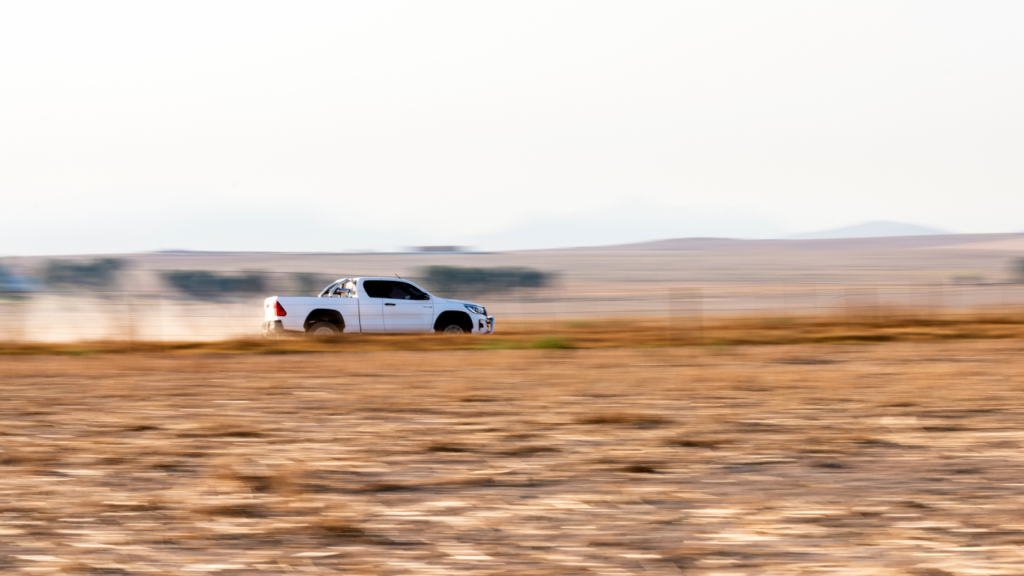 Also Checkout: Mercedes C-Class Estate Spied 2021 Offer Dual-Screen Interior
Ford Ranger
Ford Ranger not increasing its much sale but it doesn't mean Ford Ranger never keep its position up in the market. the vehicles increase its sale in March 2021 by 28.2%. company has sold 3,983 units of Ford Ranger that is the biggest achievement. In this pandemic condition where the lockdown is imposed, this increase in sales is great for the company. Ford Ranger available in different variants in the market Single Cab, Double Cab, and Super Cab XL. The latest version of the Ford Ranger is enough to excite you. It offering advanced features in which hill launch assist, e-locking rear differential, and 800mm wading depth.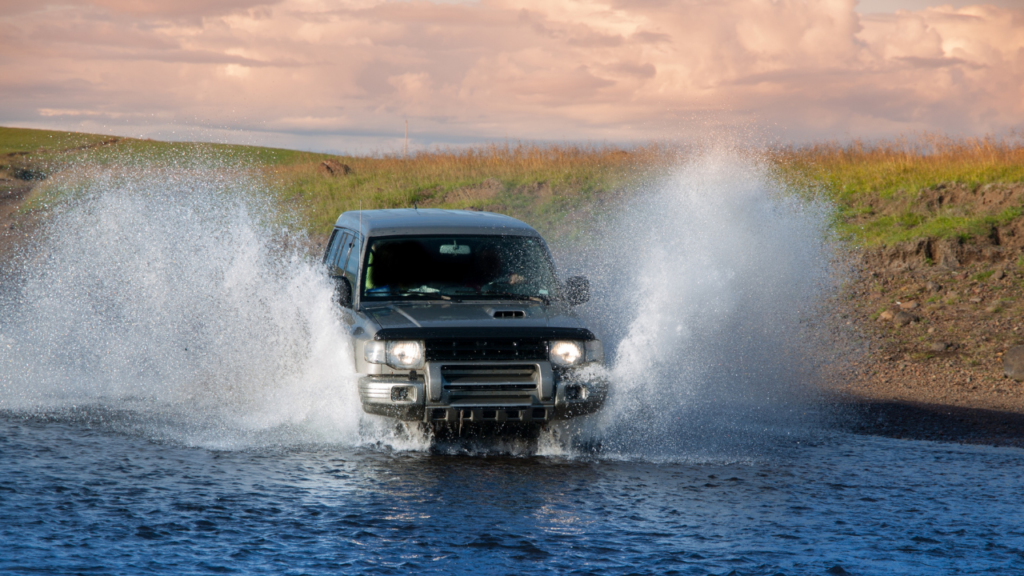 Also Checkout: 2021 Ford Bronco Review, Specifications and Price
Toyota RAV4
Toyota RAV4 offers plenty of new features that is affect its sale by 17.8% as compared to the previous year March 2020. Toyota RAV4 offers 2 options in transmission. Drive can choose from speed manual transmission or 6-speed automatic transmission. However, the option in 2WD and AWD is also available. Total 3,522 units of RAV4 were sold in 2021. Toyota SUV's made with advanced features in which pre-collision safety, lane departure alert, blind-spot monitoring, active cruise control, and rear cross-traffic alert included. These features make it a unique and eye-catching SUV in the market.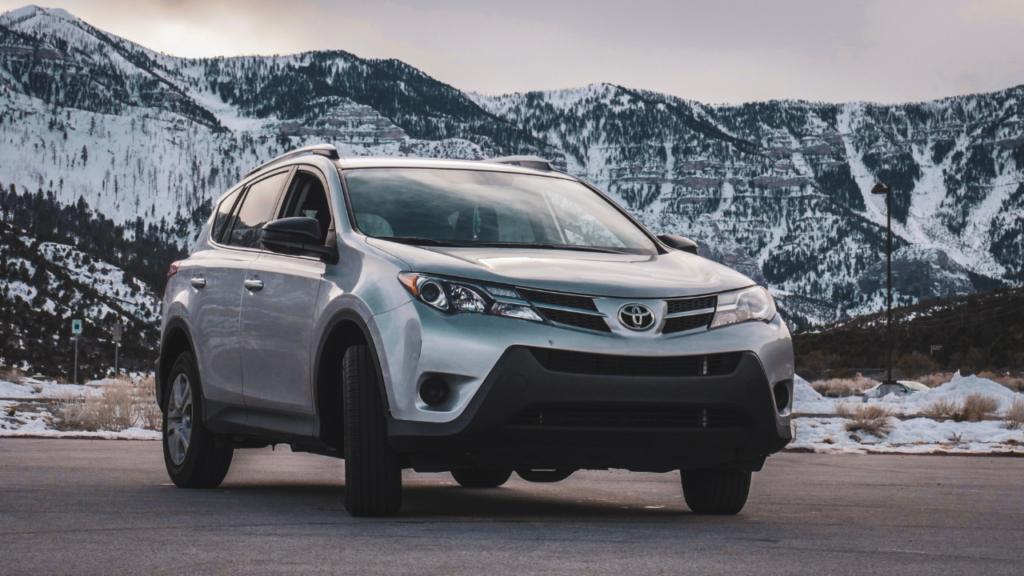 Also Checkout: 2021 Toyota 4Runner Full-Size SUV | A New Style of Adventure
Mazda CX-5
SUVs win the 2021 automotive market of Australia by presenting a huge increase in sales. Mazda CX-5 sales increased by 74.3% in the current year March 2021. total 3,022 vehicles sold in the country that is a huge increase in Mazda CX-5 sales. The vehicle provides complete safety for driver and passenger and offers plenty of advanced features in exciting variants. For those looking for a comfortable vehicle with complete safety Mazda CX-5 is the best option.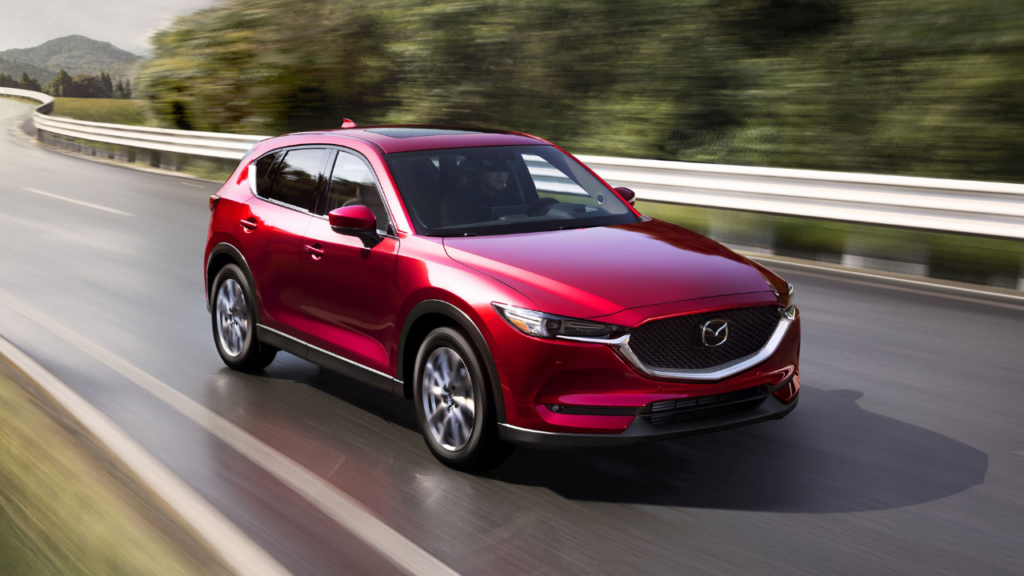 Also Checkout: All New 2021 Chevrolet Traverse
Toyota Corolla
Toyota Corolla is for those who are not looking for big vehicles but want to ride with advanced features and complete safety. Toyota Corolla is a globally famous car and every year car has increased its sales hugely by offering advanced features. Corolla is not increasing its percentage as much as others, with only a 2.8% sale increase in March 2021. Toyota has sold a total of 2,892 units of Corolla. Toyota Corolla available in different shapes, sedan hatchback and hybrid. The latest model of Corolla offers 7 airbags that confirm the company offers the complete safety package for its customers.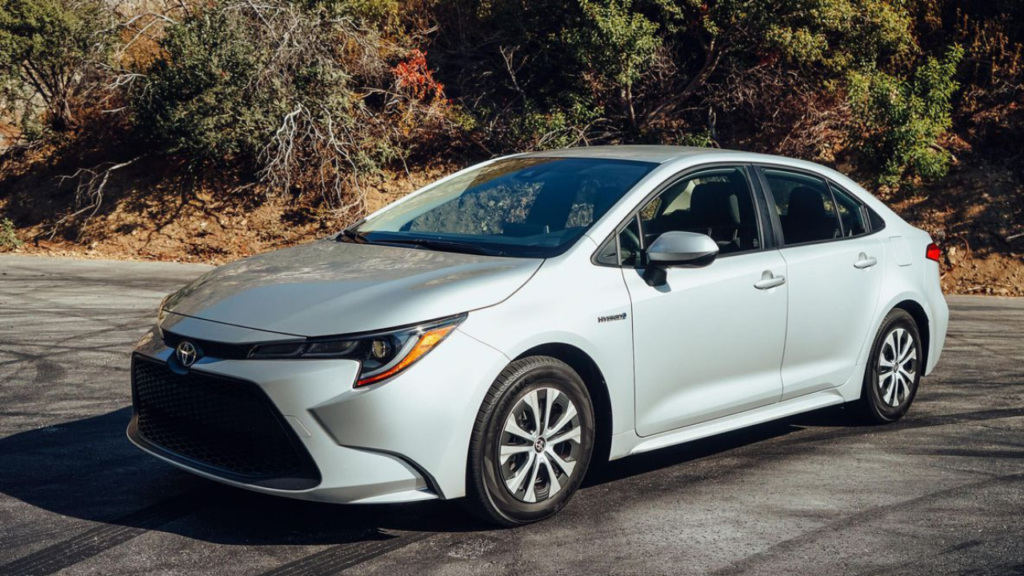 Also Checkout: All New Toyota Rush 2020 Detailed Review
Hyundai i30
Hyundai sedans are very popular across the country. The increase in the sale of Hyundai i30 helps the brand to makes its position strong in the market. Hyundai i30 sales increased by 35.5% in March 2021 that shows the company is successfully increasing its position. Hyundai sold a total of 2,514 units of i30 in March 2021. The sedan is available with petrol, diesel and turbo engine. Hyundai i30 offers 5 variants Active, Elite, N-Line, Fastback, N-Line Premium all are offer dual-zone climate control except the Active range. Advanced safety functions are available in the car for the safety of drivers and passengers.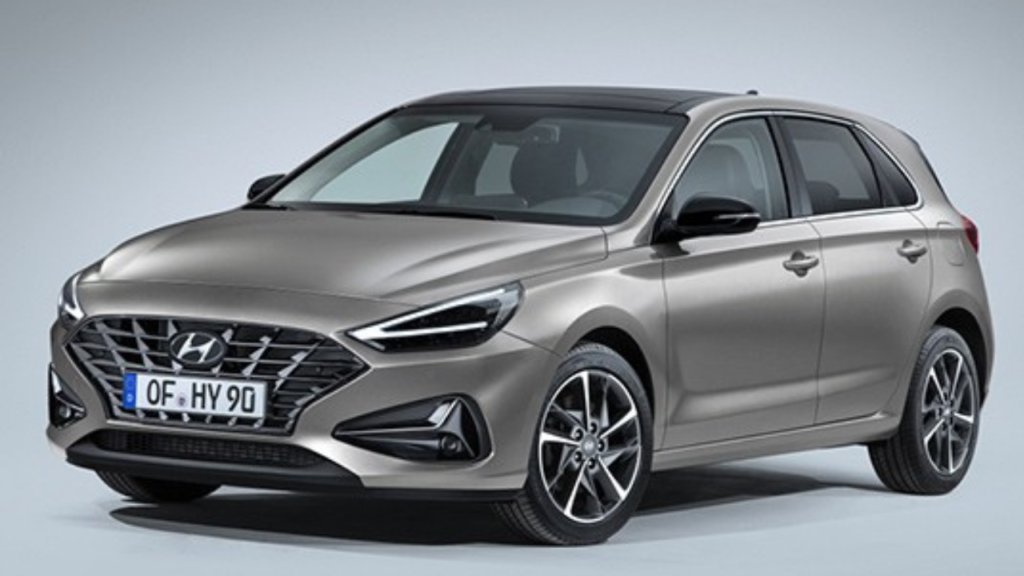 Also Checkout: Hyundai Elantra N Line Sedan Model for Next Generation
Which Car Should You Buy?
With a lot of options, it's not easy to choose one for yourself. Searching for a top-selling car is the best way to find a good car for yourself. You need to survey the market which car people buy more. If you are looking for a sedan then check the top-selling sedan and if you are looking for SUV check the SUV customers. Check the top-selling car will help you to get a unique one for yourself.
Buy a car or SUV is depend on your use. If you are looking for a vehicle for off-road driving then SUVs are the best option and above mention SUVs are highly recommended, and if you are looking for a car for regular use on the carpeted road, you can buy any of them which is best available options in the market.
It's a big decision to buy a car and need a lot of work to complete, like comparing the new model with the old one and find other competitors in the market. To compare the vehicle with other model help you to find best price car. Sometimes different companies offer the same features with different price tags.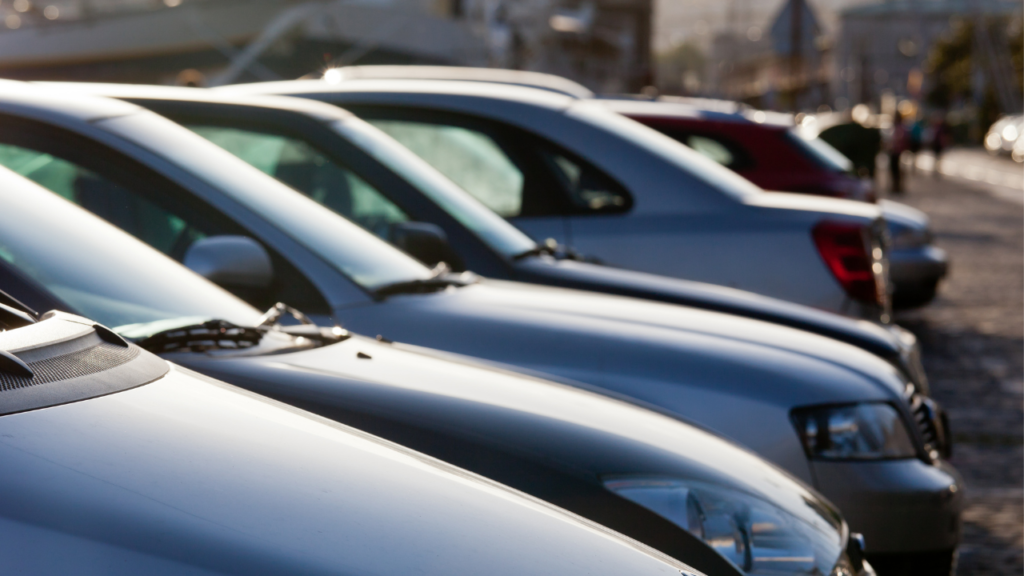 Also Checkout: 2021 Toyota Sequoia Full-Size SUV | Adventure In New Style
Conclusion
Buying a car is a big decision in your life. You always need to search for the popular car in the market to get an idea about the performance of the car. Compare the sale of the current year with previous help you to find what's a new company offering in the current year. A car offers different variants in the market, and your search for best selling car helps you to show the different variants. The increase of car sale during the COVID-19 is unexpected, but its help the country to recover the loss and grow the economy.