Overview
Why anyone would want to import a car from Japan? Did Japan is the world's largest vehicle manufacturing country? Yes, Japan is the world's largest place of vehicle manufacturing and offers plenty of new options and reasonable cars to the world. Japan offers used cars from auction houses at very reasonable prices with complete peace of mind. Naturally, we always looking for a car that delivers a good performance. Japan gains popularity after introducing the used car at a good price with a report that shows the old history of the car. Japan improves its vehicle manufacturing quality and offering unique cars to its global customers. Japanese automotive industry offers used Japanese car sales through online auto auctions. You can book your car from an online auto auction by paying the amount online.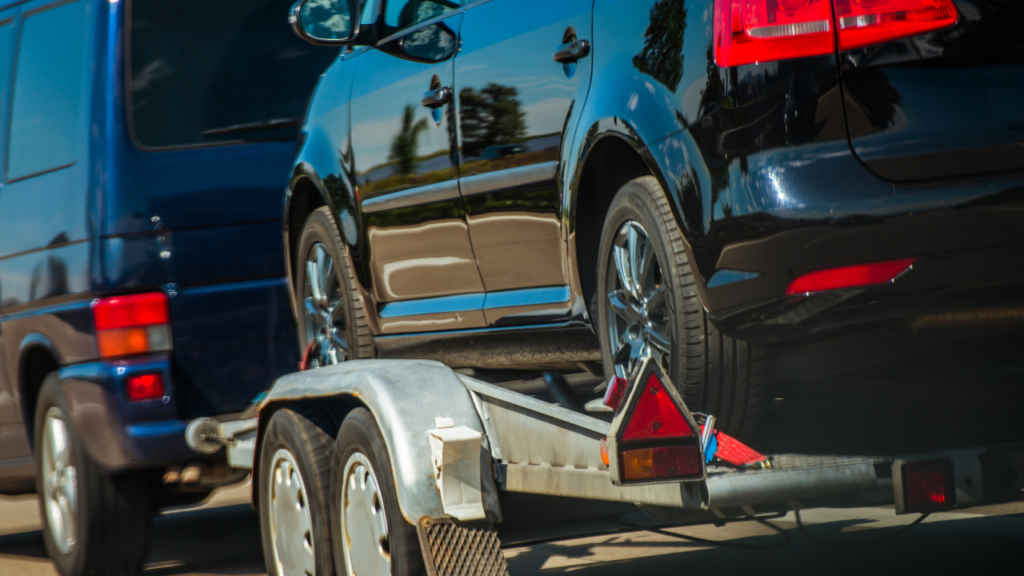 Also Checkout: How To Import Cars in Sri Lanka ?
Which Type Of Vehicles Japan Offer?
If you have select japan automotive industry to import a car then you are not restricted. You can choose your demanded car through an online auction. There are 200+ auction houses are located in Japan. Auction houses offer all kinds of vehicles motorbike, SUVs, Sedans, hatchbacks, small cars, hybrid cars, electric cars, crossovers, and auto parts. Japanese vehicles offer high performance, excellent features, safety, affordable price. Brand new and used cars auction hoses offer both. Used cars available at very cheap prices, it doesn't mean the quality of used cars low. Auction houses upload auction sheet reports of every single vehicle with its pictures to show the true image of the vehicle. Japan's automotive industry is reliable there is no chance of fraud. You can check the condition of the car before buy through its auction sheet report.
Also Checkout: The Procedure of Import Car in Pakistan
Why Japanese Used Cars?
Japanese used cars available at very fewer prices as compared to the other cars. The other main reason to buy a Japanese used car is you can verify its auction sheet report. You can check the mileage, condition, accidental or repair, the vehicle makes and models through its auction sheet report. It's an x-ray of the vehicle that is generated by the inspection inspector. No one can do fraud in Japanese used cars because you can get its auction report anytime from an online website. You can match the condition of the vehicle with the auction sheet report to get an idea of the performance of the car. You can claim if the auction sheet doesn't match with the car. Only japan auction houses offer auction sheet verification options to their buyers. The quality of the vehicles is impressive and used cars can use for a long time.
Also Checkout: How to Import Cars in Kenya ?
Benefits to Import A Car From Japan
Japanese used cars are popular because of their quality, performance, comfort, cheap price, and very important auction sheet report. Japan is a country that offers vehicle export across the world. However, there are huge benefits to choose a japan auction house for car import. Some of them are mention below:
Japan is home to popular automakers such as Toyota, Honda Nissan Suzuki, etc.
Auction houses offer huge stock.
Used cars are available at cheap rates.
You can check the history of the vehicle before buy.
Japan used cars are very comfortable, reliable, and equipped with advanced machinery.
No risk of fraud in used Japanese cars.
You can check the auction house stock online from your country.
Japan offers shipment under the rules of your country.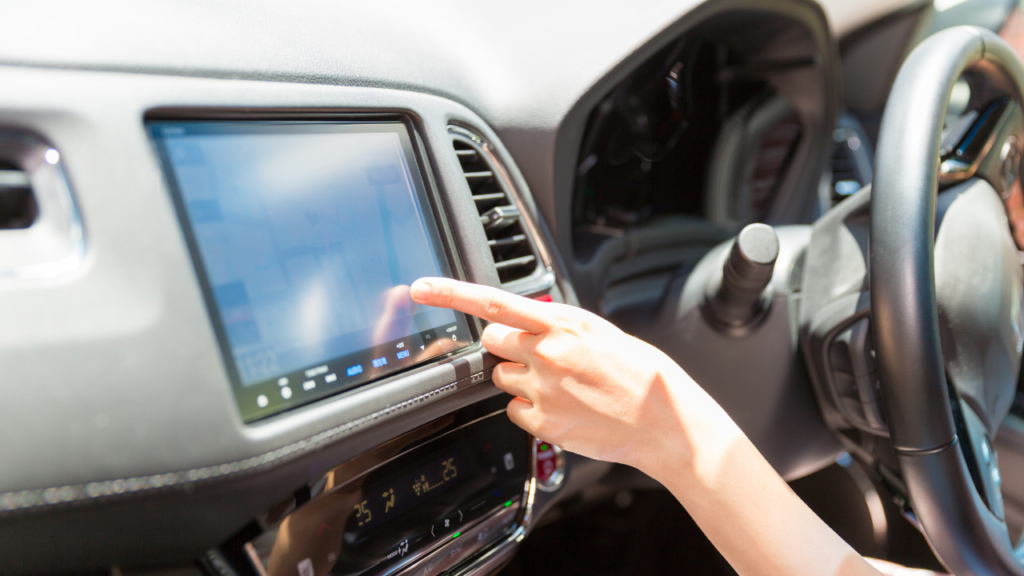 Also Checkout: Why Japan Car Verification Is Important
Car Import Process From Japan
Import a car from japan is very smooth and easy. You can take help from dealers or buy a car by yourself from an auction house. Here is the process to import a car from Japan:
Step 1
Get access to online auctions. Some auction houses offer free access on limited stock and some are offer cards to access all auction houses stock. Usually, dealers buy the card because they are dealing with bulk so you can ask help from the dealer to help you to find a car from auction house stock.
Step 2
Choose a car from the auction house and check the bidding start date to participate in online bidding. You need to pay an initial deposit to get access to participate in online bidding.
Step 3
Participate in the online car bidding and if you win a vehicle on your price range company will send you a confirmation email within few days. If you failed to win a car then you can participate in another car bidding. You can participate until you find the best car for yourself. Always looking for a car that is under the vehicle import rules of your country. Just like most countries demand special approval for left-hand or right-hand vehicle import.
Step 4
If you win the bid you can wait for the confirmation email from auction houses.
Step 5
After winning the bid, you need to pay the amount of the vehicle to the auction house with freight charges. Keep in mind that freight charges are not including in the car price. Auction house will charge this amount separately. After paying the amount your vehicle will be shipped from Japan. You can choose the shipment option from roro shipment of container.
Step 6
After reaching the shipment on your country port, you need to pay the tax on your vehicle to the state to get legalize your vehicle to hit the road.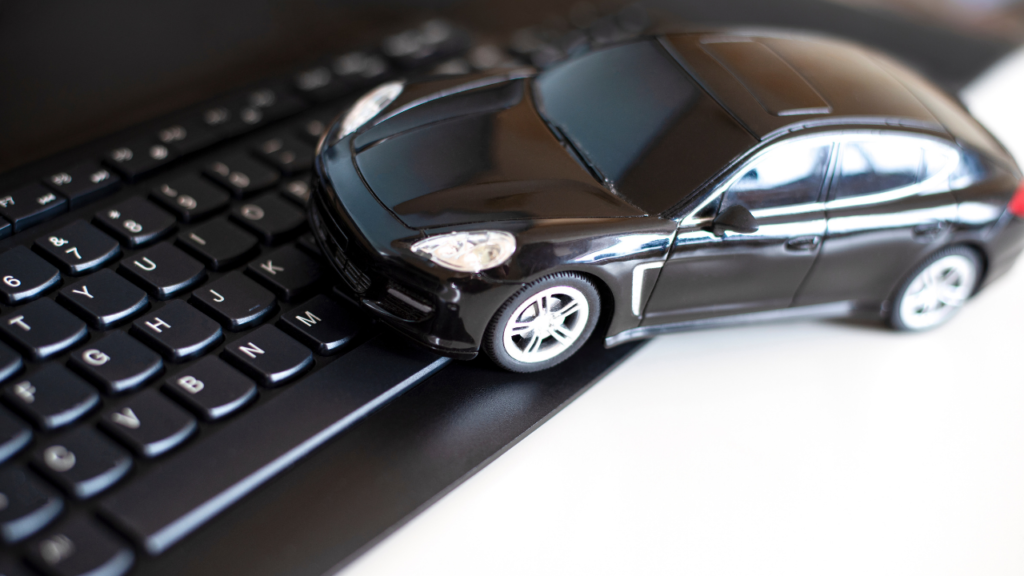 Documents Required To Import A Used Car
You should know which documents you need to ask from the auction house to import a car in your country. It's better to get help from a dealer because they have an idea about all the required documents you need to ask. Keep in your mind that without showing the below-mentioned documents to the government you can't get out your vehicle from port to drive.
3 copies of the original bill of landing.
2 copies of the original commercial invoice.
Certificate of origin.
Japan Auto Appraisal Institute Inspection Certificate.
Japan Export Vehicle Inspection Center Col ltd. Inspection certificate.
Air-condition De-gas certificate
Vehicle Export Deregistration Document in original
Original Vehicle De-registration in Japanese and English if required in your country.
Certificate of ownership history.
Marine Insurance Policy in the original.
An inspection sheet of auction vehicle.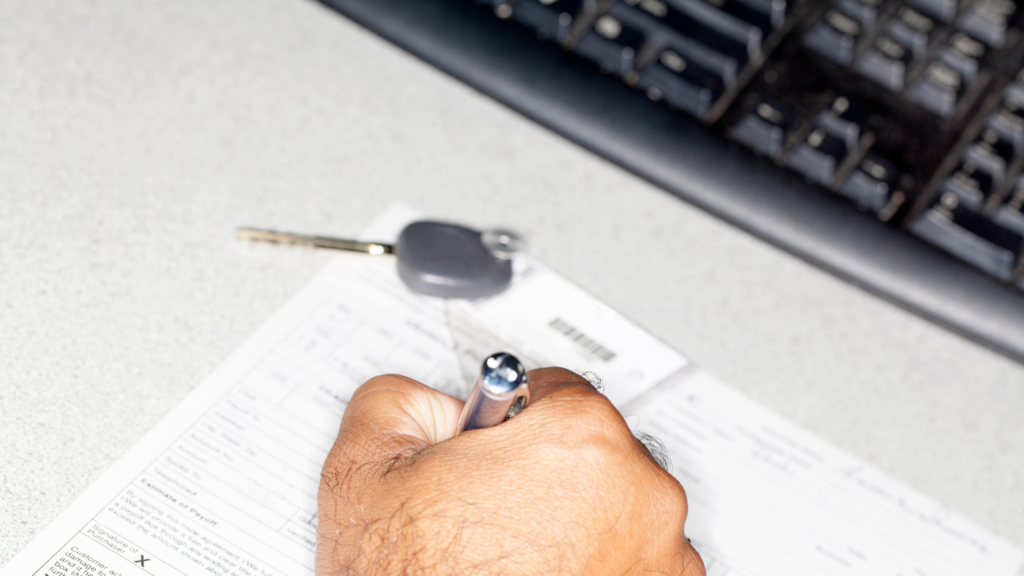 Also Checkout: How Much Does It Cost To Import A Car
How To Become Your Imported Vehicle Legalize
Once your car reached your country you need to pay the imported vehicle tax according to the state rules. Every state required custom duty on the imported vehicle to make them legalized to hit the road. You need to pay the customs duty on the port according to the requirements of your country to get it legalized. If you didn't pay attention to imported vehicle verification from the government, authorities will sue your vehicle and not allow you to drive. It's your or your dealer's responsibility to registered the imported car to make it legal for your country and freely drive. Without registration, the vehicle and non-paid custom cars are illegal and not allowed to drive.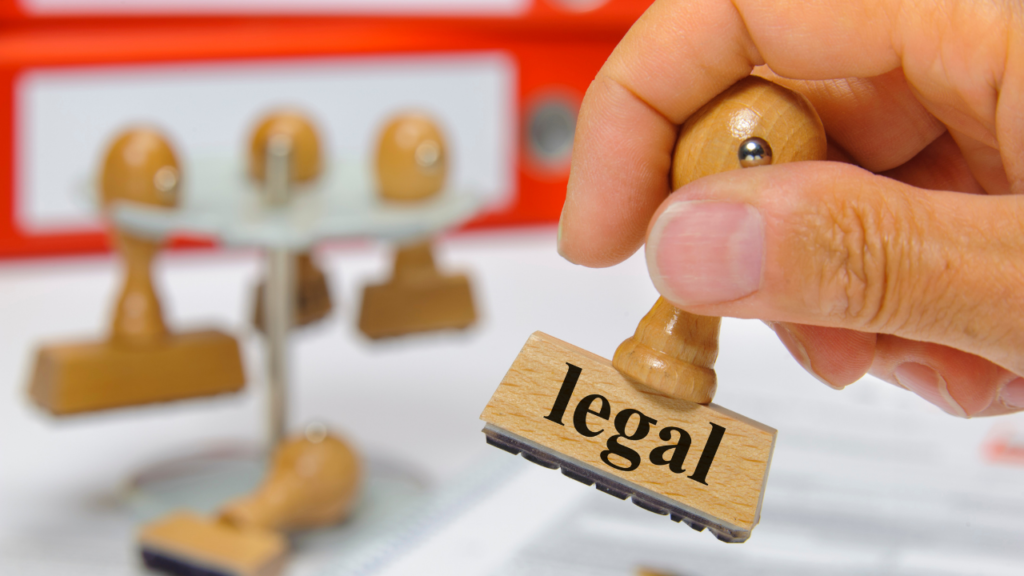 Also Checkout: How To Import & Buy Japanese Used Cars from Auctions
Conclusion
Import a car from Japan is not much difficult as it seems. You just need to know the requirements of your country and collect all the required information about importing a used car in your country. If you don't have any idea about the registration or importing a car from Japan you can get help from your nearest dealers. They can help you better to choose a car from auction to deliver to your home. However, it's a long procedure to import a car and clear from the state but it will be completely satisfactory for you. You can get a cheap price vehicle from an online auction by paying the proper attention to online bidding.