Overview
Modern technology offers the reflection of big luxury cars in small cars. Choosing a small car to buy is a good option to spend money. Small cars are also known as affordable cars because the prices of small cars are lower than a big luxury cars. In Australia, big luxury cars are a craze of people but regular users prefer small cars for daily use. It's easy to drive in the rush and find a short way to go out fast with a small car. There are so many brands that offer small luxury cars with advanced drivetrains and luxury trimmings. You have many options in Australia to choose a small car for your daily use. Small cars are no more small in terms of features, specifications, and luxury class. Big luxury brands offer categories of different small cars. The automotive industry has grown up and automakers offer different rates in small cars to meet the need of consumers.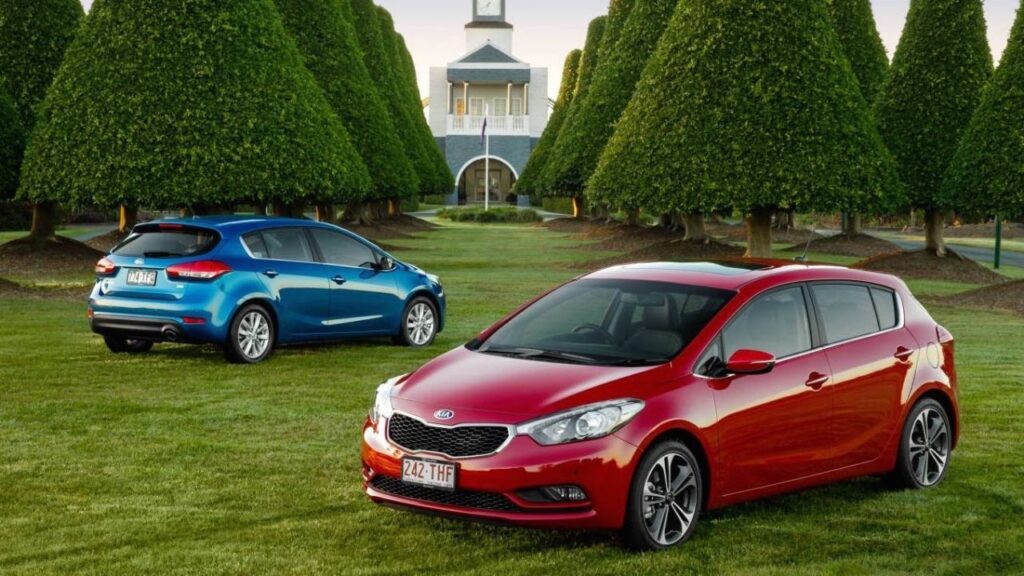 Also Checkout: How To Protect Car Paint From Sun
Best Small Cars in Australia
It's not difficult to find a good small car in the country. The Internet makes it easier for people to find anything. You can check the features and specifications of your required small car on the internet. However, you can also consult with the dealer to help you to find a car. In Australia, Japanese small cars are very popular. Japanese small cars offer efficient fuel economy at high-speed performance. Here are the pick of most demanded small cars in the country:
Mazda 2
Mazda 2 is a perfect car for users who are looking for the value of money, comfort, safety, and fuel economy. This ca is perfect for the people of cost-conscious. The car is available in both shapes hatchback and sedan. Both options are offer standard features that every driver wants for the comfort of driving. The car is perfect to balance the fuel economy and gives you the comfort of driving. The car offers you:
Six air-bags
Cruise control
Push start
Hill assist
Rear parking sensor
Autonomous emergency braking
Electronic stability control
Not only stop here the car offers you many more luxury features that you dream for. All versions of Mazda 2 offer a 1.5L petrol engine. The car looks great and is very easy to drive.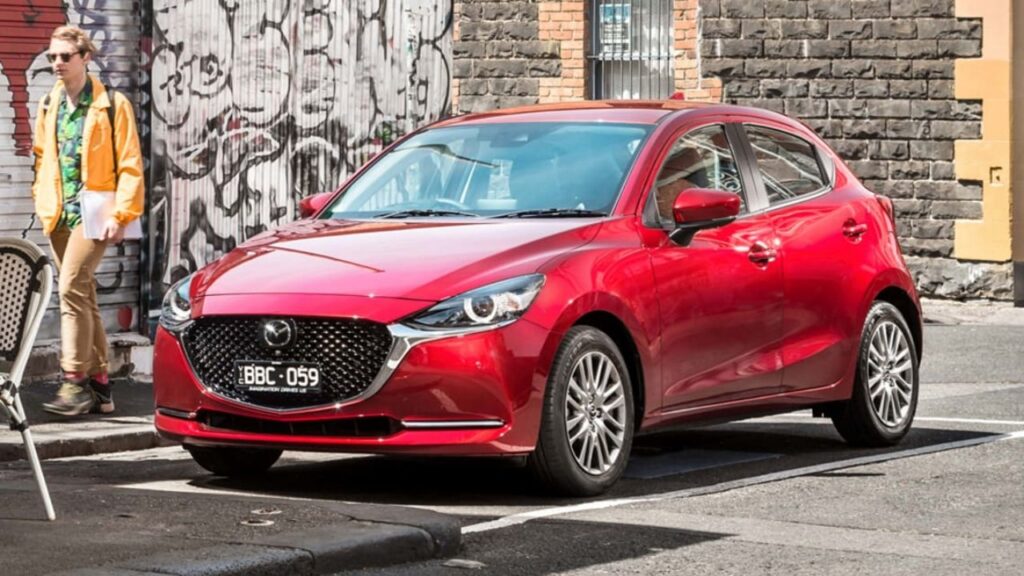 Also Checkout: Most Popular Cars In Australia 2021
Toyota Yaris
Toyota Yaris has arrived in Australia back in 2005 and since its launching, the car gets a huge positive response from its users. The car has a strong value in the country by its performance and safety. The car is affordable for people who are looking for a low-rate car. The big reason to choose the small car is the rate difference. This car offers you the best rate with luxury style. The car offers you full safety with 7 airbags. However, it's a perfect car for fuel economy. Toyota Yaris is available around the price of $18000, and if you are looking for a lower price you can find the best option in the used car market.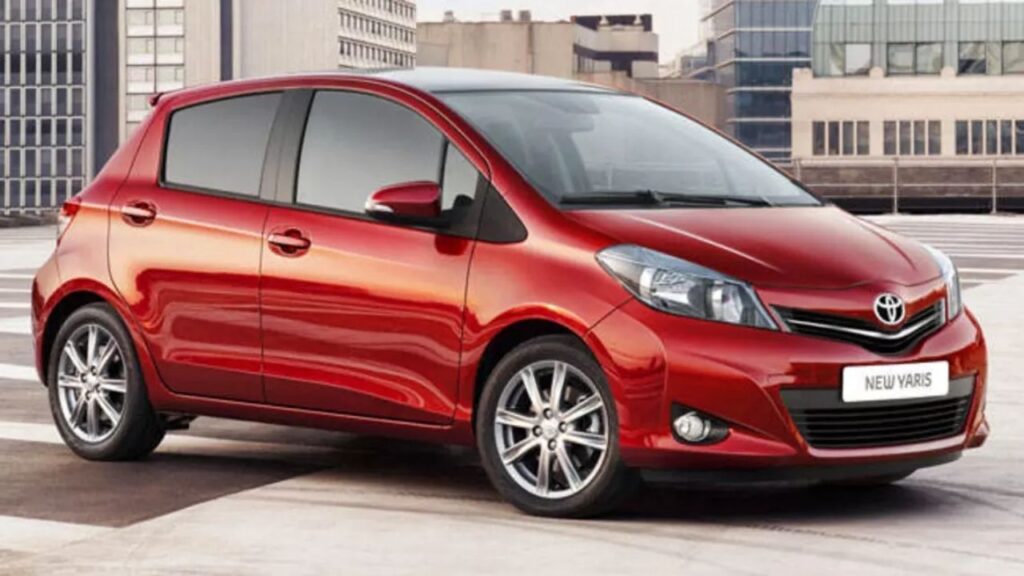 Also Checkout: What To Look For When Buying A Used Car
Suzuki Swift
Japanese cars are very popular globally. Suzuki Swift is the most demanded small car in Australia. Suzuki Swift is a very comfortable car and sells in huge demand. The car looks very decent inside and outside and offers you advance luxury features in a small pack. You can found luxury advanced features in the small Suzuki Swift like Blind Spot Monitor, Adaptive Cruise Control, Climate Control, Voice Recognition, and many more. Suzuki offers Swift Sport with high brand quality and branded features. The car is very comfortable for small family use and reliable in the term of safety. The car offer full safety for passengers and driver. You can directly import a new model from Japan to Australia.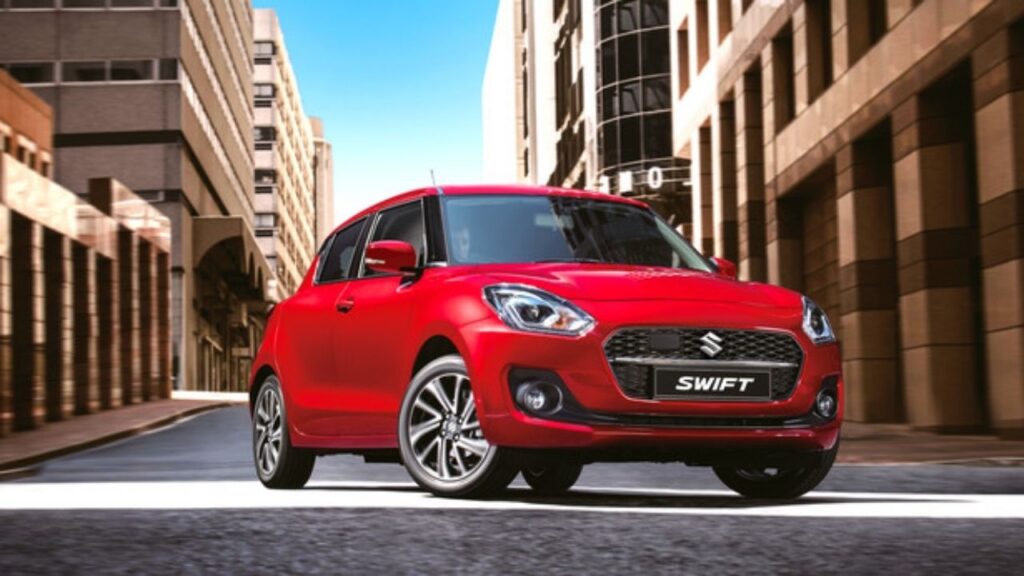 Also Checkout: How To Sell Used Cars At Good Price
Honda Jazz
Honda is a well-reputed Japanese car manufacturing brand. The company offers luxury class cars globally and also offers some small cars to engage with low prices consumers. Honda Jazz is one of the best performance small cars by the company. Honda Jazz is a good-looking small car and is available with a 1.5L engine capacity. The lightweight engine helps for fuel efficiency and drive fast. The exterior and interior of the car are quite pretty and attractive. However, the features of the car also give the satisfaction of luxury cars. The car is perfect for family use and easy to drive in the rush area. The common features of small cars like adaptive cruise control, lane keep assisting and many other specifications are also available in this car. Its comfortable interior increases its value in the market. The car gives excellent performance and excellent speed.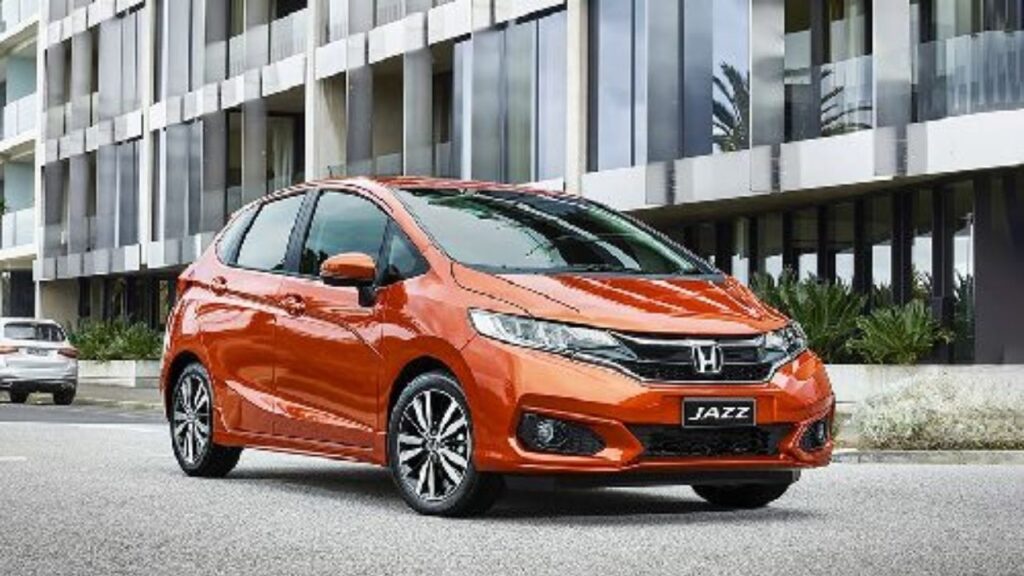 Also Checkout: What To Look For When Buy A New Car
KIA Rio
KIA is a well-reputed brand and offers small and big vehicles. KIA Rio is the best comfortable small car by the company that offers a 1.4L engine. You can find the best price KIA Rio from the used car market of Australia. The car is very popular in the line of small cars and comparatively easy to drive. In the term of features and specifications, Rio is offering all advance features that we expect in our small dream car. The car is available in two variants. The base model S and Sport both variants come with a price of around $18000. The option of used KIA Rio is also available if you are looking for less price Rio.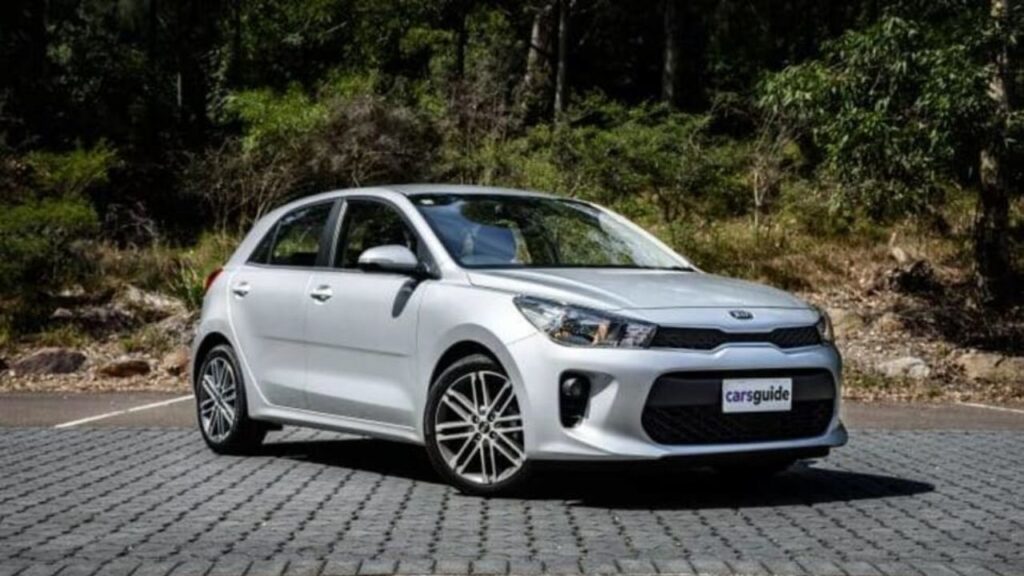 Also Checkout: How Often Do You Need To Change Oil
Conclusion
Australia offers you a huge variety of small cars and you can also import a car from other countries. Japan's automotive industry is very popular to offer small cars at very fewer prices. You can directly import a car at less from Japan or find a Japanese used car from the used car market. Australia is a country where the demand for luxury cars is high, but small cars need to be for daily use. If you are looking for fewer price small cars and can't afford brand new you can go to the option of a used small car.