Overview
Bring a new car at home is the biggest happiness for your family. Finding a good price and valued car is the biggest task of your life. The value of the car depends on the features and specifications of the car buyers are desperate to find a good value car in South Africa. We provide you all the good options that are available in your country. Finding popular cars in your country is easier with dealers and the internet. The concerns of buyers to buy a car are always high because it's a great investment time of life. It's a most enjoyable and challenging phase of life to find the treasured car for yourself and ensure you have invest money in the right car. The money you have to spend on the car indicates your budget car and makes it easy for you to find a range car. Regarding any inquiries about the car performance and other things, you can clear through the dealer. The local automotive market of South Africa also offers used cars at economical prices. The popular cars at the counter are in the line.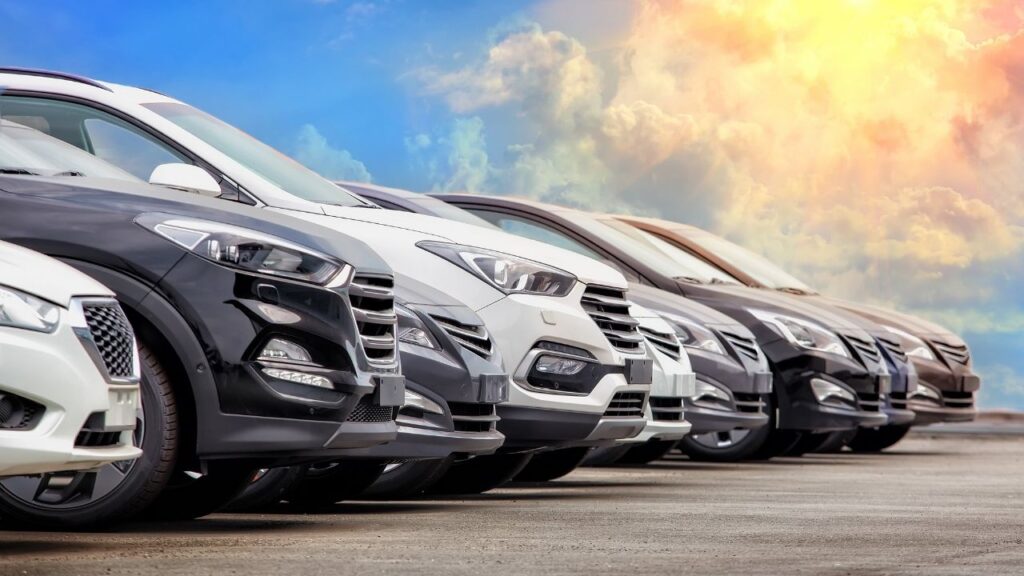 Also Checkout: Why Buying Out A Car Lease Is Smart
Toyota Hilux
Toyota Hilux is the most popular four-wheeler in the country. The vehicle is very popular for off-road driving. The demand for Hilux is high in the country as the company sold 3,320 units in 2021, even in the COVID-19. Toyota Hilux is a sold body vehicle and offers safe driving. Its powerful engine with advanced safety makes your ride comfortable. Toyota Hilux is the dominant player in the South Africa local market. Hilux is an aggressive style double cabin vehicle that is specially used for rigged road driving. Its powerful tires and sold body helps to drive safely in bad weather and rainy weather.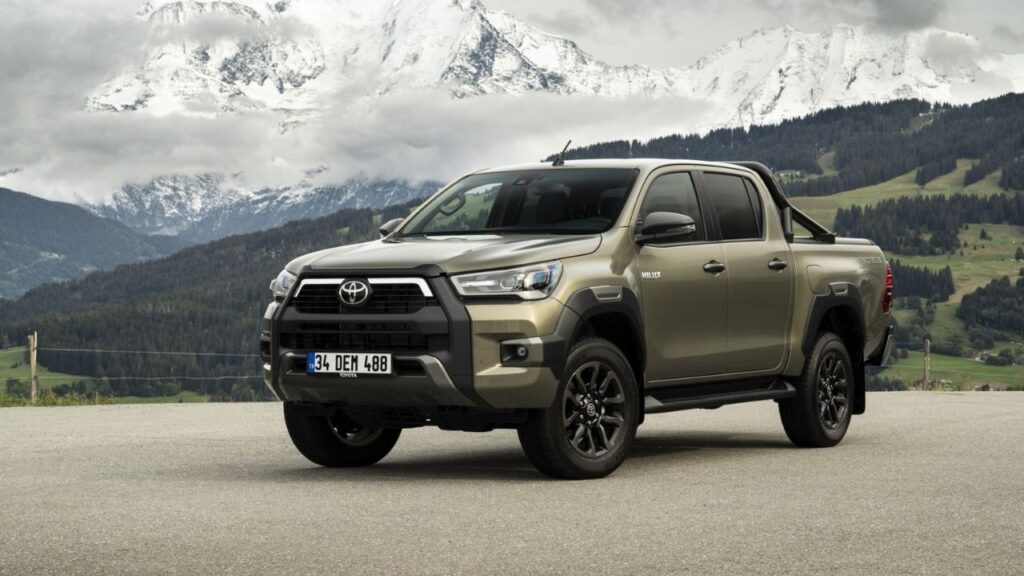 Also Checkout: How Often Do You Need To Change Oil
Volkswagen Polo Vivo
Volkswagen Polo Vivo is the second top-selling nominated car in the country. The car is perfect for family use and easy to drive. Its lightweight engine helps for fuel-efficient and is also fast in driving. If you are looking for an economical car this is one of the best options. You can check the features and variants by visiting the dealership or through an online website. Polo is a hatchback shape car, so it's easy to drive in the rush and you can use a short route. The car is offering five person seating capacity with good space for the footrest. The overall design of the car is pretty attractive.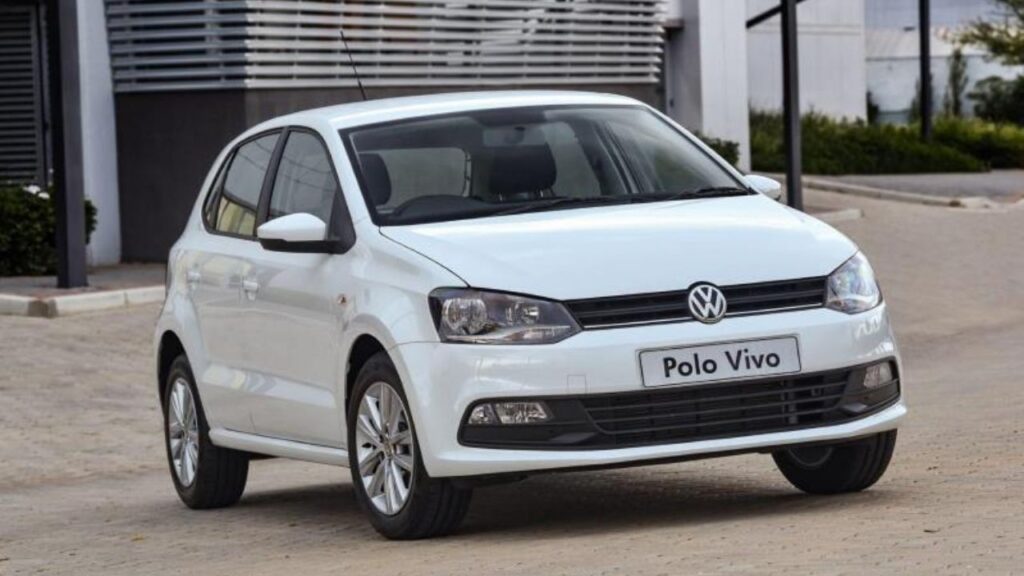 Also Checkout: What To Look For When Buy A New Car
Suzuki Swift
Suzuki Swift is a small family car with excellent fuel efficiency. After increasing the rates of fuel the demand for small cars increases in the local auto market. Suzuki Swift is a fuel-efficient small car and you can directly import this car from Japan to SA. Swift is an available sport shape that is looking very pretty and attractive. However, the car is small in size but offers all advanced safety and driving features that we imagine for luxury cars. It's available in both options manual and auto gearbox.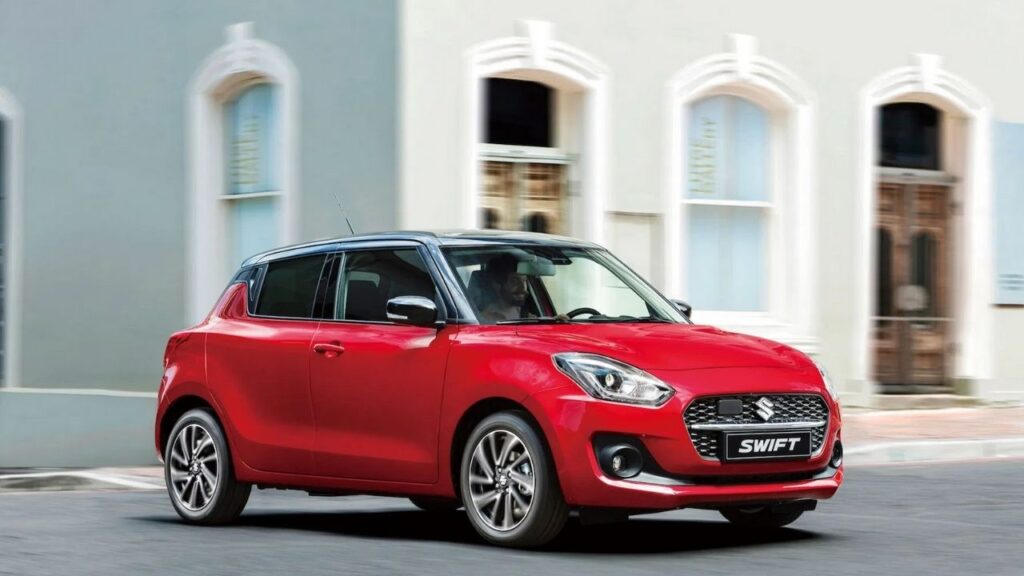 Also Checkout: How To Sell Used Cars At Good Price
Honda Vezel
Honda Vezel is a medium size car that offers a hybrid engine. A hybrid electric motor helps the engine to create electricity and reduce the need for fuel. Hybrid electric motors are efficient for fast performance and keep your engine safe. Honda Vezel is a stylish car and big. The space of footrest for 2nd-row passengers is enough for a long trip. The car has amazing driving features its offers a push start engine, lane keep assist, parking sensors, power steering, and power windows. The car is available in three variants X, Z, and the top-the-line variant is RS.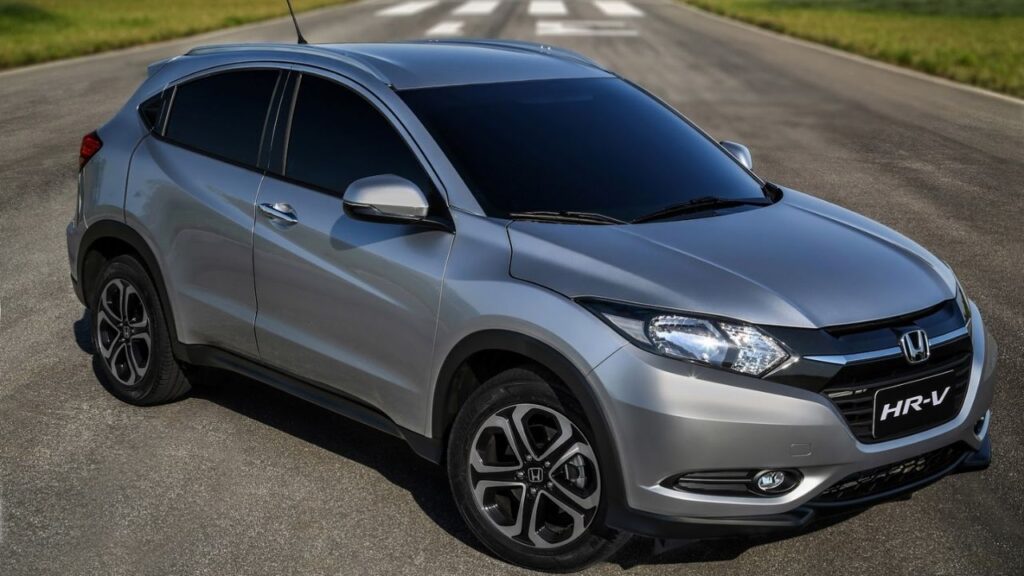 Also Checkout: Why You Need To Import A Car From Japan
ISUZU D-Max
ISUZU D-Max is another most demanded double cabin luxury vehicle. Most people choose to buy this car for off-road trips. From the last few years the trend of double cabins and big luxury vehicles increase for status purposes, but in the past, these vehicles only use for commercial or for rigged road driving. ISUZU D-Max is very popular because of its excellent performance on bad roads and its powerful body. You can safely drive the vehicle in bad weather, as it's made with solid body type.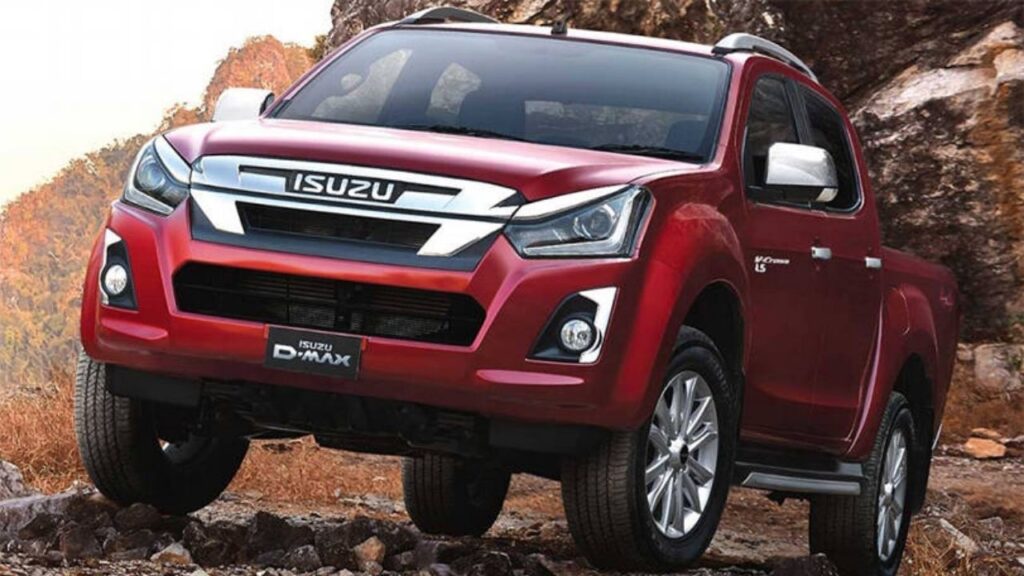 Also Checkout: Tips To Maintain The Health Of Tyres In Summers
Conclusion
Above cars are very popular in the country. The demand for small cars is also high in the country because of their fuel efficiency and lightweight engine. Small cars are available at economical prices and are easy to drive. However, the option of used Japanese small cars is also available in the country you can directly import used Japanese cars in South Africa.