Overview
All-time favorite Toyota Hilux Surf is the valuable representative All-Wheel-Drive vehicle. The vehicle is very popular as an off-road outclass performer. This SUV lead the market of 4Runner and rigged road driving tiger. It begins a successful history in the global market and currently 5th generation of Hilux Surf running in the market. Toyota Hilux Surf is a very popular SUV in Japan. If you are looking for cheap prices you can buy from a used cars dealer with a Toyota Hilux Surf auction sheet. The SUV start its journey in Japan in 1981 and the first Hilux Surf was very like a truck style. The vehicle was made for commercial use. The high-power engine and the AWD tires made it a special Toyota edition for rigged road driving. However, Hilux Surf was made for rigged road driving but now it's been very popular for the city to city travel. The excellent performance and powerful engine made it an efficient SUV in all of the other.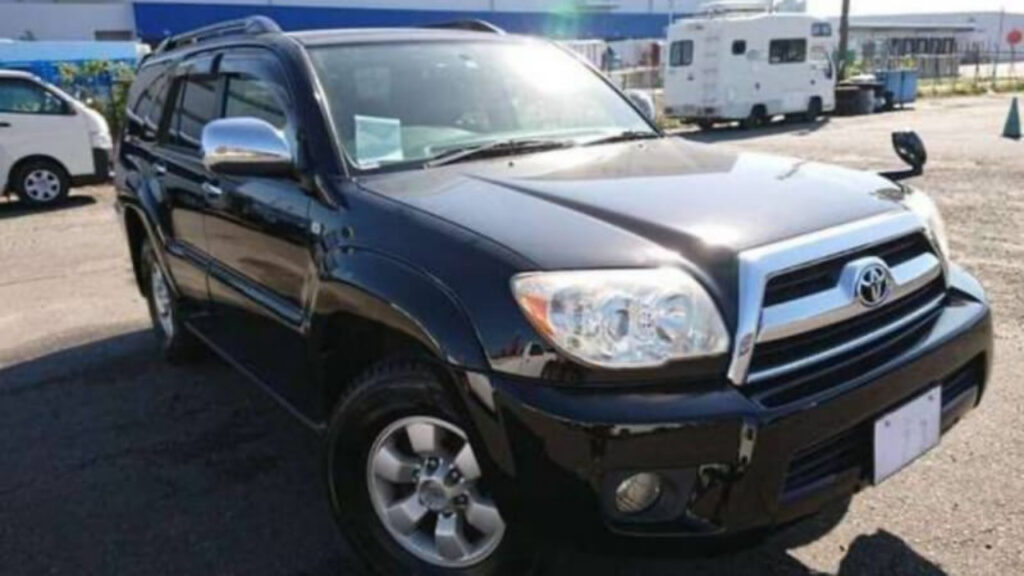 Also Checkout: What To Look For When Buying A Used Car
Toyota Hilux Surf Engine
It's a heavy-engine SUV that is the special edition made for fast running at good fuel-efficient power. Toyota Hilux Surf is available in the two engine options. The one is a 2.7Liter inline 4-cylinder that car produces 163 horsepower and is mated with a 4-speed automatic gearbox. The other variant is equipped with 3.6Liter V-type 6 cylinder engine power that can produce 249 horsepower and is mated with 5-speed automatic transmission. The heavy engine power gives excellent controllability and driving stability on the rigged road. The engine power is matted to handling the vehicle on off-road and on-road driving and Hilux Surf has the best engine power to handle the driving control. The stability of the vehicle depends on the engine capacity and Toyota manages it's in this SUV very efficiently.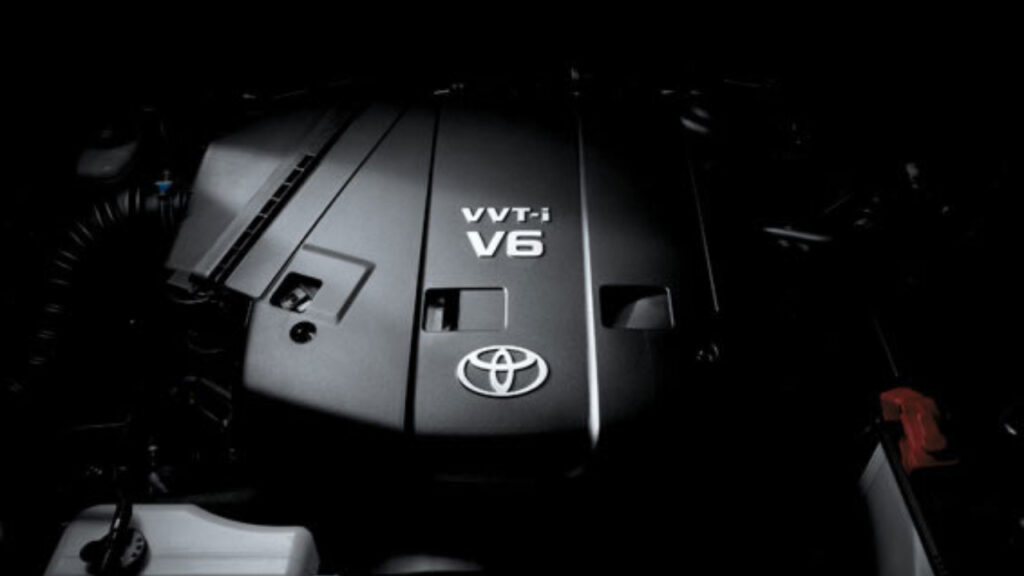 Also Checkout: How To Sell Used Cars At Good Price
Toyota Hilux Surf Exterior
The exterior is all about its explanation of the beauty that is incredible. Its look is stronger than its body. The body material is solid to drive safely in bad driving. The design of the SUV looks sharper to give the expression of a high-speed efficient SUV to the consumer. Its powerful tires and the edge cuts on the body looking very impressive. Toyota has fitted the high-resolution headlights at the upper grille and fog lights at the lower grille. At the rear side, taillights are equipped at the right and left corners. Additional there is a wiper at the rear side windows to make the view clear in rainy weather. it has also taillights for the rear side to clear your visibility. It has 9.44 inches of ground clearance that helps the drive safely off-road. Overall the body is not a typical sleek it has an aggressive style body.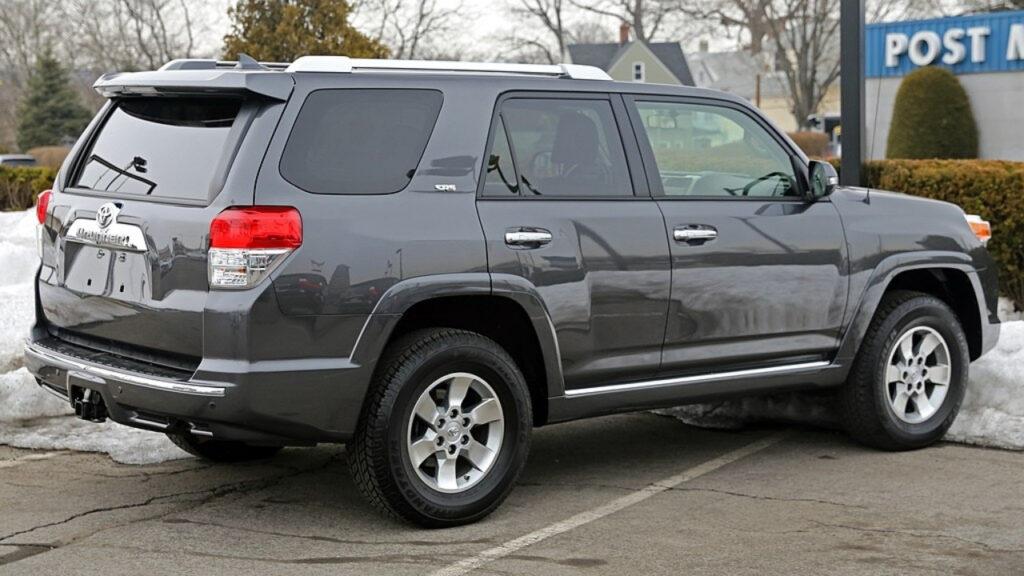 Also Checkout: What To Look For When Buy A New Car
Toyota Hilux Surf Interior
The cabin is very comfortable and safe for passengers and drivers. It can carry 7 passengers with separate cargo space. It's a very comfortable cabin. There is a very good space between the front and rear seats. If you want the third-row seats to be folded if you want to make it a cargo space. Overall the dashboard and infotainment system is made with solid material. The seats are outfitted with leather that is very comfortable for long travel. This off-road machine is a much capable family cruiser with its comfortable cabin and powerful engine power. However, you can say that it's a complete package SUV in terms of entertainment, luxury, comfort, and safety.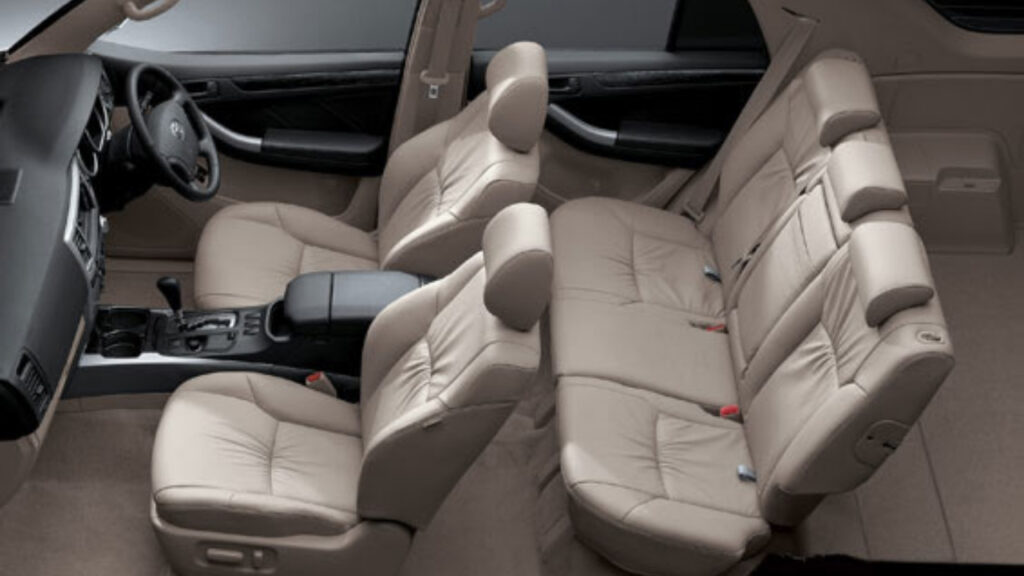 Also Checkout: Did You Know How Long Does it Take to Charge a Car Battery
Toyota Hilux Surf Specifications
The SUV offers a huge variety of specifications that makes it an expensive luxury cabin. The roomy-style cabin will offer you a lot of entertainment features. You can enjoy your favorite music and video in the cabin and spend quality time. Here are the specifications and features of the luxury cabin:
Keyless entry
Sunroof
Centralized door lock
Power steering
Power windows
Tilt steering
Adjustable steering
Auto air condition
Backglass and locks
LCD touch screen
JBL 10 speakers
Automatic climate control
Navigation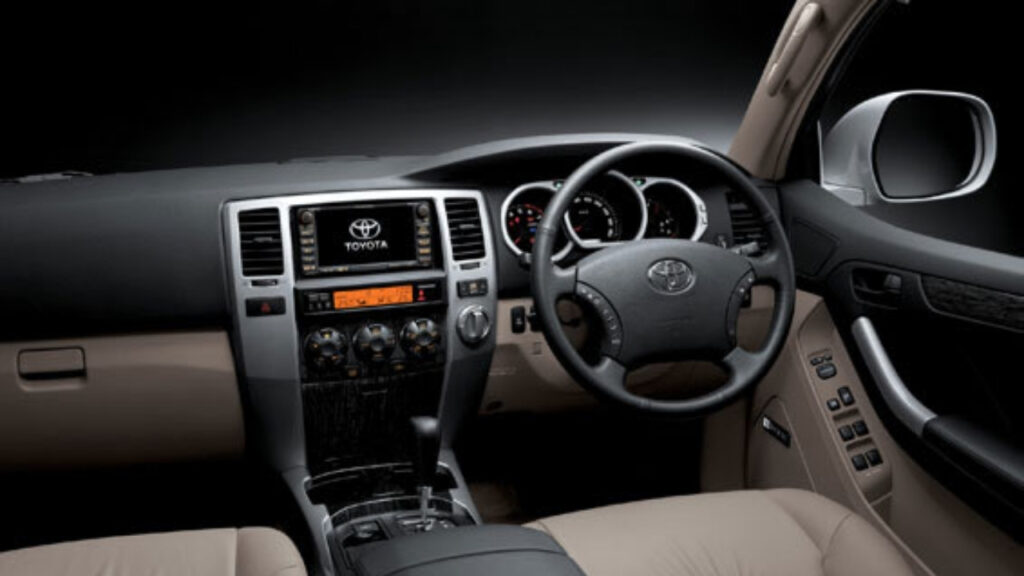 Also Checkout: 2021 Best Value Cars In the USA
Toyota Hilux Surf Safety
This luxury SUV is safe for long travel as its equipped with advanced tech safety features. Toyota uses its latest safety platform system in which:
Anti lock braking system
Electronic brake force distribution
Brake assist
Traction control
Vehicle stability control
Airbags for front driver and passenger
Anti-theft device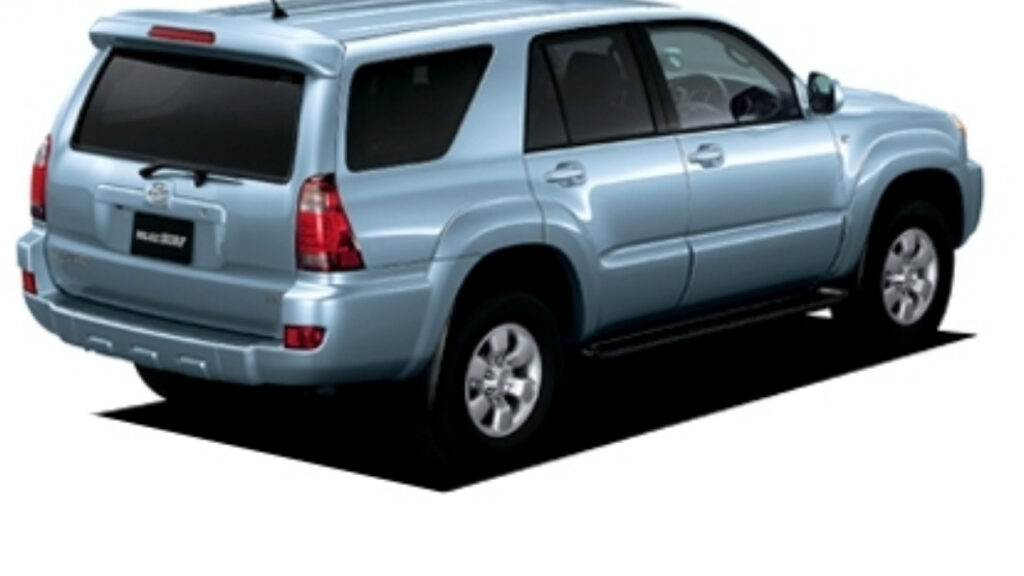 Also Checkout: Top 10 Japanese Used Car Auction Houses
How to Import Toyota Hilux Surf
Japanese auction houses provide the direct export of Japanese used vehicles at cheap prices. Japanese used car dealers make the import of used cars easy with the auction sheet report. They proceed with the vehicle for inspection service before being listed for the sale. All the vehicles are listed for sale after the car inspection service. In this service car checking expert inspects the vehicle and mentions the true condition of the auction sheet. They also give remarks regarding body condition and interior condition to clear the position of the vehicle to the customer. There is no chance of fraud if you buy a Toyota Hilux Surf direct from Japan. Japanese dealers provide access to online auction houses where you can check the listed sale stock and select the one for yourself according to your state import rules. You can participate in the online bidding by paying the initial deposit or you can take help from the dealer of your state. Dealers have a pass to check the stock and participate in online bidding.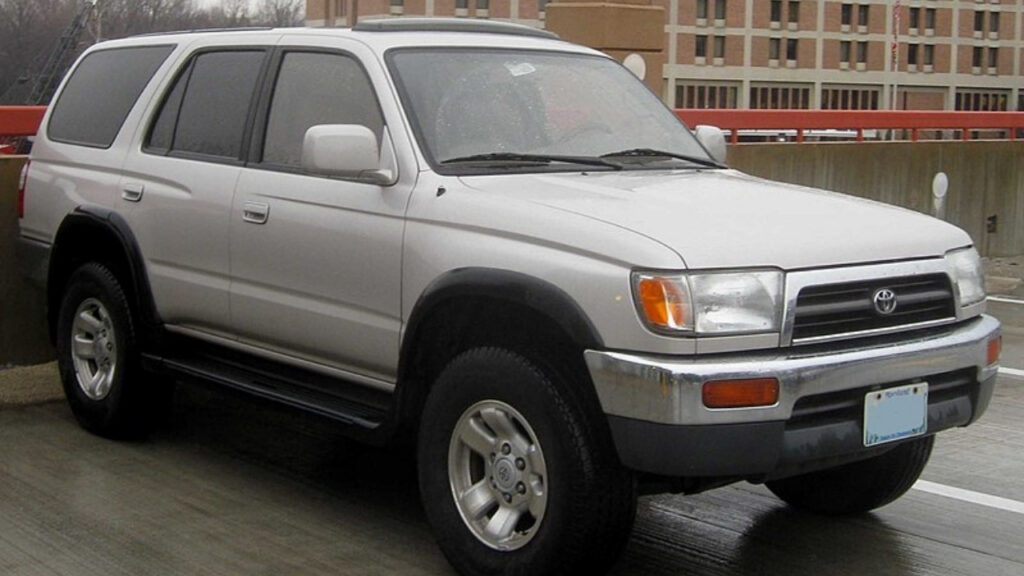 Also Checkout: Why Do You Need Car Insurance? And How It's Work
How To Check Damage Hilux Surf
Damage or accidental cars are sold in auction houses at very cheap prices. Most of the dealers bought accidental stock from Japan and sell in their country at high prices with fake auction sheet reports. Auction sheet report is a verified source to check the used condition and inspection notes. You can verify the Toyota Hilux Surf auction sheet by the chassis number that is mention on the import documents. If you don't have a chassis number you can ask from dealer to provide your chassis number. Do not buy damage and accidental cars because these have very low worth in the market. No one prefers to buy damage and accidental cars. Spend money on the good condition Japanese car.