Overview
Buying and selling of car is always a pleasure because both options give us happiness and a new lifestyle. Selling used cars is a little bit stressful time for you if you don't have an idea about how to get a good amount against your used car. Selling a used car can be more profitable for you if you do follow the good tips to sell used cars. Don't be stressed or hurry to sell your car. Selling a used car can be profitable for you if you follow the below mention tips and keep patience for a good deal. The first glance of your car matter a lot for your customer. Do not show the bad first glance of your car to your customer.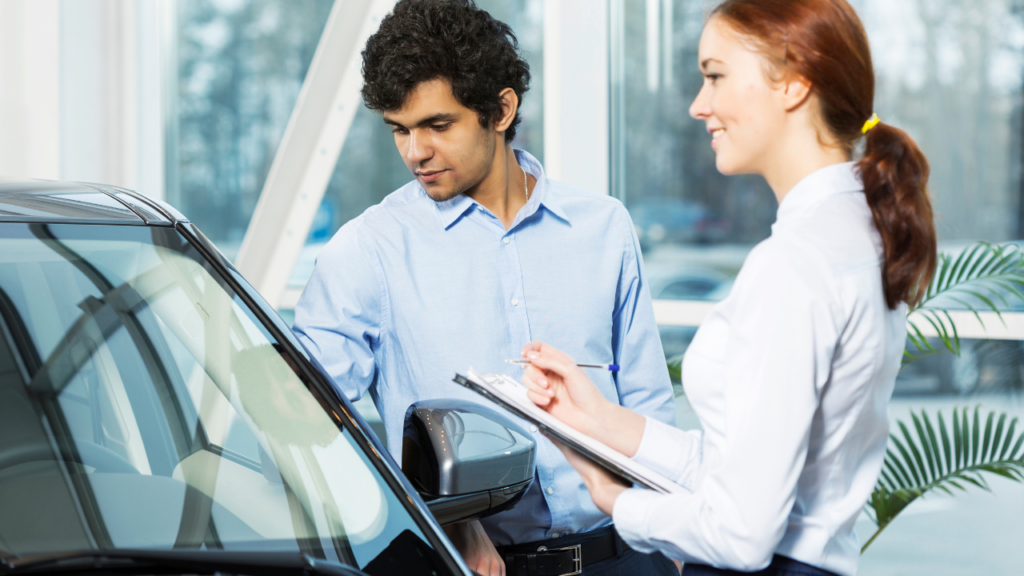 Also Checkout: When Is The Best Time To Buy A Car
Things To Keep In Mind While Selling Used Car
Here are some most important clicks you should keep in your mind while selling a used car. Do not regret selling your car at a good price. You can sell your car for a good amount and no need to pay commission to a dealer or third party.
Together Your Car Paper
Make sure you have collected all your car paper that is required to show that your car is not illegal. Together with your car papers you need to required for transfer car to buyer. Before listing your used car for sale make sure you have collected your car documents in which registration of vehicle, ownership paper are very important. These documents help the buyer to check your vehicle make year, registration year, and all other necessities that are important for him.
Also Checkout: How Much Does It Cost To Paint A Car
Determine Your Car Value
Before selecting a price for your used car you should know the exact value of your car. You can check the market value of your car by searching for the same model in the market. This will help you to determine your car price according to its condition and model. Here are the factors that affect your car value:
First glance of your car
Body condition
Car performance
Interior condition
Tires condition
Make Sure Car Performance
Battery performance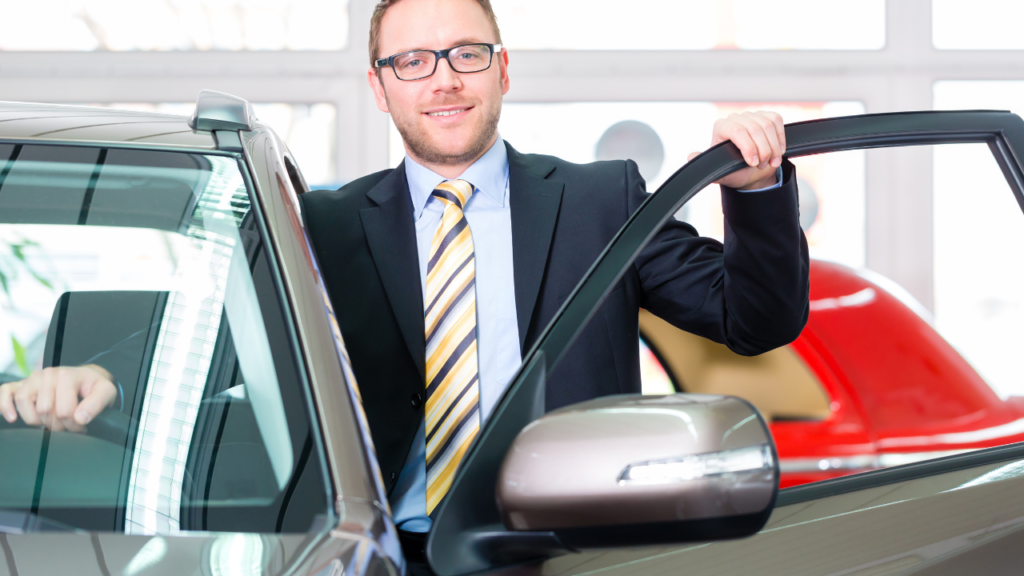 Also Checkout: What Is Hybrid Car? How Do Hybrid Cars Work
Advertise Your Car
Advertisement is an easy and fast way to sell your car without paying the commission to the dealer. You can advertise your car online by yourself and get a good amount. You can list your car for sale at an online website. Several automotive websites offer to buy and sell to car buyers and sellers. You can freely list your car on the website and contact the buyer directly. You can features your ad on the website by just paying a little amount. If you sell your car through a dealer they will give you very little offer and charge a high commission. Consider yourself first to sell your car and meet with the buyer.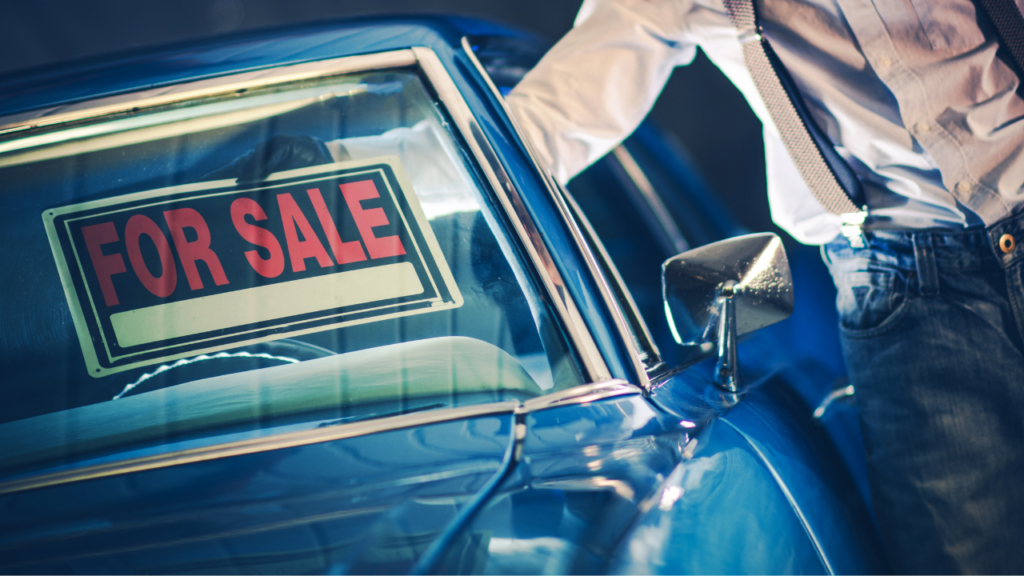 Also Checkout: Car Accessories You Need To Keep For Safe Road Trips
Find Private Buyer
Private selling is one of the best options. However, it takes some time a lot of time but it will give you a profitable offer. Selling your car to a private customer like your friend or family member can help you to get a good value against your car. You can explain better to your friend about your car condition and save from the over the threat of dealers.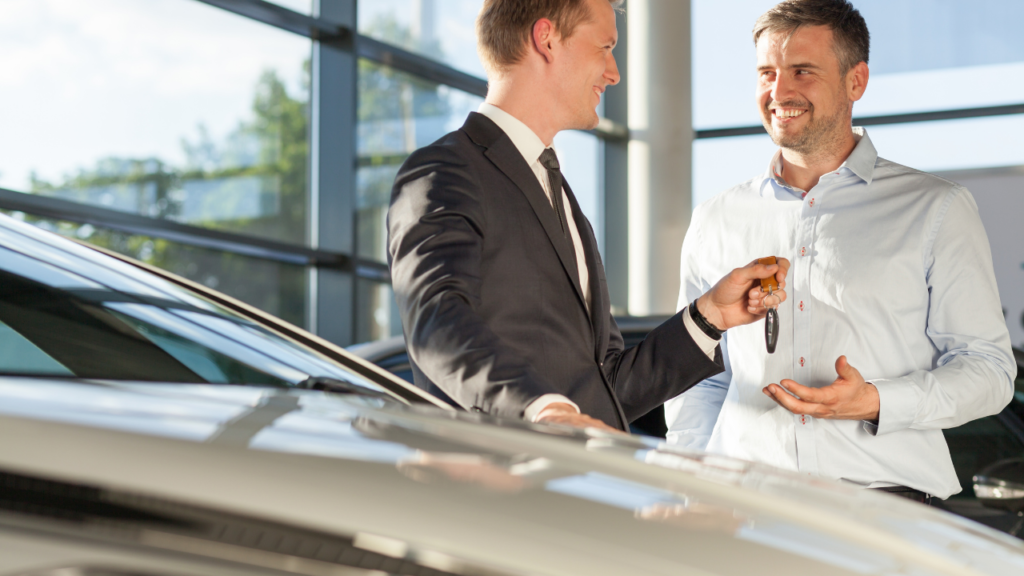 Also Checkout: Things To Keep In Mind While Driving Manual Cars
Negotiate With Customer
Find a person who can negotiate with the customer in a better way and convince your customer on behalf of you. You can do it better by yourself but if you don't have the experience to bargain with the customer you may lose you a good deal. Find someone to convince your customer about your car value to make a good deal of your car. You can sell your car at a good price by just negotiating with your customers politely.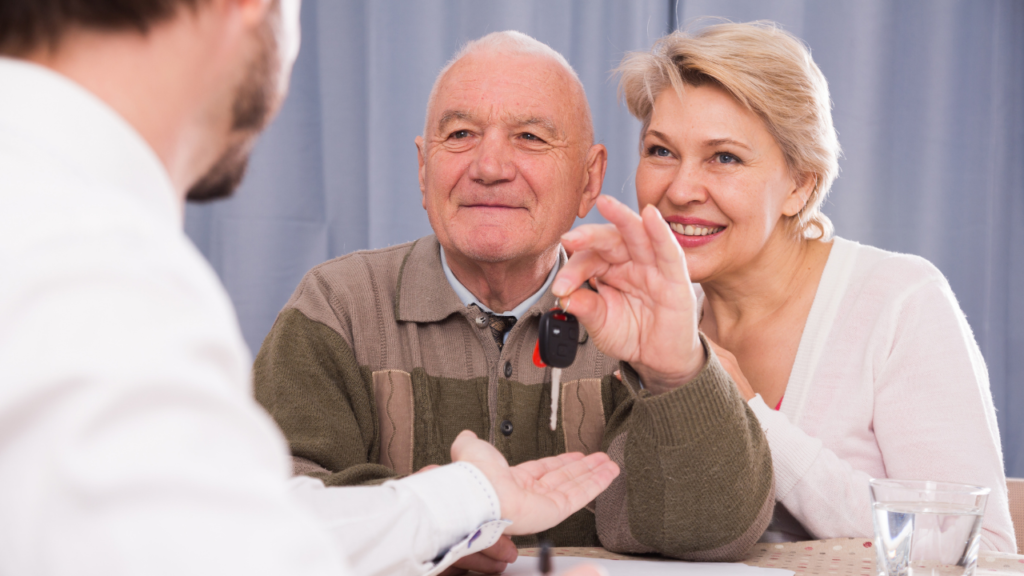 Also Checkout: How To Drive Safely In The Mountains
Offer Test Drive
Test drive is the best option to satisfy your customer. Make sure your car gives a good test drive to your customer. Test drive satisfies your customer about the car and helps you to make a good deal. Prepare your vehicle for a test drive beforehand over it to the customer. Once you hand over the car to the customer for a test drive he makes sure about the performance in all prospects.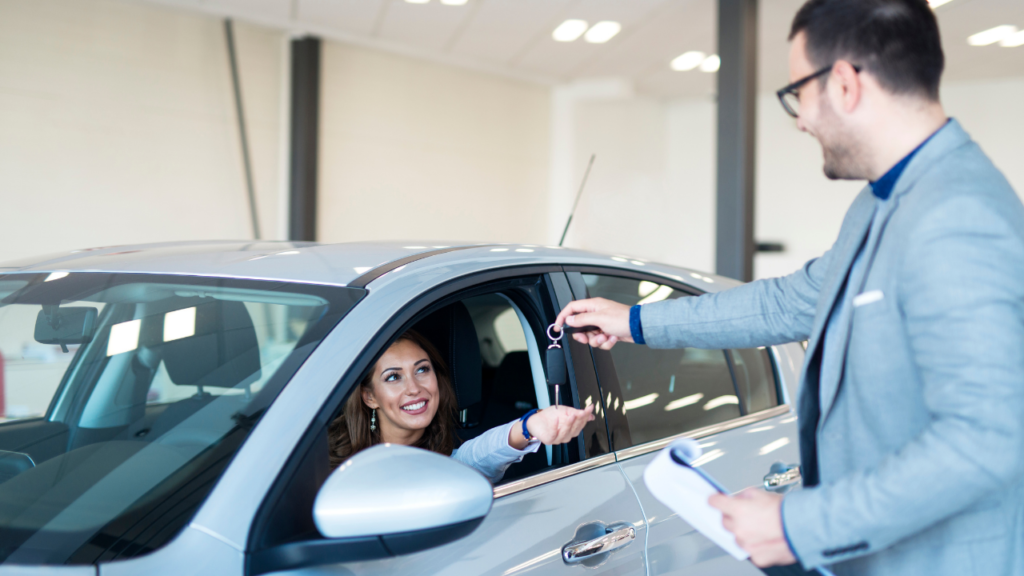 Also Checkout: How To Lease A Car In Pakistan
Best Time To Sell Used Cars
Timing is very important to sell your used car at a good price. The made year of your car and selling year is very important for every buyer. The age of the vehicle gives the idea about its performance and the seller must ask for the age to get an idea about its mileage. The seller can get an idea of the original mileage by the condition of your car ad the make year of your car. If you want to replace your car then don't wait long for it. As you wait long the value of your car will decrease in the market.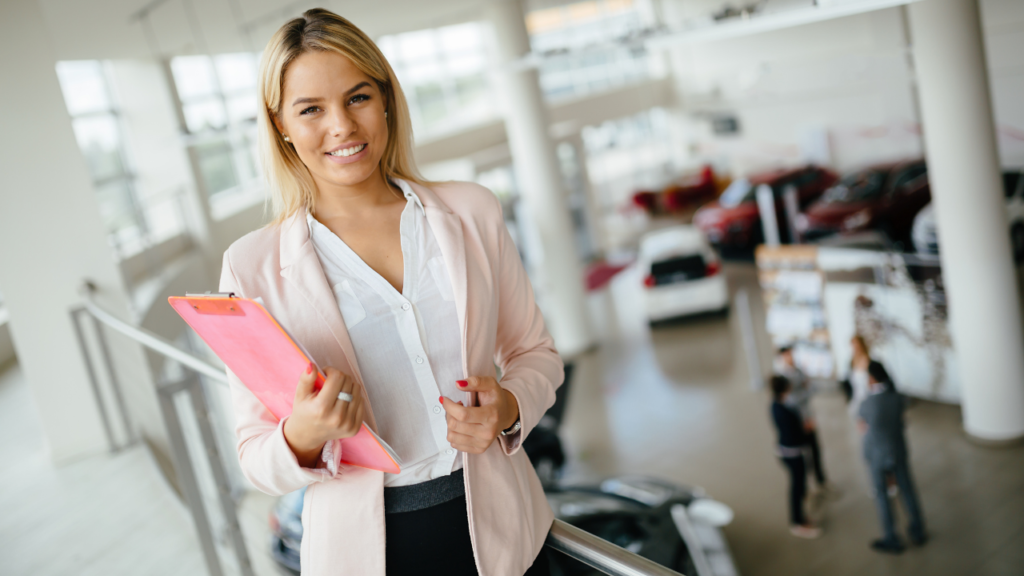 Also Checkout: How To Give A New Look To Your Old Car
Conclusion
Selling a car is quite difficult if you have no idea about the automotive market. don't take the risk if you don't know the used car selling process. You can help the dealer by deciding the fixed commission. don't fall under stress to sell your car. You can make a good deal by searching the market and find a good potential customer for your car. Before listing your car for sale make sure that car performance and look never disappoint your customer