Overview
Buying a car is been a pleasure but did you know when is the best time to buy a car? In this article, we will explain to you when you need to replace your car or buy a car. The end of the year is the best time to purchase a car. Dealership offers a discount on the old stock at the last of the year. If you are looking to replace your car, you need to visit the market and check the best offer by dealerships. Buy a car is not only mean spending money, you need to check the features and specifications of a new car before buy. Purchase a car is not as easy as it seems. You need to spend a lot of time on a market visit to find the best option at a reasonable price. However, buy a new one is something less risky as compared to buy a used car. Working to buy a used car is tough because you need to inspect the vehicle from the mechanic to clear all doubts about its condition and performance.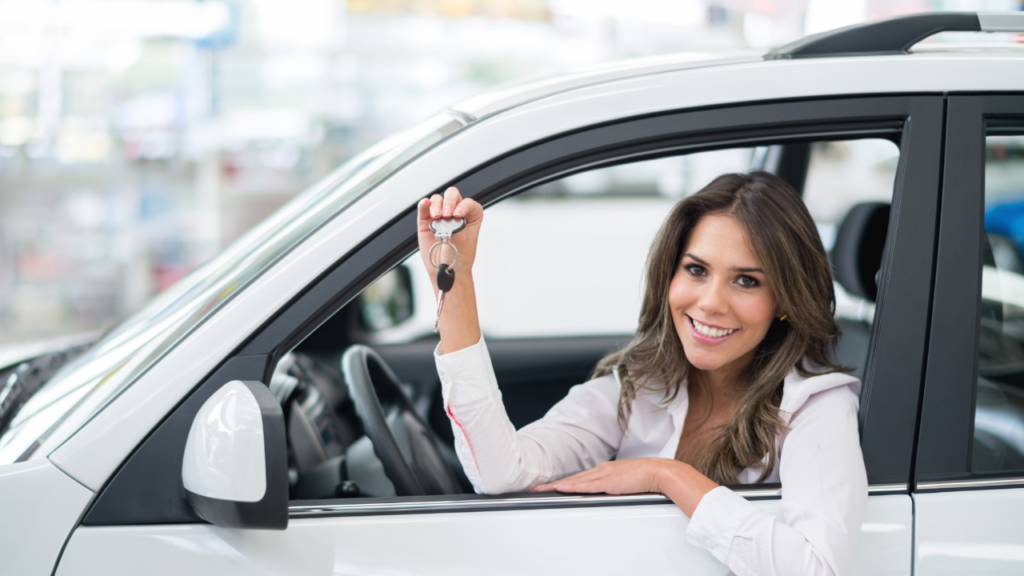 Also Checkout: What Is Hybrid Car? How Do Hybrid Cars Work
Best Time To Buy A Car
Car dealers offer special discounts on cars at the end of the year to update new stock. This is the best time to buy a car because the value of the old model can be decreased after launching new models. Over the years dealers usually never offer discounts. Do not hurry to buy a car because usually before launching a new car or after launch the competitor model dealers offer discounts or offer special additional in warranty or maintenance to attract customers. Get complete knowledge about automotive updates before buying a car. Maybe a little wait to buy a car can save your money and offer you the best offer you never expect. You can also bargain in price with the dealer at the last of the year because at that time they just want to clear stock.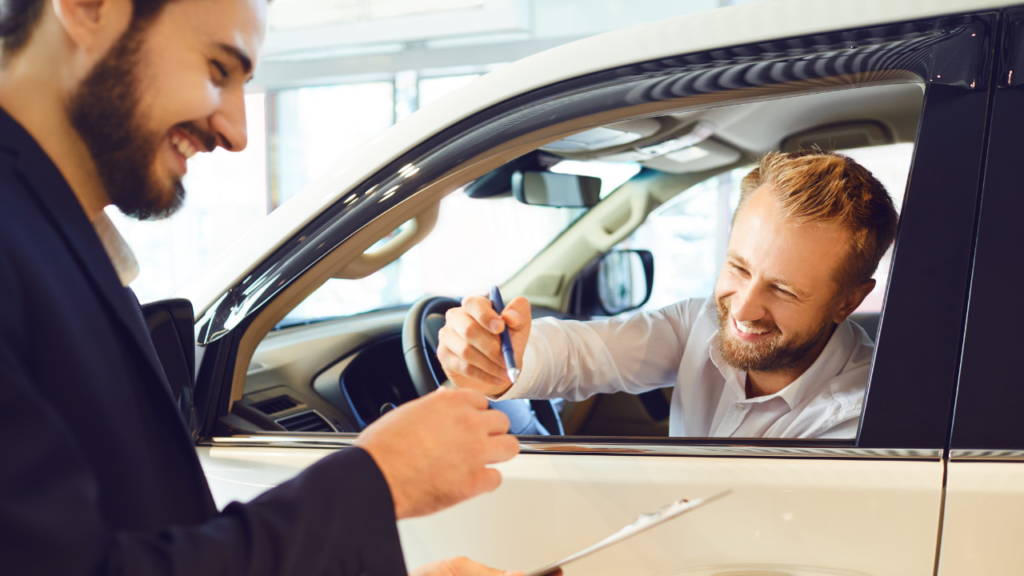 Also Checkout: Car Accessories You Need To Keep For Safe Road Trips
Best Time of Year To Buy A Car
As I mentioned above the last of every year is the best time to buy a car but if you buy last year's model at the beginning of new you can get a discount from the dealer. However after one quarter according to the sale strategy dealerships offer a discount to engage customers with. They need to offer discounts and special offers to engage customers with the sale. In the mid of the year, dealerships offer additional incentives on the purchase of a new car. If you want a big discount offer buy a car during the month of October, November, and December. The offered sale on the vehicle to complete the target and manage space for new stock in the store.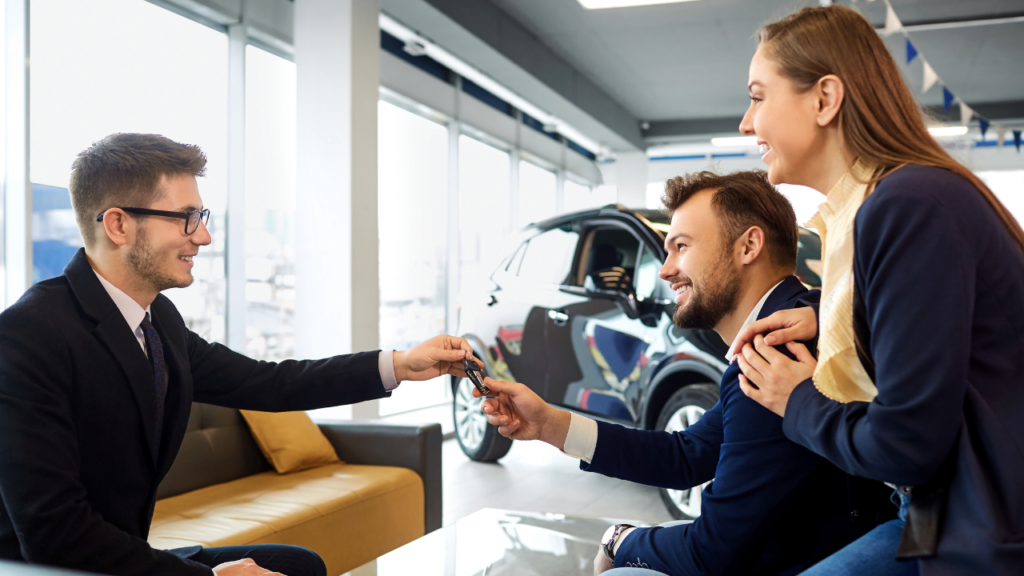 Also Checkout: How Much Does It Cost To Paint A Car
Why You Need To Buy A Car
Car is our basic need to travel, but buy a new car is not much easy for everyone. A variety of used cars available in the market at the cheapest rates. Buying a car can solve many of your traveling costs and gives you a comfortable ride. The money you have spent on traveling is much higher than traveling in your own car. Owning a car being a pleasure and gives you the satisfaction that you can go anywhere without waiting for public transport time.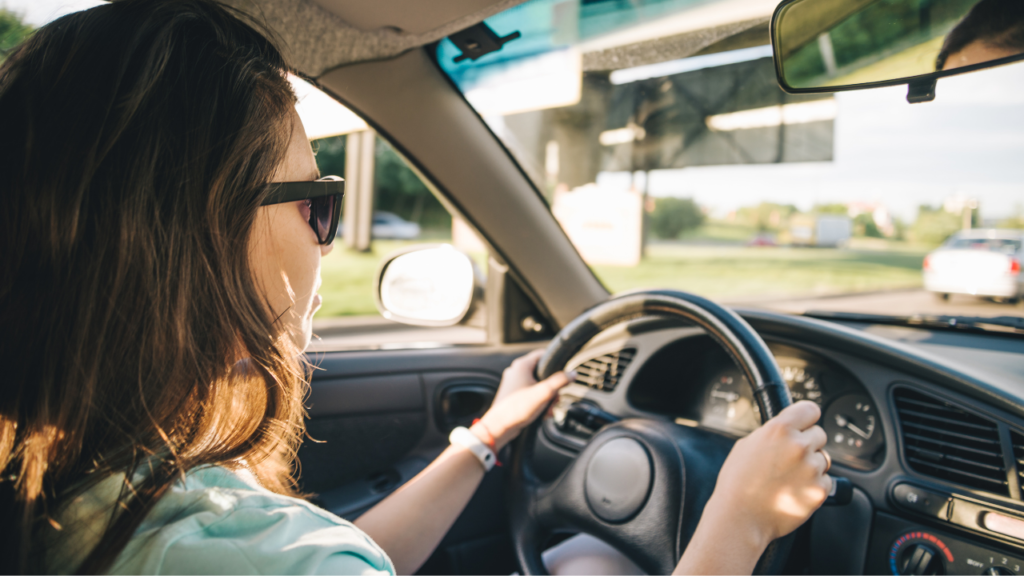 Also Checkout: How To Give A New Look To Your Old Car
Reasons Why You Should Own A Car
There are so many great reasons that you should own a car. Traveling in your own car giver your comfort and security. Here are the reasons why you should have your own car.
Travelling Freedom
With your own car, you are not restricted to travel in specific areas. You are free to travel anywhere. With your own car, you can travel whenever you need. In public transport, you are not free to travel anywhere and it's also expensive than your own car.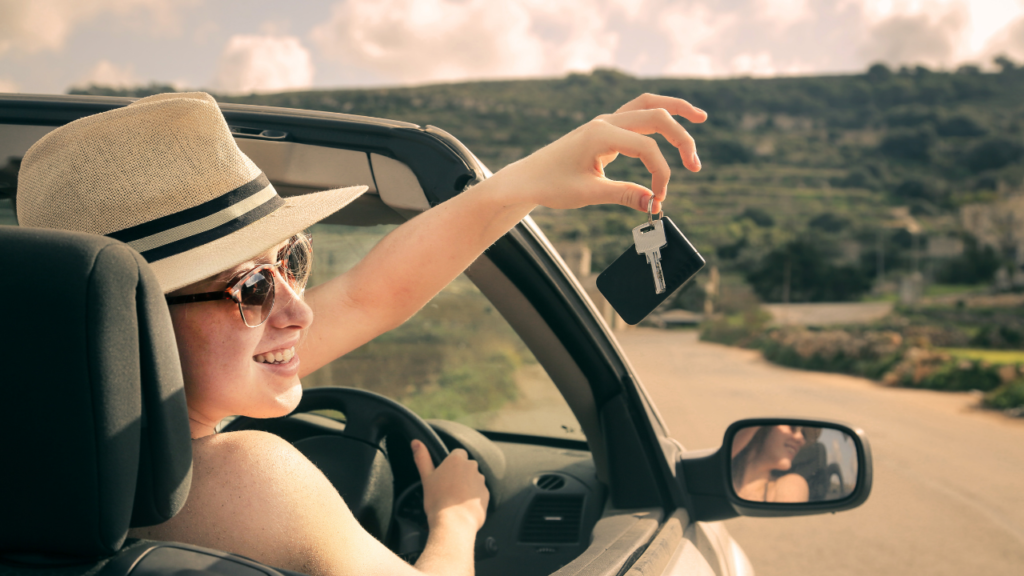 Also Checkout: How To Drive Safely In The Mountains
Comfortable and Safe
Traveling in your own car is comfortable and safe. You can travel with your friend and family. It's comfortable and safe to travel in your own car as compared to the rented car or public transport. Your car is safe for your family to travel.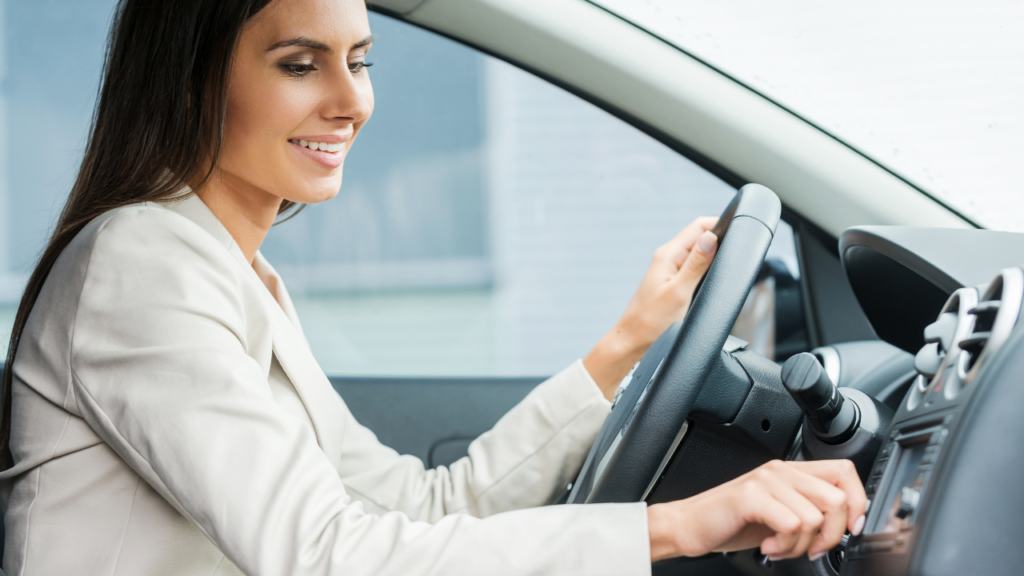 Also Checkout: Did You Know How Long Does it Take to Charge a Car Battery
Plan Road Trips
Road trips are always a pleasure but with your own car. You can plan a trip at weekend or even go anywhere in your holidays. You will be spent well holidays in your own car because you are free to travel. You can drive freely and enjoy your holidays.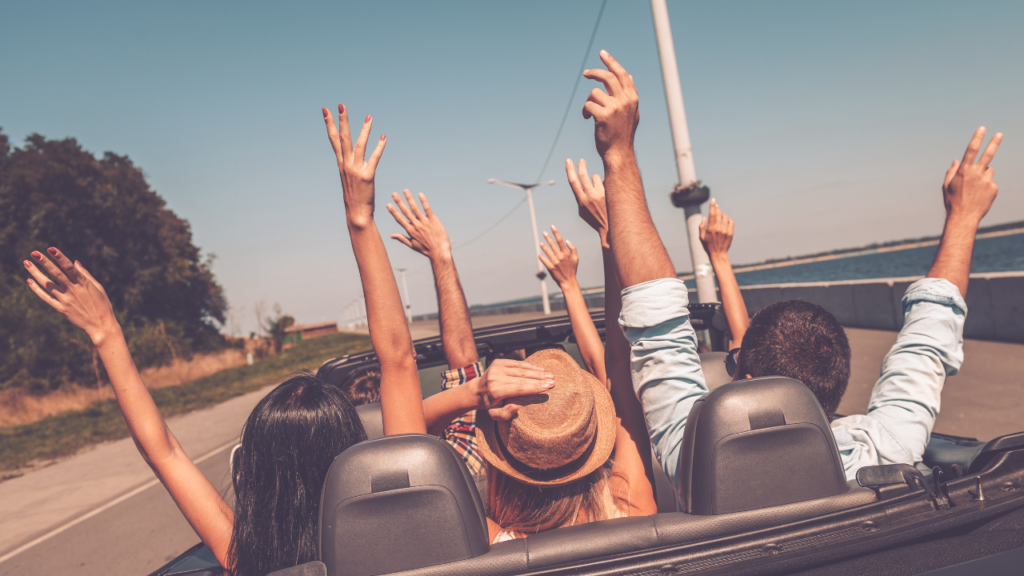 Also Checkout: Did You Know How To Clean Leather Car Seats
Save Time
If you don't have a car it means you need to manage your time toughly. Your car can save your traveling time and reached you at your destination shortly. You don't need to wait for a taxi or public bus. You can use alternative short ways to reach your destination.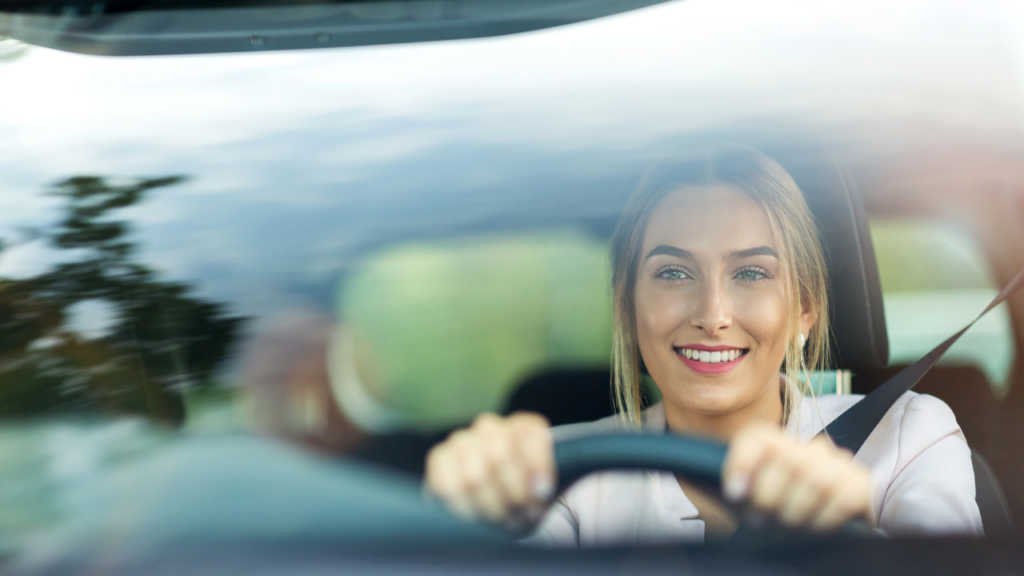 Also Checkout: How To Get Out Of A Title Loan Without Losing Your Car
Conclusion
Regardless buying a car is not only depend on the good time, the big thing is to manage your finance to buy a car. Manage your finance is more important than time. If you have finance for your car you can get the best offer from dealerships. First, manage your finance to get an idea about what you can afford with your money. Buy the best car for yourself required your patience and a good amount of finance. If you want to get all latest features in your car you need to focus on you finance rather than focus on the best time to purchase a car. If you have the money you can wait longer for the best offer by dealers and buy quickly when they start offering a discount on cars.