Overview
Toyota is the most reliable and trusted brand. Toyota offers its vehicles import to different countries but some of its special cars are made for Domestic Market. Thanks to the Toyota Corolla Spacio is not one of them. Import Toyota Corolla Spacio from Japan at economical rate and peace of mind. Toyota Corolla Spacio is a Multi-Purpose Van and can use for a family trip. The car is known in the international market as Corolla Verso. Toyota Corolla Spacio trade in different countries with a different names. The performance of MPV is very impressive this is the key reason for its popularity. If you are looking to import Spacio from Japan you have huge options in the used car market. The brand new model is quite expensive but the used option could be the cheapest for you.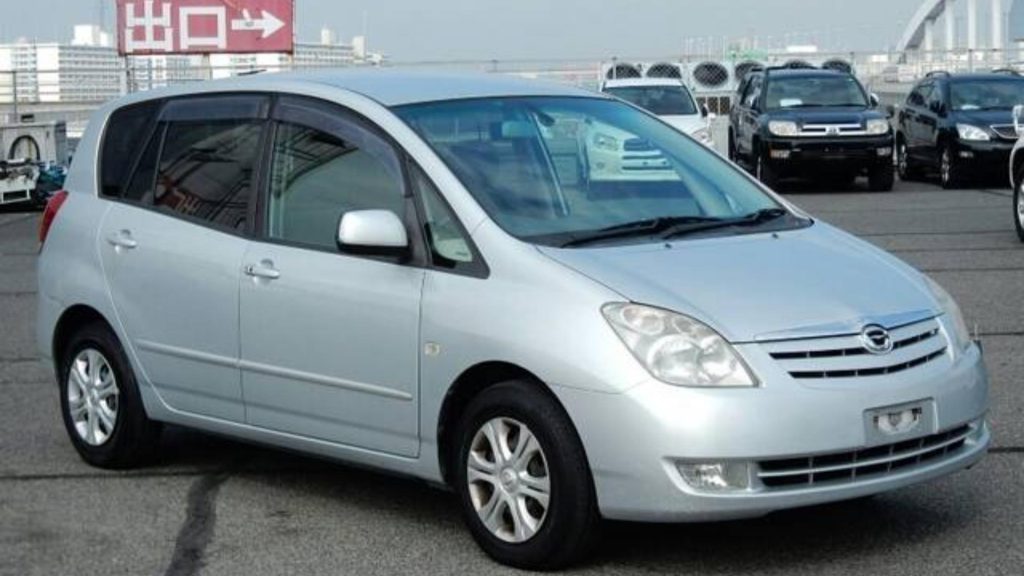 Import Toyota Corolla Spacio
Import Toyota Corolla Spacio is easy by the auction house. Auction houses in Japan offer used and new cars of all Japanese brands. Choose a recognized state dealer to help you import a car from Japan and clear customs from the port. Imported cars are allowed to hit the road after clearing the customs duty and taxes. You can import a car by yourself and with the help of import car dealers. Import car dealers are authorized by the government and have access to online auctions. Follow these steps to import Spacio from Japan.
Collect Car Information
Before starting the import process you should know the specifications, features, and trim levels of the car. Collect information about the car to get to know what you exactly want. Check the information of all variants and select the one best for you.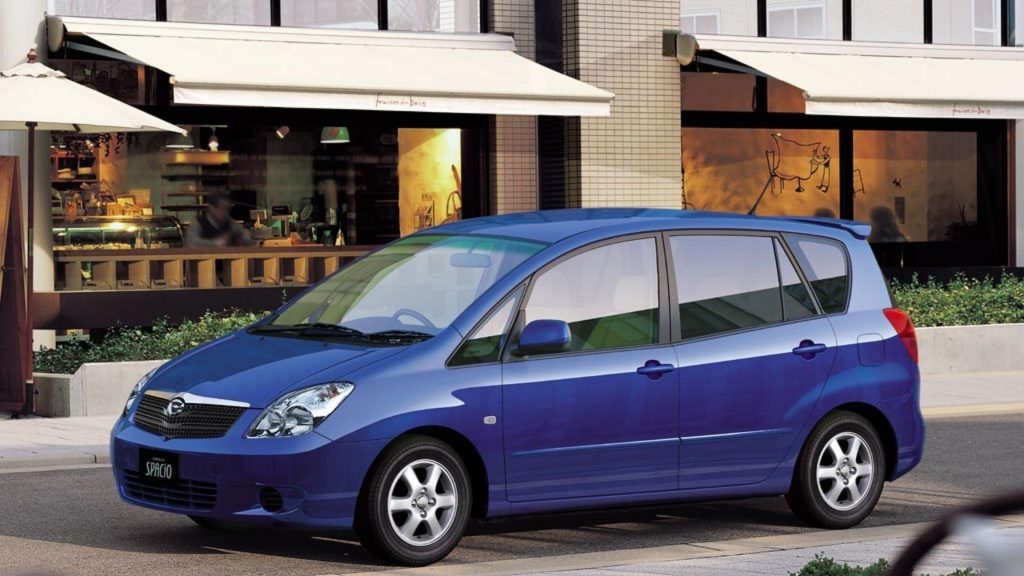 Compare Car Market Value
Compare the market value to get an idea how much the worth of Corolla Spacio in your market. If the imported car can help you to earn more benefits with a resale estimate how much you can earn profit. Which trim level and features are most demanded in the market help you to do better trade with used Toyota Corolla Spacio.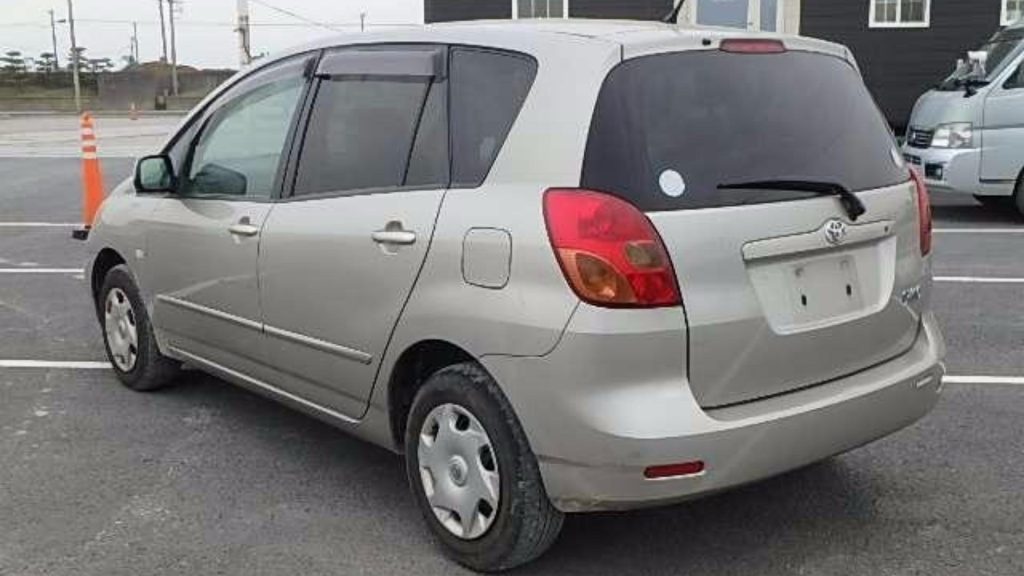 Find The Best Car Import Dealer
Car import dealer is the best and easy to get the best deal from Japan auction. Dealer can serve you with his best experience. Dealer can suggest to you which car is good for you and better for future use. Import car dealers can use their license which gives them access to check auction house stock available for sale. Selecting a car from an auction is not difficult but an expert dealer assists you with the cheapest way to buy a car. They can help you put a low burden on your pocket.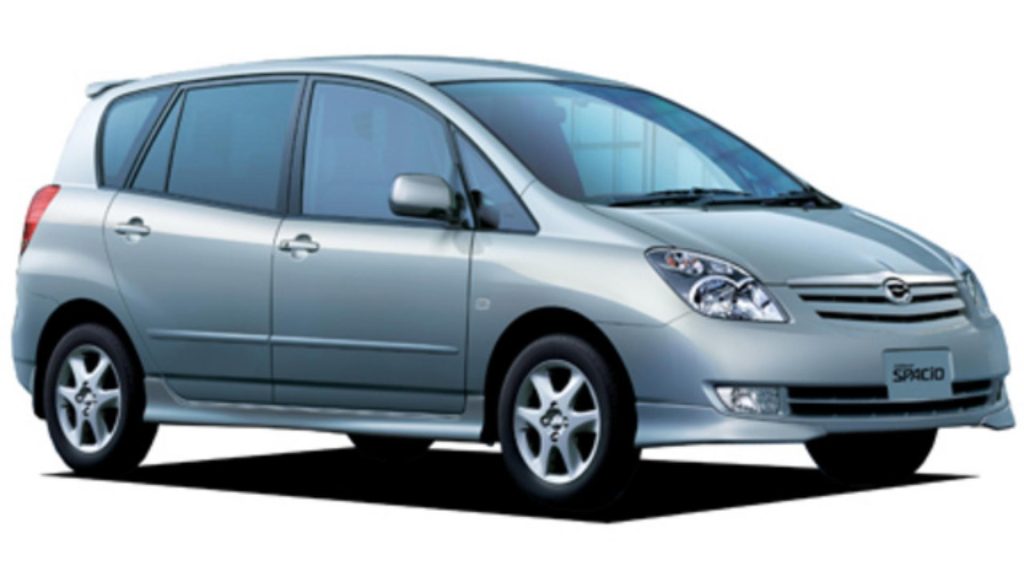 Check Auction Sheet
For used car buying the most important is the auction sheet verification report. Japanese auction houses provide auction sheet reports with all used cars. This can help you to check the condition, mileage, grade, interior grade, and overall exterior condition. Most of us don't know how to read a Japanese auction sheet but the dealer can assist you what useful is mentioned in the auction sheet.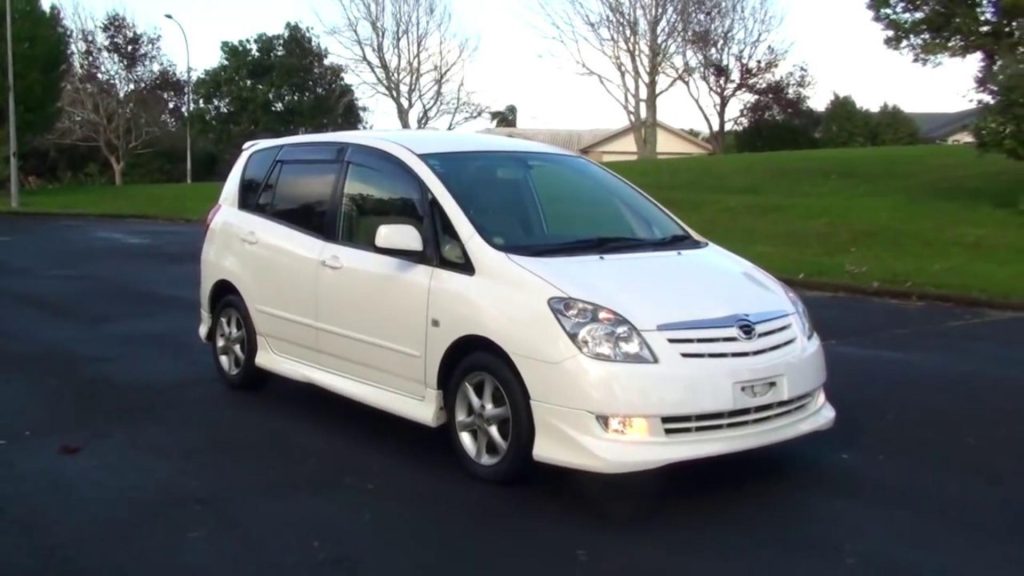 Select Your Required Model
After clearing your doubts about the car select the best Spacio option. After selecting a car import dealer wait for the bidding time and buy a car for you. Dealers know better how to win a car from an auction. Leave this work on the dealer's hand and waiting for the response is the best option.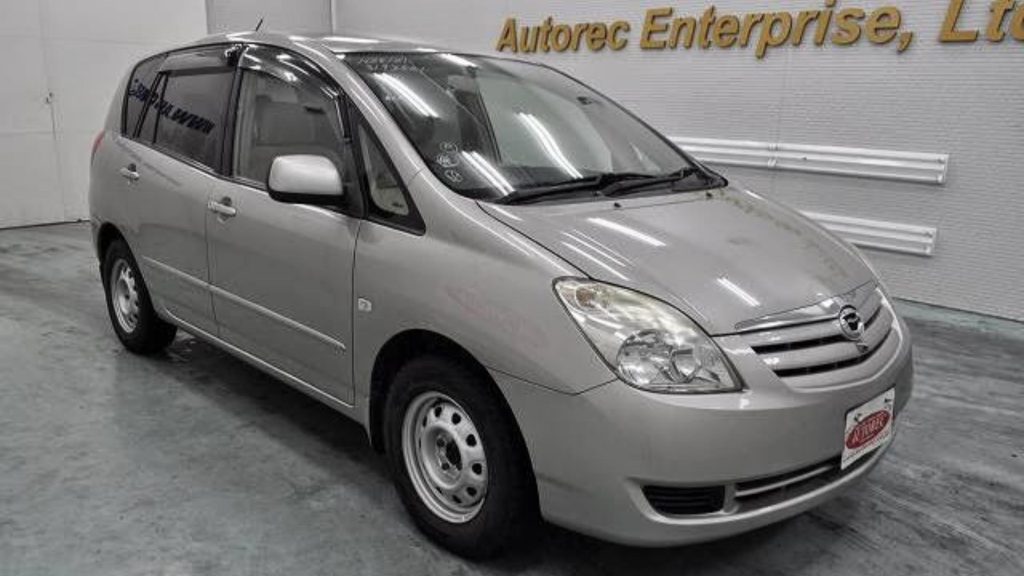 Pay The Amount
After winning the car from the auction you need to pay the car amount and freight charges. Freight charges depend on the shipment method you have chosen. The documents and payment process are easy but an expert can do this job better than an inexperienced person. Pay the amount for the car and check all the documents of the car sent by Japan.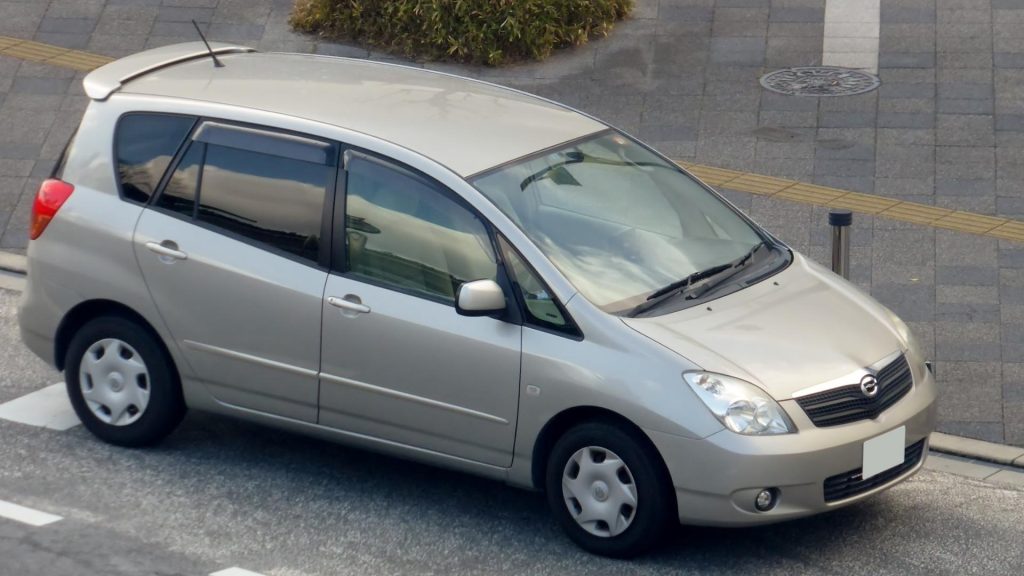 Clear Custom and Taxes
All imported cars reached the state port and clear by the customs department. You need to pay taxes and custom amount to the car tax department. A dealer can assist you better on how to clear your vehicle from them soon. Because thousands of vehicles import and waiting for clearance. With the help of a dealer, you can clear a vehicle in a short time.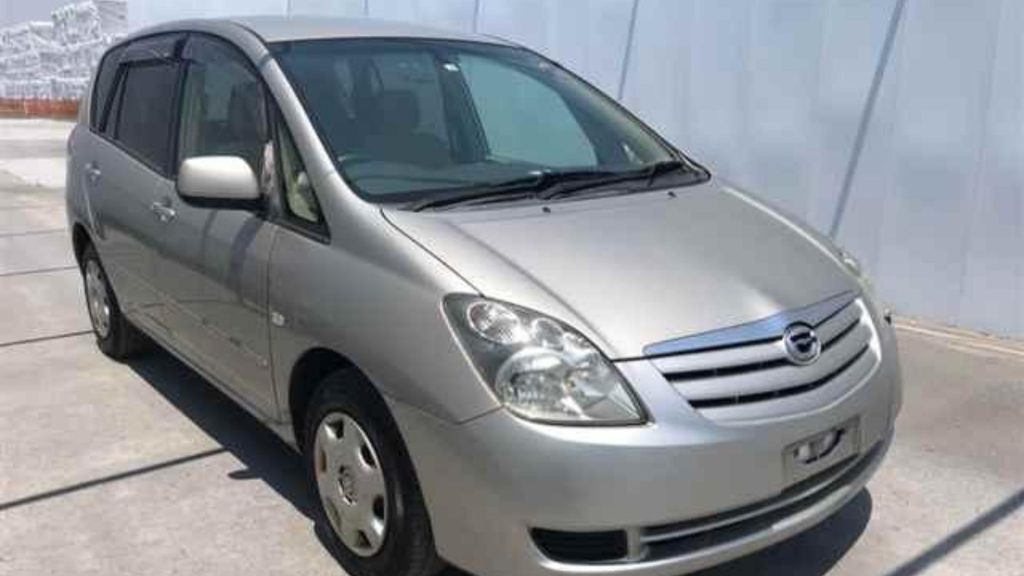 Why Import Car Is Best
Buying a Japan imported car is a dream of every car buyer. Everyone knows that Japan has huge options in the used car market at different rates. Car prices are very economical in auction houses. You can resale Japan imported cars at a good price. Japan's car manufacturing industry is very huge and they manufactured trusted and reliable vehicles. This is the reason their used cars are very reliable for long time use and give you a better return of money.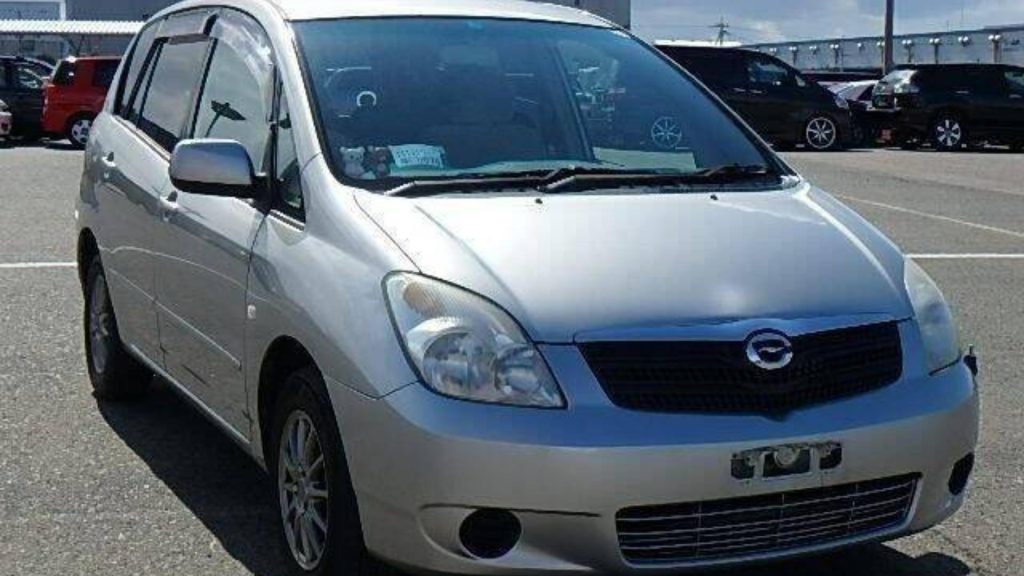 Conclusion
don't burden your pocket with a brand new car if you have the best options in used cars. Toyota Corolla Spacio can be more cheapest for you if you buy from an auction house. Auction house's car prices are very economical and no chance of fraud. Auction sheet reports are considered to check vehicle condition and prices are mentioned according to the grade and overall vehicle condition.