Overview
Towing a car without any reason is annoying and worst for every driver. Most of the time our cars get towed because of wrong area parking and due to rush driving. if you want to prevent your car from being towed you always need to find a parking area to park your car safely. If your car was towed after an accident it makes sense but if it just because of your non-serious behavior it would be not good. If you don't want to tow your car and don't want to pay a fine you should prevent your vehicle from towed. In this article, we will provide you tips on how to prevent your car from being towed.
---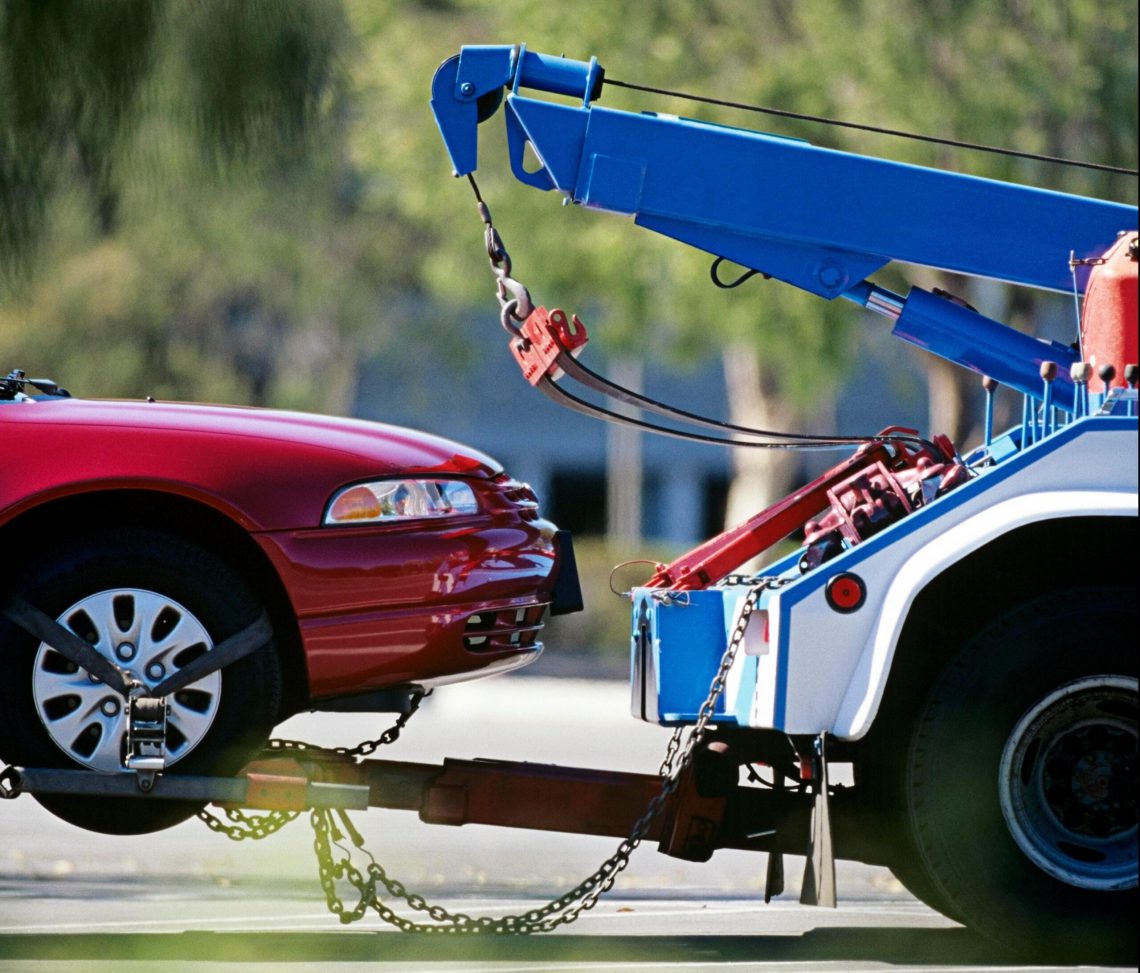 Also Checkout: Effective Information About How to Take Care of Your Car
Common Reasons Why is Car getting Tow?
Towed a car means your car under the custody of an authority. You should know about the rules of driving and don't violate the rules to prevent being towed a car. See below the reason that will be the cause of authorities will tow your car.
Drive Without License
License is compulsory for driving and according to the international driving rule for fewer than 18 years old driving is not allowed. Every state has its own rules about driving tests and you can't get a driving license without passing a test. Your car will be towed by an officer if you are driving without a license. The state will never allow you to drive a vehicle without a license.
---
Also Checkout: Essential Things to Know Before Buying a Car
Drive Non-Registered or Overdue Registered Cars
If you haven't registered your vehicle by state, authorities will never allow you to hit the road. Every car will be registered in the record before hitting the road to make sure that the car owner is not fake.
Also Checkout: 2021 Toyota Corolla Hybrid | Wondering the New journey
Park at Wrong Place
Most vehicles are towed just because the owner never parks the vehicle in right place. Legal spots are available for car parking and if you park a car at an illegal spot your car may tow by the officers.
---
Also Checkout: 2021 Toyota Land Cruiser | A Luxury Class SUV
Violate the Rules
Don't violate the rules of driving because authorities will tow your vehicle if they found you to violate the rules. Rash driving and never pay a parking fee is the biggest mistake we have did and many of the vehicle's tow just because of violating the rules.
Also Checkout: 2021 Toyota Sequoia Full-Size SUV | Adventure In New Style
How to Prevent Car from Being Towed
You can prevent your car from being towed by just follow the rules and mention tips. Always remember that the state allowed you for driving on the road under their rules. If you violate the rule it may fall you in trouble.
Also Checkout: 2021 Toyota 4Runner Full-Size SUV | A New Style of Adventure
Get a Valid Driving License
Before start driving on the road must be done driving training from an authentic driving school and get a driving license from authorities bypassing the test. Driving test sure that you can drive on the road and know how to drive. Below 18 age state will never be allowed you to drive and you cant get a license.
---
Also Checkout: 2021 Toyota Venza | Explore The New World
Registered Your Vehicle
Do not hit the road before registering the vehicle. If the car registration company takes time to registered your vehicle and you need to drive then mention the "Applied For" tag to clear that you have applied for registration. If your registration is overdue the best option is to set a reminder of the registration date if you don't want to tow your vehicle.
---
Also Checkout: 2021Toyota Highlander| All About Your Dream Ride
Park at Legal Place
Always find a parking spot to park your car if you don't want to pay a fine. Driving the car until you have found a free space for parking. If the parking spot is full then ask the parking person to prevent your car from towing. You can also use a label tag write your mobile number on the tag and use it when you have park the car at the wrong place so that officers can call you before tow your car.
Also Checkout: 2021 Toyota RAV4 Crossover SUV | Experience For Next Adventure
Follow the Rules
Always follow the driving rules it's not only important to prevent your car from being towed but it also saves you from a road accident. Most of the accidents happened when we have not followed the rules.
---
Also Checkout: Make Your Ride More pleasant With Coolest Motorcycle Accessories
Conclusion
We have suggested to you all possible options about how to prevent your car from being towed. If your car is towed after the accident it makes sense but if due to your negligence you may pay a high fine to the officers to leave your vehicle from them. If your vehicle being towed by taking quick. Maximum 24 hours to 48 hours officers give the drive to retrieve the vehicle. If you have not to retrieve they will hand over your vehicle to a private towed company. After that, the process will be very long and you have to face a hard time. If you don't want to face all this mess must follow the prevention tips and make yourself a responsible and good driver.
Recent Articles: