Overview
A dirty car never leaves a good impact on the driver's personality. Your car condition shows that how much you are caring about your car. If you are a good driver you should know how to take care of your car. Car maintenance is also important to make the performance better. If you don't take care of your car and never check the engine, tires, and oil on time you can be lost your car performance and will face problems while driving. A well maintained old car batter then the new car in harsh condition.
In the automotive market, only well-maintained cars gain value and sold in high demand. Some consumers never focus on the model they only check the condition and performance. You can take care of your car by yourself it's not compulsory to go to every time workshop for car maintenance. Car is a daily need of our lives we have to use it frequently every day that's why it's our responsibility to take off the car by following the mention tips. Today we are going to explain to you how to maintain your car and how to keep your car in good condition.
---
Also Checkout: 2021 Toyota Corolla Hybrid | Wondering the New journey
Check Tire Pressure
If you will not check the tire pressure on time you will face a ton of problems while driving. Car runs on the wheels and checking the tire pressure on time are important to balance the performance. Improperly inflated tires never drive smoothly. Incorrect tire pressure leads to these problems:
Poor braking
Instability
Less gas mileage
Replace your car tires on time to make sure that you will never face any problem. You can replace your tire by yourself if you have an idea about how to replace, otherwise car maintenance workshops available to provide this service. Don't lose attention to tire pressure keep your eyes on tire pressure regularly.
---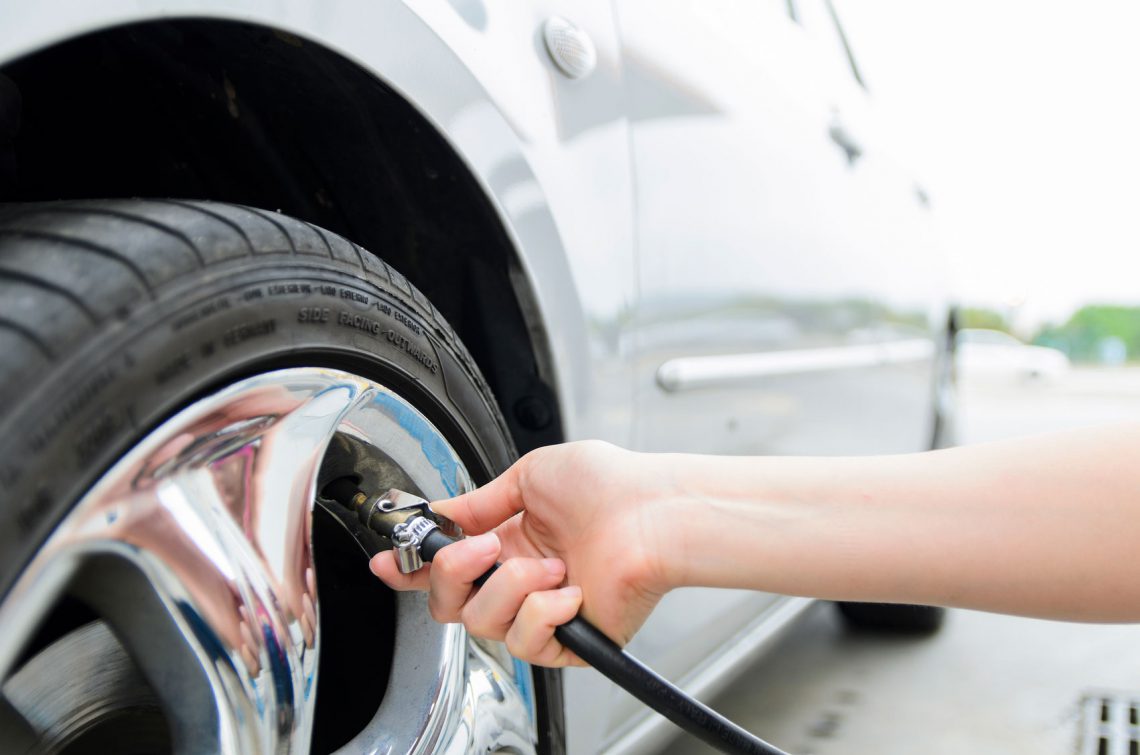 Also Checkout: 2021 Toyota Land Cruiser | A Luxury Class SUV
Check Engine
Engine checking is very important because your car running depends on engine power. If you will never check oil and water on the time you may lose your engine and it's very costly to replace it. While driving keep your eyes on the heated meter if it's going up stop driving and check the water level in your car. Don't start driving without checking the oil and water. Before start driving makes sure that everything is perfect and never create a mess up while driving. Don't start your car at the high race it may cause to damage the engine especially in cold weather you should heat your car engine first then start driving.
---
Also Checkout: 2021 Toyota Sequoia Full-Size SUV | Adventure In New Style
Park Your Car In the Shade
Park your car in the right place as it's a rule of car parking. Never take a lot of space or park in the wrong way because it's creating trouble for other drivers and may cause any damage to your car. Try to park your car in the shade. Sun raises or cold weather may damage your car body. Sun raises may ruin car paint. if the shade is not available use a car cover to save your car body from sunshine.
---
Also Checkout: Essential Things to Know Before Buying a Car
Change Oil on Time
A specific time required to change your oil and if you will never change on time it may cause to damage your car engine. If you want your car to run smoothly change the oil every day and if you can't do that so change the oil every 5,000 miles. Don't use cheap bran oil use preferable reliable brand oil for your car.
---
Also Checkout: Make Your Ride More pleasant With Coolest Motorcycle Accessories
Change Air-Filter on Time
Air-filter is working as lungs of car. Change your car air filter every year or after 30,000 miles. It is essential to make sure air filters are clean if you want smooth driving. Dirty air-filter will happen to less your car performance efficiently. Every year a new air filter is the need for a car for efficient performance.
---
Also Checkout: Why You Need Inspection Report While Buying Used Cars
Essential Things to Know How to Take Good Care of Your Car
Here are some tips that are very useful to keep your car clean without any cost:
Wash your car regularly
Don't leave garbage inside the car
The clean windshield as its good for safety hazard
Don't drive fast it may damage your tire
Follow the speed sign on the road for safety
Check brakes before start driving
Avoid driving in the rainy weather
Don't use hard fabric to dry your car
Also Checkout: How You Can Improve Driving Skills
Conclusion
By following the above mention tips you can take care of your car. A good driver must know the tips to maintain the car in good condition. Some car drivers never put attention to car care and face problems while driving. It's better to pay attention to your car rather than pay a high amount of maintenance. Inside and outside both are need your attention every day. Daily wash your car its hardly take 20 to 25 minutes to wash your car and dry. Take care of your car and remember that you have invested a large amount in it and it needs your car for good performance.
Recent Articles: