Overview
A driver is responsible for passenger lives and good drivers must improve driving skills with time. Driving rules and the driving situations on the road change with time because vehicles' technology and functions changed. Today e have blessed with all the good and easy features of the vehicle but some drivers are still using their old car. Advanced technology provides a self-driving car to makes our lives easier but there are also some pros and cons of self-driving. Mostly we have used two transmissions:
Manual Transmission
Automatic Transmission
Driving on a manual transmission is a little difficult than automatic transmission.
---
---
Also Checkout:
Mercedes C-Class Estate Spied 2021 Offer Dual-Screen Interior
Best Vehicle for Learning Driving
Driving schools are mostly using manual transmission cars for beginners because you should know every single step before start driving. In a Manual transmission car, you can get information about gear working deeply because automatic transmission gear is very easy to move. If you want to be the best driver you should select a manual transmission car for learning driving.
---
---
Also Checkout:
Great News! New Hampshire Has Made Flying Cars Road-Legal
Improve Driving Skills & Remember Driving Rules
Rules are the same for all drivers and there is no compensation for non-serious drivers on the road. So keep in mind that you should know the driving rules if you don't want to face any trouble. Here are some simple rules that you can follow easily
You should know about the Traffic Signals Light.
Follow traffic signals.
Get a driving license and keep it in your car when you will drive.
Under 18 years of age, driving is not allowed.
A seat Belt is compulsory for the driver and front passenger.
Motorcycle drivers must wear a helmet.
Don't cross the speed limit.
Keep driving in your lane and maintain lane distance.
Don't cross the signal while the traffic light is red.
Don't put an overload on our vehicle.
Don't turn without showing turning signals to back drivers.

---
---
Also Checkout:
Should I Buy Electric Cars Or Hybrid Now?
Hold Steering Properly
If you know how to hold steering properly its means you can control the car and with little effort, you will be a perfect driver. Steering is a major driving skill because you can hold the car by steering. You can improve your skills by practice.
---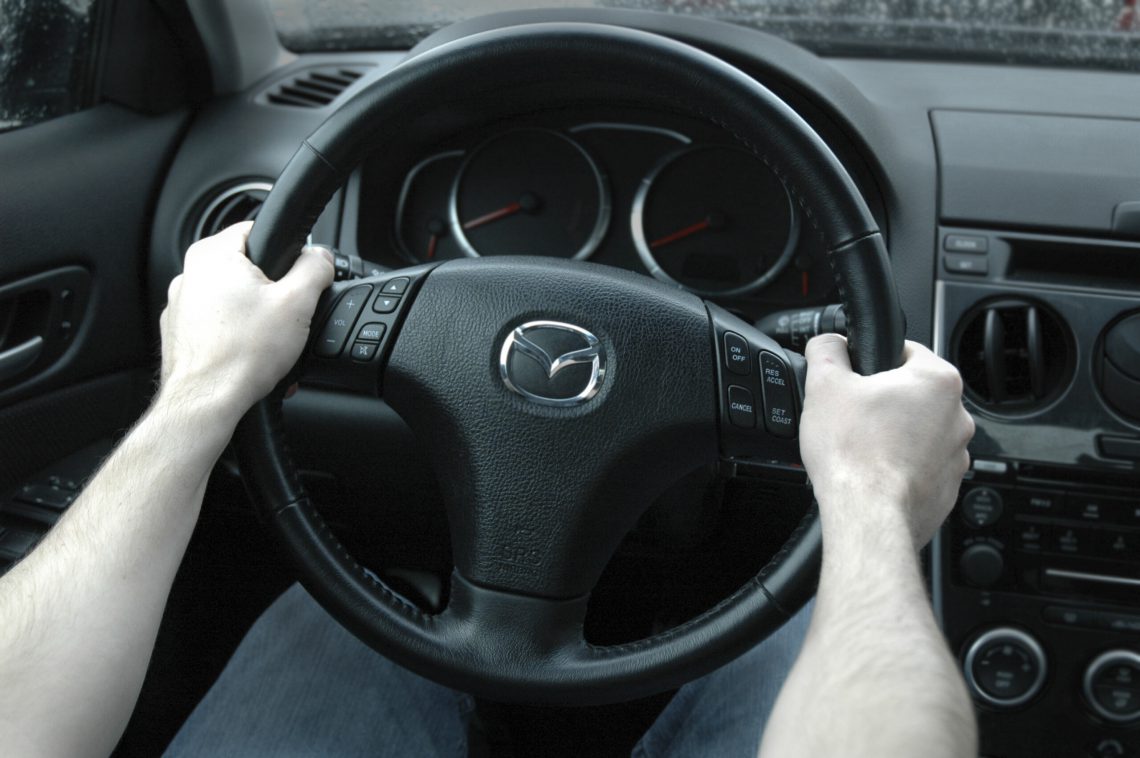 ---
Also Checkout:
2021 Ford Bronco Review, Specifications, and Price
Check Brakes Before Start
Don't forget to check the brakes of your car before star because if your car brakes lose you can't control it and it may cause an accident. A good driver must check the car brakes before the start. Car brakes use to stop the car in any case of a rush. If suddenly someone comes in front of your car press the hand brakes and stop your car to save yourself and others.
---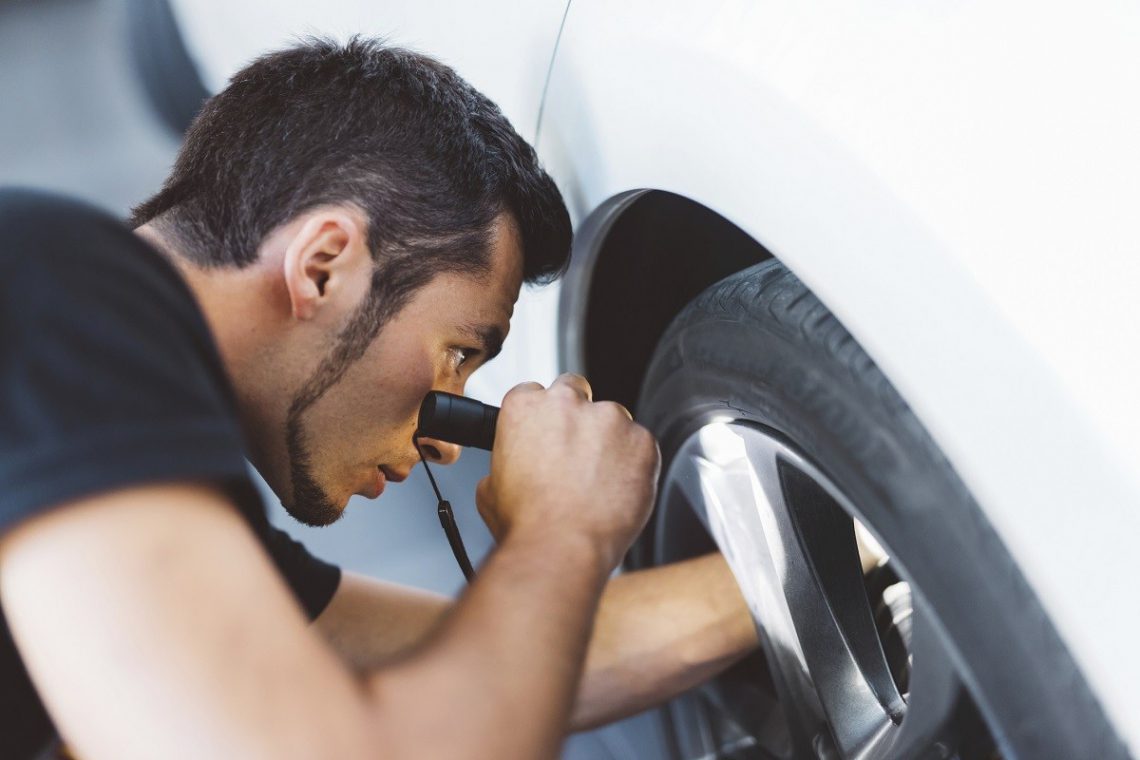 ---
Also Checkout:
How To Drive Safely On the Beach?
Remember Your Responsibility
Don't forget that you are responsible for others on the road. It's your responsibility to drive carefully and take care of passengers and other peoples on the road. You are responsible for the passenger's lives because they are sitting in the car because of you. Remember your other responsibility:
Keep Follow Traffic Signals
Keep an eye on other vehicle movements.
Don't take the wrong cuts.
Follow the speed limit signals.
Park your car to make sure that someone else can easily park the car beside your car.
Keep your car exterior and interior clean.
Don't put an overload in your car.
Follow good driving habits.
Follow the state rules of driving.
Turn on indicators when you want to take turns because it can show signs to others that you will take turns and they can stop the car.
Also Checkout:
Honda Discontinues Civic Coupe, Fit and Accord Manually
Set Side Mirrors Before Start
Set side mirrors and front mirrors properly because you can see the view from them. Side mirrors help you to reverse the car and take turns. If you set it properly you can easily reverse your car and take a cut.
---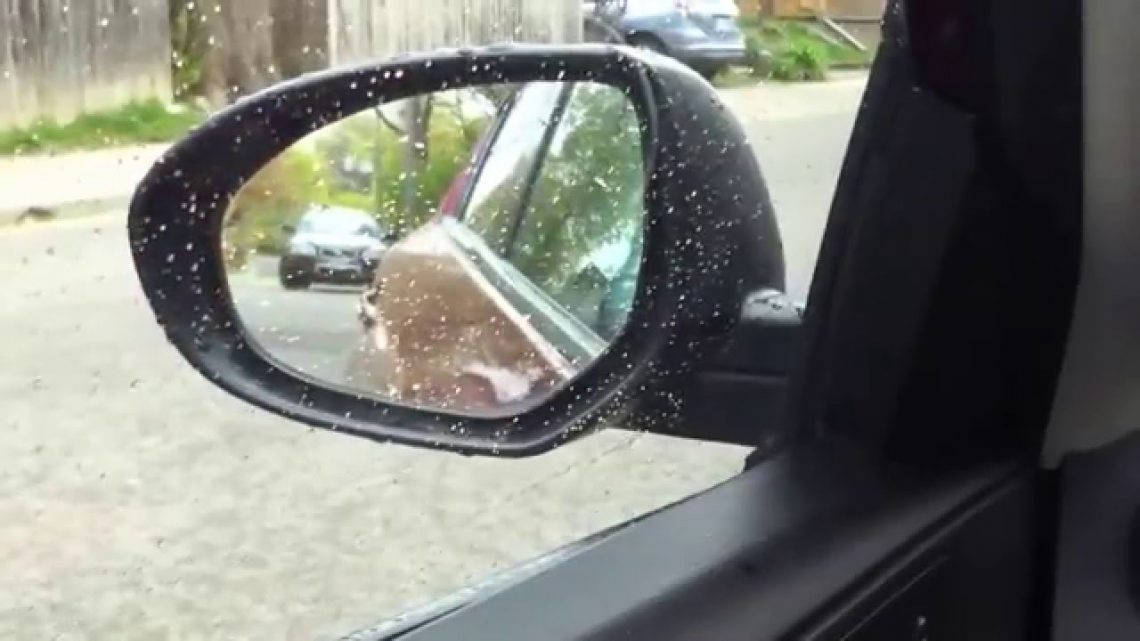 ---
Also Checkout:
Hyundai Elantra N Line 2021! Looks More Sharper
Avoid Using Mobile Phone
It's a very bad habit to use the phone while driving and most accidents occur because of driver negligence. They are not take driving seriously. Sometimes you listen to bad news on the phone that affects your focus and cause of the accident. Your minor mistake creates a problem for you and others on the road.
---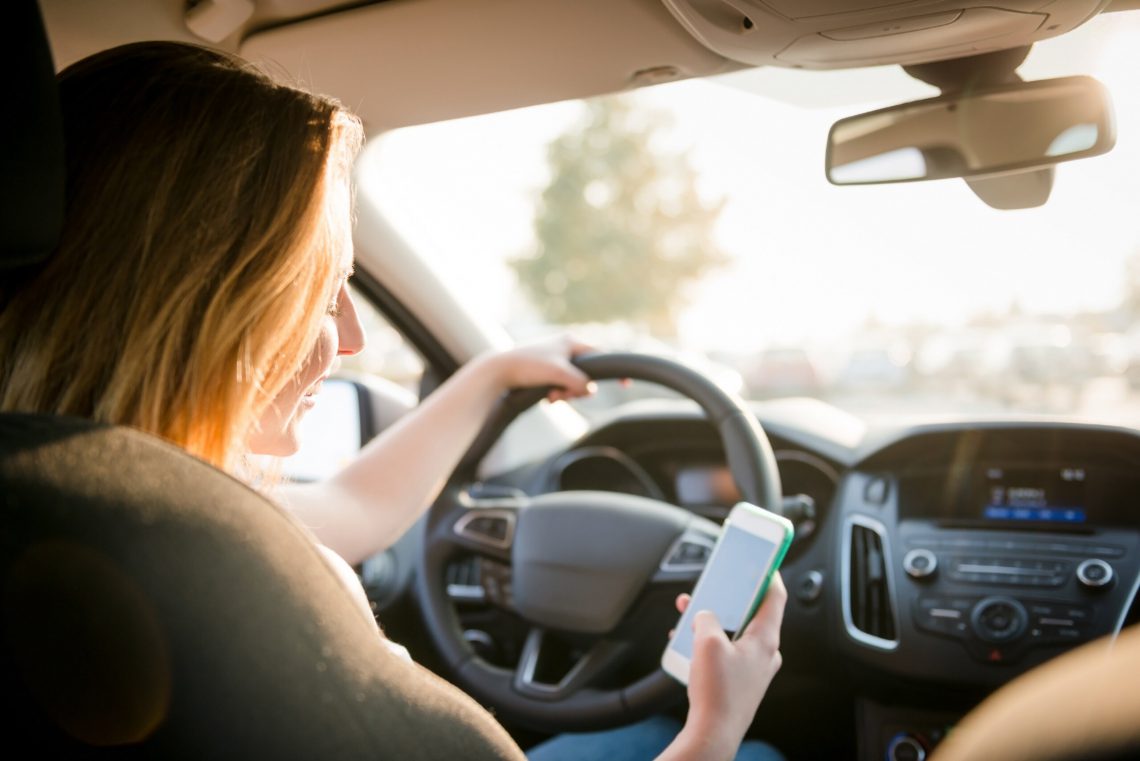 ---
Also Checkout:
Bugatti Chiron Car with the Speed of a Plane
Maintain Distance
Don't keep close to other vehicles to maintain the distance and follow the lane to make sure you follow all the good driving habits. Some vehicles show distance alert but some old vehicles didn't show distance alert so you could focus on it. Also Checkout:
Tesla Become world's Most Valuable Carmaker and Overtaken Toyota
Conclusion
Follow the rules of driving to prove yourself a good driver. You can improve your driving skills by practicing. If you feel that you are not driving perfectly then practice at a separate place where you can improve your skills and makes yourself better than bad drivers. You can be a good driver by just following the above tips. Remember your responsibilities and state rules of driving it's your responsibility because if you will break any rules state will find you and maybe seal your vehicle.