Overview
Aston Martin DBS follows the American muscle car formula and is powered by a big engine and rear-wheel driving support. It is a passionate design model with modern cues an amazingly powerful engine and smooth acceleration.
It is designed to keep the brand name high against competitors. An amazing power of performance with smooth experience. Aston Martin DBS is an updated model to fulfill the requirement of modern vehicle technology. It is designed to impress your line of friends. It is better to complete long distances than its bigger competitors McLaren GT and Ferrari 812 Superfast. Both competitive cars are awarded the great performance car but the new 2023 Aston Martin DBS offered a more convenient distance ride.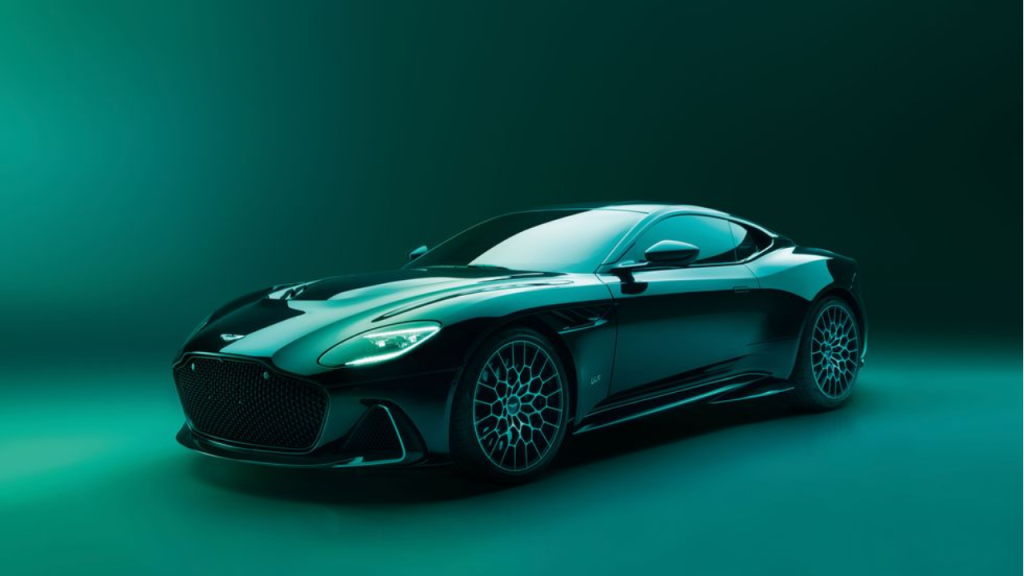 See More: 2024 Audi Q8 SUV Teasing In Half Camouflage At Snow
2023 Aston martin DBS Updates
The brand produces limited units of Aston Martin DBS for this year. There are only 499 units produced this year which 300 will be in coupe style and the rest 199 in convertible style or Volante one. The limited units offer because the British brand intended to end the DBS coupe and convertible line and send it with a limited production model named 770 Ultimate. There are not many changes or improvements seen in the current model but it has already enough to offer.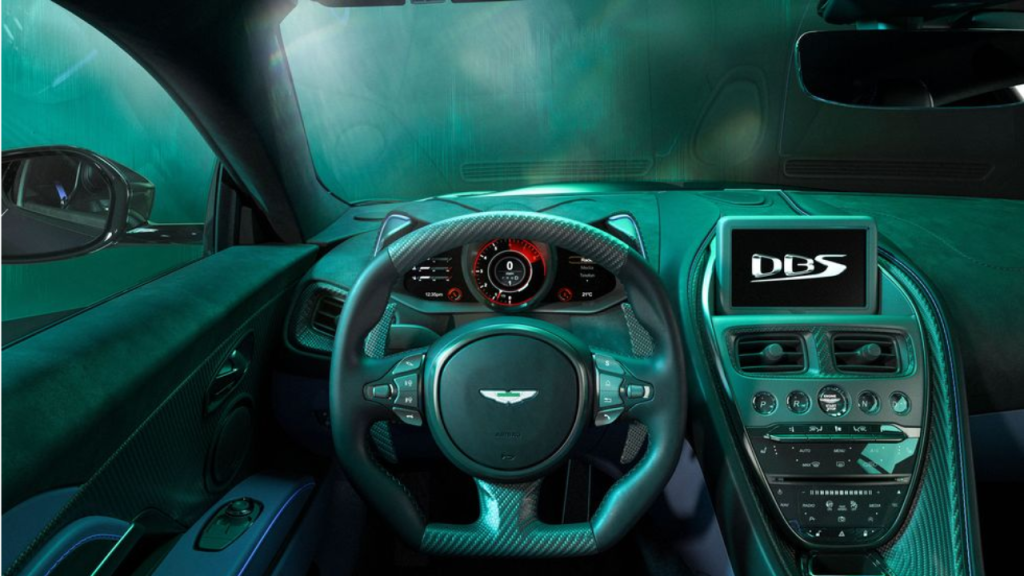 Engine Transmission
The regular DBS is powered by a twin-turbocharged 5.2-liter V-12 engine which is able to churn 715 horsepower. The 770 Ultimate will produce 759 horsepower and run on rear-wheel power. The Ultimate 770 drive-through 8-speed automatic transmission.
The high-performance entertaining engine claims to hit 60 mph in just 3.2 seconds. The engine is made to deliver smooth performance at high or low speeds. It has great experience with highways and long-distance driving. The high-power engine is able to provide spot racing power and you can drive fast. It keeps the car in balance according to speed by using an automatic transmission system.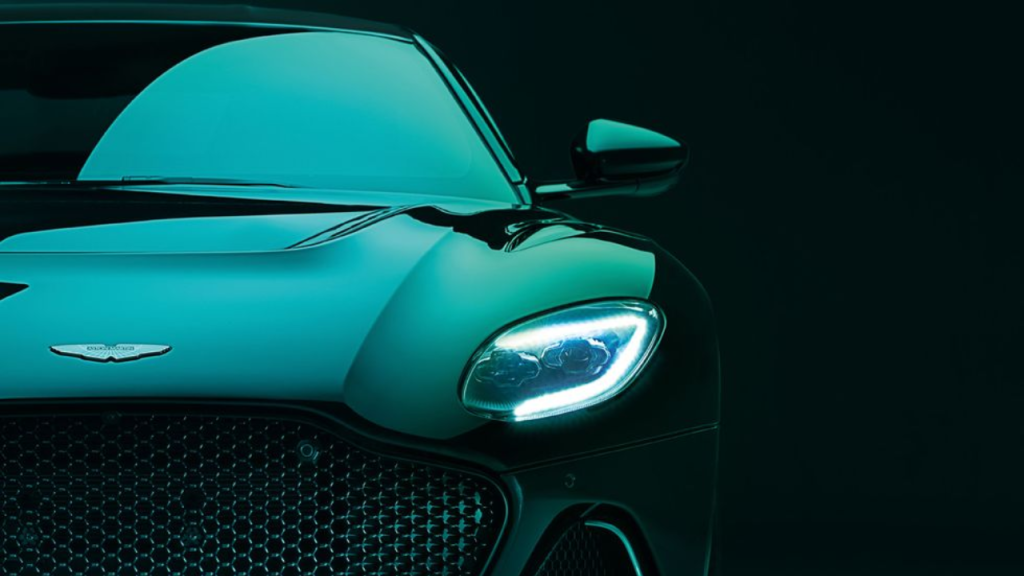 Interior Design
It is known as a grand touring sports car. This means planning a long trip with your friends and enjoying open-air driving. The interior is made of fine quality. It comes with standard interior features which all luxury car buyers dream of. It has standard comfort features including leather-wrapped seats and a power-adjustable sports seat with heat and memory settings. The interior space is spacious so there is no tired material for your long trip. The other main features that must consider for its fine interior include:
Open-pore ash wood
Caron fiber
Satin finished chrome
Spacious space for cargo
8-inches infotainment display with navigation
Audio streaming connectivity
The interior design is very unique and the color combination matches the car seat. The Interior is easy to use and entertainment features are modern to help you enjoy louder music.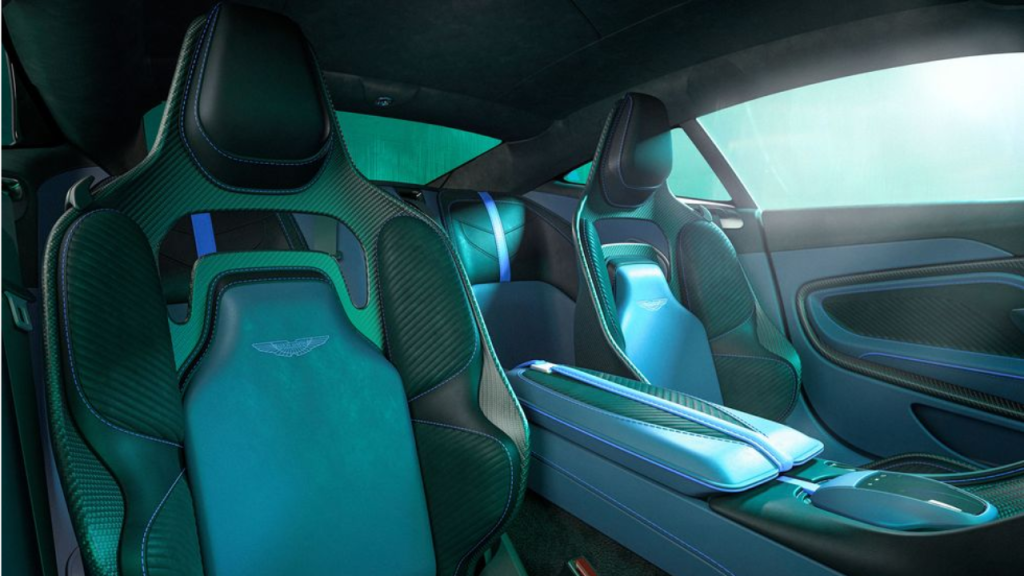 Why Choose Aston Martin DBS
This is the best luxury option to choose for experiencing a heavy engine with rear-wheel power performance. it is fully secured to drive at the highest speed. The standard safety features are provided to reduce the safety risk with this sports car. It has some standard safety features you should know about:
Front and rare parking sensors
360-degree exterior camera
Standard airbags
Electric stability control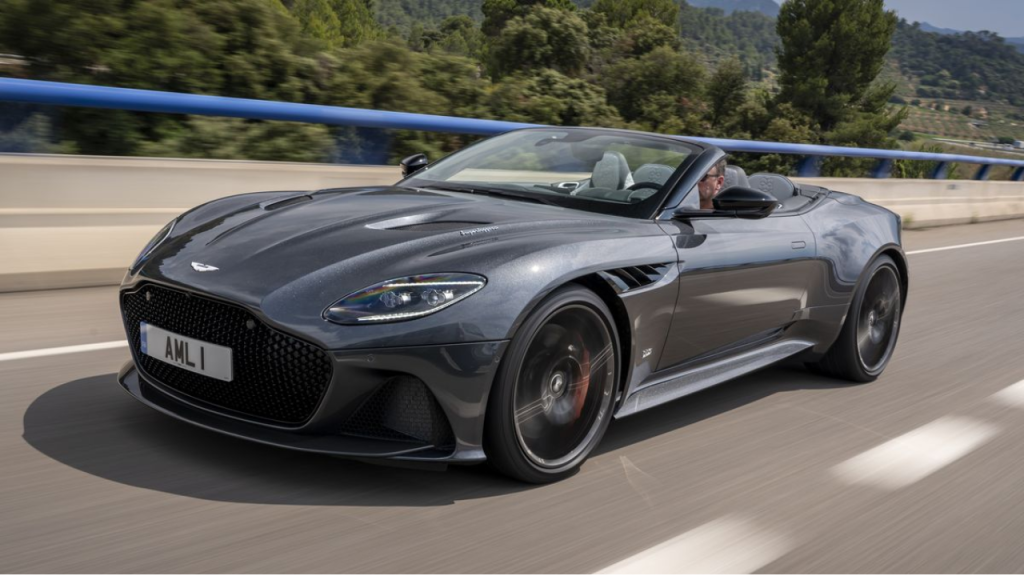 Price
Aston Martin offers four models to consider the best one to fulfill your requirements of open-air long-distance driving. The price of Aston Marting DBS starts from $333,686 and it's for Coupe. Second Volante comes at a quite high price from a standard Coupe and it is available for $352,886. At the third option, Aston Martin offers 770 Ultimate Coupe with a price tag of $450,000. At the last, the most expensive variant 770 Ultimate Volante costs you a very high $475,000.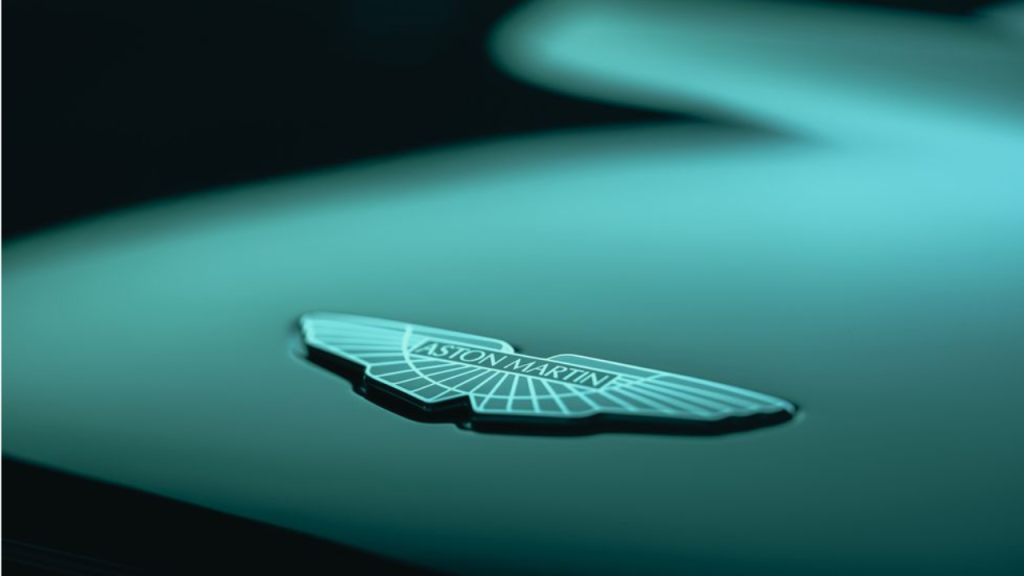 See More: Ready to Record New Experience With Ferrari F8 Spider
Conclusion
The British brand reaches out to the customer at a very expensive range but offers a high-class performance experience. The brand has earned great value in the sports car line by offering comfortable driving cars. Aston Martin DBS is the least performance model offered to cover the long distance at a good speed and powerful engine. The driving of this car is very smooth and reliable. It helps to move quickly with convenient acceleration.