Overview
don't need to buy an expensive car when you have a Japanese domestic vehicle sale market. Four wheeler are our daily life need. Most of us don't have enough money to spend on an imported car. But buying an imported car is a dream of every car buyer. Imported cars have great value and are made with long last running machinery. If you have been thinking that you cant buy imported Japanese cars, it's completely wrong. Japanese auto auctions make it possible to buy a used car direct from japan with original car pictures and inspection reports. Japanese auction houses clear all doubts about car conditions by offering online original pictures.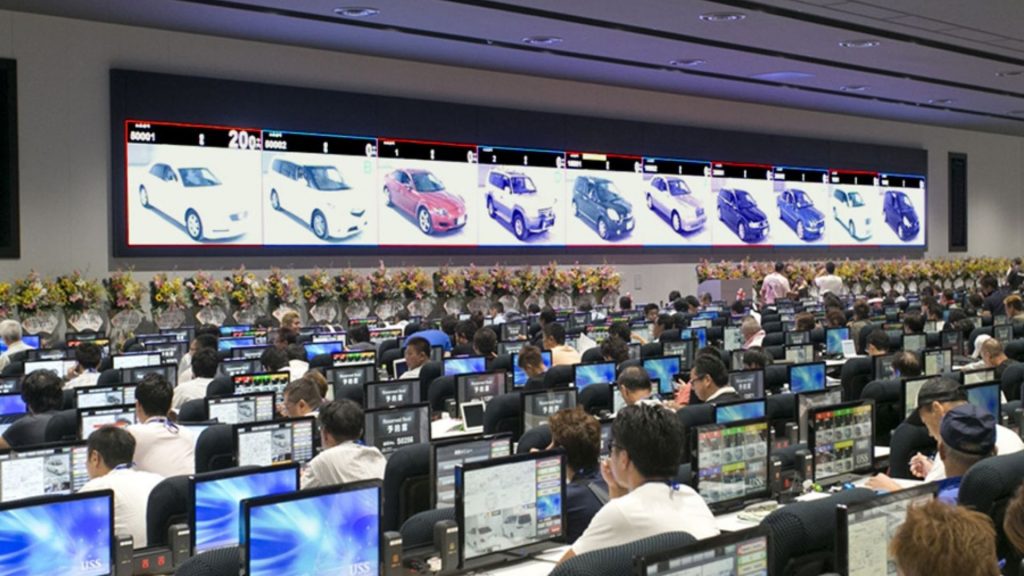 What are Japanese Auto Auctions
Used car Export dealers are working through auction houses. Auto Auctions are offering online buying and selling of cars. Export dealers get a license of car selling through auctions and offer their stock to export. Auto auctions list all vehicles data online which I easily accessible for international customers. The auction house published data after the inspection of the vehicle. For inspection of car auction house hire the third party which gives the true report about the car condition. Thousands of vehicles are listed in auction houses and every year japan exports a huge number of different category vehicles worldwide. The variety of cars can offer you the best of your dream at a good price. The huge stock of cheapest prices can give you the best deal that you ever want.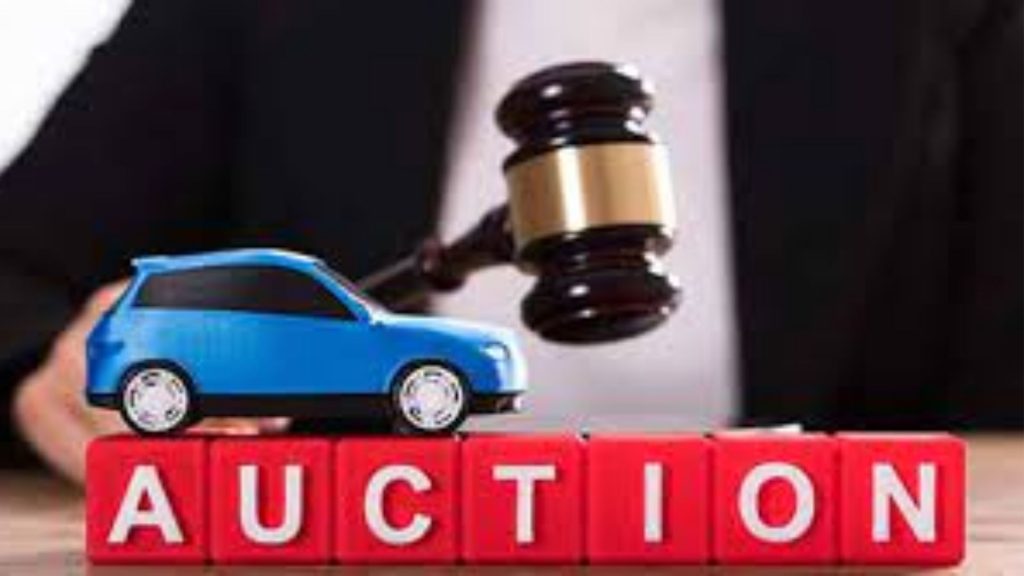 Why You Should By Used Japanese Car From Auction
Not only Japan auto auctions offer export of used cars. The purpose of auto auctions is to give the car at the price what it has actually according to its inspection report. Meanwhile, the local car export never offers inspection report and sell used Japanese cars at high prices. When if they show the inspection report it's not confirmed the report is authentic or not. The locally used imported car cannot be verified by the chassis. Where Japanese auction house purchase car can be verified by the chassis number whenever you want to resale. Local import from Japan is secure like auctions because of many causes, which auction sheet verification is the most highlighted cause.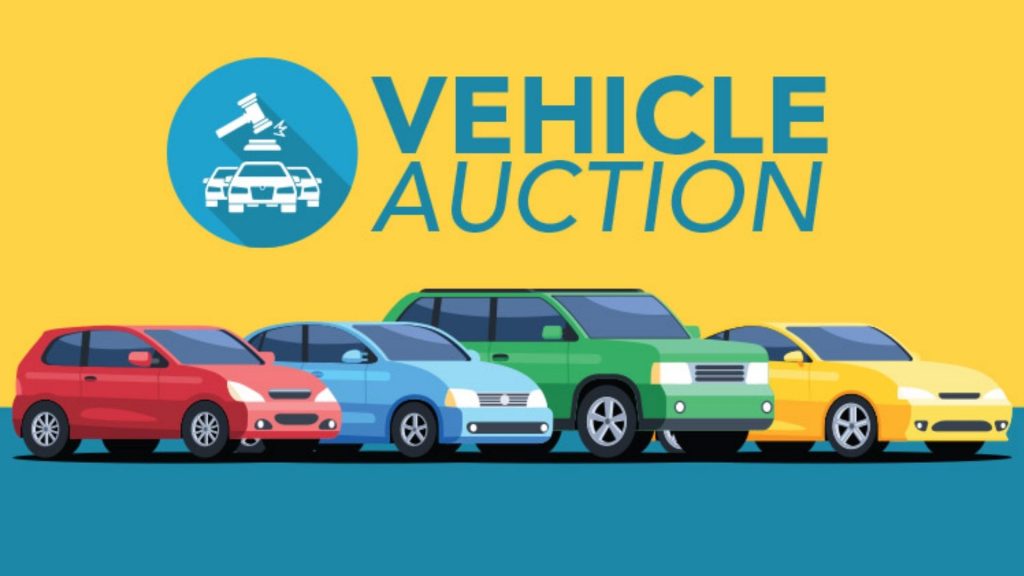 What is the Japanese Inspection Report
Most of us don't have an idea what is Japanese auction sheet report. And this is the biggest cause dealers sold damaged and accidental cars at a high price after maintenance. Keep in your mind in japan auction houses create a report against every single listed vehicle for sale. This report was created by the third expert car inspection party. You have the right to ask for an auction sheet report before making a deal with the dealer. If they never provide you true report or auction report, you can again verify by the chassis. In this report inspection details about car condition, mileage, repair, dents, and original pictures mentioned which were captured at the time of inspection.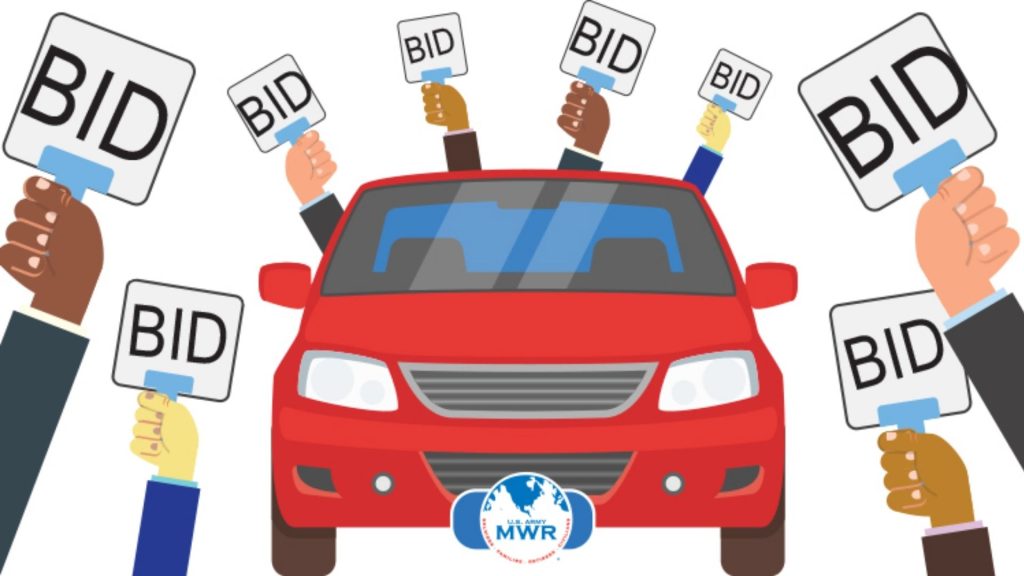 Factors To Consider For Japanese Used Car Purchase
Don't forget the crucial points to notice in the craze of buying Japanese imported cars at low prices. Accidental, repair damage and bad condition used cars are available at low price. Don't let yourself in fraudulent hands under the joy. Keep these mentioned factors in your mind while purchasing a Japanese used car.
Find Auction Sheet
Auction houses upload data of cars against the chassis number plated by the manufacturing company on the body of the car and also mentioned on the documents. You can verify after auction vehicle by the chassis number if the car was bought from an auction house.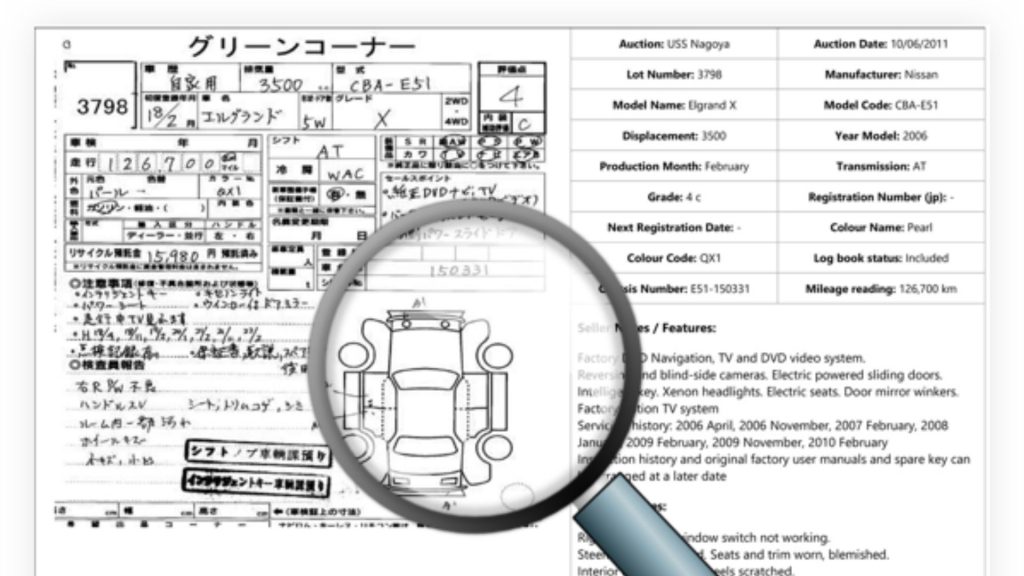 Compare Car With Market
Compare the car price with other cars to get an idea of how much you can save with used imported Japanese cars. The reason we choose a use car option is to get a vehicle at the cheapest price. But make sure you are not making fool by the seller.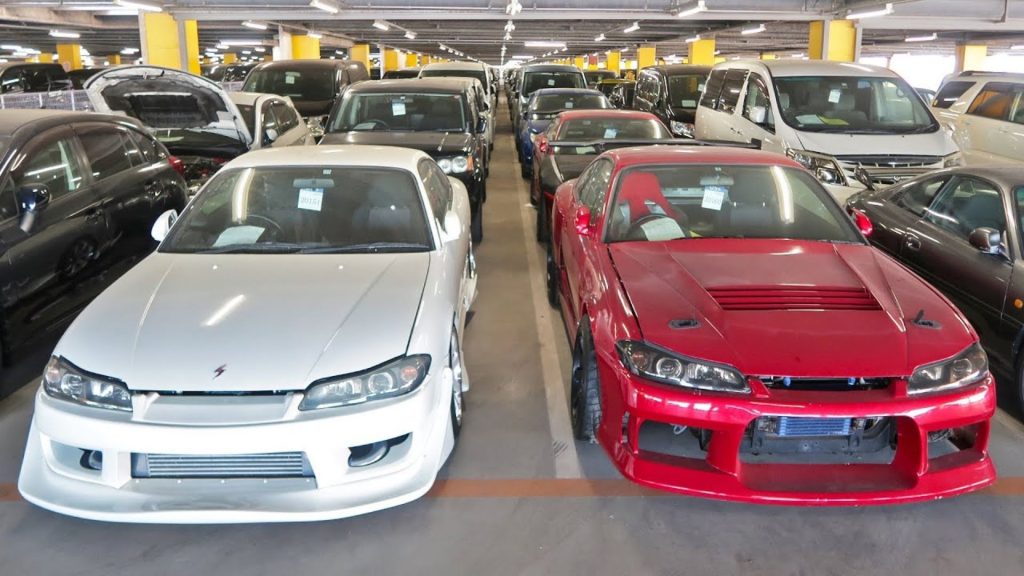 Don't Buy In Urgent
Don't be in a hurry while spending a lot of your money. Keep your eyes open and make up your mind you need to get a good deal with a certain time. Visit different car sellers to compare the price and car condition. Maybe with little patience, you can get a good deal from an urgent cal seller.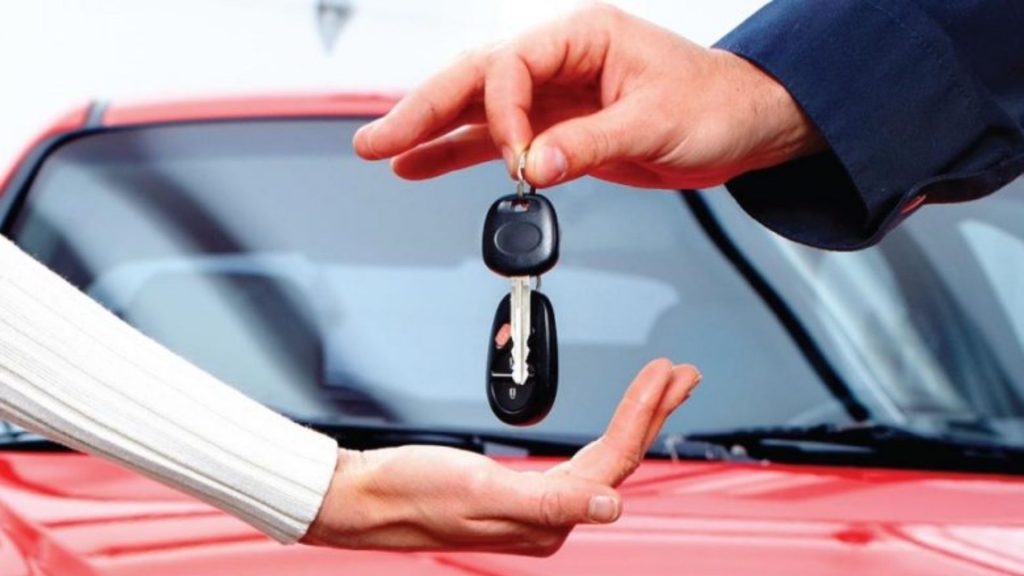 Don't Pay Cash Before Verification
Most car dealers are in hurry for the token amount because they want to sell damaged fraud cars to you. Make sure you have cleared all your doubts about the car's condition before paying cash to the seller. Once you have to pay the amount you are not able to claim because most of them are not giving back money.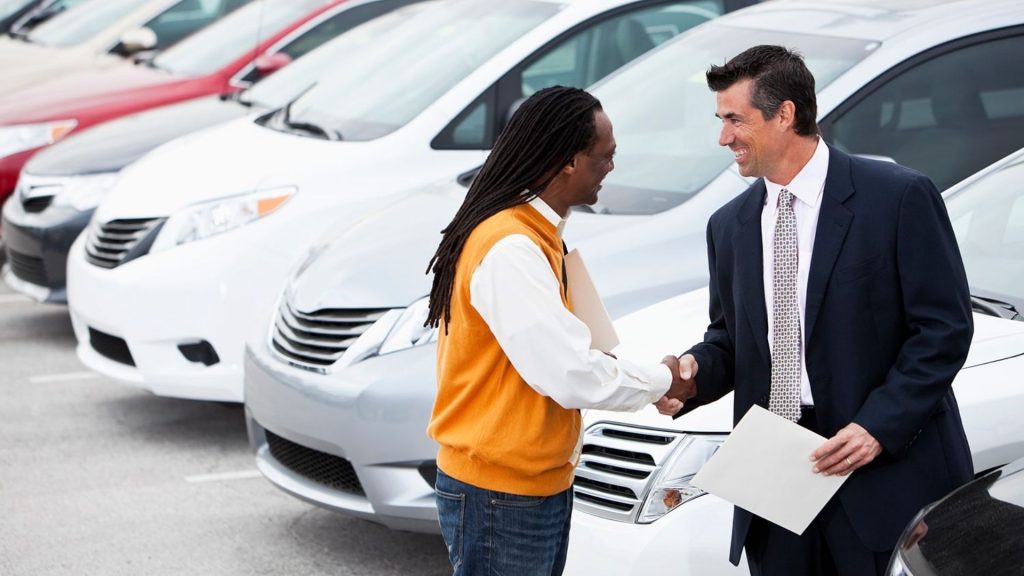 What is the Value of Auction Purchase Cars
Japanese auction purchase vehicles are trusted because buyers are aware of car verification reports. Internet helps us to enhance our knowledge. Almost every Japanese car buyer knows how to verify auction sheet reports of vehicles walking out from auctions. Auction buy vehicles are more trustful than privately imported cars. Auction house purchase cars are available at the cheapest price and resale at a good price because the seller can show the auction sheet to satisfy the buyer. The huge sale of auction houses builds a strong trust of people in Japanese auction houses.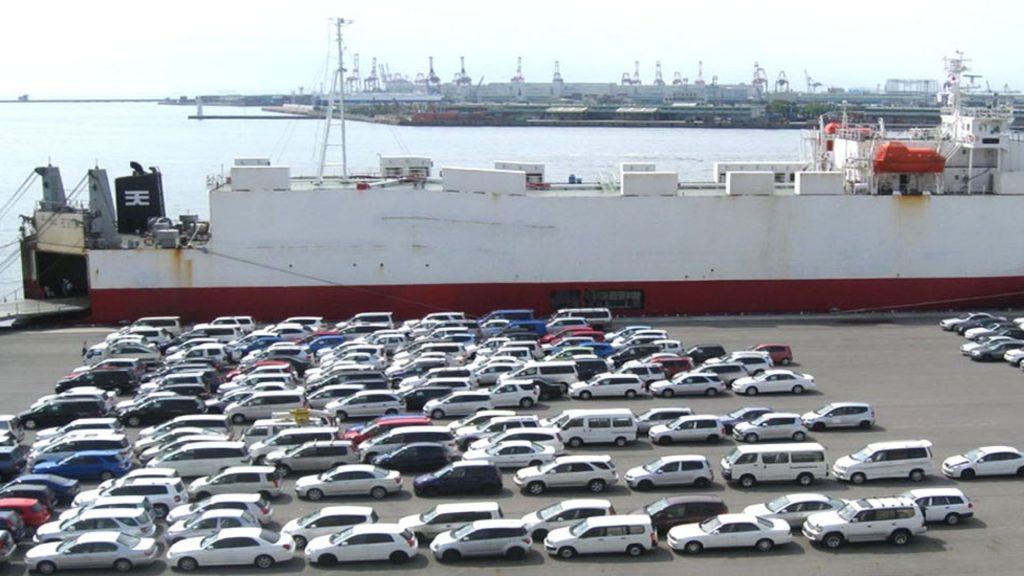 Conclusion
Japanese auction houses get huge fame by offering trusted quality Japanese used cars. However, they do not need publicity because by providing great quality from a decade they clear the way of car performance manufacture by Japan. Japan's economy is dependent on the manufacturing of vehicles and they gained huge popularity by working hard on its automobile industry.