Overview
If you have owned a car you might be very conscious about performance. Most car owners ask about how to clean wheels brakes. We have answered all your concerns about brake dust out. Thick dust on the wheels brakes unsightly becomes in a layer over time. If you left attended the brake dust timely it becomes corrosive. Not only the brake will be affected by it but also when you dirt out the dust and scratch the surface of your rims it can be harmful to your paintwork. Use quality products to make sure they work perfectly on car parts. If the dust converts in layers it's an alarming situation for you and never avoidable. Considered it a part of regular maintenance. However, washing your car regularly is a straight way to away from all dust.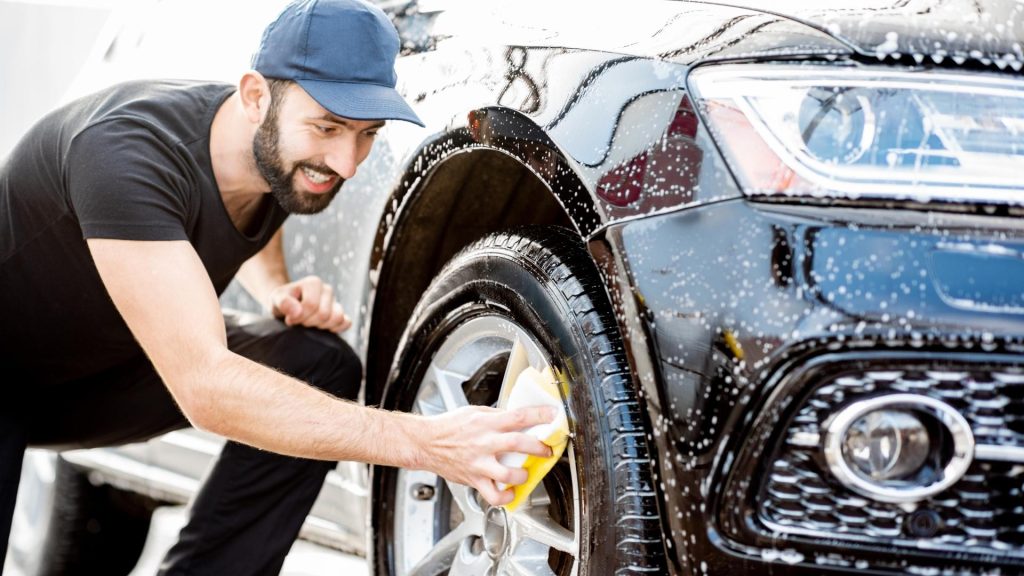 Also Checkout: What You Need To Know To Import Cars From Japan To UK
How To Clean Wheels Brakes
Automotive parts are very sensitive and you need to be very careful while scratching or rubbing dust from wheels or other car parts. The original paint can be ruined with cheap quality. Do not let uncaring dust on wheel brakes or the body of your car. In this article, we will help you out to clean wheel brakes by following easy steps.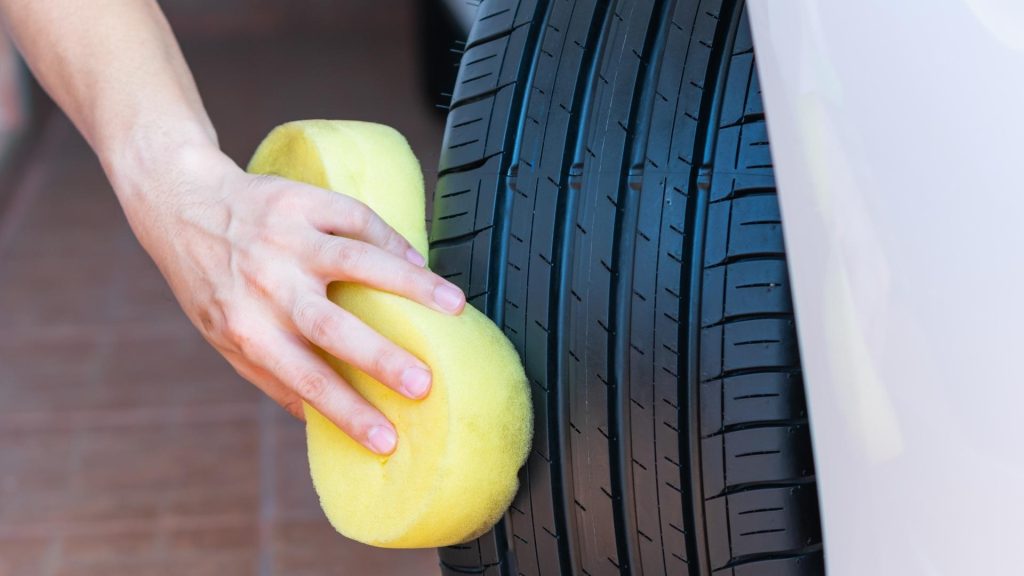 Also Checkout: 2024 BMW M5 Testing With Camouflage
Make Sure Wheels are Out of Sunlight and Cool
 If you don't waste to waste your effort make sure to stand your vehicle out of direct sunlight. Start working on the wheels once you have sure the wheels are cool now. It can be very effective for your vehicle. It is necessary to stay on the surface on wheels in wet form. If the wheels are not cool enough the applied surface will dry fast.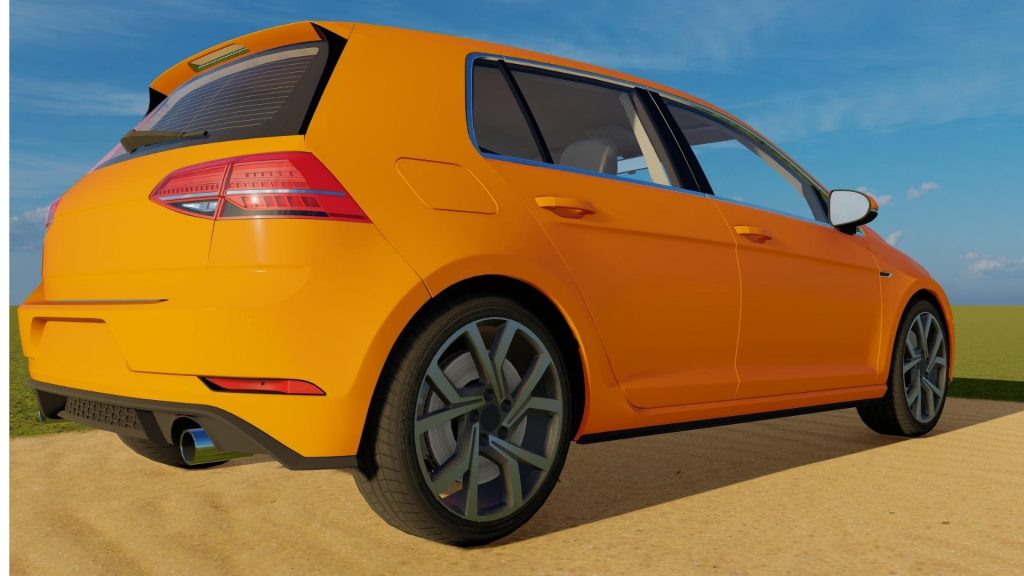 Also Checkout: Best Car Oil To Protect Engine
Rinse-Off Wheels
Before applying cleaners and brush rinse off wheels to remove heavy dirt and contaminants. By following this step you can easily remove dust from your wheels. This process will be effective for you to scrub and clean way the brakes dust.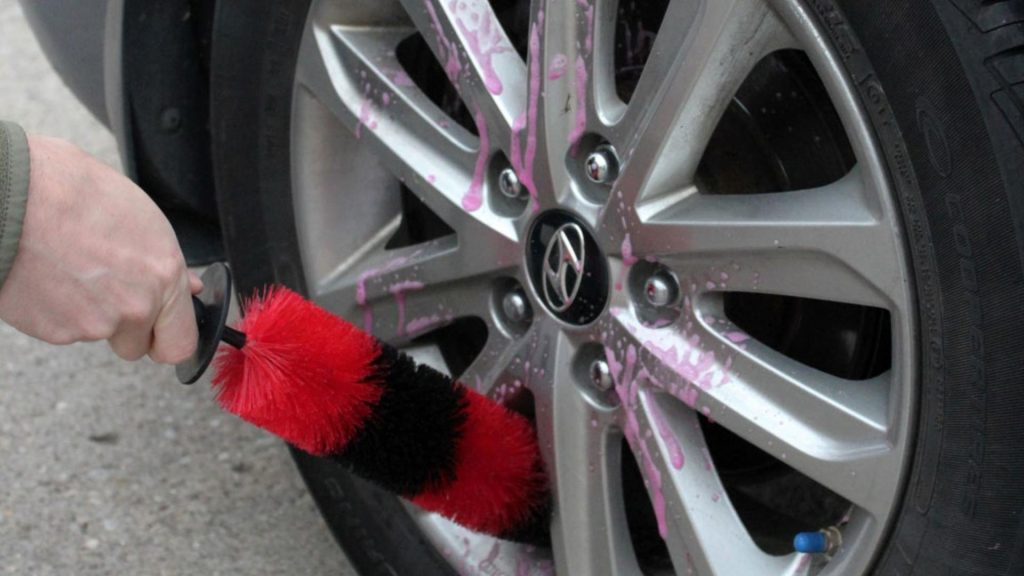 Also Checkout: Popular Tesla Car Prices In USA
Choose Best Brake Dust Cleaner
In most cases, car owners never know about the correct product for brake dust removal. to get the best result, you can tackle this job by choosing the correct brake dust cleaning products. Wheels and rims are made with different materials and a certain cleaning product can damage your wheels. Find a corresponding brake dust remover to do a better cleaning job on your wheels. You can read the uses from the product for the right use of the product.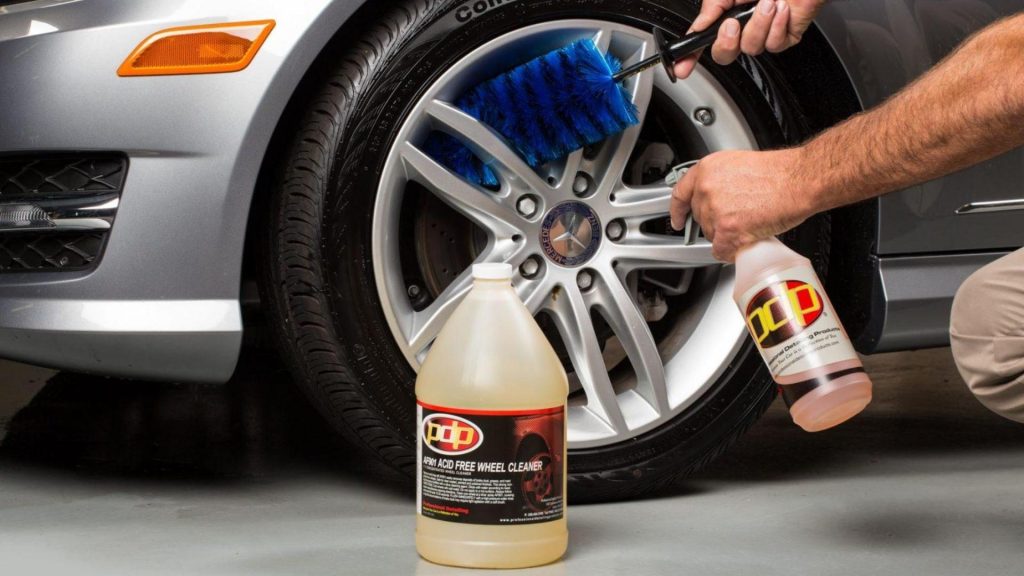 Also Checkout: Lowest Car Prices In USA for 2021
Spray Cleaner On Wheels
Diligently spray on the wheels one by one and let them soak for the required time. When you have to see brake dust begin losing from the wheels, it means cleaner worked perfectly on brake dust. Apply the cleaner according to the recommended time length and you can see how efficiently cleaner works and pulling brake dust from wheels.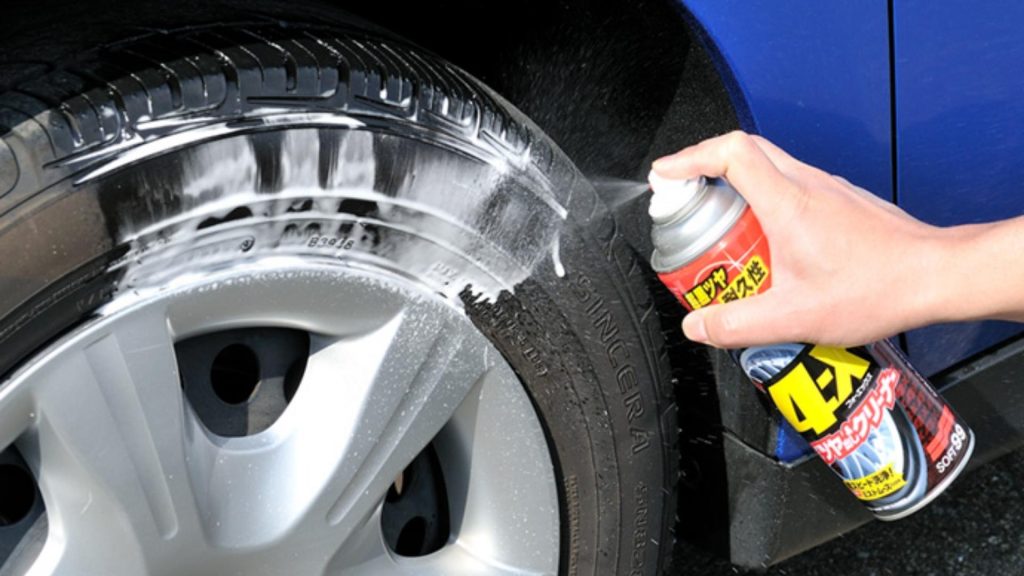 Also Checkout: Best Audi Cars Available in the USA
Scrub Wheel With Soft-Bristle Brush
Use a soft-bristle brush to scrub wheels. To do the job gently follow precautions and cover your hands because chemicals can harmful to the skin. You need scrubbing when the brake dust begins pulling from a wheel. Scrub the brake dust very fully and do not put pressure on wheels.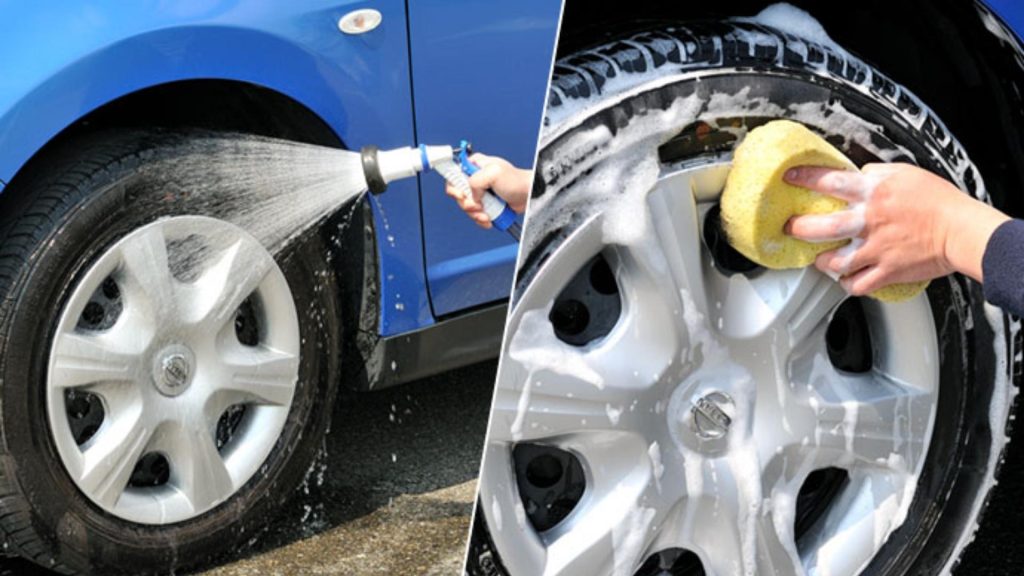 Also Checkout: 2022 Dodge Challenger Hellcat For Temporary Loses Manual Transmission
Apply Water Hose and Rinse off Wheel
When you do a scrubbing job perfectly take a water hose to remove the surface. Rinse off the wheels while applying water it can help out to take off cleaner. Make sure there is no spot left on the wheel. If there is any repeat cleansing process to do all work in a good way.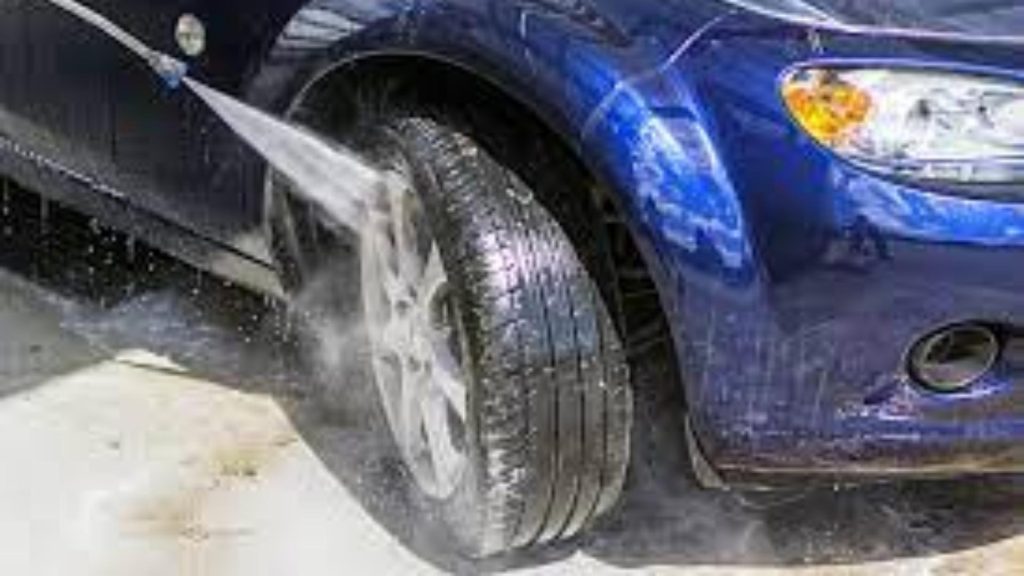 Also Checkout: Best BMW Cars With Latest Technology
Use Clean Cloth To Dry Wheels
Use a soft towel to dry the wheels. Do not let the wheels to straight sunlight because a wet wheel can damage by the direct sunlight.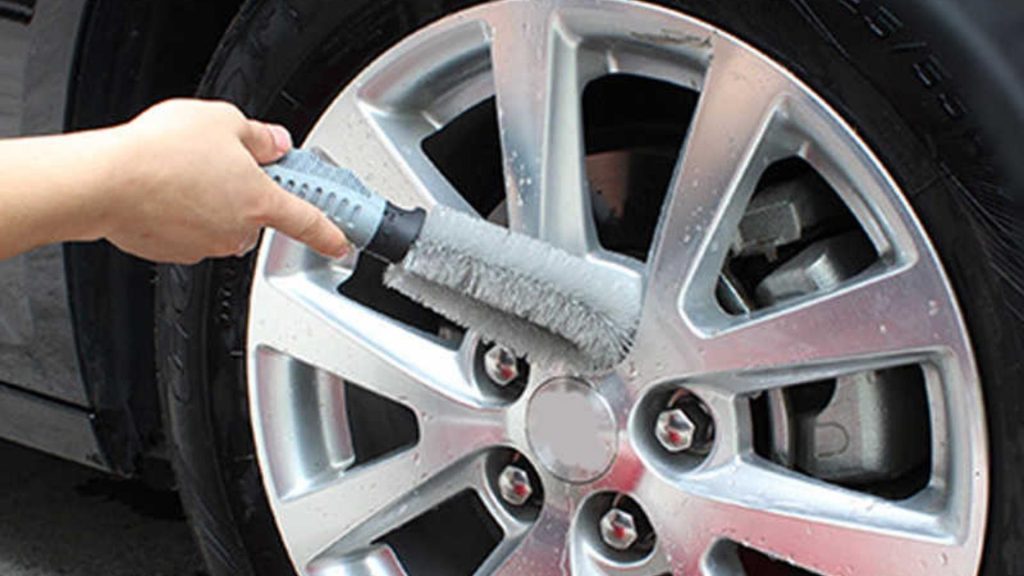 Also Checkout: 2022 Suzuki Baleno Launched In India
Conclusion
Cleaning a car that you have to drive regularly would be a great experience for you. It can help you to drive smoothly and continue the shine of your wheels. We have shared a great experience of how to clean wheels brakes. You can repeat the process step by step. You can clean thick wheels brakes by following these tips. However, if you don't have any idea about precautions and are confused about applying cleaner ask for help from an expert to do the job better for you.